2020 in Review: How the Auto Industry Adapted To COVID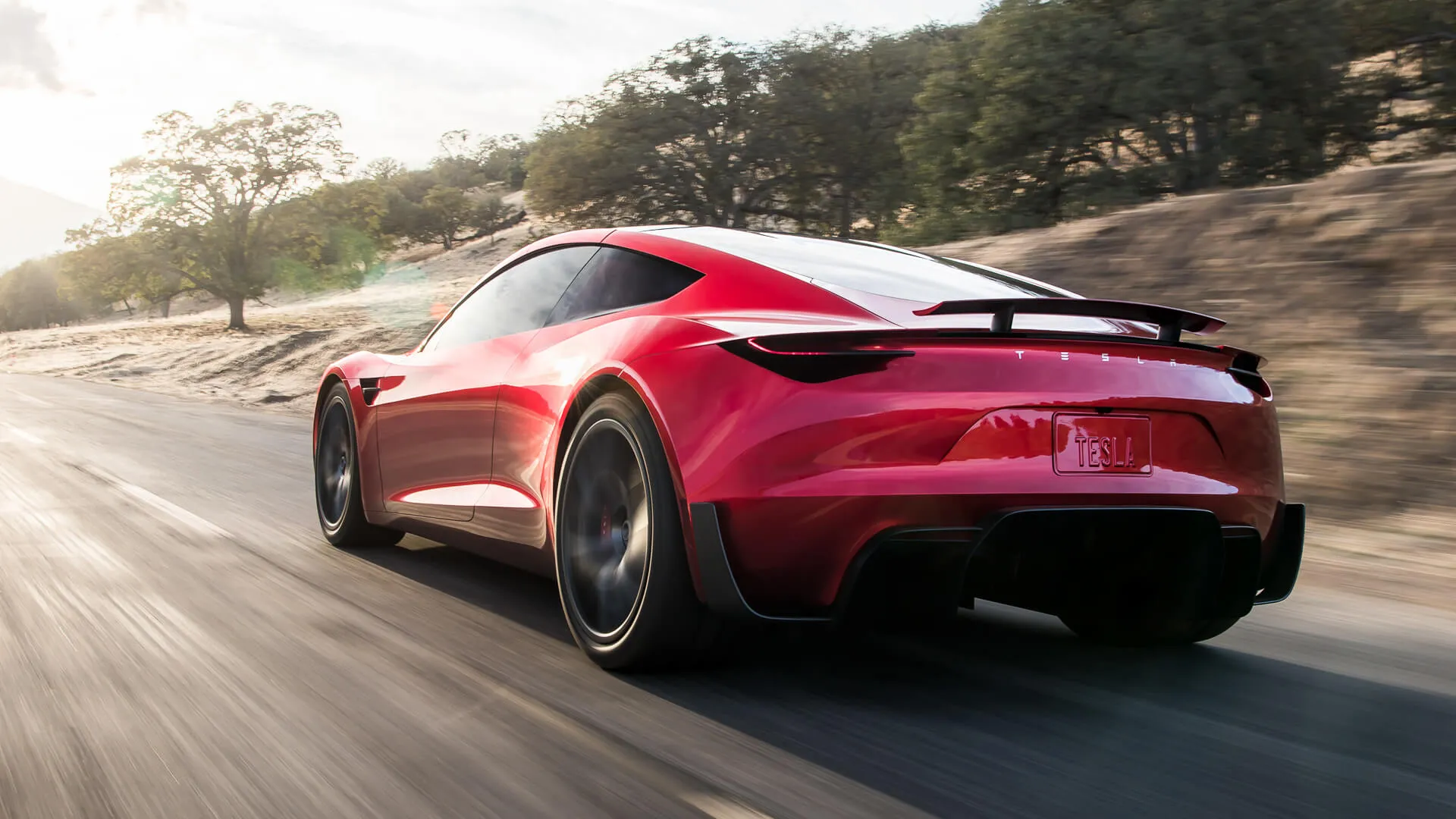 In 2008, the last major financial crisis nearly wiped the American auto industry off the map. If not for massive public bailouts, the "Big Three" would have almost certainly plunged into bankruptcy. A lot can happen in a decade, however, and the coronavirus crisis revealed that automakers both foreign and domestic had evolved to become much more durable and adaptable. 
The pandemic closed production plants, shuttered dealerships and forced consumers to put off big purchases. In the spring, it appeared that the auto industry was headed for 2008 all over again. By the fall, however, GM, Ford, Fiat Chrysler and the rest were blowing past Wall Street's expectations so thoroughly that brands like Toyota and Honda had to raise their profit forecasts considerably.
Part of that incredible turnaround can be credited to the dynamic of the crisis itself. Thanks to CARES Act relief checks and all of those vacations never taken, concerts never attended and restaurants never dined in, many buyers had extra cash for down payments. Much of the credit, however, goes to the auto industry itself. Automakers and their dealers adapted, evolved and developed creative new ways to save themselves from disaster.
They Removed Dealerships From the Equation
Companies like Carvana and Vroom were already gaining ground on traditional dealerships before the pandemic closed showrooms across the country. When that happened, however, dealers were forced to evolve or die. They adapted by rolling out or improving online features like virtual shopping assistants, remote negotiation tools for purchases and trade-ins and digital platforms for securing financing and completing paperwork. The result? Online car sales are up 250% over last year industry-wide.
They Brought the Cars to the Buyers
Dealers adapted to meet the surge in online-buying demand, but the cars were still at their dealerships and their buyers were too reluctant or not allowed to come in to pick them up.
Toyota/Lexus, GM and Hyundai's Genesis luxury brand were among the first to roll out widespread delivery programs—and virtually all major automakers quickly followed suit. Many expanded on the concept by delivering cars not only after purchase, but for no-contact test drives to prospective buyers. When customers were ready to pull the trigger, many dealers offered to bring the closing paperwork to them to sign.
Make Your Money Work for You
They Sweetened the Pot
It didn't take long for automakers to curb their losses by offering deals that were too good to pass up—at least to the best-qualified buyers who were most likely to still be in the market for a big-ticket purchase anyway. In most cases, those incentives involved cash back, low- or zero-interest financing or both. A smaller, but still substantial number of brands—including BMW, Buick, GMC and Fiat—sweetened the deal further with deferred payments for one, two or in a few cases, even three months.
They Put Empathy in Writing
Most automakers and their dealers also responded with hardship policies that served two purposes: nudging nervous shoppers off the fence and positioning their brands as empathetic partners they could trust. They offered leeway for buyers who were already struggling or who were worried they might run into financial trouble after buying a car.
Volkswagen, for example, offered 90 days of payment assistance to customers affected by the pandemic. Nissan and several others offered payment rescheduling, Jaguar and others offered lease extensions and the Big Three and others offered payment deferrals.
They Saw an Opportunity in the Used Market
Traditional dealers and online-only disruptors alike spotted a golden opportunity in the previously owned market. Budgets were tight, buyers were hesitant to splurge on new cars, the cramped quarters of public transportation were no-go zones and shuttered factories were churning out fewer and fewer new cars. Companies like CarMax, Cars.com and AutoNation began focusing on their used-car efforts with great success—all three saw their stock values rise sharply. With in-person auctions canceled across the country, traditional dealers began stockpiling used inventory through digital auctions.
Overall, the auto industry not only recouped its losses from the early months of the virus, but it's now selling more used vehicles than it was before the pandemic.
More From GOBankingRates

BEFORE YOU GO
See Today's Best
Banking Offers