5 Best, Most Cost-Effective Laptops for Students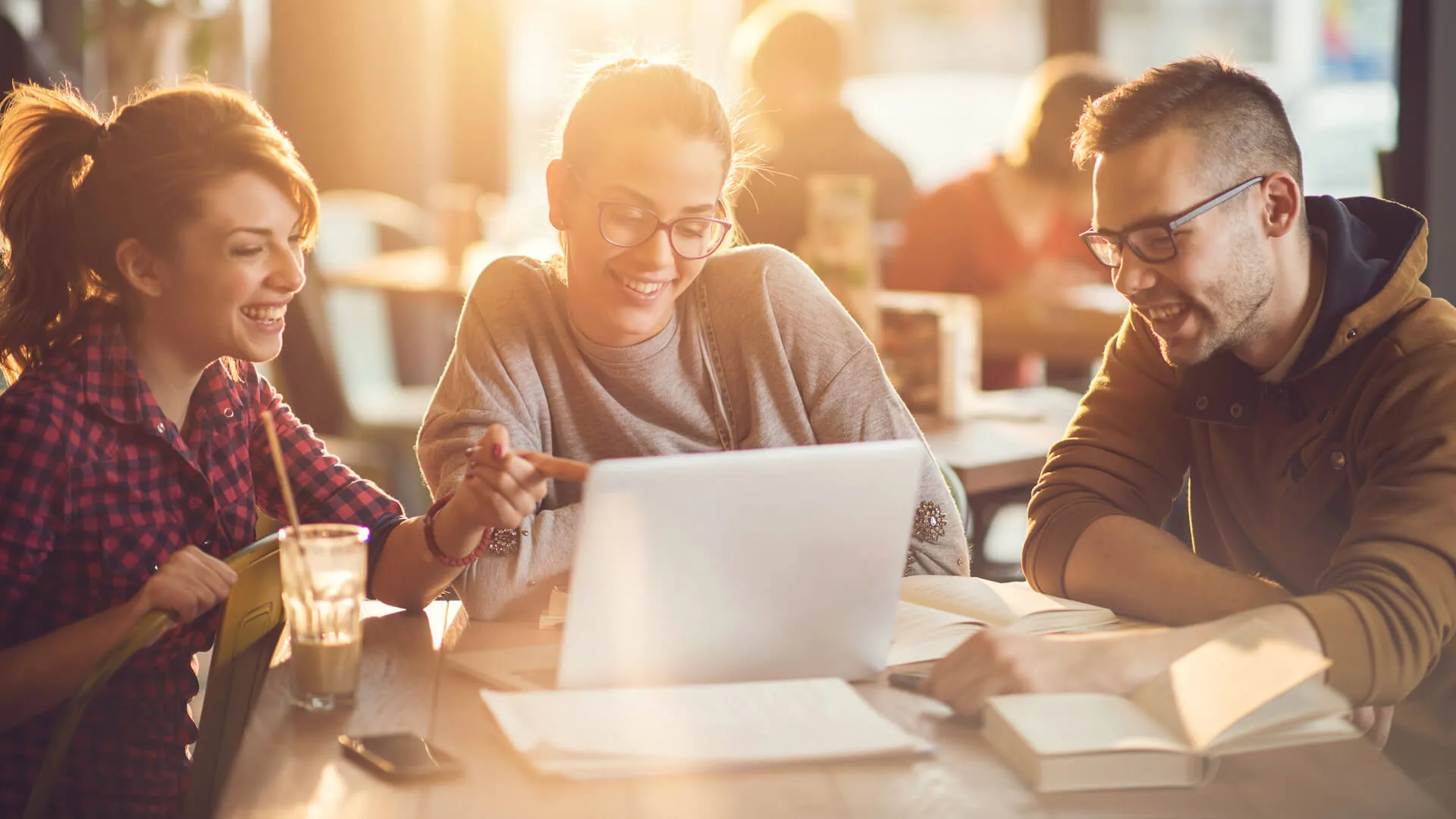 Summer will soon be dwindling to a close for kids of all ages as school starts up again. And this year, it seems likely that most students will be attending school in person, due to increased vaccines, including young adults heading to college.
Helpful:
Parents want their kids to be as prepared as possible, and in this day and age, that means having a reliable computer — ideally a laptop — to do all their required work. While laptops have come a long way in terms of function and cost over the years, they can still be pricey if you don't know what you're looking for or pay for features your student doesn't need. Not every student is going to be able to afford the latest Apple or HP computer. Fortunately, there is a huge spectrum of great, cost-effective laptops that students can choose from that achieve both function and affordability. Some of these go up a little in price, but you'll also get more back from them. Here are five of the best and most cost-effective, based on expert review.
Last updated: July 27, 2021
HP Chromebook 14: $149-$219.99
Chromebooks have been the name of the game for students, particularly during the pandemic, because they are among the most affordable laptops. But not all Chromebooks also have good functions. According to Tech Radar, the HP Chromebook 14 has a number of features that make it worth buying, including: a good-sized screen but not so big as to interfere with the laptop's portability, a smoothly functioning keyboard and trackpad and a vivid display. At this price point, it's hard to pass up.
Microsoft Surface Go 2: $381-$399.99
While Microsoft products can be pricey, according to Tech Radar, the Microsoft Surface Go offers form and function at an incredibly reasonable price. This laptop runs Windows 10 operating system, which gives it more power than other tablets. While it may not be the fastest laptop around, it's faster than the previous model and has all the basics a student will need.
Make Your Money Work for You
Lenovo IdeaPad Flex5 14: $494.99
Lenovo's IdeaPad is a "2-in-one convertible," meaning it can be used as both a touchscreen pad or a laptop-style computer, according to PC Mag, which ranks this laptop as one of the best for its price point. Outfitted with an AMD Ryzen processor, this laptop is fast enough for a variety of tasks and has long battery life.
See: 

Acer Aspire 5: $674.99
So long as your student isn't looking for something fancy or that screams status, PC Mag recommends the Acer Aspire 5, a simple laptop with "no fuss." There are plenty of ports, and it runs on a Ryzen 7 Intel Core Processor. Tech Radar also says it has good battery life and "good build quality" so long as you don't need a lot of video editing or drafting capabilities.
HP Envy x360 15: $725.99-$914.99
Another 2-in-1 laptop that wowed the reviewers at Tech Radar is the HP Envy x360 15, which, they wrote, "combines impressive CPU and GPU power with an elegant yet robust design." This means the computer runs fast and without a lot of glitches. It also has good battery life, perfect for the needs of any student.
More From GOBankingRates