Affordable Indoor Entertainment Options To Keep You Busy All Winter

4 min Read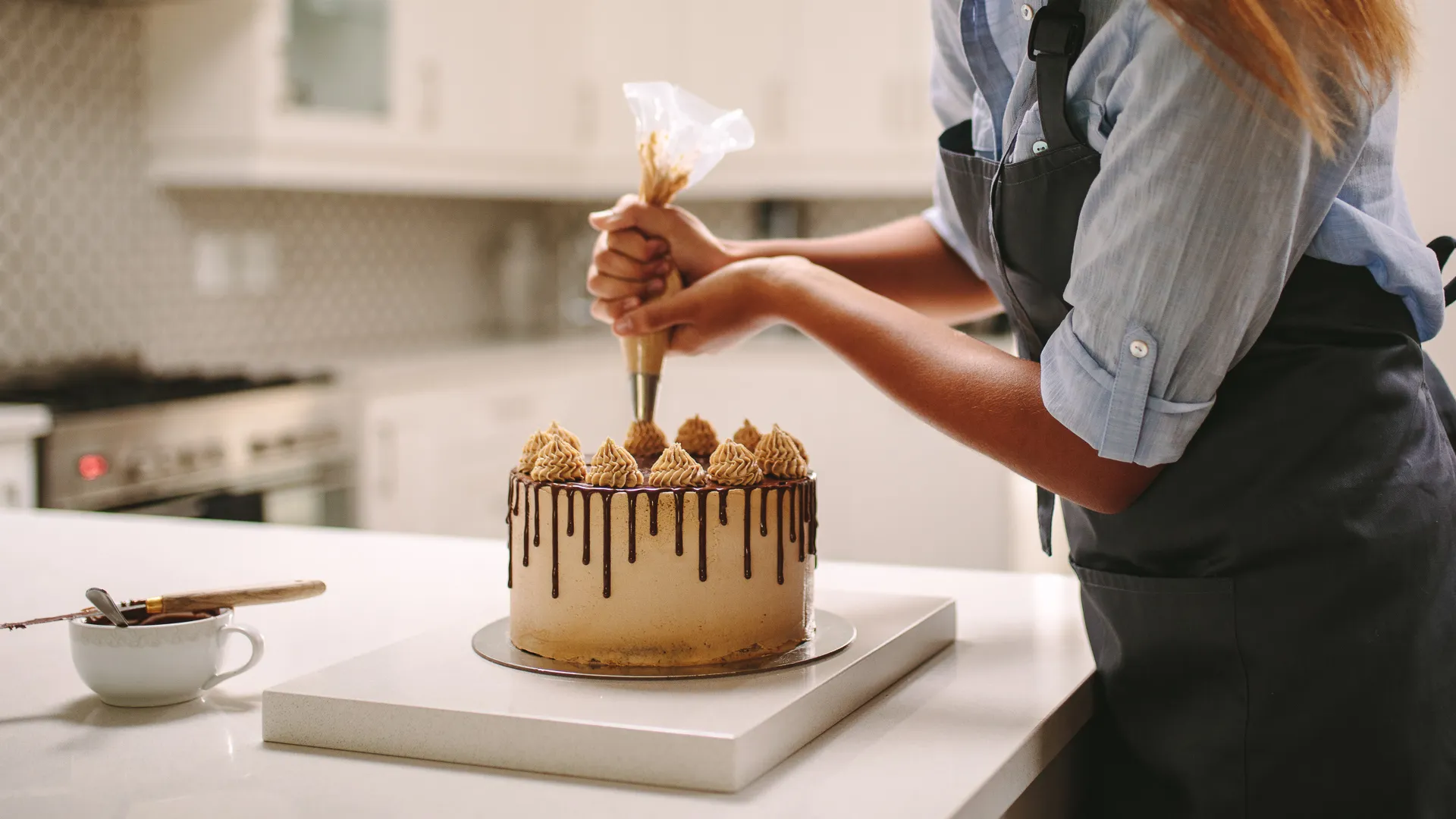 Make Your Money Work for You
Disney+ Subscription: $6.99/Month
Disney+ is not just for kids. "Star Wars" lovers can catch their favorite films, including the new show "The Mandalorian;" musical lovers can watch the Broadway hit "Hamilton;" all Disney's classic and contemporary animated films are available as well as many big blockbuster movies. Also, consider Hulu for $5.99 per month or Netflix for $8.99 per month.
Read More: What's Next for Disney and Other Big Companies in 2021
Unboxboardom Subscription: $29.99/Month
Board games are an excellent way to bring old-fashioned entertainment and family bonding. This subscription box by Unboxboardom can help get your family off screens and around the table by bringing you the newest board games, right to your door. Or, if you don't want a subscription service, you can find tried and true board games on Amazon, such as Monopoly for $19 or Scrabble for $14.39.
Read More: Subscription Gifts That Keep Giving All Year
Explore.org Livecams: Free
Feeling cooped up inside due to the coronavirus, get out virtually with Explore.org's live cam network, which offers livestreams around the world in such places as national parks and wildlife sanctuaries. Habitats include ocean life, wildcat rescues and so much more.
Kara Fun Karaoke Subscription: $9.99/Month
For the music lovers among you, you can stream the experience of karaoke right in your own home with Kara Fun's Karaoke subscription service. With dozens of playlists, from classic rock to one-hit wonders the simple app makes karaoke fun, seamless and a great way to pass the time.
Read: How I'm Sticking to a Budget and Spending Less During COVID-19
Crate Joy Craft Box Subscription: $12.99+/Month
The pandemic has had a profound effect on people's creativity. Many people are taking up crafts they always wanted to try, and Crate Joy is here to spark inspiration and provide the tools to do it with. Starting at as little as $12 per month, you can learn to knit, learn the Japanese art of Kitsune ($34.99 per month) or purchase a themed box of kids art ideas ($25 per month) and many more in between. Or, you can purchase an art kit ($19.96) or knitting starter kit on Amazon for $44.99.
Find Out: How Small Businesses Across the US Are Getting Creative This Holiday Season
Make Your Money Work for You
'Nailed It At Home' Baking Challenge (Netflix): $39.99+
Netflix's hit show "Nailed It" features amateur bakers competing to make "the least disastrous creation," according to the show's website. "Nailed It! At Home" allows viewers to participate as well, by receiving a baking kit to make the same items alongside the show contestants. Ticket prices vary depending on the challenge but can be as little as $39.99. Amazon also offers DIY baking kits, such as cake pops ($34.99) and the Chocolate Bar Maker ($32.99).
More From GOBankingRates
Photo Disclaimer: Please note photos are for representational purposes only.
About the Author