Streaming Services That Offer the Best Variety of Movies for Your Family

4 min Read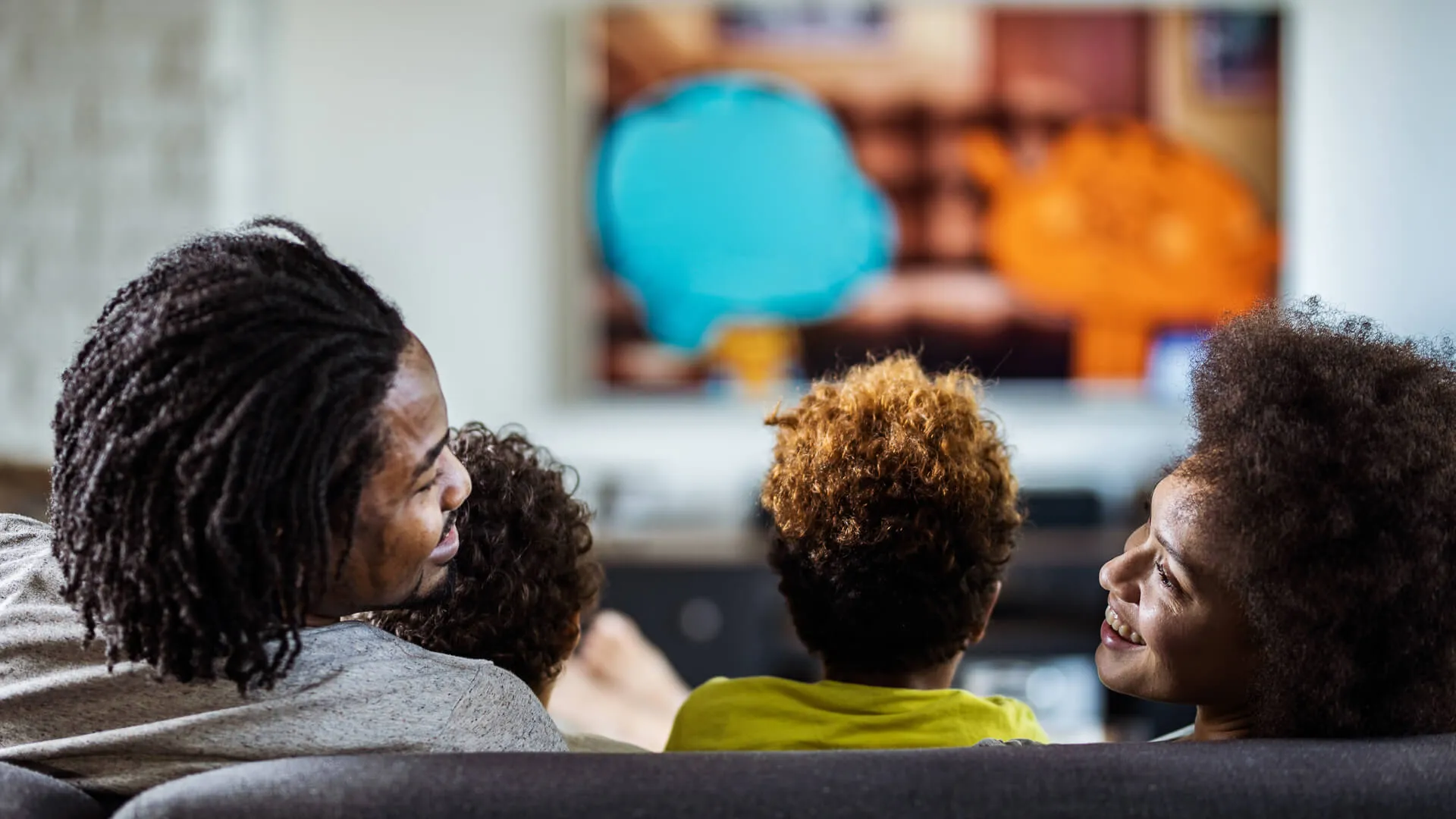 Make Your Money Work for You
Netflix
We have to talk about Netflix first because it's the service most people already subscribe to. And the streaming giant is delivering.
From "Moxie" to "Jingle Jangle" to "Over the Moon," Netflix has you covered. And if teen and kid movies aren't your thing, "Love, Guaranteed," which sees Rachael Leigh Cook's return to leading roles, just might be.
First Isn't Always Best: 19 Sequels That Made Much More Than the First Film
HBO Max
HBO's streaming offerings have always been well-curated if a tad bit limited. That's all changed now that HBO has partnered with other networks to bring you even more entertainment. And don't forget the exclusives, like the newly remade "The Witches."
"Bridesmaids" is also streaming if you love to laugh. If you don't, "Citizen Kane" is available. We also recommend Taika Waititi's "Jojo Rabbit," "Emma" starring Anya Taylor Joy, as well as the unexpectedly terrifying "The Invisible Man," starring Elisabeth Moss.
Stream Now: Netflix's Most Expensive Productions
Disney+
You don't have to be a kid to love Disney and this streaming service has got something for everyone. From holiday classics like "The Nightmare Before Christmas" to every one of Ariel's adventures (did you know that "The Little Mermaid" had sequels and a TV show?), you'll have no shortage of things to watch before and after you open presents and eat a metric ton of food.
We recommend "Timmy Failure: Mistakes Were Made," a movie about an 11-year-old detective and his polar bear partner, Beyoncé's "Black Is King," "The Princess Bride" and every one of the shorts on the app. No, really, the shorts are amazing!
Check Out: Disney and 12 More Surprising Companies That Had a Disastrous 2020
Amazon Prime Video
If you're looking for a film that will make you grateful for your family, check out "Knives Out." The heartwarming "Instant Family" is also available. And if you want to get all your emotions out, we recommend "The Farewell," which is as close to a perfect family film as you can get.
Read: Critically Acclaimed Movies That Bombed at the Box Office
Make Your Money Work for You
Hulu
Hulu's got an excellent reputation for television, but most people don't think of this streamer when it comes to movies. That's a bit of a mistake because Hulu's got some great films, too.
Check out "Palm Springs," which offers a new take on the "Groundhog Day" trope. You could also watch the entire Jason Bourne trilogy or the critically acclaimed "Sorry to Bother You."
Take a Look: People Spent a Lot on These Streaming Services in 2020 — and Here's What They Watched
IMDB TV
If you're not ready to plonk down some change for a streaming subscription, IMDB has you covered. Yes, the same website you visit to discover who "that one guy" is in the movie you're watching has a streaming network, too. And it's absolutely free — the only catch is that you have to use an Amazon Fire Stick if you want to stream to your TV.
The selection here is awesome, though. "Big Fish" and "Donnie Darko" are standouts, but there's something here for everyone!
More From GOBankingRates
Streaming choices accurate as of Nov. 16, 2020.