The Best Generic Brands to Save Money
Most consumers agree that buying generic rather than name-brand products is a good way to keep down costs. In fact, 81 percent of North American consumers surveyed by marketing research firm Nielsen said they purchase private-label brands to save money.
"Generally, store brands are about 40 percent less than their name-brand counterparts," said Teri Gault, author of "Shop Smart, Save More." And she added that most are as good as name-brand products.
If you want to save money and are willing to give generic products a chance, here are some of the best private-label brands.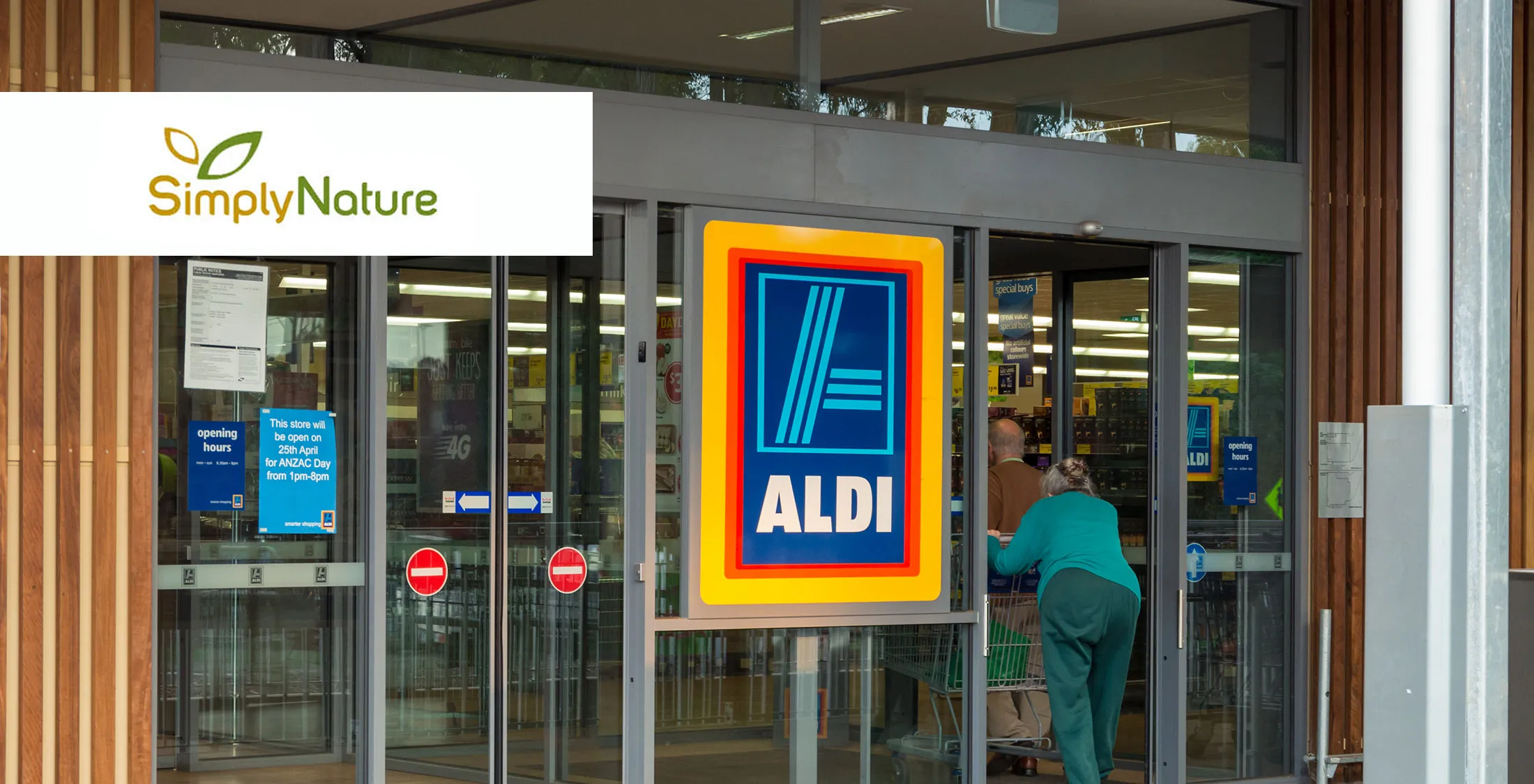 1. Aldi Simply Nature
Discount supermarket chain Aldi sells several private-label brands in its 1,500 stores across 34 states. In fact, 90 percent of what is sold in Aldi is a store brand.
Aldi's Simply Nature line of organic items is a particularly good buy, explained Lauren Greutman, a frugal-living expert and author of "The Recovering Spender." This line includes products such as milk, bread, cereal, pasta, frozen foods and more.
Make Your Money Work for You
"Their organic line saves me easily 50 percent off what I'd pay for name brand," she said.
Greutman also recommended Aldi's Never Any! brand, which is a line of natural meats that cost about half as much as brand-name equivalents.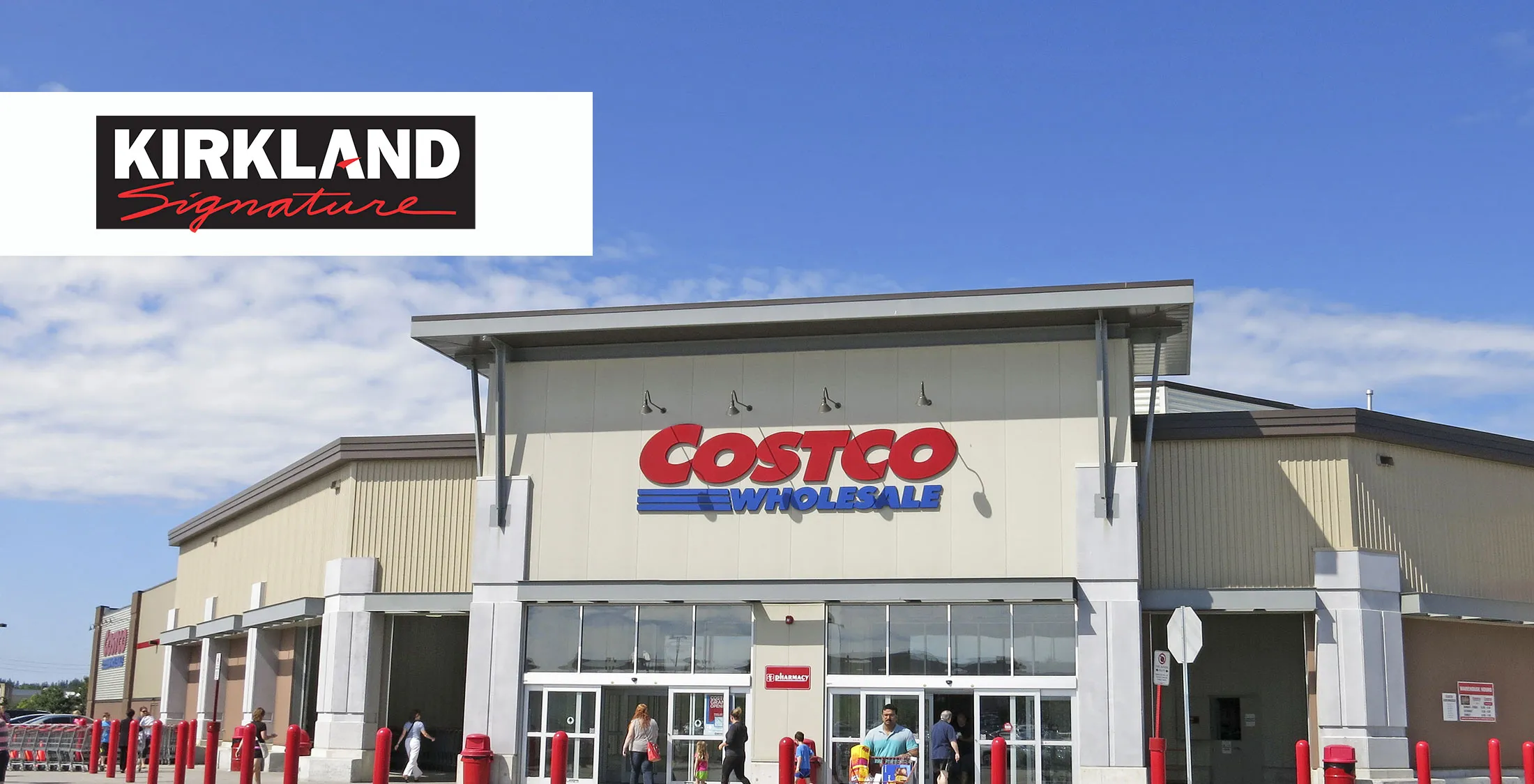 2. Costco Kirkland Signature
Warehouse club Costco has its own private-label brand, Kirkland Signature, which appears on nearly 20 percent of the products sold at its stores. Many of the items sold under this label garner good reviews for quality and value. However, its wine and spirits — such as vodka and bourbon — offerings are particular stand-outs, said Jim Wang, founder of the money-saving blog WalletHacks.com.
"All of the Kirkland brands are white-labeled products from companies that produce it under other names, too, and Kirkland requires the quality to be top-notch," Wang explained. He added that compatible brand names sell for 20 percent to 30 percent more.
Costco's laundry and dish detergents also offer great value for the money. A 2015 Consumer Reports' test of laundry detergents found that Costco's Kirkland Signature Free & Clear did as good of a job getting clothing clean as name-brand products that cost two to three times as much. The Kirkland Signature Dishwasher Pacs compared favorably with top-rated Cascade at one-third of the cost, according to Consumer Reports.
Make Your Money Work for You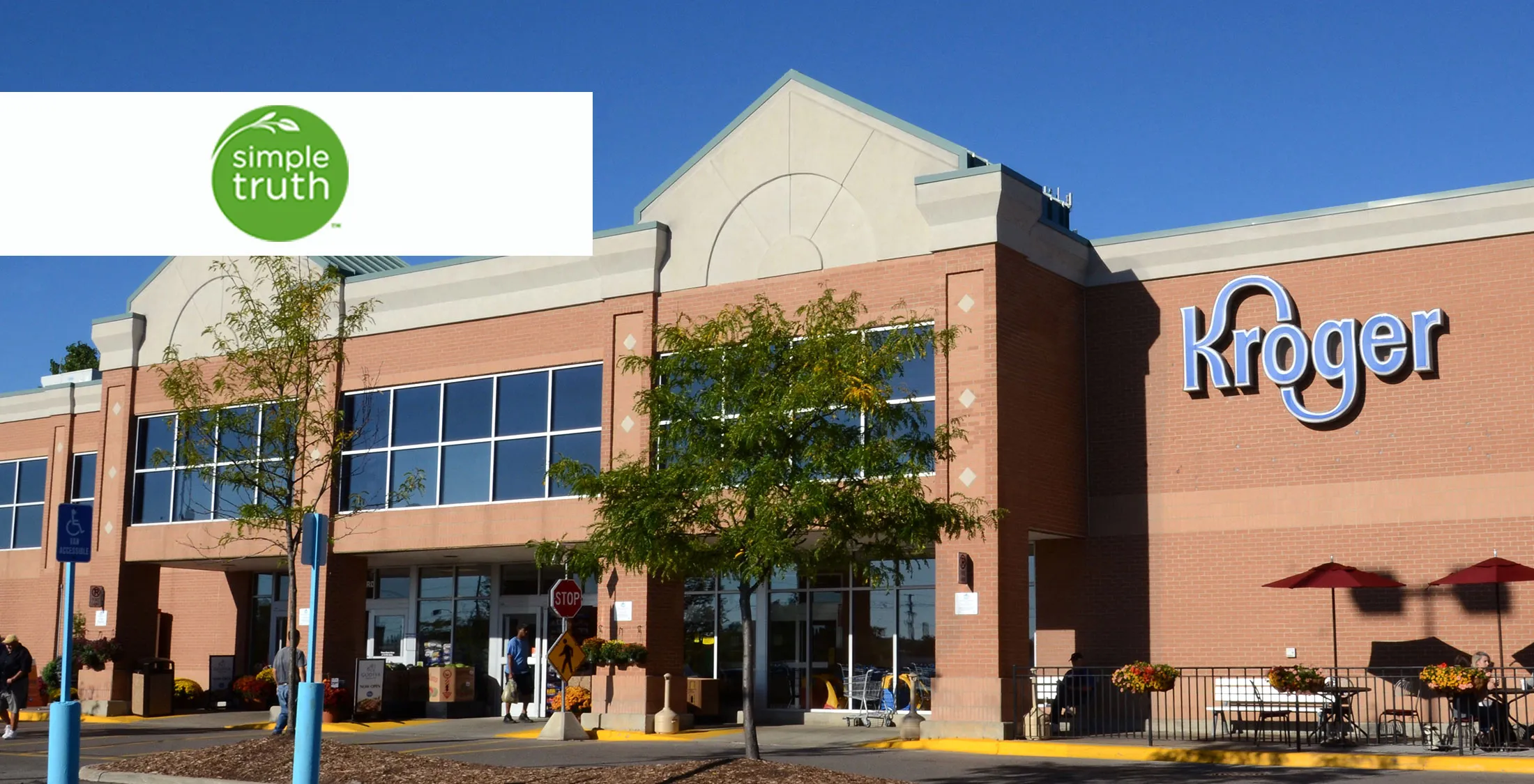 3. Kroger Simple Truth
Supermarket chain Kroger sells a line of organic and natural food products under its private-label Simple Truth brand, which is typically cheaper than name-brand counterparts. It's my go-to brand for organic milk because it's at least $1 cheaper for a half-gallon carton than Horizon Organic milk. When it's on sale — at least once a month — it's more than $1.50 less. And my picky kids prefer it over other store-brand organic milk, which isn't any cheaper.
Another great Simple Truth bargain is the organic peanut butter, which costs a couple dollars less than brand-name organic peanut butter, in my experience.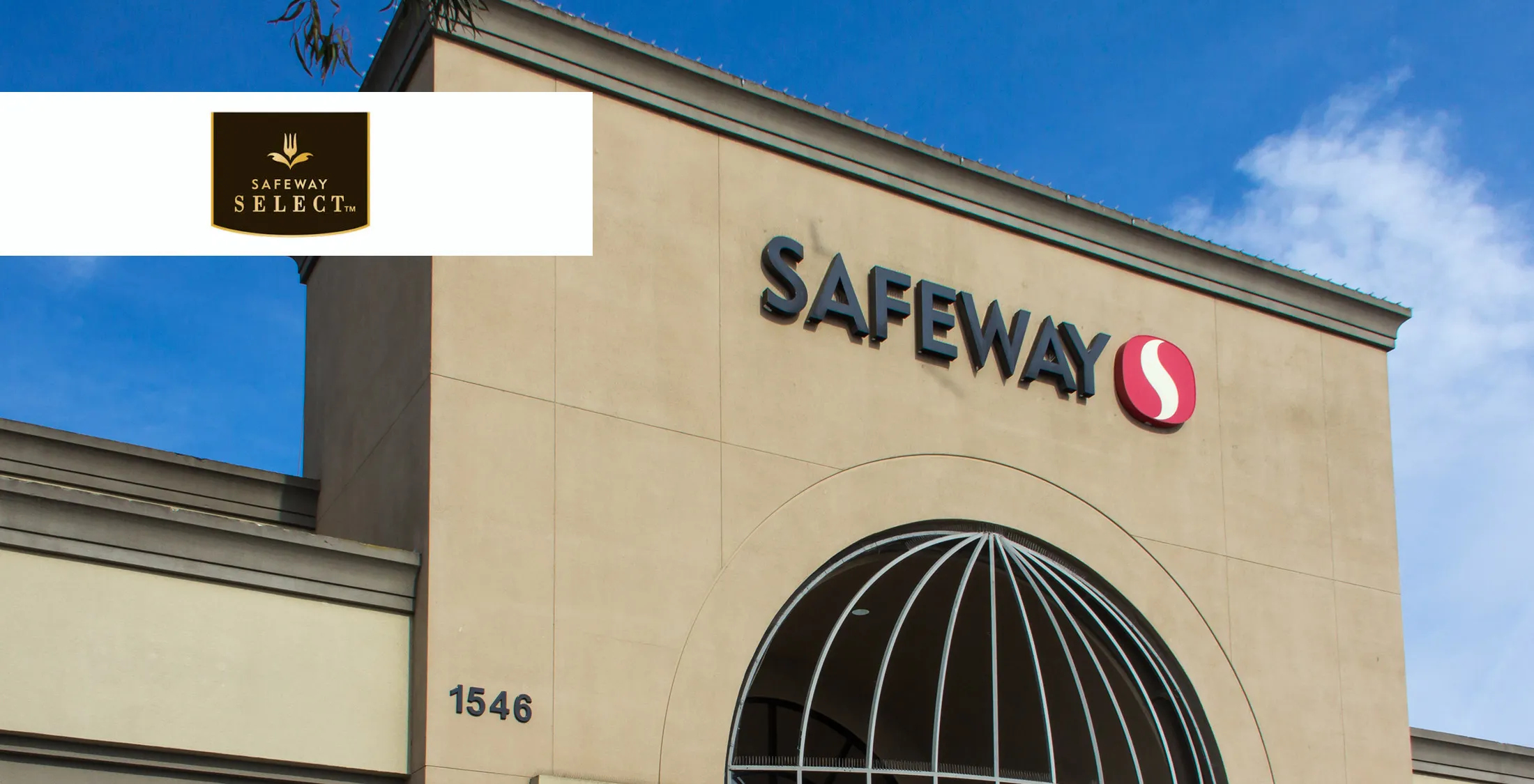 4. Safeway Select
Supermarket chain Safeway offers a line of premium foods under the Safeway Select brand. The coffee sold under this brand is a particularly good buy, Gault said.
A standard-size bag of Safeway Select coffee beans is regularly priced at least $1 less than brand-name coffee. And when it's on sale for $3.99, it's $3 less than its brand-name counterparts — but tastes just as good, Gault said.
Make Your Money Work for You
Find Out: How I Feed My Family of 5 Well on $125 a Week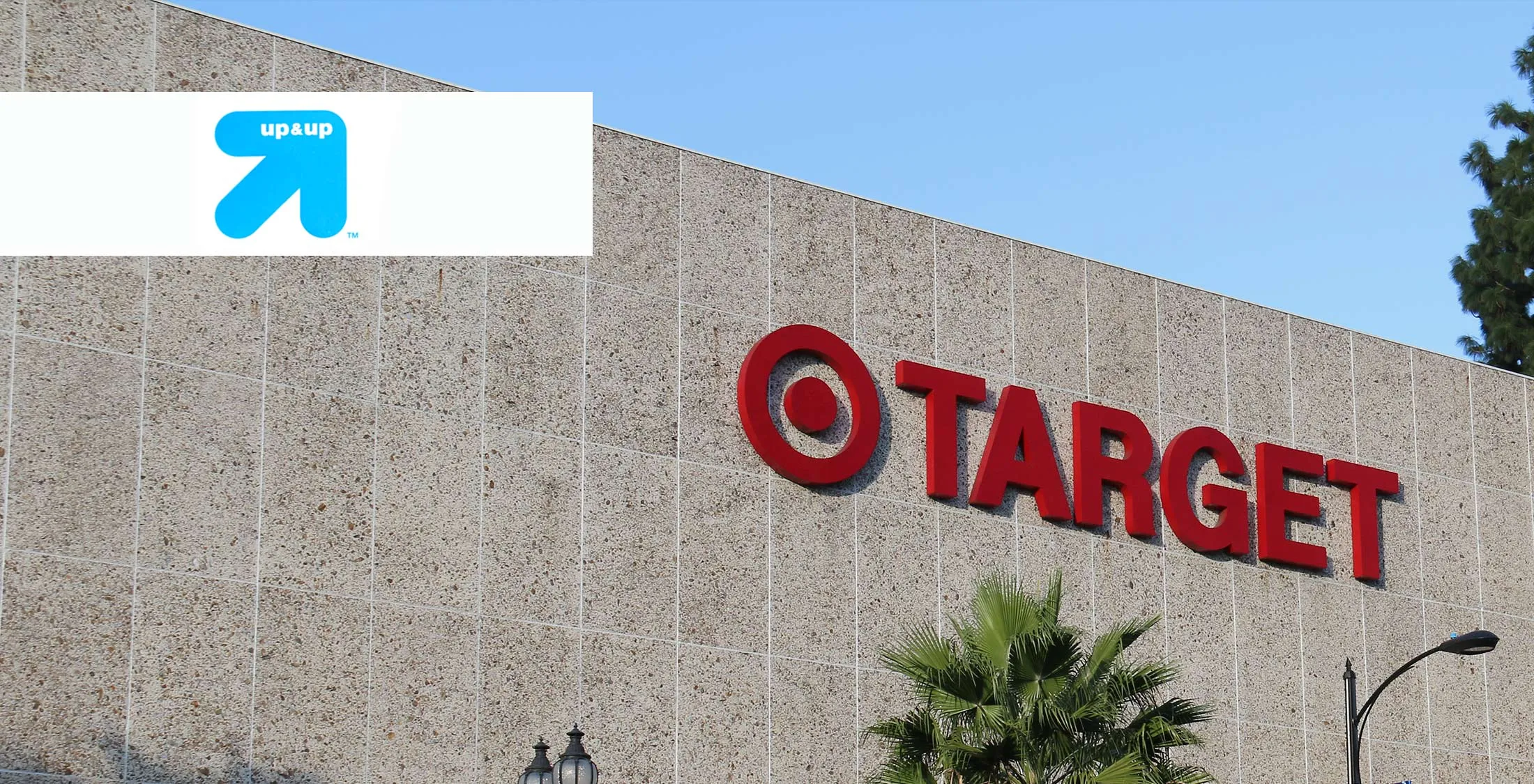 5. Target Up & Up
Any parent knows that the cost of diapers can add up quickly, but some might not be willing to take a chance on generic brands to save money. However, BabyGearLab.com — which tests baby products — found Target's Up & Up brand of diapers offered quality at a more affordable price than brand-name diapers.
Although the Up & Up diapers didn't rank at the top of BabyGearLab.com's list, they performed better than some more expensive brands. And, no other brand offered more for the money. Per diaper, the Up & Up brand cost half as much as brands such as Pampers and Huggies, according to the BabyGearLab.com review.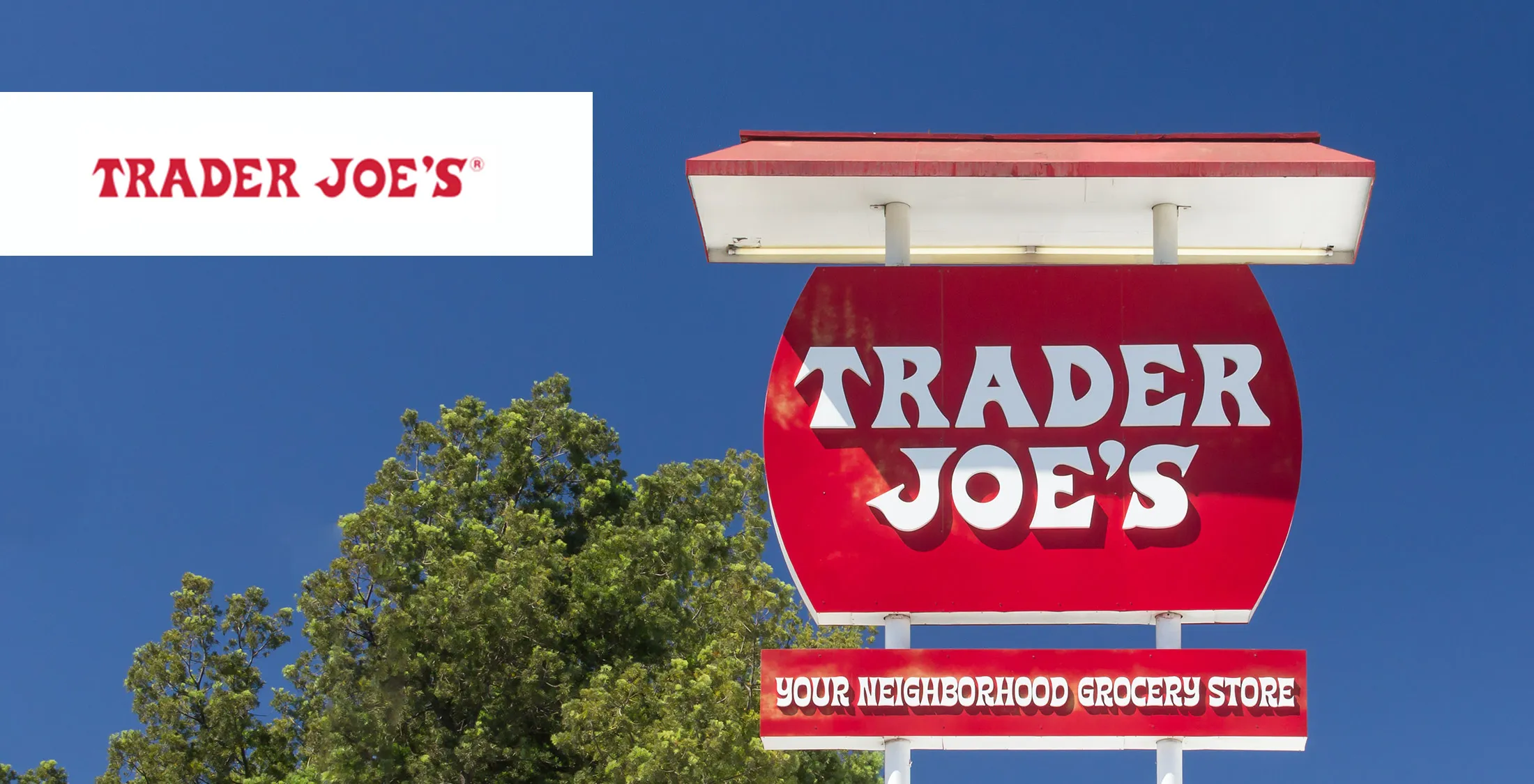 6. Trader Joe's
Discount grocer Trader Joe's is known for its high-quality food products sold under the Trader Joe's name at low prices. But shoppers should pick up their sunscreen there, too.
Consumer Reports gave Trader Joe's Spray Sunscreen with an SPF of 50 a perfect score for delivering the SPF protection it promises, reports WebMD. At $5.99 for a 6-ounce can, it's a fraction of the price of the only other sunscreen to receive a perfect score — $35.99 for a 5-ounce container of La Roche-Posay Anthelios 60 Melt-in Milk.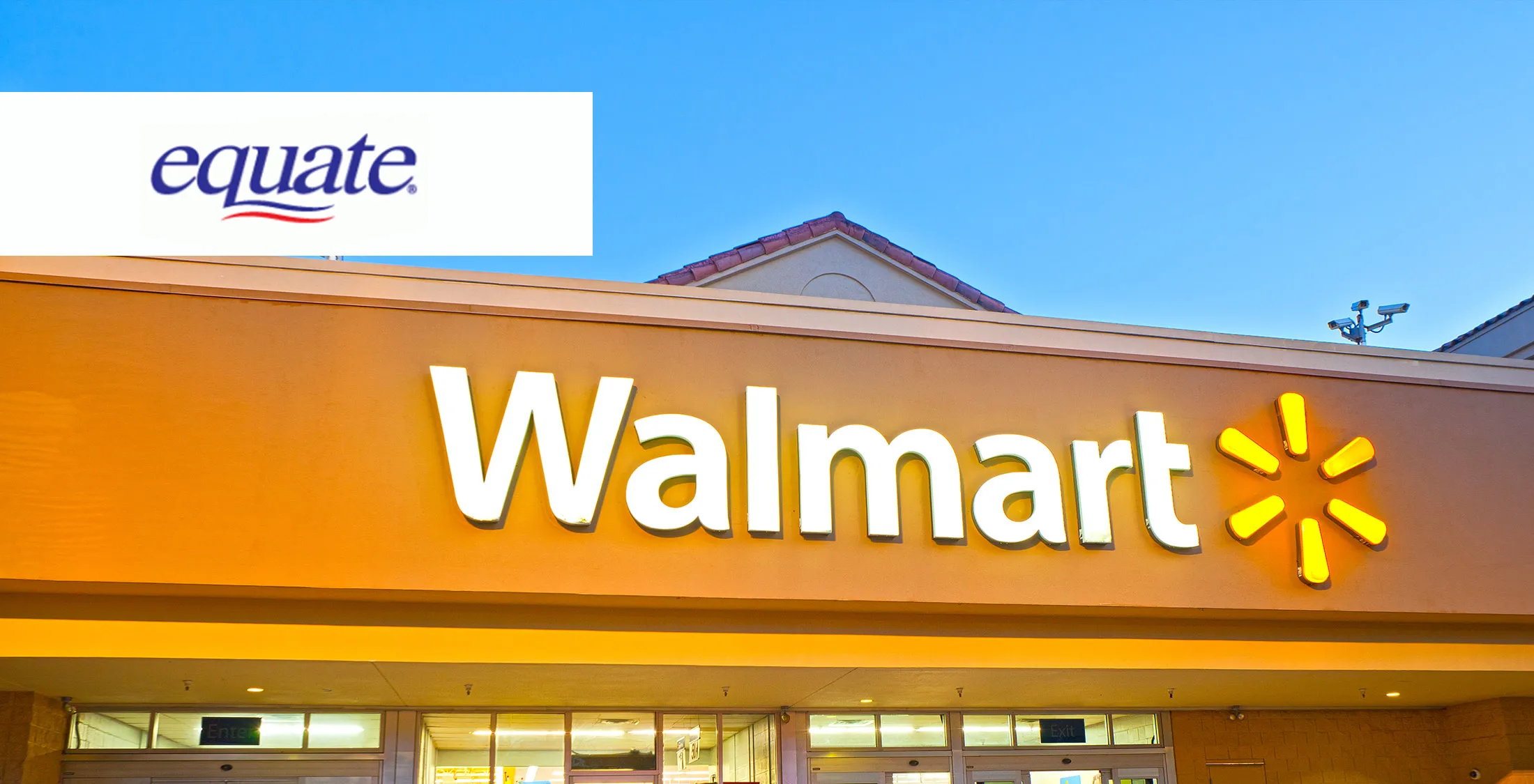 7. Walmart Equate
To get a good deal on health and beauty products, consider Walmart's Equate brand. Equate over-the-counter medications, in particular, offer significant savings over brand-name equivalents, Greutman elaborated.
For example, a bottle of Equate Ibuprofen with 500 tablets costs $6.98 at Walmart. A bottle of Advil with half as many tablets — 225 — costs twice as much — $13.99.
According to the Food and Drug Administration, generic drugs are required to have the same active ingredient, strength and dosage as the brand-name product. This means you won't get a lesser product — just a more affordable one.