How to Shop for Your Entire Thanksgiving Meal at Costco
From appetizers to outdoor heating, Costco has it all.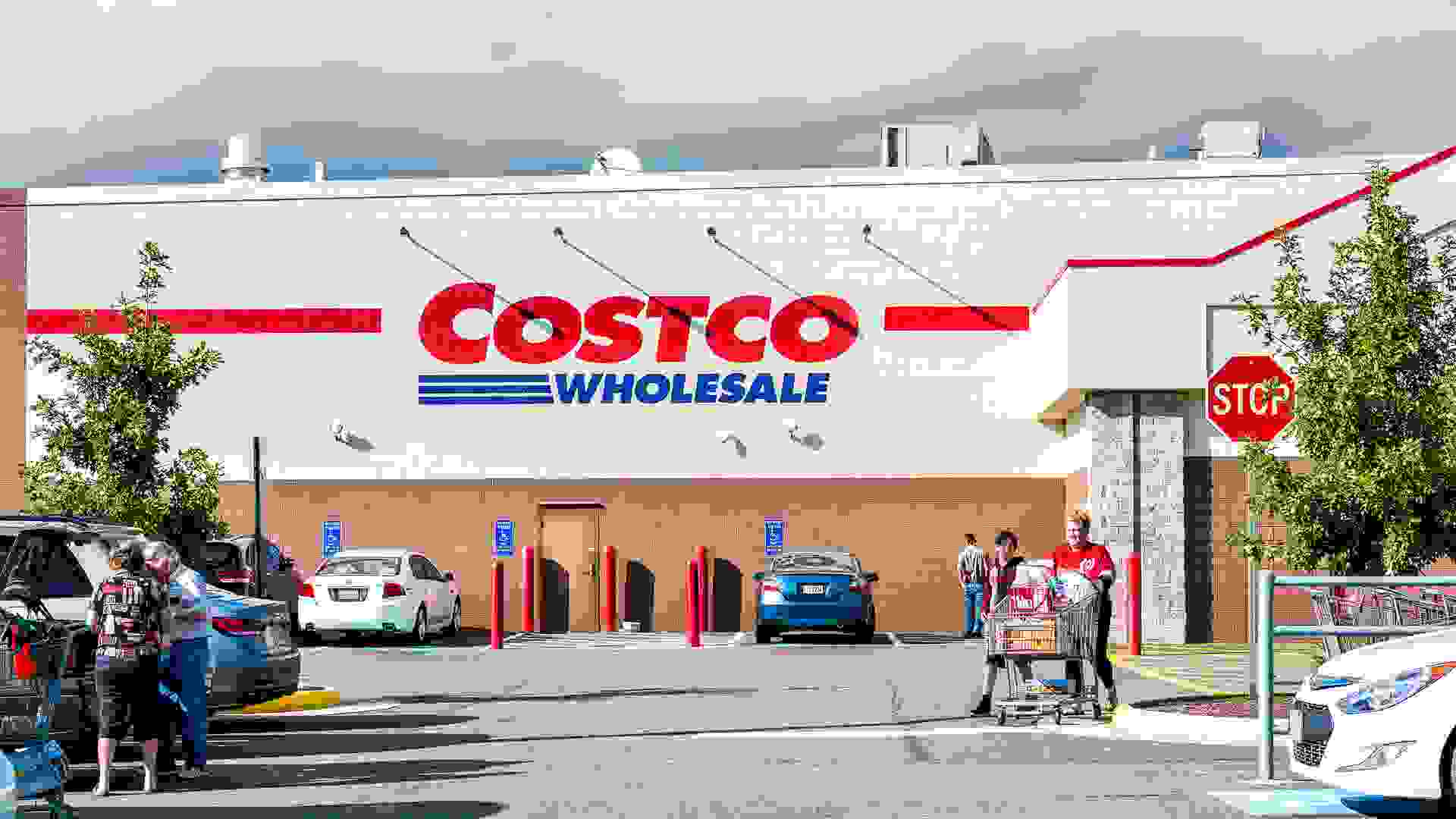 When you think of shopping at Costco, you might picture endless aisles of over-sized condiments, giant boxes of diapers and trunk-sized packages of toilet paper — not exactly a place you'd imagine doing all of your grocery shopping. But Costco isn't just a place to buy household items in bulk. In fact, the big-box retailer has a huge selection of fresh food items, too.
As shoppers gear up to feed the masses this Thanksgiving–even if the masses are a handful of immediate family members at a safe and scaled-back gathering–Costco truly is "one-stop shopping" for everything you need to serve a complete holiday meal.
From prepped fresh veggies, to pre-cooked turkey, to extra seating for guests, shopping at Costco for your Thanksgiving meal will save you a ton of hassle. Here are all the ways you can save time and pay less by hosting a Costco Thanksgiving.
Last Updated: Nov. 20, 2020
Make Your Money Work for You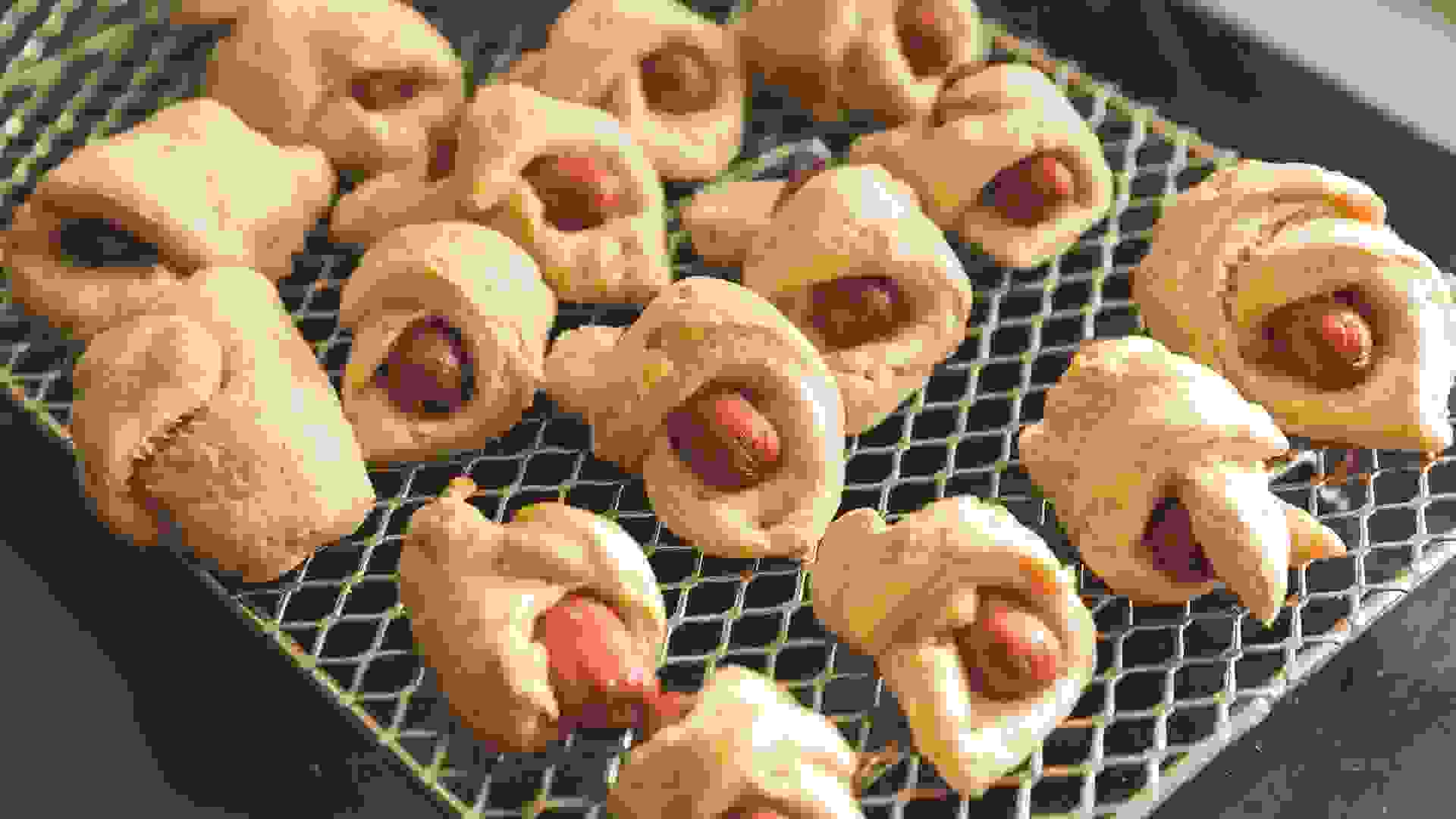 Serve Frozen Appetizers
In addition to fresh ingredients for cooking, Costco also has an enormous frozen food section that features dozens of pre-cooked appetizers. This way, you can quickly put together some hot bites to keep your guests satiated while you're busy preparing the main dishes.
You can go with something classic, like Hebrew National franks in a blanket, or something non-traditional, like chicken and cilantro mini wontons. If you've got foodies in the family, Costco also has cheese pierogis, jumbo crab cakes and Italian style meatballs that will impress them.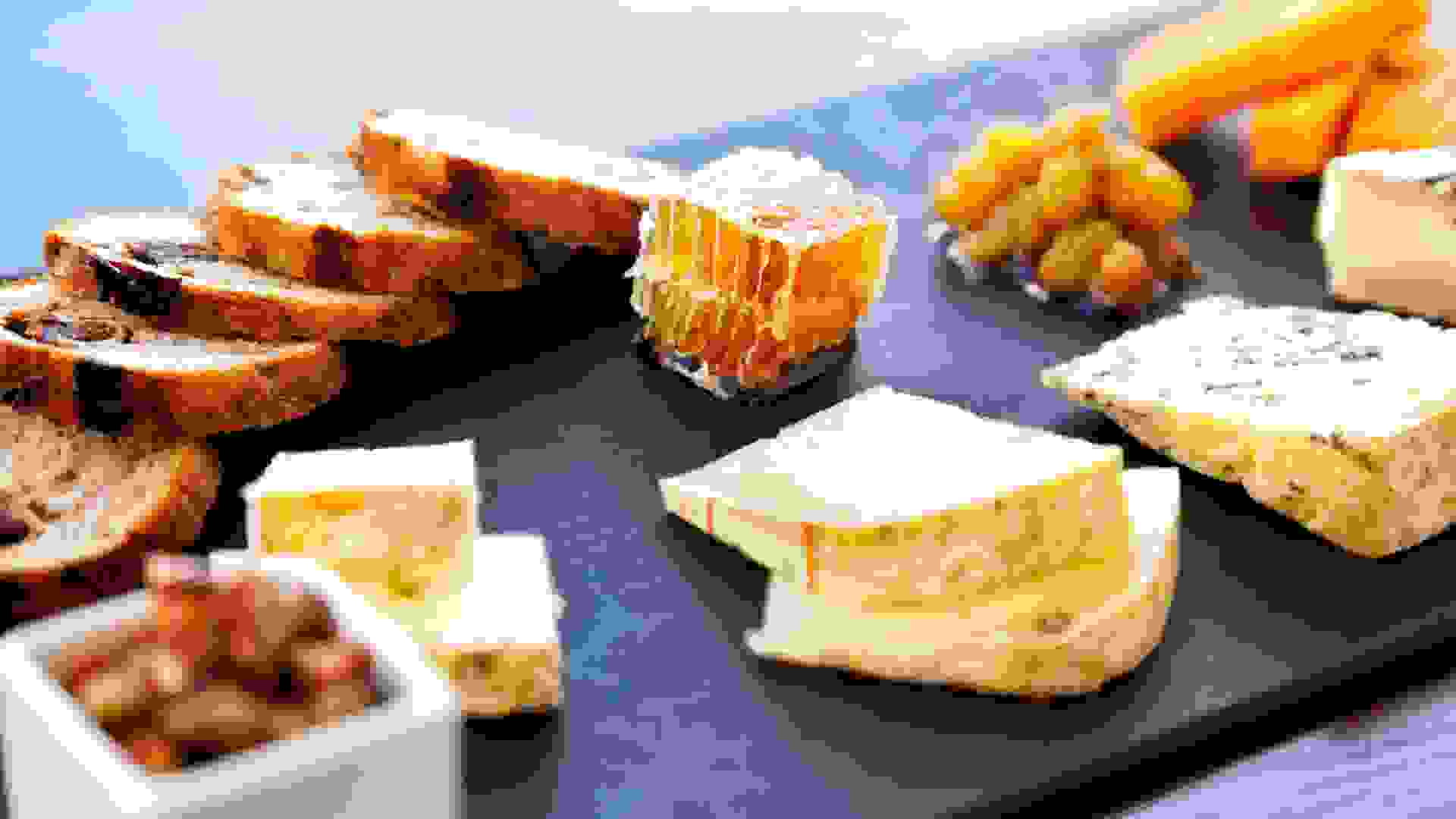 Create an Artisanal Cheese Plate
Pick up some artisanal cheeses from Costco and create a cheese plate for another quick and impressive way to feed a group. Costco sells cheese individually or by the collection, which is an easy way to go if you aren't sure which cheeses to choose.
The Sid Wainer & Son global cheddar cheese collection, for example, feeds 25 people– though you shouldn't need that much this year –and showcases 9 different kinds of cheese from around the world.
Costco also sells Dare celebration cracker variety packs, mixed nuts, fresh fruit, and dried figs to complete the presentation.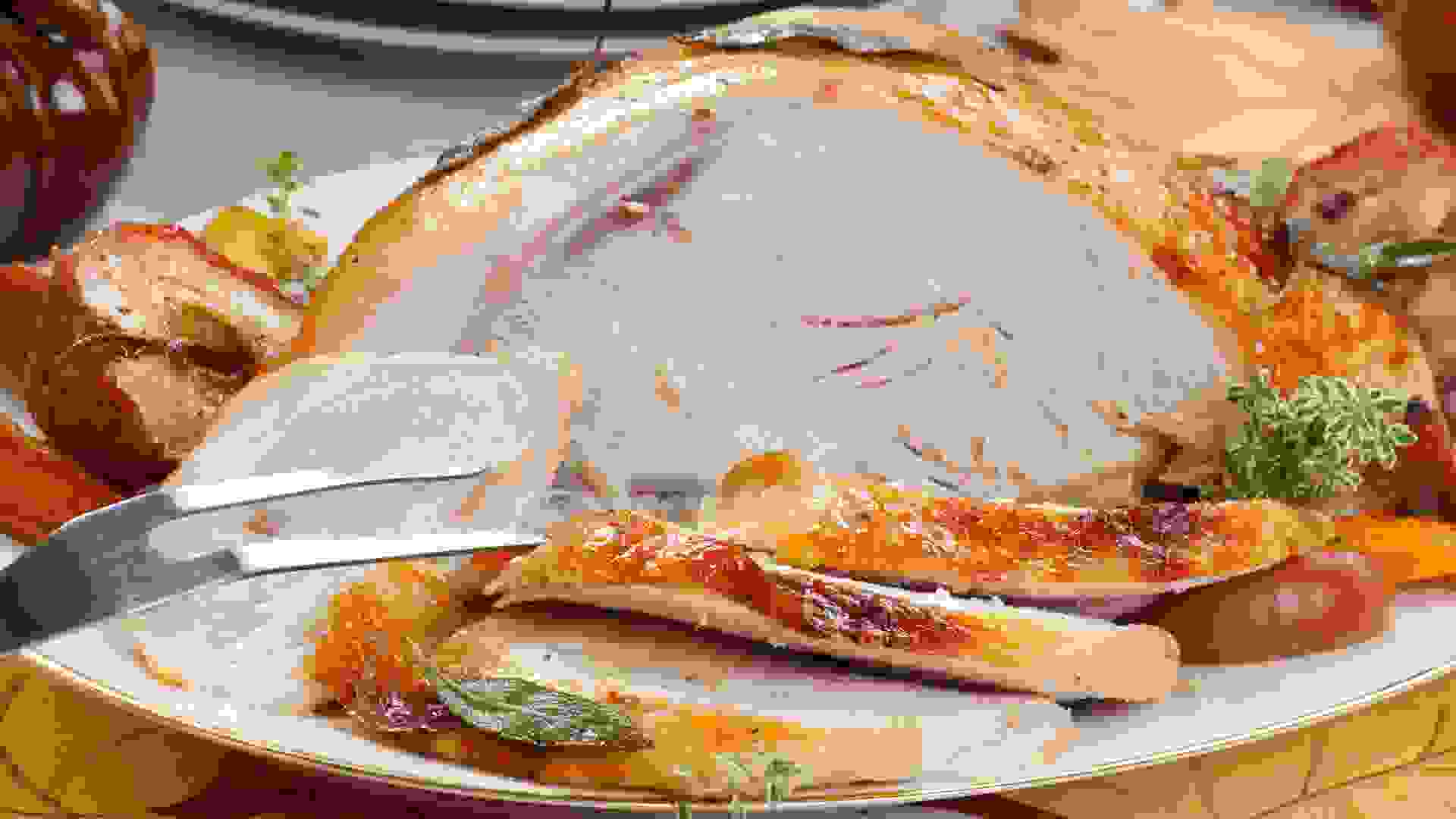 Include Some Pre-Cooked Turkey Breasts
Keeping your celebration small doesn't mean that you can't eat, drink, and be grateful. Consider purchasing a fully cooked 4-pound turkey breast from Costco instead of a whole bird.
Even if you plan on cooking a whole turkey, which Costco also sells, having an extra breast or two can ensure you have plenty of leftovers for sandwiches later. You can
Costco Secrets Revealed: Shop Smarter With These Savings Tips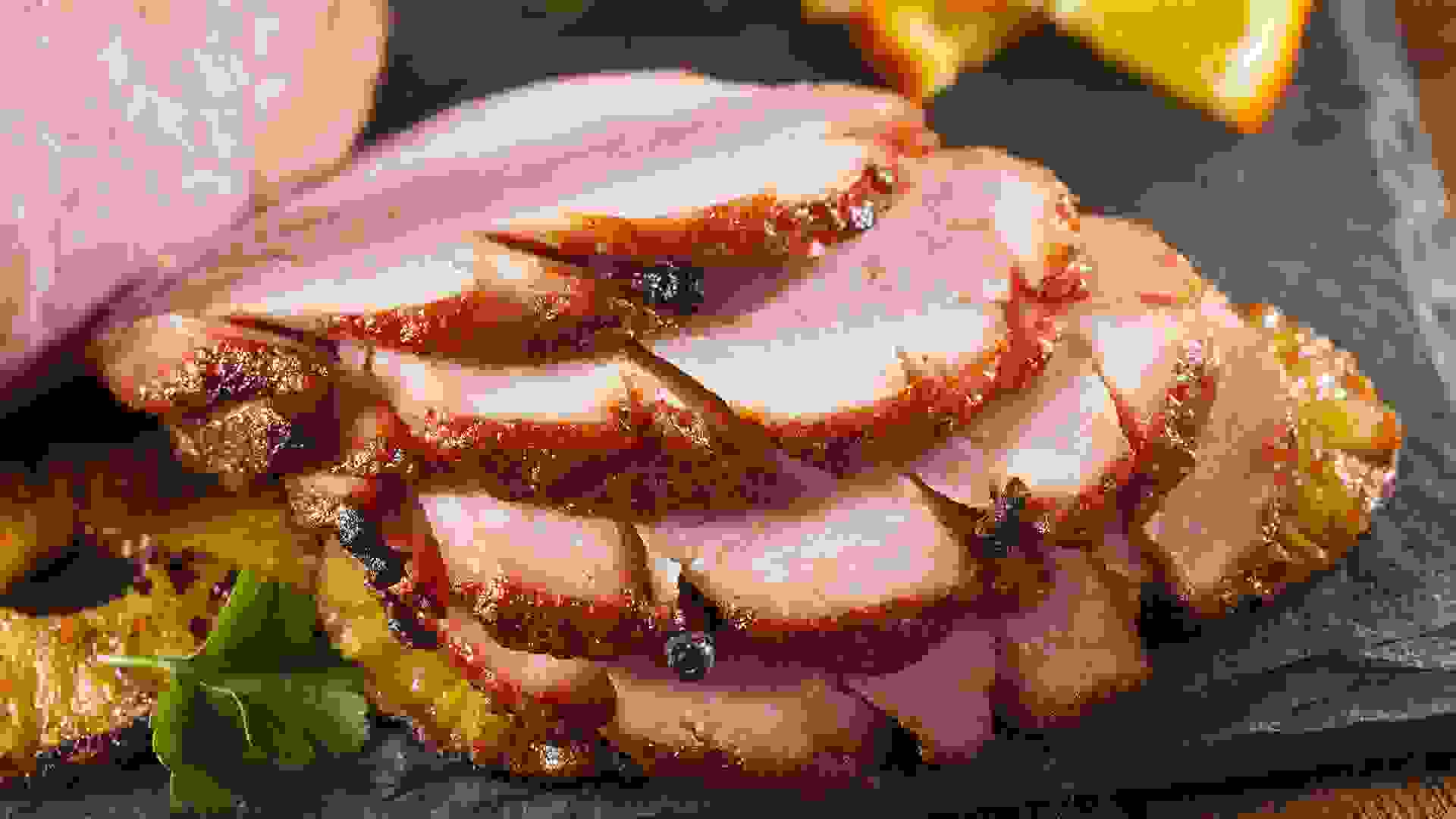 Serve Alternatives to Turkey
Make Your Money Work for You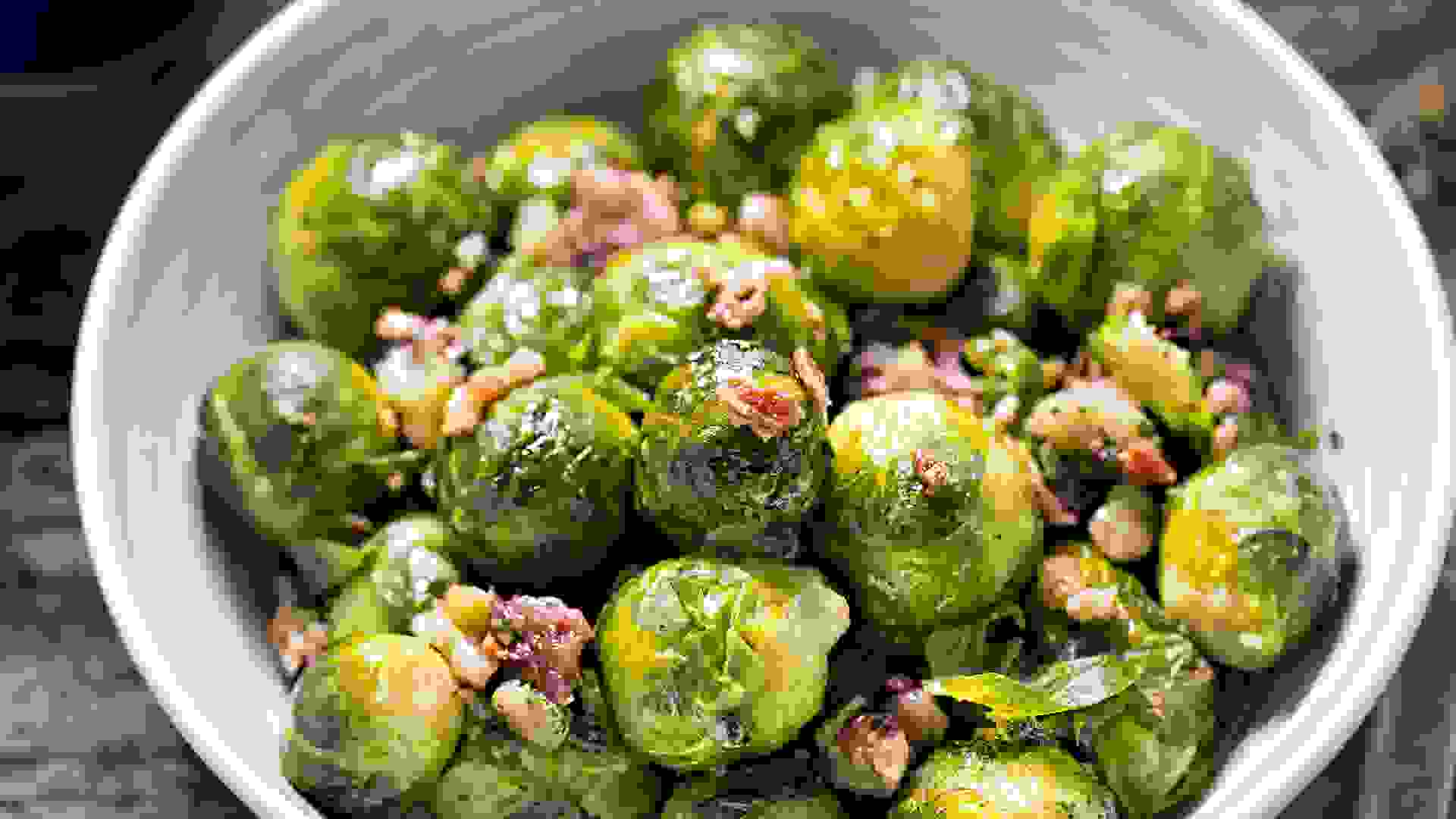 Load Up on Washed, Prepped Veggies
Costco sells a huge selection of veggies that have already been washed, trimmed, and in some cases, sliced and diced for you. Costco has Brussels sprouts in 2-pound bags ready to go; just pick up some applewood smoked center cut bacon to throw in there, too, and you have an easy side dish.
The pre-cut, cubed butternut squash will save you the trouble of peeling one on your own, and the fresh green beans are stemmed and ready for green bean casserole. You can even score a bag of Fresh Gourmet crispy onions to top all those sides.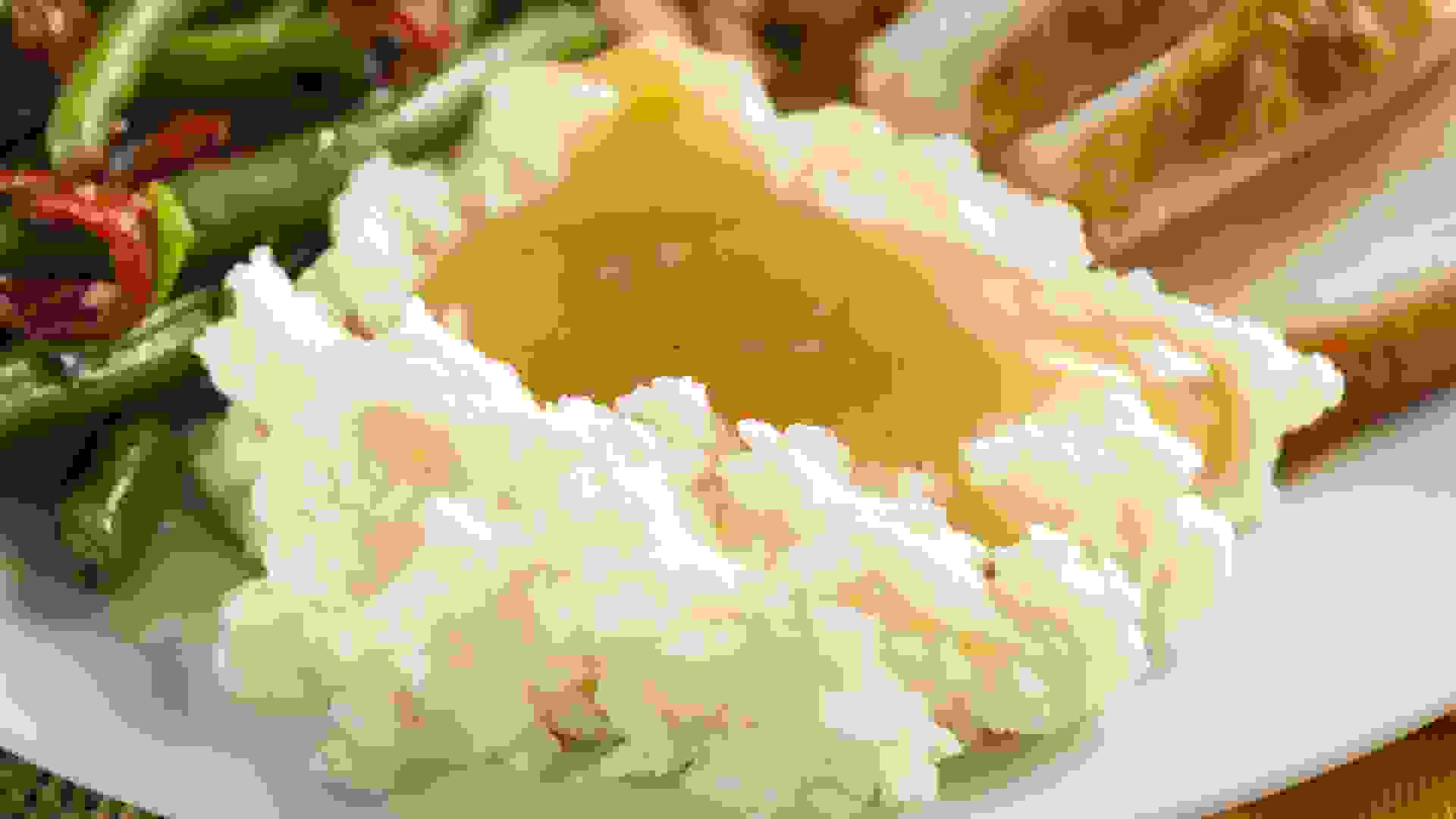 Let Costco Do the Mashing
You don't need to work up a sweat strong-arming a vat of mashed potatoes this year — let Costco do the work for you. Costco's deli sells completely cooked and seasoned mashed potatoes ready for serving, complete with pats of butter on top just waiting to be melted.
Costco also sells pre-cooked mashed sweet potatoes, which can be served plain, or you can grab some pecans and maple syrup for sweet potato casserole before you check out. Organic maple syrup is another item that's always cheaper at Costco. And if you really have your heart set on mashing those potatoes yourself, Costco sells giant bags of both russet and sweet potatoes you can peel, cook and smash all on your own.
Buy Wine in Bulk
Costco is always the spot for great prices on alcohol, especially wine. Whether you want to serve red, white, port or something in between, Costco sells a variety of wines from around the world at great prices. Since the selection is always changing, buy a case before it's out of stock. Alcohol is always a must-have item to stock up on at Costco.
Make Your Money Work for You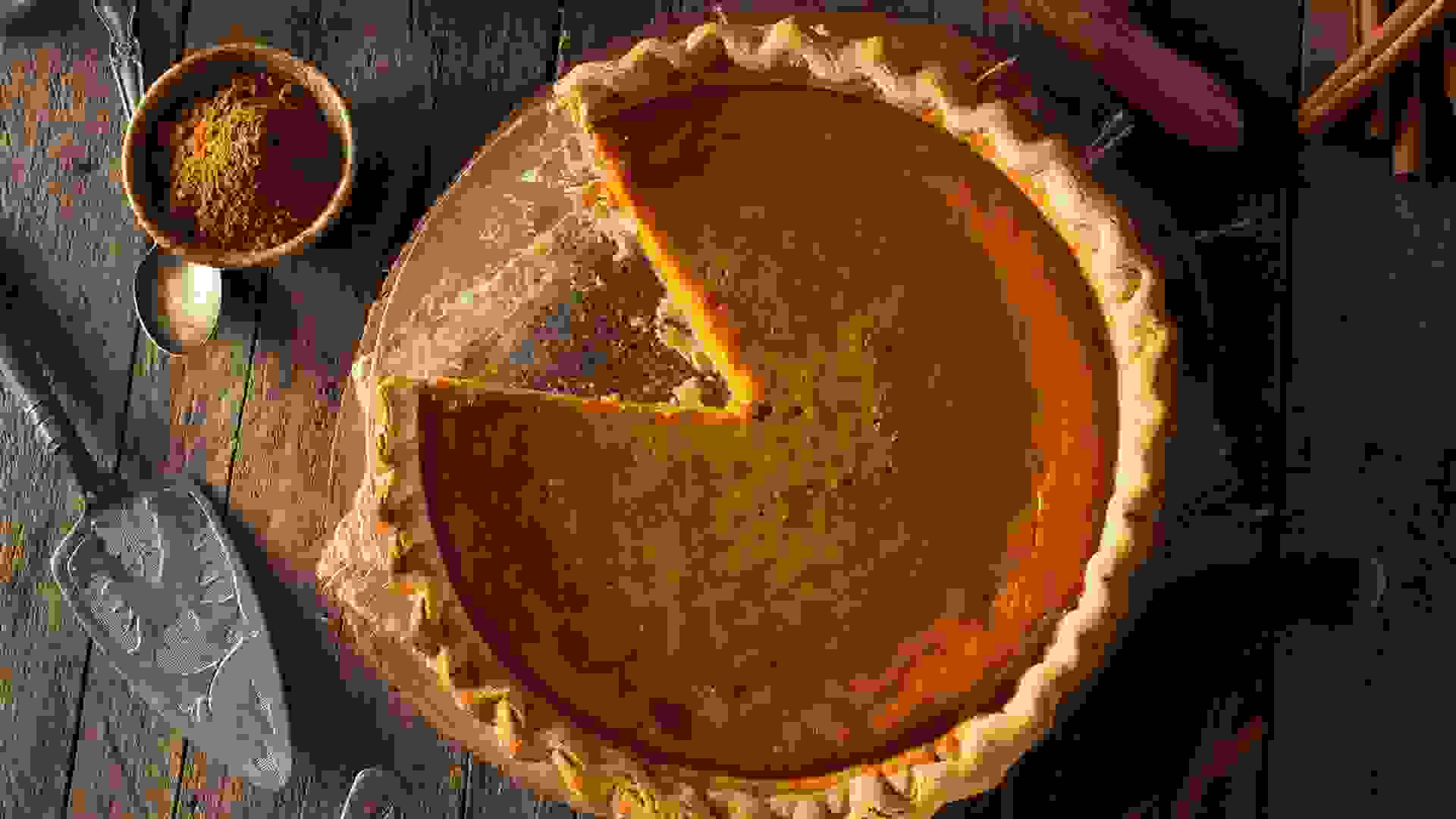 Pick Up Fresh Baked Goods
Costco's bakery section has every baked good you'll need for a traditional Thanksgiving meal. If pie is on your menu, you can choose from classic pumpkin, lattice apple, pecan, cherry and even key lime. There's also cheesecake, fruitcake, chocolate cake and coffee cake.
If you need fresh bread to go with dinner, you can choose from country French, demi baguettes or artisan country round loaves. In addition to fresh-baked goods, Costco also has other staples like Hawaiian sweet rolls and sandwich bread, which you will definitely need for leftovers.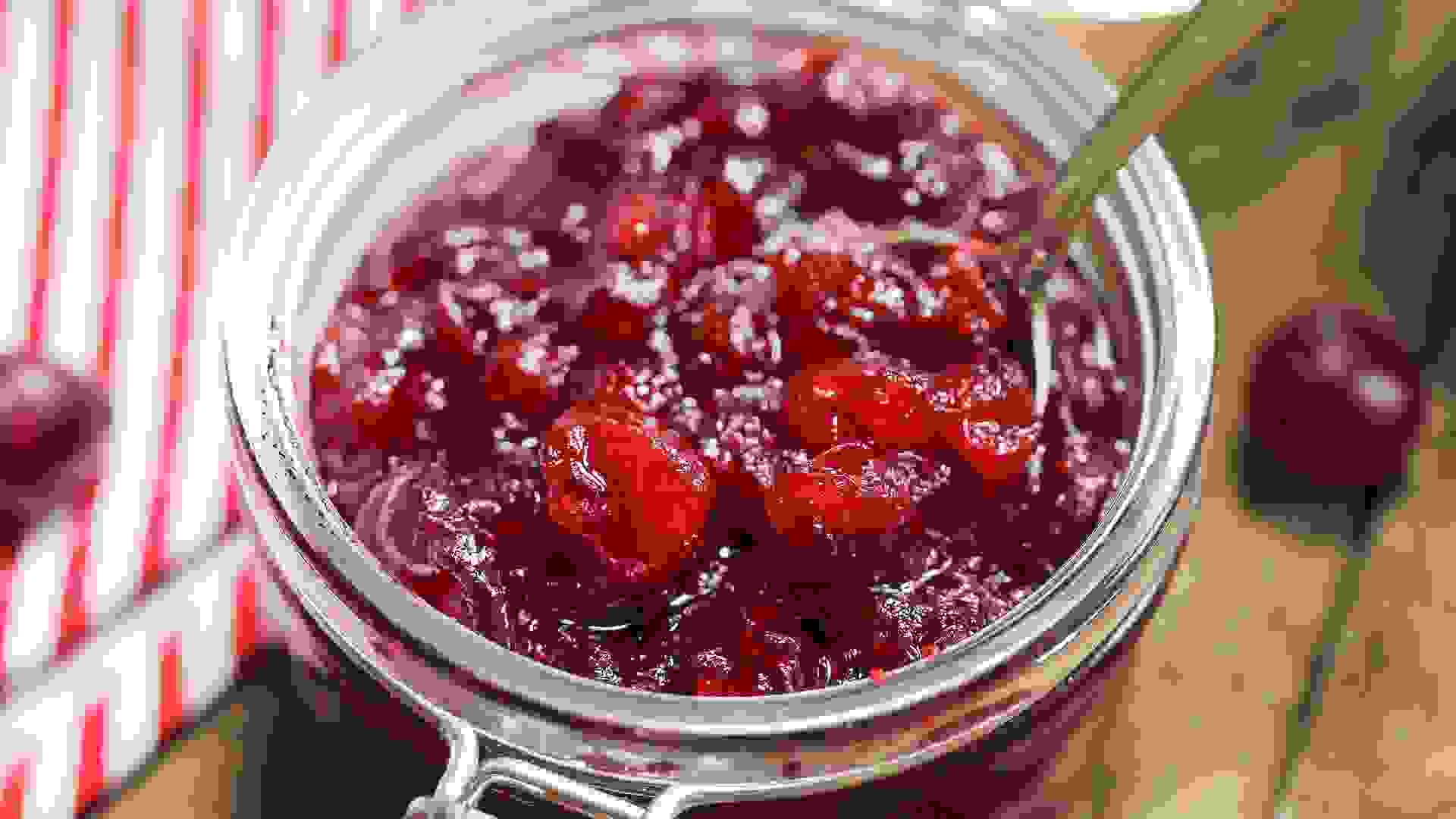 Load Up on Sides and Sauces
In addition to frozen appetizers and prepped veggies, Costco also sells pre-prepped Thanksgiving side dishes. For example, the deli offers hand-prepared dishes for members' tables. Be on the lookout for some of its signature sides like mac and cheese, chicken alfredo, chicken pot pie and stuffed bell peppers with ground beef and rice. If your local Costco doesn't carry these items, search for Ocean Spray whole cranberry sauce and Lipton onion soup.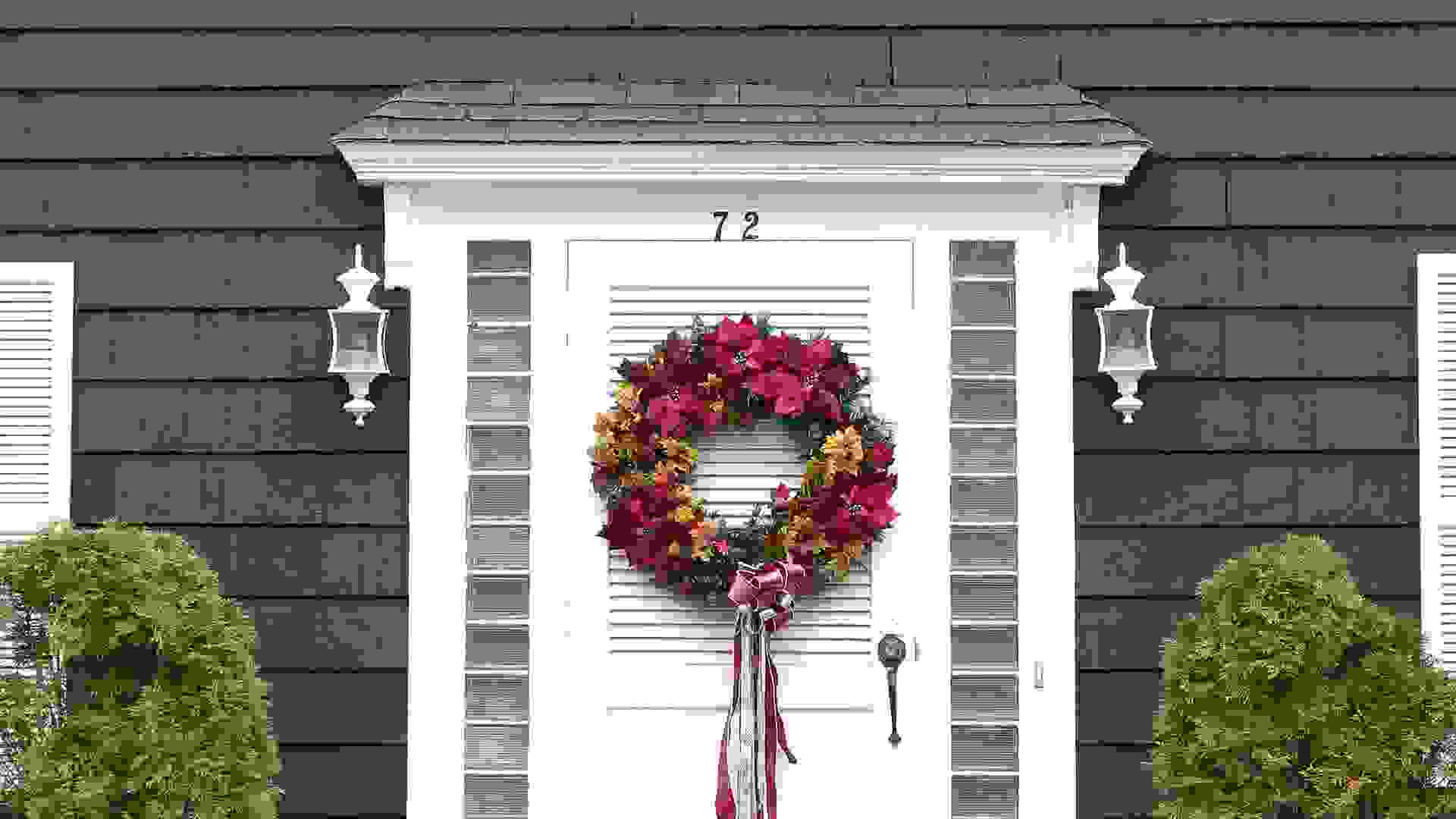 Don't Forget the Holiday Decor
Get everything you need to create a festive Thanksgiving scene at the same time you're picking up the food. You'll find garlands and wreaths, fresh flowers, outdoor decorations and even Christmas trees — if you're ready. For the table, Costco has holiday-themed candle holders, flameless LED candles and paperwhite lilies in birch pots.
Pro tip: Costco has an unwritten price adjustment policy where members can get a price adjustment if an item is marked down within a week or two after purchasing it, so keep a close eye on any seasonal items you buy this Thanksgiving season.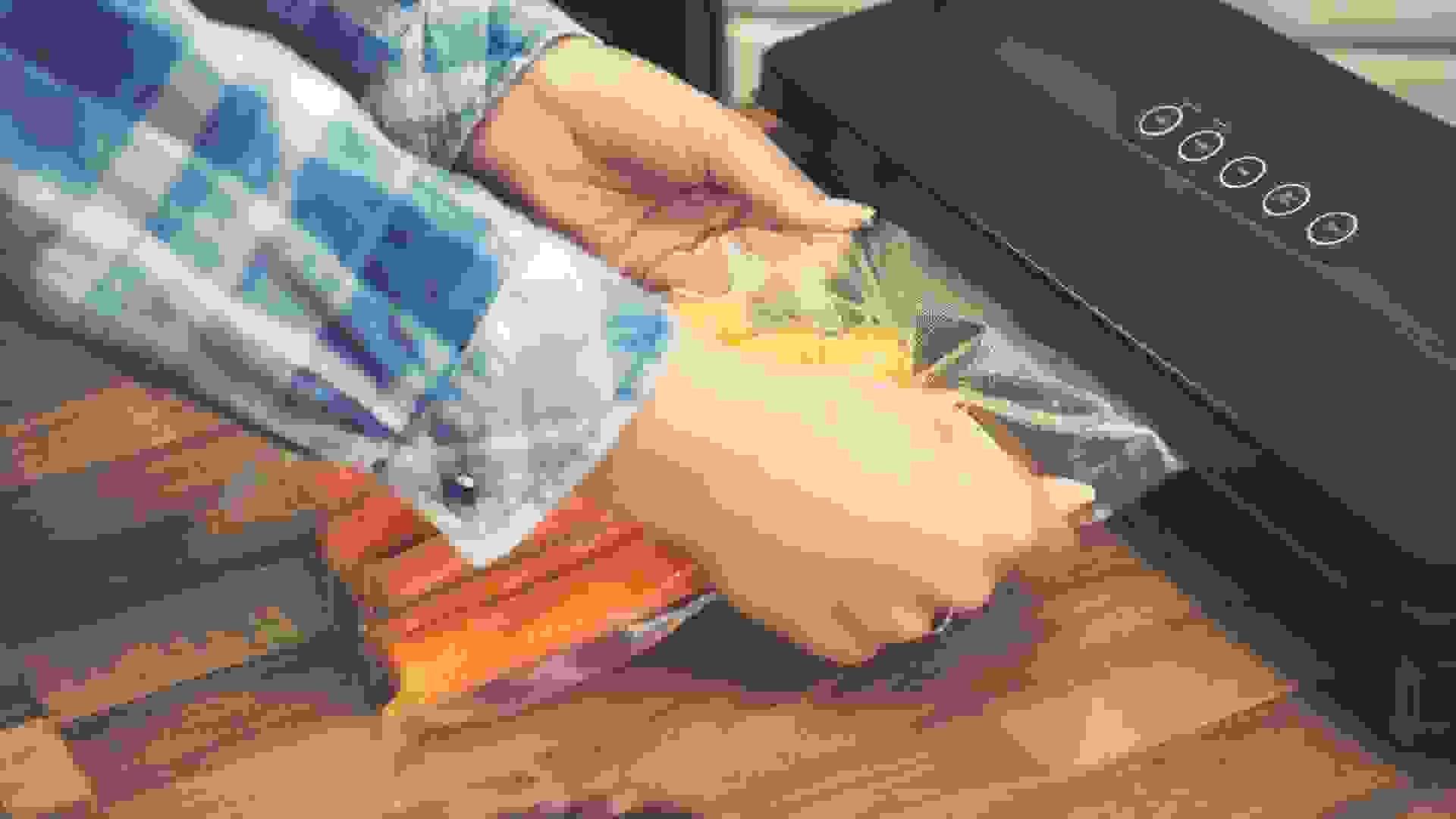 Stock Up on Food Storage
Make Your Money Work for You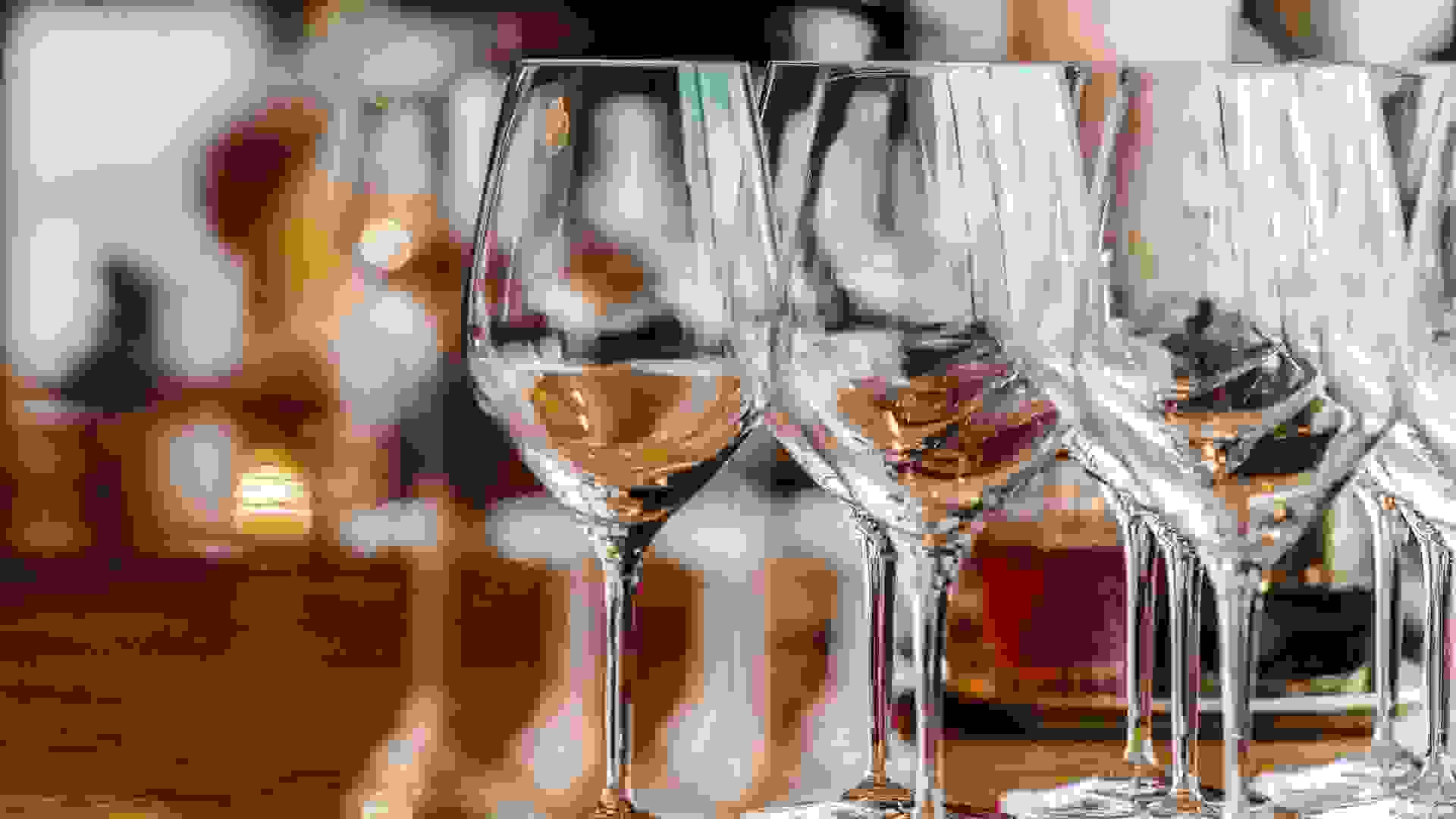 Find Extra Glassware
When you're wining and dining a crowd, you need plenty of glassware for all those extra guests. It's a lot easier to grab a case or two of backup glasses while you're shopping for your Thanksgiving staples, and they're so cheap that you won't be too upset if you break one or two. Costco sells a set of stemless wine glasses for about $4 each, and if you're planning a large dinner party once the pandemic has run its course, Costco sells a 150 pack of clear plastic tumblers. Make sure you save the boxes for easy storage until your next big party.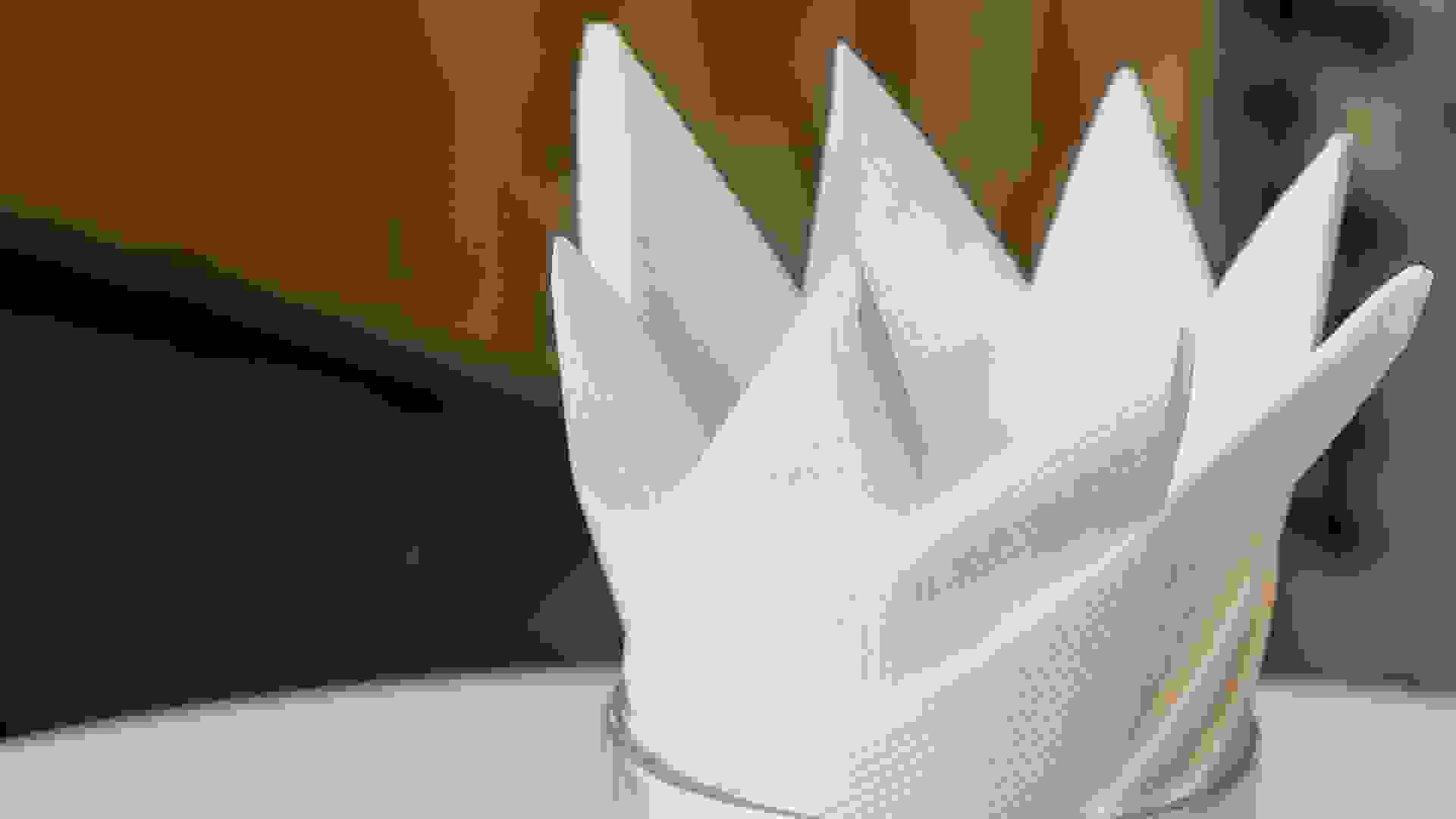 Make Setting the Table a Breeze
You don't have to bring out the china and fancy glassware this Thanksgiving dinner — paper products make it easy to feed and clean up after a crowd. But not just any paper plates, cups and other disposables will do. Thanksgiving dinner is a hearty meal and you'll need products that can stand up to the test. Costco has durable clear plastic Chinet dinner and salad plates, as well as Masterpiece white plastic plates with a silver rim that resemble fancy china. The retailer also sells clear plastic cutlery from Kirkland and silver plastic flatware from Reflections. Make sure you also pick up a pack of three-ply Vanity Fair Impressions dinner napkins to complete the setup.
If you're shopping a lot at Costo, it only makes sense to apply to the Costco credit card, which offers extensive benefits.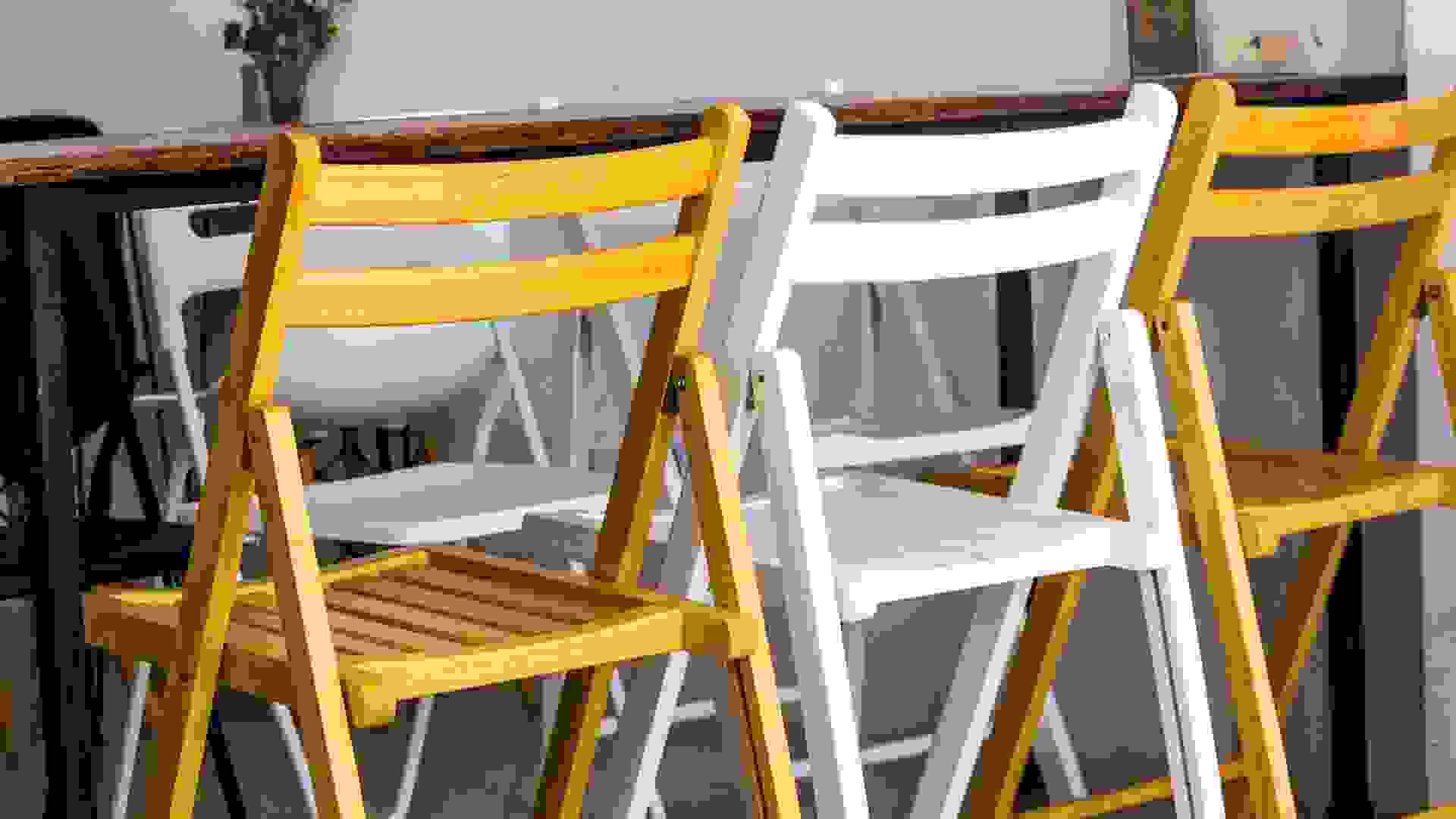 Prepare for a Crowd (Next Year)
If you regularly host Thanksgiving dinner and other family events, consider investing in some extra seating for your future guests. Costco sells multiple sized packs of stackable chairs and a 6-foot table that folds in half for easy storage. You can also purchase a folding picnic table with an attached bench. All these items fold or stack for easy storage later and can be used for all kinds of occasions.
Even if you don't have a Costco membership you can still score great deals.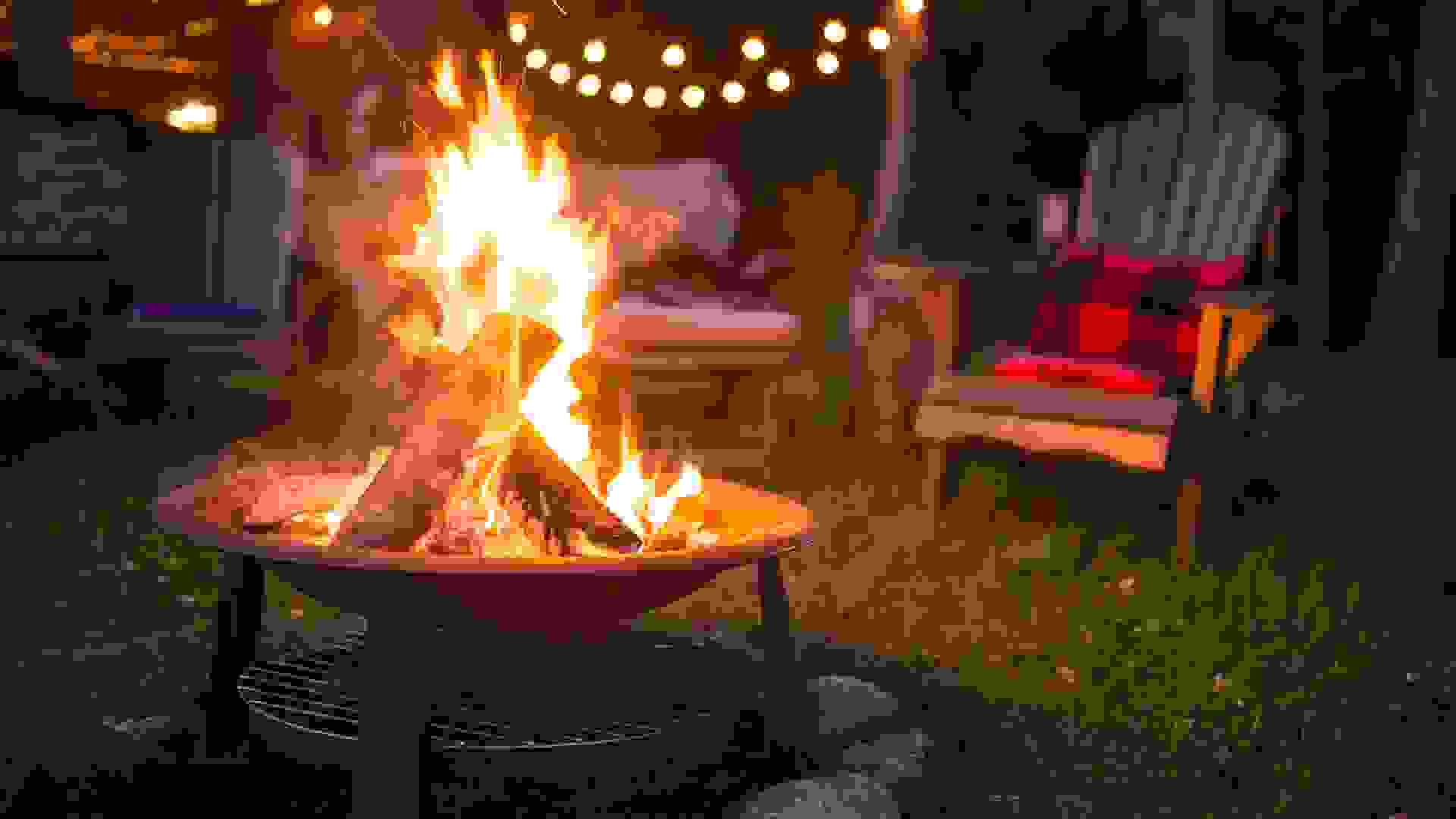 Patio Bonfire Stove
In light of COVID distancing restrictions, many Americans will do something this year that they've never done before — eat Thanksgiving dinner outside. A chilly fall night might not be optimal for an outdoor feast, but it's certainly doable with the right outdoor heating. This portable stainless steel patio bonfire stove burns any firewood, produces very little smoke, and adds ambiance along with warmth.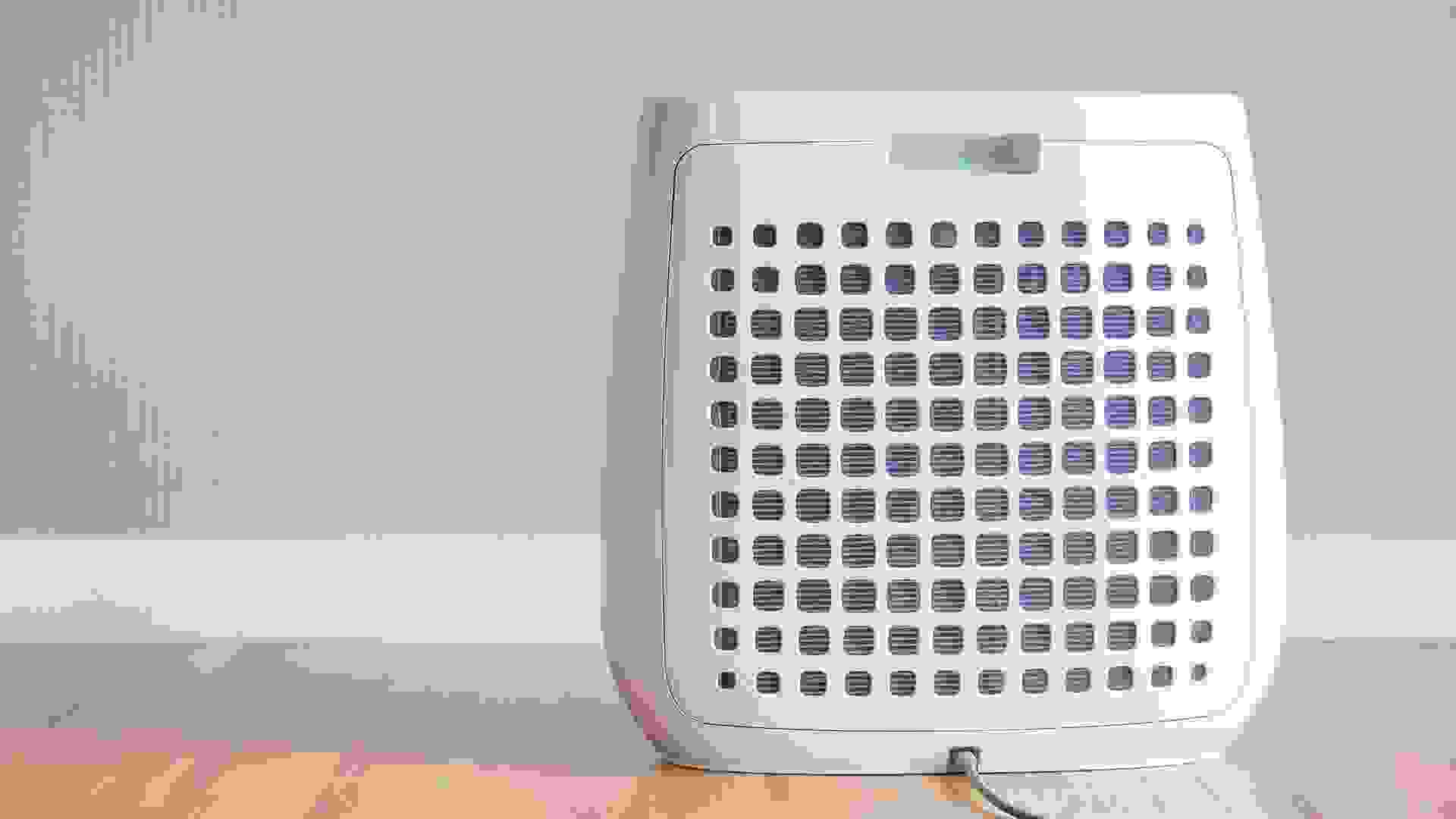 GermGuardian Air Purifier
For those who are hosting Thanksgiving indoors this year, an air purifier could provide an extra layer of protection and some much-needed peace of mind.
It's important to note that air purifiers do not prevent the transmission of coronavirus or any other virus. According to USA Today, however, many experts believe that a good air purifier–Costco sells several models across a wide range of prices–can help when used in conjunction with primary precautions like masks and distance. This is especially true with poorly ventilated rooms.
More From GOBankingRates
Morgan Quinn contributed to the reporting for this article.
Photos are for illustrative purposes only. As a result, some of the images may not reflect the items listed in this article.
About the Author