7 Target Grocery Items That Should Be Budgeted Into Your Weekly Shopping List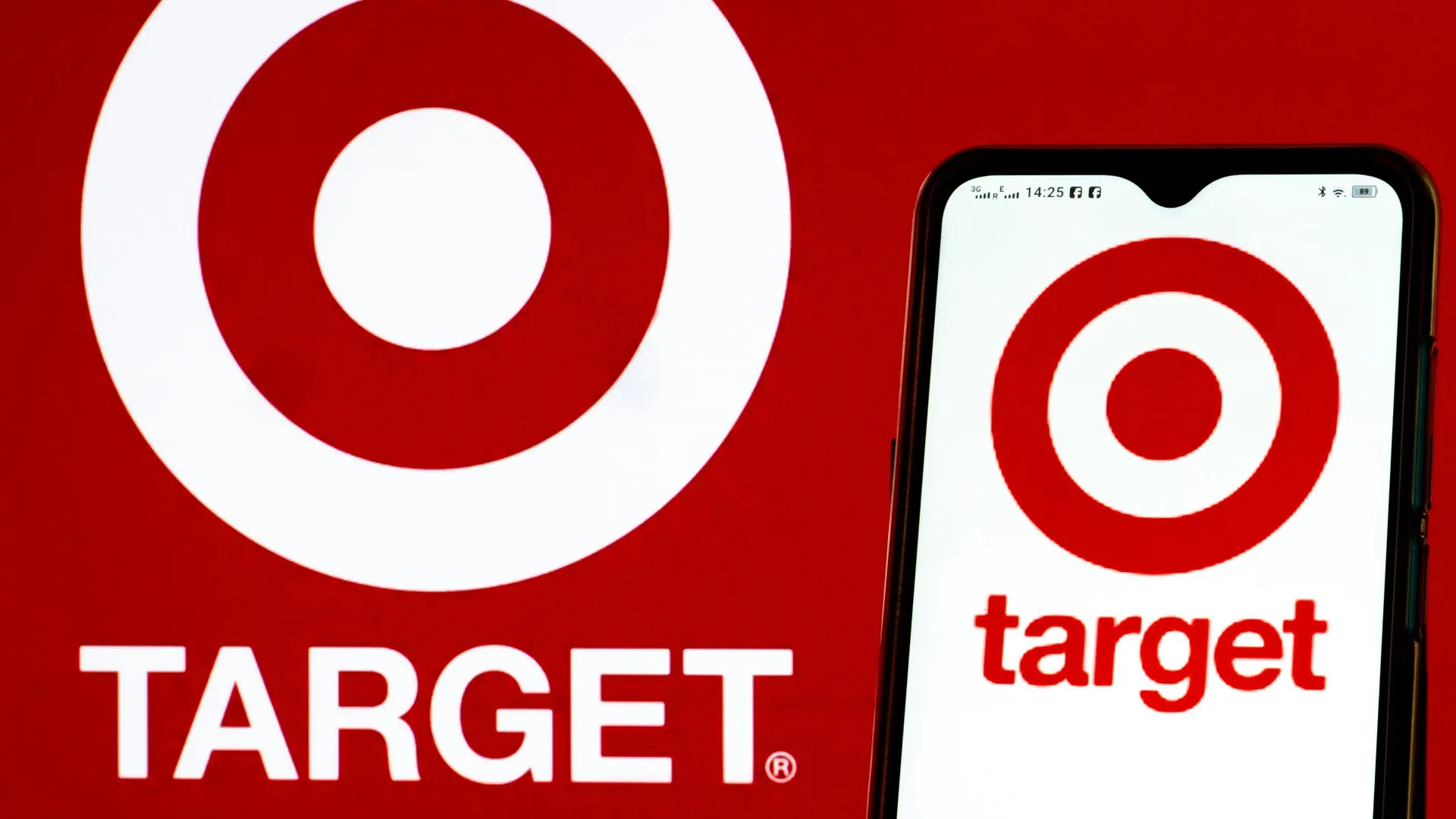 Target is truly a one-stop shop. You can pick up exercise equipment, an iPhone and your groceries for the week all in the same trip.
The big-box store offers a huge selection of grocery items, including its own lines of food and pantry staples.
"The grocery section at Target really covers all of the basic essentials that any household could need, from everyday groceries like meat cuts, vegetables and pantry items, to more specialty and seasonal goods," said Natalie Warb, finance expert at CouponBirds.
Read on to find out what Warb and other experts say are the best items to get from Target and the deals you shouldn't miss out on. 
Market Pantry Hickory Smoked Ham
Price: $9.90/lb
Looking to shop for a big family? Warb recommends Target's hickory smoked spiral-cut bone-in ham. "These joints are a really economical way to keep a family fed," she said, "and can be used in a variety of meals, from sandwiches to pasta and more.
Market Pantry Whole Wheat Bread 
Price: $1.39/loaf
Another item that can be used to make several meals is a loaf of bread, which Warb says is a steal at Target.
"Target has a wide variety of bread, from artisanal loaves to a standard pre-sliced loaf," she said. "The majority of the bread on offer in the grocery section is priced under $5, with the Market Pantry range providing extremely good value at just $1.39 per loaf."
Make Your Money Work for You
Good & Gather Cage-Free Large Eggs
Price: $3.99
Eggs have really gone up in price recently, with some stores reporting cartons going for $7 each. Warb said Target's Good & Gather brand always offers a pretty low price on eggs in comparison to other stores.
La Croix
Price: 3 packs of 12 for $11
Warb said Target's current deal on La Croix is one of her favorites. One pack of 12 sparkling waters costs $4.19, which would be $12.57 for three packs. Right now, you can save almost $2 by buying three packs at the same time. 
Good & Gather Frozen Pizza
Price: $6.79
If you're looking for a tasty and cheaper alternative to having a pizza delivered, cookbook author and budget expert Lexy Rogers recommends heading to Target's frozen section.
"Scan those beautiful shelves for pretty much anything labeled Good & Gather," Rogers said. "It will be good and should indeed be gathered."
Rogers' other frozen favorites include Good & Gather's spinach and goat cheese pizza, corn masa bites and jalapeno and cream cheese wontons.
"These frozen foods taste like they were never frozen, once cooked, and require little to no seasoning afterwards to enhance their taste," Rogers said. "This makes them the perfect swap-out for take-out lunch, saving you a few bucks along the way."
Good & Gather Mixed Frozen Fruit Blend
Price: $10.39 for 48 oz.
Rogers' said Target's variety of frozen fruit should not be overlooked.
"Yes, you can get frozen fruit anywhere, but Target has the best," Rogers said, "and, in my personal opinion, the widest array of blends. Some even include more extravagant fruits like dragon fruit and passionfruit." 
Hormel Gatherings Party Tray
Price: $12.99 in cart with order pickup
This meat and cheese tray makes preparing to have people over easy.
"With Easter coming up, many might be planning family gatherings to celebrate the holiday," Warb said. "This [tray] is a great way to entertain guests for cheap."
Editor's note: All prices as of March 15, 2023.
More From GOBankingRates

BEFORE YOU GO
See Today's Best
Banking Offers