15 4/20 Deals, Sales and Freebies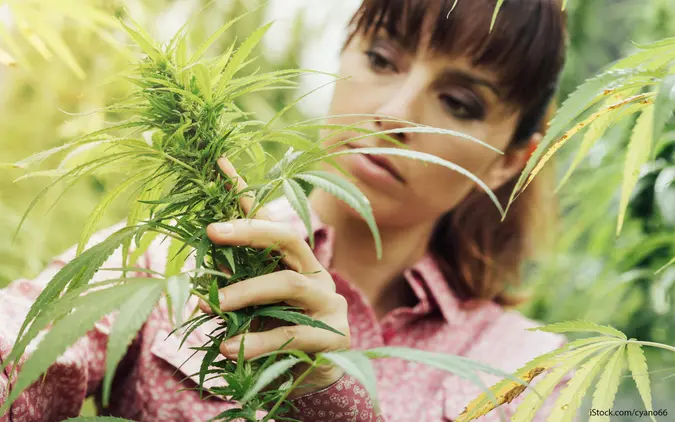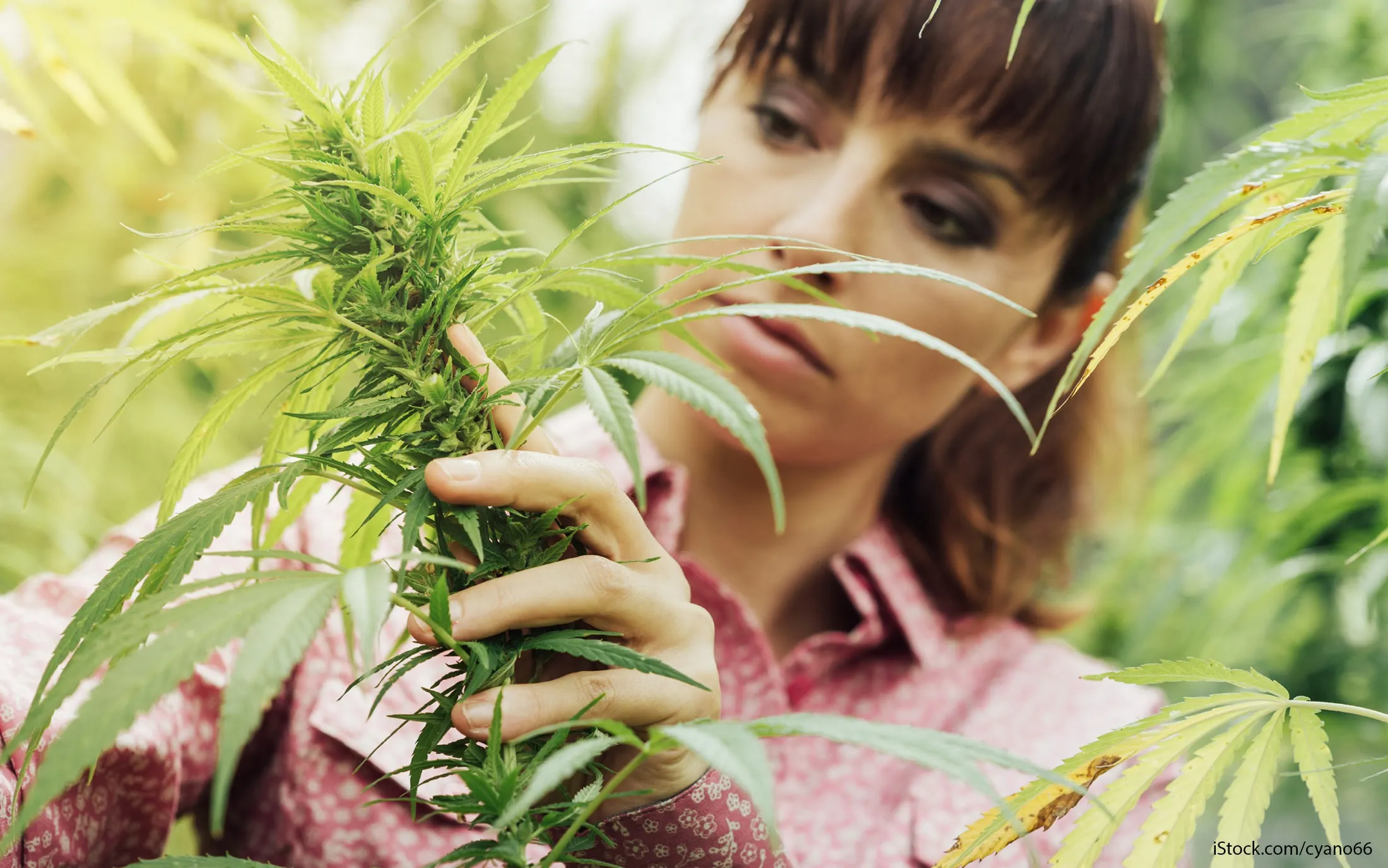 Clear your schedule, marijuana lovers, 4/20 is here and it's going to be epic. If you live in an area where recreational marijuana has been legalized — Washington, Oregon, Colorado, Alaska or Washington, D.C. — or if you have a prescription for medical marijuana in one of the 24 states where usage is legal, you're free to enjoy yourself on the holiday. Just remember to play it safe and obey the law.
You don't have to let your money go up in smoke to have a great time on 4/20 either. Here are sales on everything you need to cut costs on cannabis and accessories. Take advantage of these 4/20 specials from local cannabis shops, dispensaries and more on April 20.
Related: 7 Fastest-Growing Industries to Invest in Like Legal Marijuana
4/20 Deals in Alaska
Alaska's 420 Headquarters: This Anchorage location is hosting their second annual 420 Blaze Event. The event will feature live music, edibles, free samples, door prizes, giveaways and more. You must be a member and at least 21 years old to enter. The cost is $50 at the door. Doors open at 7 p.m.
4/20 Deals in Colorado
If you were going to attend Denver's 420 rally in Civic Center Park on April 16, it has been canceled due to weather conditions. This event — to feature Lil Wayne and Wiz Khalifa — will be rescheduled, though the new date has yet to be announced. In the meantime, you can still enjoy yourself on Wednesday with these dispensary deals.
The Clinic Marijuana Center: This marijuana dispensary chain is offering a number of deals on April 20, including $42 grams of live resin, 10 percent off all flowers and edibles, four pre-rolled cones for $20 and 20 percent off all accessories to Colorado customers on April 20.
Way to Grow: This Colorado-based hydroponics and indoor gardening chain is offering 42 percent off select items on April 20.
Make Your Money Work for You
4/20 Deals in D.C.
Gifts From The Earth: This non-profit is hosting the first annual StonerFest in Washington D.C. To attend, you must be at least 21 years old. You must RSVP and the location will be sent to you for the April 20 event. This District of Columbia event is meant to showcase the cannabis community and cultivators of D.C. while also hosting an edibles and bud giveaway.
4/20 Deals in Oregon
Attis Trading Company: All eighths are $25 on April 20. The store also has prizes and will be handing out free gear.
Bloom: This Portland, Ore. dispensary is offering multiple April 20 sales, including $20 indoor quarters, a seven-gram grab bag for $40 and a special 420 Kit for $45 on April 20.
Deanz Greenz: Get $15 eighths and top shelf flower at $30 an eighth on April 20.
Fresh Buds: Get $25 and $35 quarters on April 20.
GreenBuds: Take 20 percent off the entire store until April 20.
House of Leaves: This dispensary is offering 10 percent off the entire store, 50 percent off select items, $4.20 grams, $1 joints and more on April 20.
TRU Cannabis: This Portland dispensary is offering many deals on April 20, including buy three clones, get one free; seven grams of any strain for $50; and joints for $4.20.
4/20 Deals in Washington
Cannabis City: This Seattle cannabis shop is offering multiple deals on April 20, including four Phat Panda 1G pre rolls for $20, $2 off any single gram in the store and $75 ounces while supplies last.
4/20 Sales on Food Delivery and Hemp Products
Use these 4/20 friendly coupons on food delivery to cut costs on that inevitable case of the munchies and body products made from hemp.
Ben & Jerry's: The Ben & Jerry's BRRR-ito — two scoops of ice cream and toppings wrapped in a soft waffle wrap — is back for a limited time. Buy two get one free at any Ben & Jerry's Scoop Shop on April 20.
The Body Shop: All hemp products are 4 for $20 for a limited time in honor of 4/20.
Eat24: Save $2 off your order of $10 or more with code HOTTIE through April 30.
Make Your Money Work for You
The History of 420
Despite rumors that 420 originated from California's 420 penal code section for marijuana use, it actually dates back to a group of students — "the Waldos" — who attended San Rafael High School, in San Rafael, Calif., in 1971. One of the now grown men thought he had a map to a pot grove, so for weeks he and his friends gathered on campus at 4:20 p.m. to start their search. The term 420 became their code for the never successful excursion, in an attempt to hide what they were doing. Since then, the code became widely used and eventually turned into the 4/20 celebration on April 20.
Disclaimer: Marijuana remains illegal under federal law.
Jamie Young contributed to the reporting for this article.