7 Rooms in Your House Worth Investing In the Most

8 min Read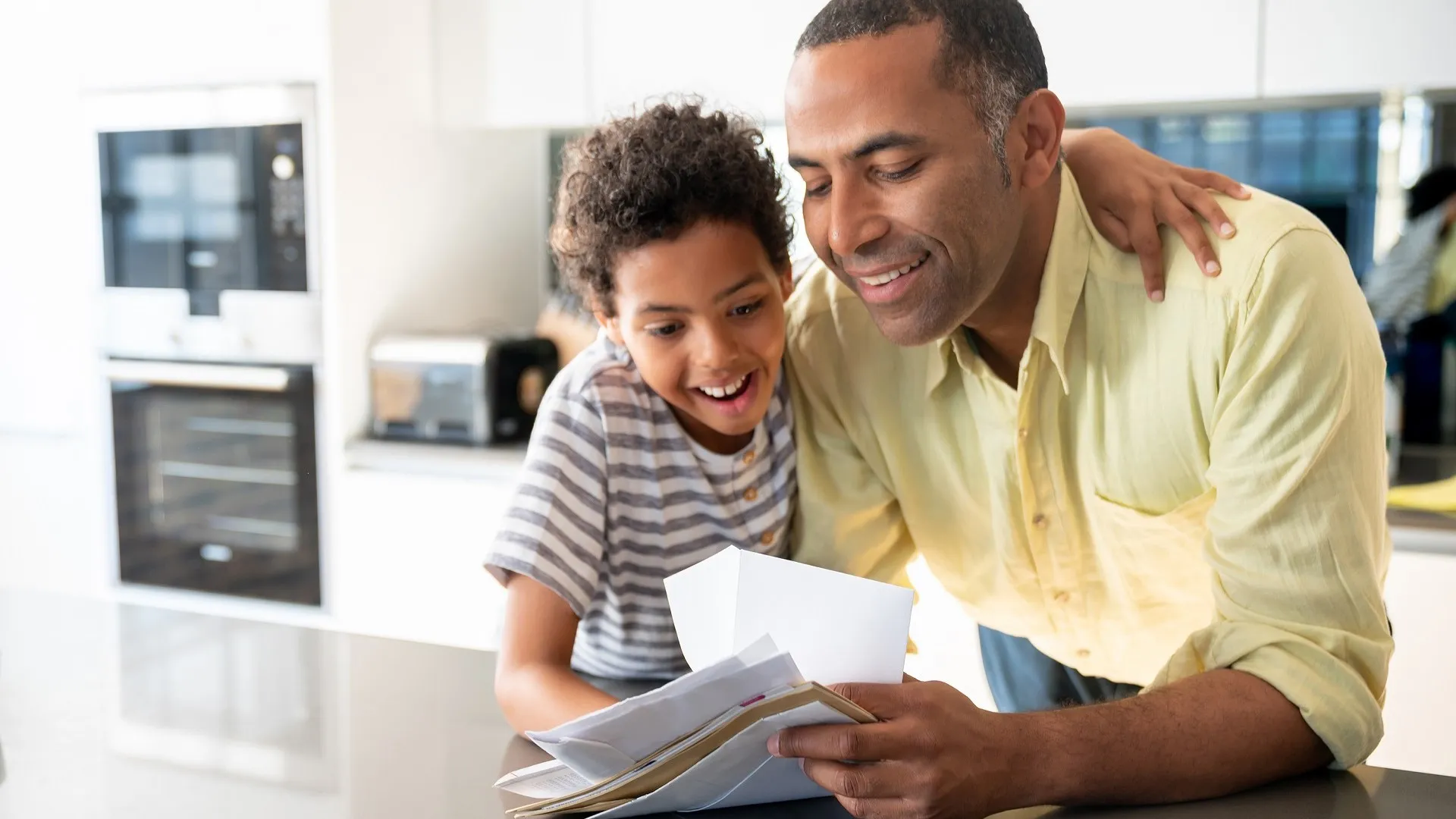 Make Your Money Work for You
7. Laundry Room
On the surface, the laundry room occupies a humble space in a house. Usually, it's tucked away and most guests don't see the room. But just because you don't always see the laundry room doesn't mean it lacks investing potential. The laundry room has the rare ability to open up as a storage space and be used any way you need.
"Everyone chooses to use this room differently in every home," said Beatrice de Jong, consumer trends expert and broker at Opendoor. "Some families decide to use this room as a storage area or space for pets and they'll move their washer/dryer to the garage or basement." 
Duke Cox, real estate lead for Duke Cox Team powered by RE/MAX Complete, said a laundry room can be easily elevated to statement room status.
"This is a great room to experiment with wallpaper and decorative tile," said Cox. "Stylish laundry equipment can also help make this space a statement room of the house instead of the room where you keep the door closed."
Learn: Why Paying for a Storage Unit Is Always a Terrible Idea
6. Guest Bathroom
Over the last five years, real estate agent Maggie Wells has sold over 130 homes. Wells said her firsthand experience shows that bathroom upgrades, especially for guest bathrooms, are updates all buyers value and appreciate.
"If your budget is limited, consider starting with the primary bathroom and working your way on to the others," said Wells. 
Wells recommends updating any other bathrooms in your house, especially half baths frequented by guests. (What's a half bath? A half bath is a bathroom where there is a working sink and toilet, but no shower or bathtub.)
"Consider painting and updating hardware and light fixtures that aren't very expensive but can have a huge impact," said Wells. "For a half bath, upgrade with neutral colors in trending or classic finishes."
Make Your Money Work for You
5. Home Office
The ongoing COVID-19 pandemic has allowed many working professionals to work remote or telecommute from their homes. It has also spurred the need to work out of a dedicated at-home work space, rather than stay in bed, work from the couch or take over the kitchen countertop. The home office creates a bespoke space where you can be productive as a working professional and significantly upgrade your home with this quiet, comfortable room. 
Cox said that what makes the home office so popular is its versatility. Adults can work out of a home office, take online classes and keep all of their office equipment in one place. Children that are homeschooled or enrolled in virtual learning classes may also use the home office as a space to learn and study. 
Investing in a home office? Make sure you have ample storage space, a window for natural light and a door you can shut securely. 
Good To Know: Bathroom Renovations That Will Add the Most Value
4. Primary Bedroom
The primary bedroom is one of the easiest rooms to invest in — and also one of the first rooms that receives an upgrade — inside a house.
"Typically, the bedroom is one of the first rooms to be changed when a buyer moves into a new home. You can easily transform a bedroom with a fresh coat of paint and new décor. No major construction is necessary!" said de Jong. 
Every homebuyer, and homeowner, is different and will add their own flair to the primary bedroom. One growing trend is turning a primary bedroom into an owner's suite. This is done by combining a primary bedroom with an amazing bathroom that may be either large or small. 
Cox said this trend allows homeowners the opportunity to make other investments in this space. Some examples include buying the proper mattress, investing in sitting areas for meditation purposes and turning bathrooms into home spas by incorporating red light therapy and bidet toilet seats.
"Being the principal owner of the home, homeowners want a space to retreat to and refresh in," said Cox.
Look: How To Maximize Space in a Small Bedroom: 7 Affordable Solutions
Make Your Money Work for You
3. Living Room
One of the first rooms you see when you walk into a house is its living room or family room. And de Jong said these first impressions matter.
"As one of the largest rooms and the most visible space in the home, taking the time to invest in your living room will improve the overall appeal of your home and could deliver exponential value when you're ready to sell," de Jong said.
Investing in a living room doesn't necessarily mean you need to buy all-new furniture. Refer back to Wells' tips on investing in a guest bathroom and apply that advice to a living room. Think fresh paint and updating light fixtures. 
Remember to keep any upgrades neutral for an impressionable impact and return on investment. 
"When investing in this room, try to keep many of the design features as agnostic as possible to avoid having trouble attracting a buyer," said de Jong. "Simple fixes like purchasing furniture covers and new throw pillows go a long way."
Read More: 18 Home Improvements You Should Never DIY
2. Primary Bathroom
Now that you have a brief primer for investing in guest bathrooms and half baths, it's time to turn your attention to the primary bathroom. 
Opendoor's 2022 Home Decor Report said that 66% of homebuyers are turned off by outdated bathrooms. This makes the primary bathroom the second most important room in your home. (We'll get to number one shortly!)
The primary bathroom may be the second most important room in a home, but it's also easy to neglect it.
"Bathrooms can easily be neglected because many homeowners have multiple bathrooms and they get overwhelmed by the thought of investing in two or three bathrooms," de Jong said. "And similar to kitchens, not all homebuyers are willing to foot the bill of a renovation post-closing."
Much like the subtle touches made to a guest bathroom, primary bathrooms really only need smaller, cost-effective updates. Start by changing knobs and handles, swap out your shower curtain and switch up any art on the walls.
"Besides the kitchen, bathrooms are the most valuable upgrade," said Wells. "They can easily become dated and buyers enjoy seeing an improvement in this area of the home if done in a tasteful way. Homeowners tend to enjoy relaxing in the primary bedroom so upgrades in this area of the house are valuable to most."
More Tips: 8 Affordable Ways To Upgrade Your Primary Bedroom
Make Your Money Work for You
1. Kitchen
Which percentage of homebuyers are turned off by outdated kitchens? Seventy-one percent of homebuyers, according to Opendoor's 2022 Home Decor Report.
The kitchen is the most important room you can invest in because it is the room that adds the most value to a home. 
"During the homebuying process, the kitchen is often the most scrutinized room in the home because many families view their kitchens as the center of their homes," said de Jong.
Pay attention to investing in high-end kitchen appliances and updating areas like cabinetry and flooring. While most homebuyers are turned off by outdated kitchens, not all are interested in putting in a ton of work to renovate.
"Choosing to not update or invest in your kitchen could cause a seller to lose thousands of dollars, or lose out on competitive offers from homebuyers looking for a home that is move-in ready," said de Jong. 
"The kitchen is the heart of the house," said Wells. "For that reason investing in kitchen upgrades and updates is worth the most. Buyers will see value in a kitchen facelift.
More From GOBankingRates
About the Author