Inside the Wallets of the World: Comparing Spending Habits Across Continents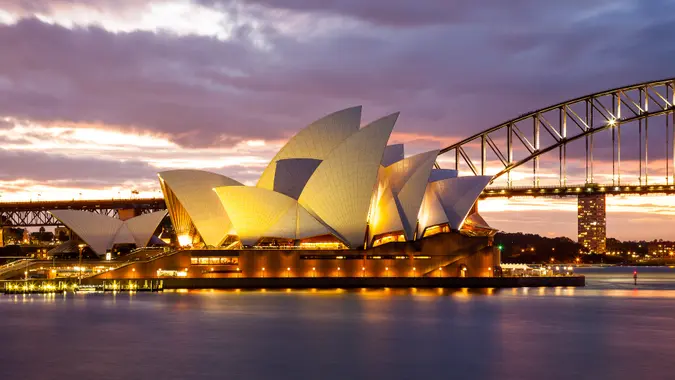 JonghyunKim / Getty Images
Money makes the world go 'round, and how people spend it can reveal a lot about their priorities, values, and economic conditions. This article delves into the wallets of individuals from different continents to compare and contrast global spending habits.
North America
In North America, particularly in the United States and Canada, consumer spending is a significant part of the economy. People tend to spend more on non-essential items, such as entertainment and dining out. Credit card usage is prevalent, and the culture is generally driven by consumerism, with high expenditures on technology, fashion, and automobiles.
Key Spending Areas:
Technology and Electronics
Automobiles
Dining and Entertainment
Europe
Europe presents a diverse picture of spending habits. Northern and Western European countries often allocate a significant portion of their income to travel and leisure activities, valuing experiences and work-life balance. On the other hand, Southern and Eastern European countries might prioritize spending on family and food.
Key Spending Areas:
Travel and Leisure
Food and Beverage
Healthcare
Asia
In Asia, spending habits can vary vastly from country to country, reflecting the continent's diverse cultures and economies. Generally, Asians prioritize saving a part of their income. There is a strong focus on education, with families investing significantly in their children's schooling and extra-curricular activities.
Key Spending Areas:
Education
Savings and Investments
Healthcare
Make Your Money Work for You
Africa
In many African countries, a larger proportion of spending is on basic needs such as food, clothing, and healthcare. There is a growing middle class in some regions leading to increased spending on technology, education, and leisure.
Key Spending Areas:
Food and Clothing
Healthcare
Education
South America
South Americans tend to allocate a considerable amount of their spending towards food and beverage. Families hold social gatherings in high regard, and expenditure on events and celebrations can be significant. There is also a steady investment in education and health.
Key Spending Areas:
Food and Beverage
Events and Celebrations
Education and Health
Australia
Australians often prioritize lifestyle and leisure, with substantial spending on travel, dining, and entertainment. There is also a focus on health and fitness, and Australians invest in quality healthcare and wellness activities.
Key Spending Areas:
Travel and Leisure
Health and Wellness
Dining and Entertainment
The comparison of spending habits across continents highlights diverse priorities and cultural values. From the technology and automobile-focused spending in North America to the education-centric expenditure in Asia, and the basic needs prioritization in many African countries, spending habits offer a window into the global economic and cultural landscape.
Understanding these patterns is crucial for global businesses, policymakers, and researchers working towards sustainable and inclusive economic growth.
Editor's note: This article was produced via automated technology and then fine-tuned and verified for accuracy by a member of GOBankingRates' editorial team.
Make Your Money Work for You
More From GOBankingRates