Aldi Shopping: 5 Fall Items To Stock Up On and Save Money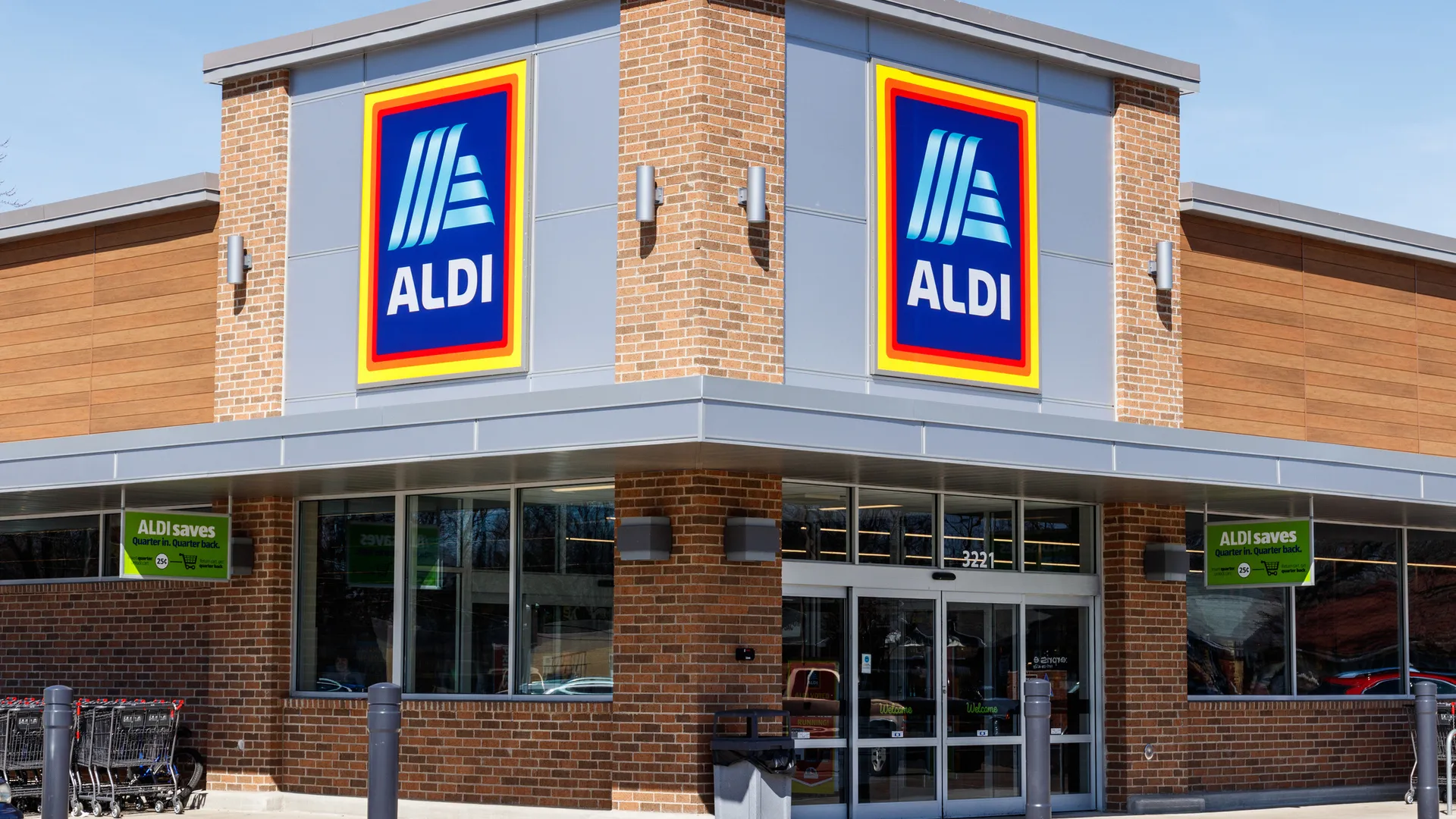 Investing in fall decor shouldn't mean emptying your wallet. Perhaps you've been eyeing trendy fall-inspired items at big-box retailers, like autumn-themed kitchen towels, scented candles or beverage tumblers, but just can't seem to make room in your budget.
The good news is that Aldi provides some amazing, affordable alternatives. Here are five fall items at Aldi to stock up on and save money.
2-Pack Harvest Towel Set
If you like to decorate your kitchen for fall, you can pick up two harvest-themed towels at your local Aldi for $4.99. This is an amazing deal if you compare it to the two-packs of Northeast Harvest fall-themed towels at Walmart, which retail for $18.99.
Granted, the towels from Walmart appear thicker, larger and more suited for actual kitchen tasks. However, if you're only wanting the towels for light duty or a decorative effect, Aldi's two-pack is the way to go.
Huntington Home 3-Wick Candle
These 14-ounce three-wick candles from Aldi retail for $4.49 each and come in a variety of fall scents, including the following:
Fall in Love, which is a blend of apple and oakmoss
Honey Crisps and Persimmon
Smoked Caramel Praline
Sunflower Fields
At Walmart, the same-size Great Value three-wick candles in fall-inspired scents cost $4.97 each, or $0.48 more.
Make Your Money Work for You
Zak! 4-Pack Hot Beverage Tumblers
When the fall chill hits, it's nice to be able to take your favorite hot beverage with you when you leave home. Aldi sells a four-pack of Zak! Hot Beverage 16.5-ounce tumblers for $4.99, which makes it easy to stock up and save.
A four-pack of color-changing hot beverage tumblers from At Home retails for $5.99, which not only makes them more expensive than Aldi's, but they also are only 16 ounces instead of 16.5 ounces.
Squishmallows Children's Slippers
Aldi has Squishmallows slippers for kids for $8.99 per pair. These could make great stocking stuffers for all the littles — nieces, nephews, cousins and grandchildren — in your family.
Choose from alien, dinosaur, leopard and pizza styles. At Sam's Club, where you need a membership to shop, the same slippers are $10.98 per pair.
Huntington Home Harvest Throw
No matter if you're spending the afternoon watching movies, need an extra layer of warmth at the game or just want something to throw in the car, these fall-themed blankets are perfect. And at a price of just $4.99 each, you can afford to stock up.
Choose from plaid, birds, dogs, pumpkins or trucks. Similar fall throws at Walmart are almost double the price at $9.97 each.
More From GOBankingRates

BEFORE YOU GO
See Today's Best
Banking Offers