5 Best Retailers That Offer Deals on Brand-New Luxury Goods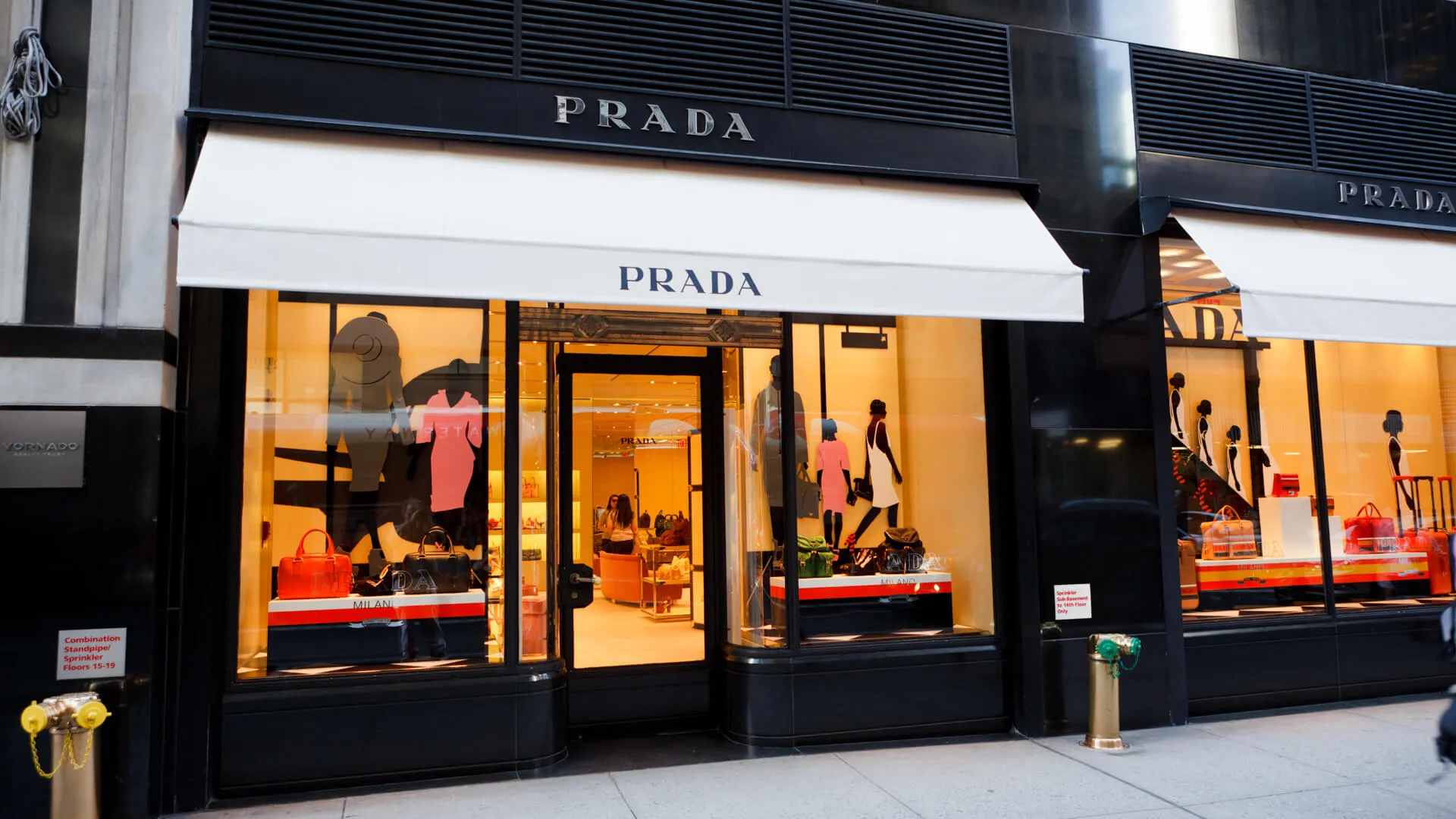 Your taste for luxury might not match your budget. However, this isn't a problem if you know where to shop.
It might sound too good to be true, but several online retailers sell brand-new luxury items at deeply discounted prices. Nope, they're not stolen or counterfeit — these are legit companies you can shop from to build a seriously impressive wardrobe at a fraction of the original price.
In most cases, items are simply overstock or from last season, so luxury brands are willing to part with them at sometimes unbelievably low prices. This allows you to look like a million bucks without actually spending it.
Whether you're looking for clothing, accessories or jewelry, you can find it all without paying anywhere near full price.
Now that you know these stores exist, you're probably beyond eager to start shopping. Keep reading to discover five online retailers where you can score brand-new luxury items without breaking your budget.
Also see easy ways to score thousands of dollars in free stuff.
The Outnet
"The Outnet is an online outlet store that offers discounts on high-end designer brands such as Alexander McQueen, Valentino and Stella McCartney," said Jeanel Alvarado, retail expert at Retail Boss. "With new arrivals every week, you can find great deals on luxury items from previous seasons."
In addition to prices that already start low, The Outnet is currently offering an additional 20% its bestsellers. This includes a selection of more than 1,500 accessories, bags, clothing, shoes, beachwear and lingerie.
Gilt
"Gilt is a members-only online shopping destination that provides access to top designer labels at up to 70% off retail prices," Alvarado said. "They offer a curated selection of luxury fashion, accessories and home goods from brands like Gucci, Prada and Versace."
Items are sold both in flash sales and simply by browsing the site for limited-inventory goods — including a clearance section — so there's always a fresh selection. Membership is free, and if you make a purchase within seven days of signing up, you'll receive a 10% discount, valid up to a maximum of $20 off.
Hidden Gems: Affordable Luxury Goods at Aldi
Make Your Money Work for You
Rue La La
"Rue La La is another members-only online boutique that offers limited-time sales on luxury brands," Alvarado said. "You can find discounts on clothing, shoes and accessories from designers like Jimmy Choo, Burberry and Saint Laurent."
This is another opportunity to score up to 70% off retail prices — and even more on clearance items. Membership is free, and you'll get 10% off your first purchase.
Enjoy browsing through a variety of flash sales and limited-quantity items from luxury brands. Check back often to see what new items are in stock.
260
If you happen to live in New York City, Los Angeles, Miami or Chicago, you can shop 260 fashion, home and beauty sample sales in person. No need to worry if you don't, as the company also has an online store.
Merchandise changes every week, but the company has hosted Marc Jacobs, Alexander Wang, 3.1 Phillip Lim, Maje, James Perse, Diesel and Bobbi Brown Cosmetics — just to name a few. Shopping events typically last from four to seven days and allow you to save 60% to 90% off original retail prices.
The Real Real
Technically speaking, The Real Real is a luxury resale site, but that doesn't mean you can't find brand-new items. Whether you're searching for clothing, bags, jewelry, watches or home décor, you just need to set the right search features.
To find brand-new items, simply filter your search to include online "Items with tags." You'll be presented with deeply discounted luxury goods someone else purchased — likely for a lot more — but never bothered to even remove the tags from.
More From GOBankingRates

BEFORE YOU GO
See Today's Best
Banking Offers