10 Budget-Friendly (Yet Thoughtful) Gifts for National Boss's Day
These 10 unique gifts won't break the bank.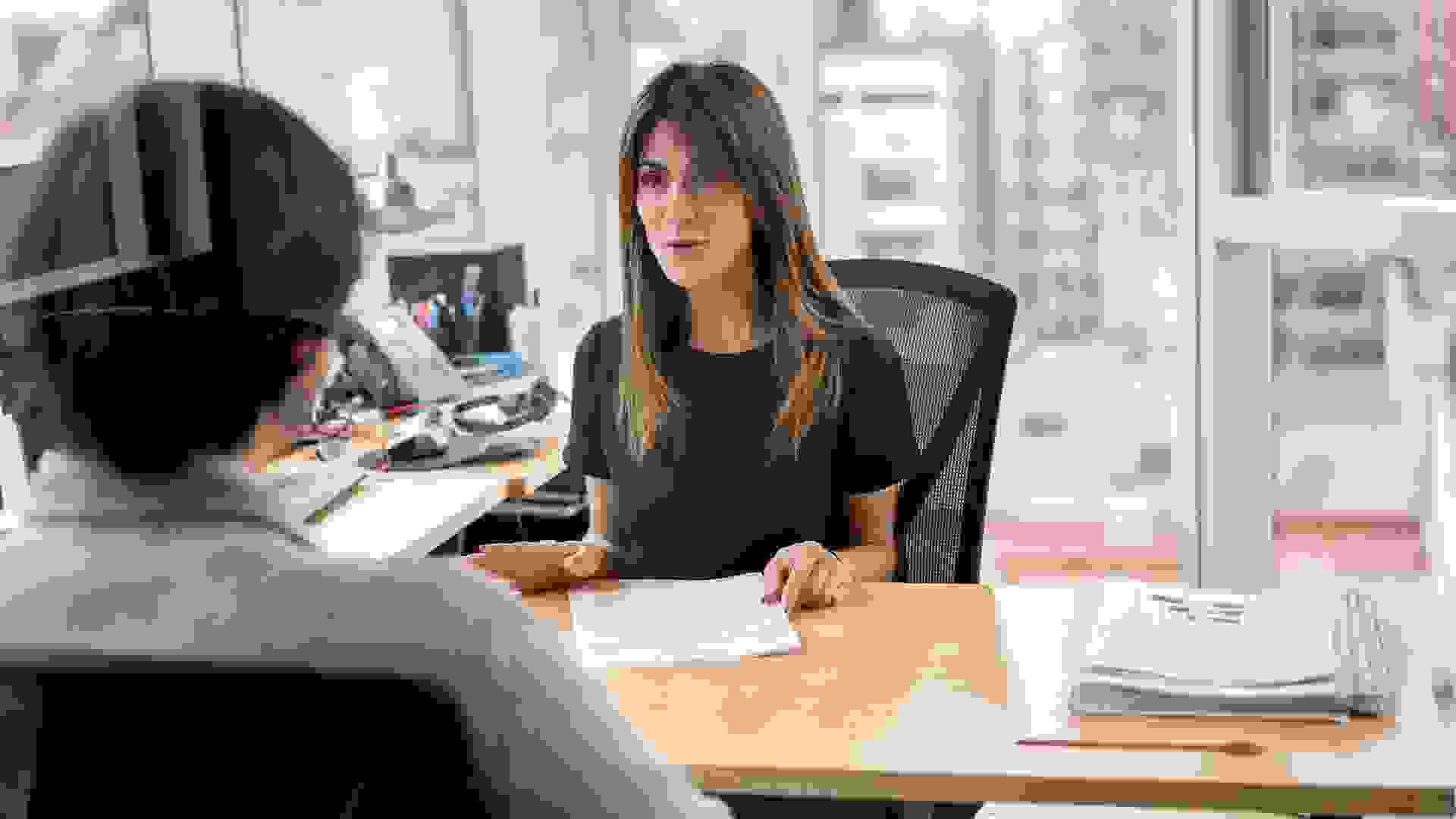 Make Your Money Work for You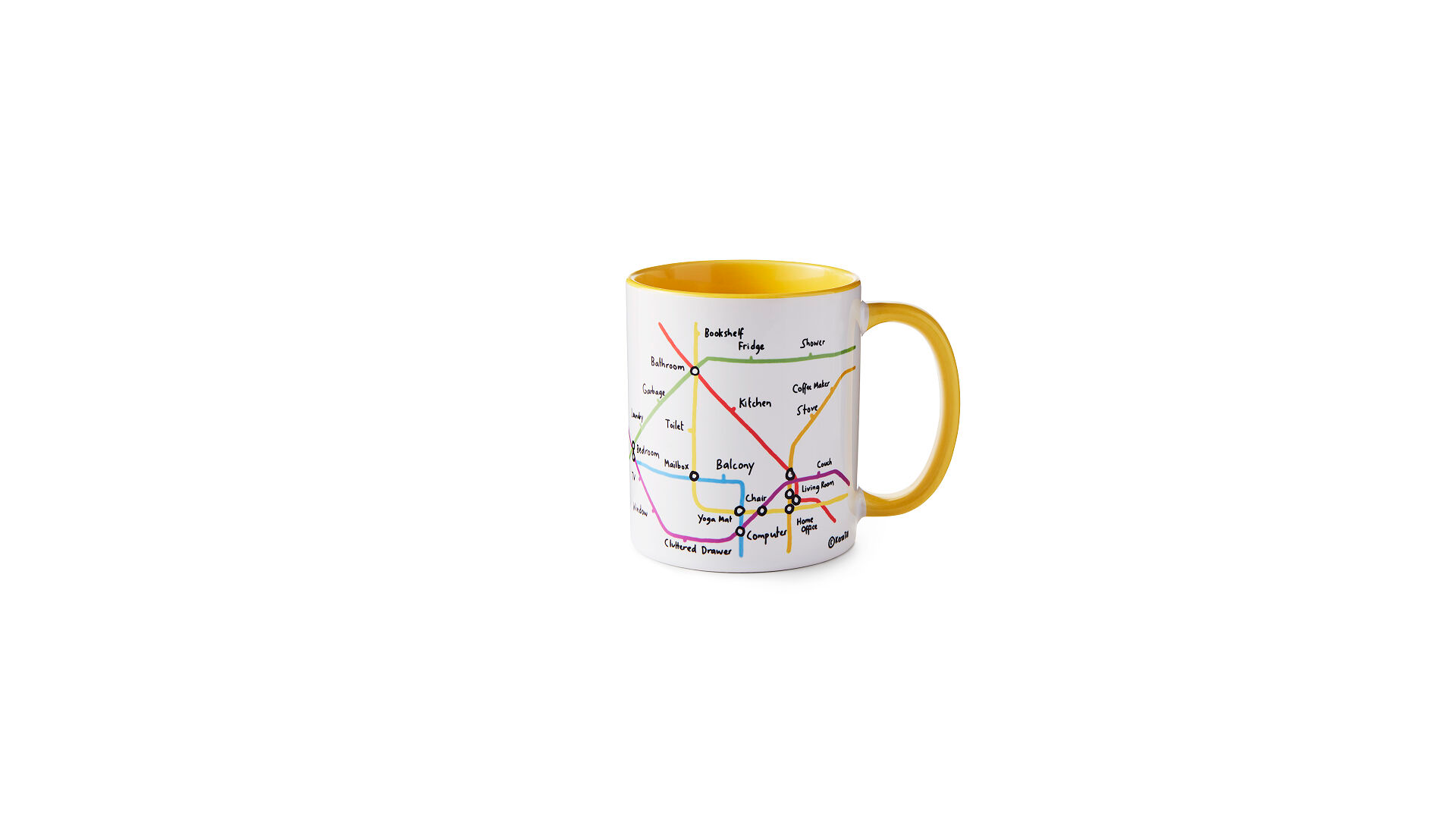 Commuting From Home Mug
An adorable gift for a boss who works remotely, this Commuting From Home Mug features a subway map-themed design, complete with stops that perfectly define life in a virtual office. Available from Uncommon Goods for $26, this unique mug is sure to put a smile on your manager's face.
Whether your company has gone temporarily remote, due to the COVID-19 pandemic, or is permanently virtual, this is a practical-yet-hilarious choice sure to impress a modern boss.
Review: Do You Always Have To Pitch In for an Event or Gift at Work?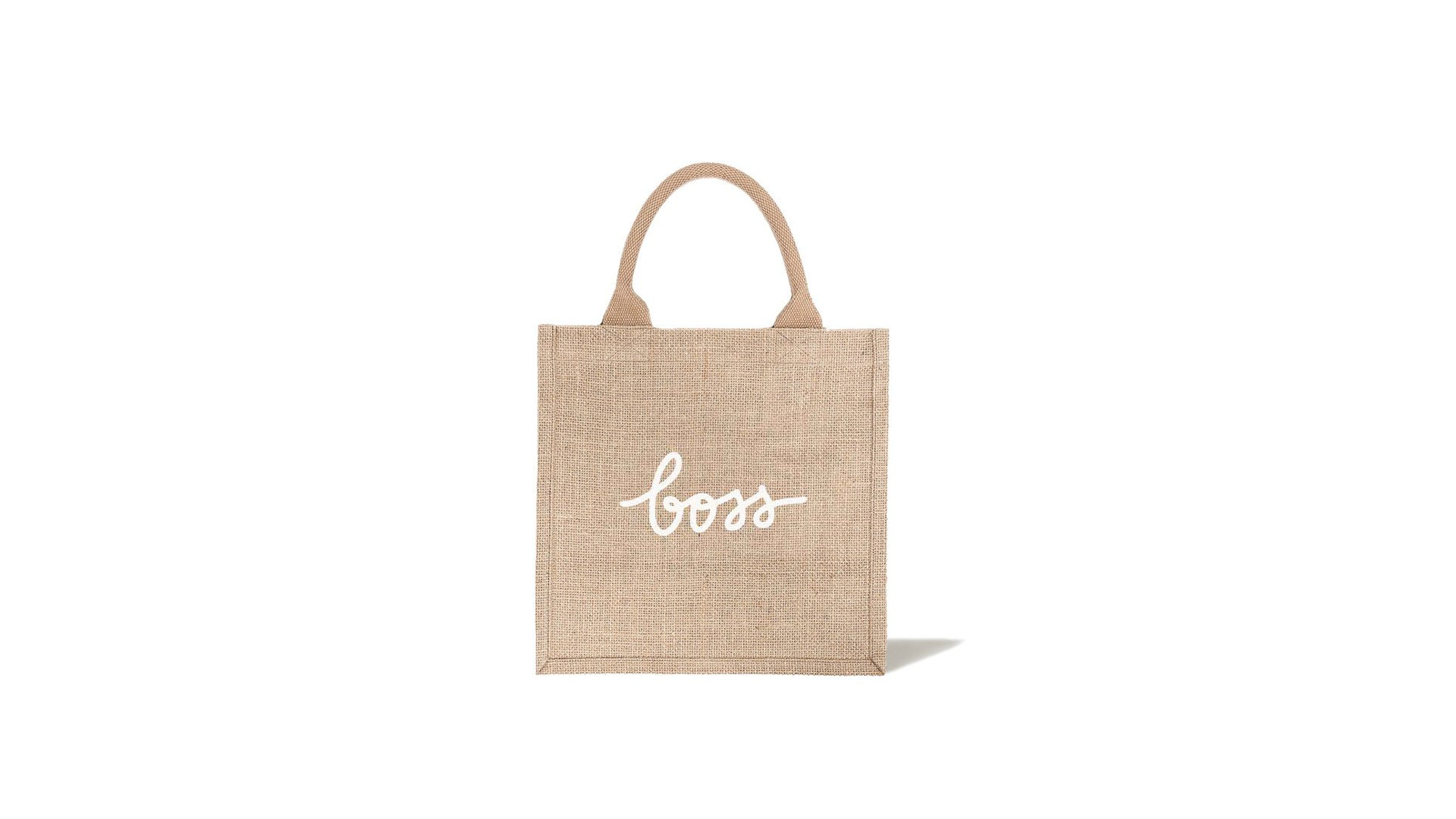 Reusable 'Boss' Bag
Handmade in Bangladesh, this reusable "boss" bag serves as a powerful, yet affordable gift for your manager. Embossed with the words "boss" in black or white text, this large bag measures approximately 12 inches by 12 inches by 8 inches, featuring plenty of space for your boss to fill.
Sold by The Little Market, the laminated interior of this bag is water-resistant, making it ultra-durable. It's also only $16, so it's a seriously affordable gift you won't want to pass up.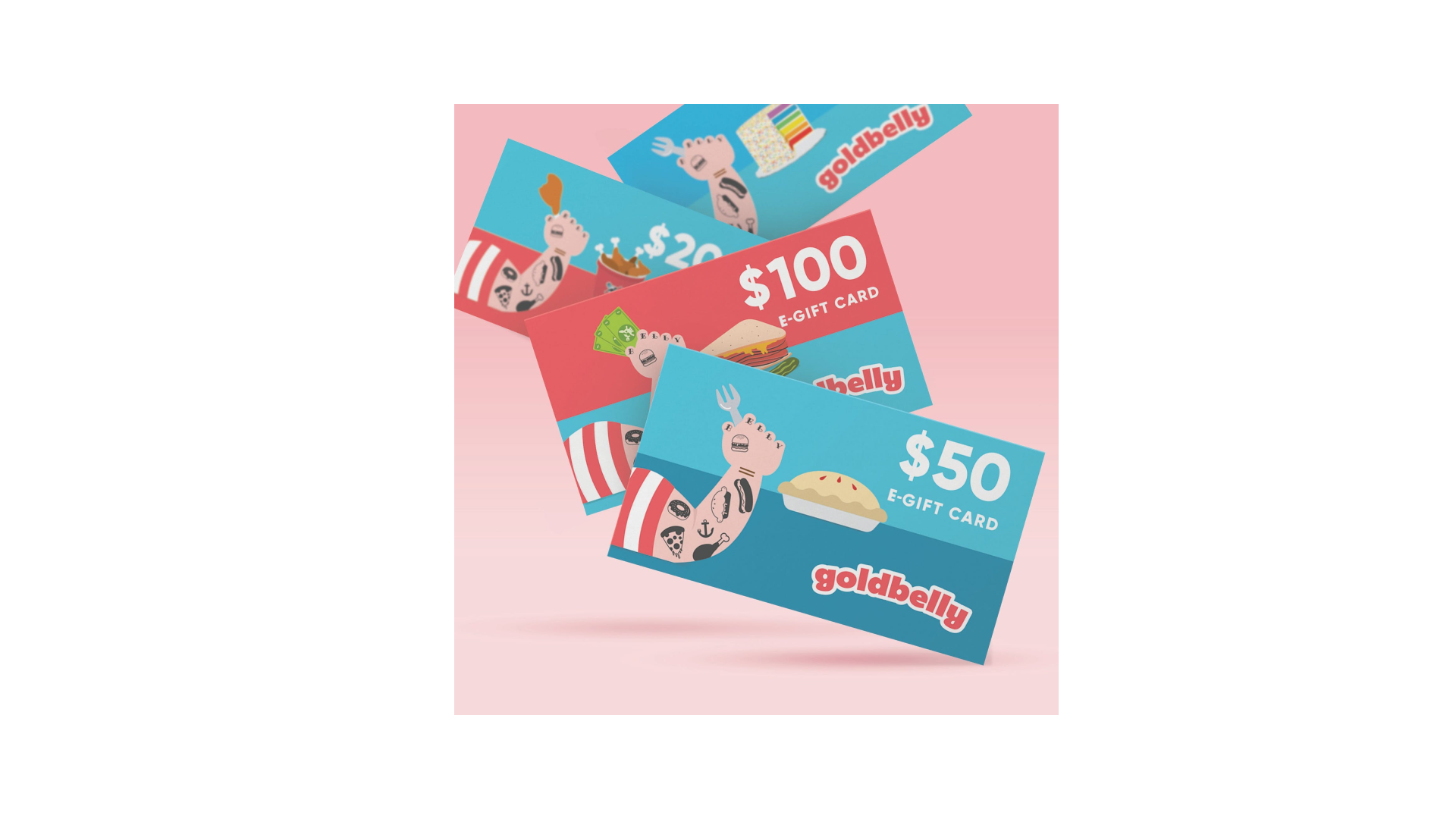 Goldbelly Gift Card
If your boss is a foodie, you can't go wrong with a Goldbelly gift card. This online marketplace allows consumers to purchase popular dishes from hundreds of restaurants, chefs and food makers across the U.S., and have them shipped to their homes.
There are plenty of affordable options on the site, including a dozen bagels from New York City's Russ and Daughters for $18 and one quart of New England Clam Chowder from Pike Place Market in Seattle for $19.99. This can be an especially great idea if your boss is nostalgic for fare from a favorite vacation spot or a hometown far from their current location.
Read More: Costly Mistakes People Make While Grocery Shopping
Make Your Money Work for You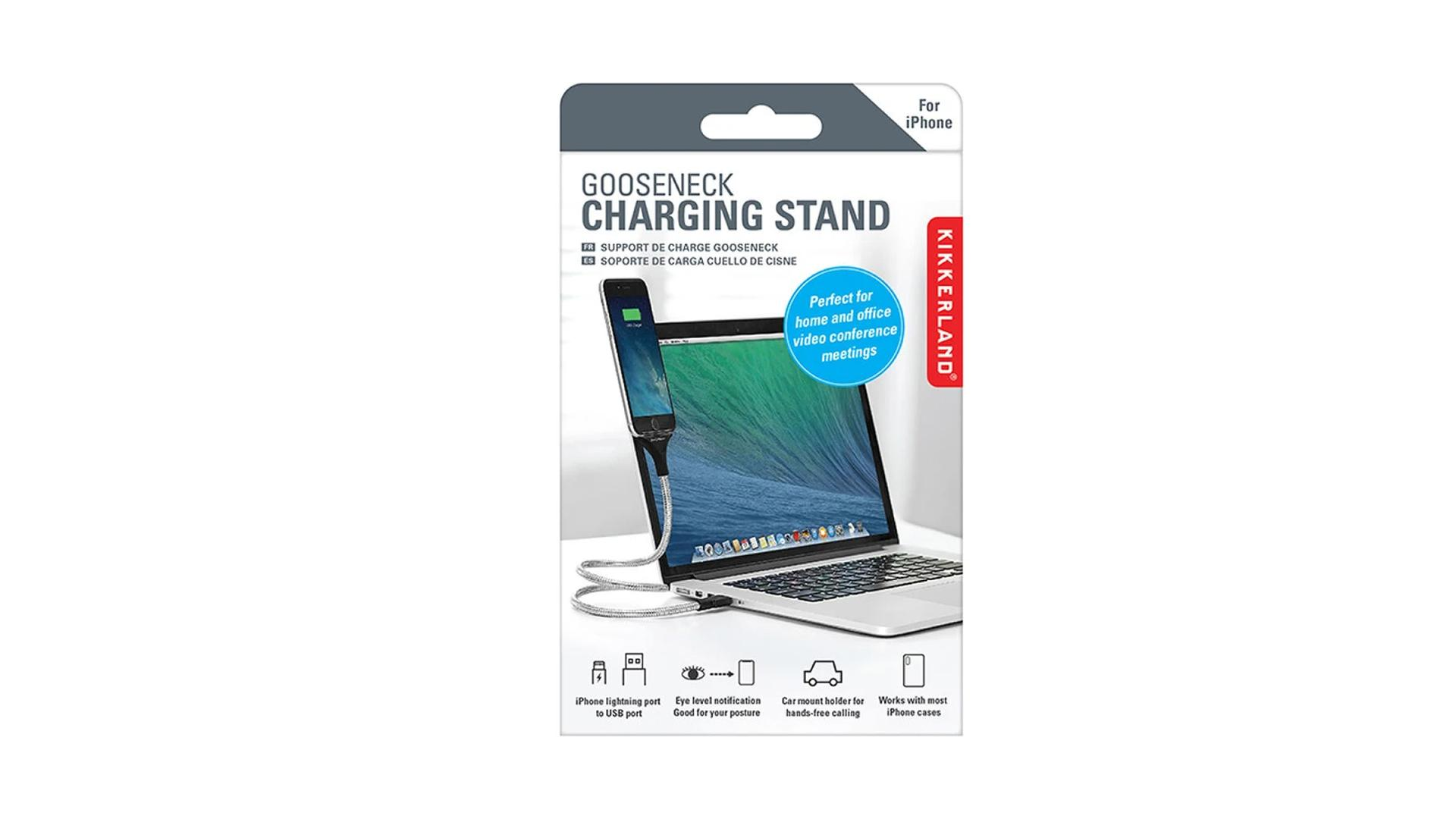 Gooseneck Charging Stand
If your boss uses their iPhone for video calls, this Gooseneck Charging Stand will quickly become their favorite accessory. They can simply plug the USB cord directly into their computer to charge their phone while using it.
Priced at $14.95, this charging stand is compatible with most iPhone cases and even has a car mount for hands-free calling. It's no secret that managers favor employees who make their lives easier, so you're sure to score tons of points with this gift.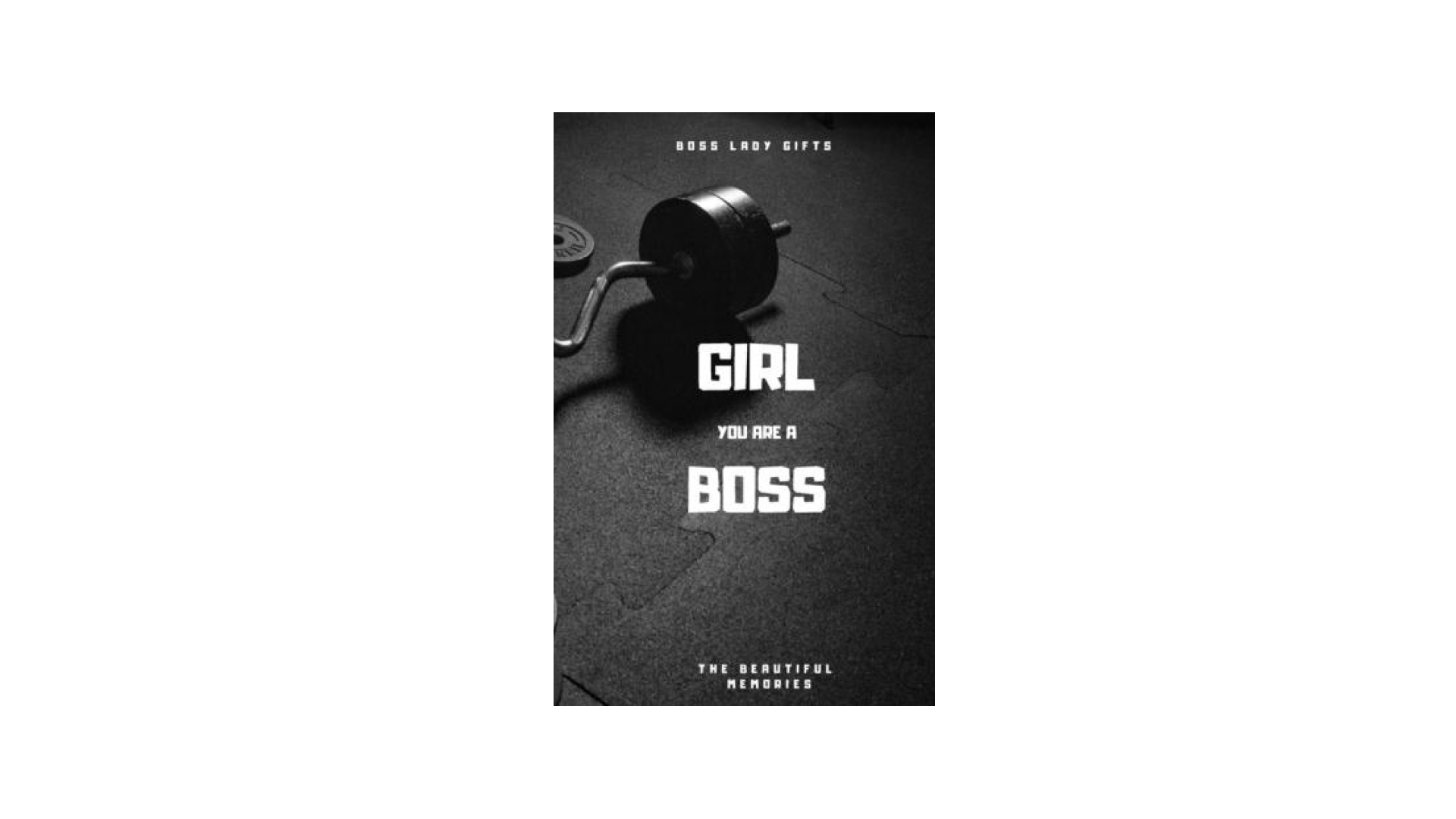 'Girl You Are a Boss: Boss Lady Gifts' Journal
Another great option for your lady manager, the "Girl You Are a Boss" journal is both chic and practical. Whether she uses it as a traditional journal or keeps it on her desk to write down ideas when she's feeling inspired, this thoughtful gift is sure to make her smile.
Featuring 120 pages of lined paper, this journal is available for just $6.99 at Barnes and Noble. Whether you're on a seriously limited budget or looking for something affordable to enhance another gift you've already purchased, this is sure to be a hit.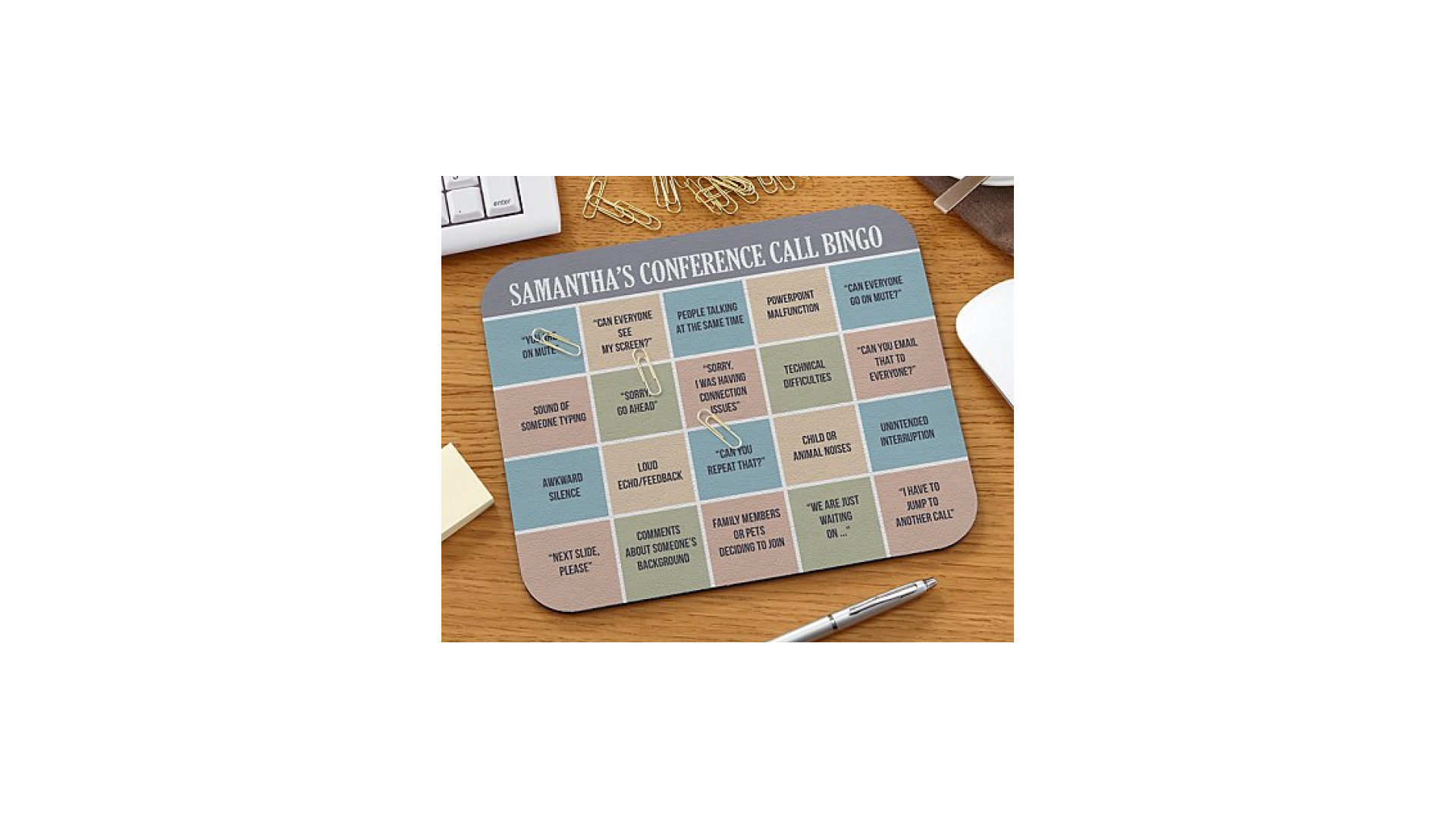 Conference Call Bingo Mouse Pad
These days, bosses do a lot of Zoom calls — and even they get bored by them. This Conference Call Bingo Mouse Pad makes an afternoon of back-to-back calls much more entertaining.
Priced at $14.99 on Gifts.com, this hilarious bingo mouse pad features sayings and situations that perfectly represent conference calls, such as "You're on mute" and "People talking at the same time." Your boss will be grateful to you for making dull calls much more tolerable.
Make Your Money Work for You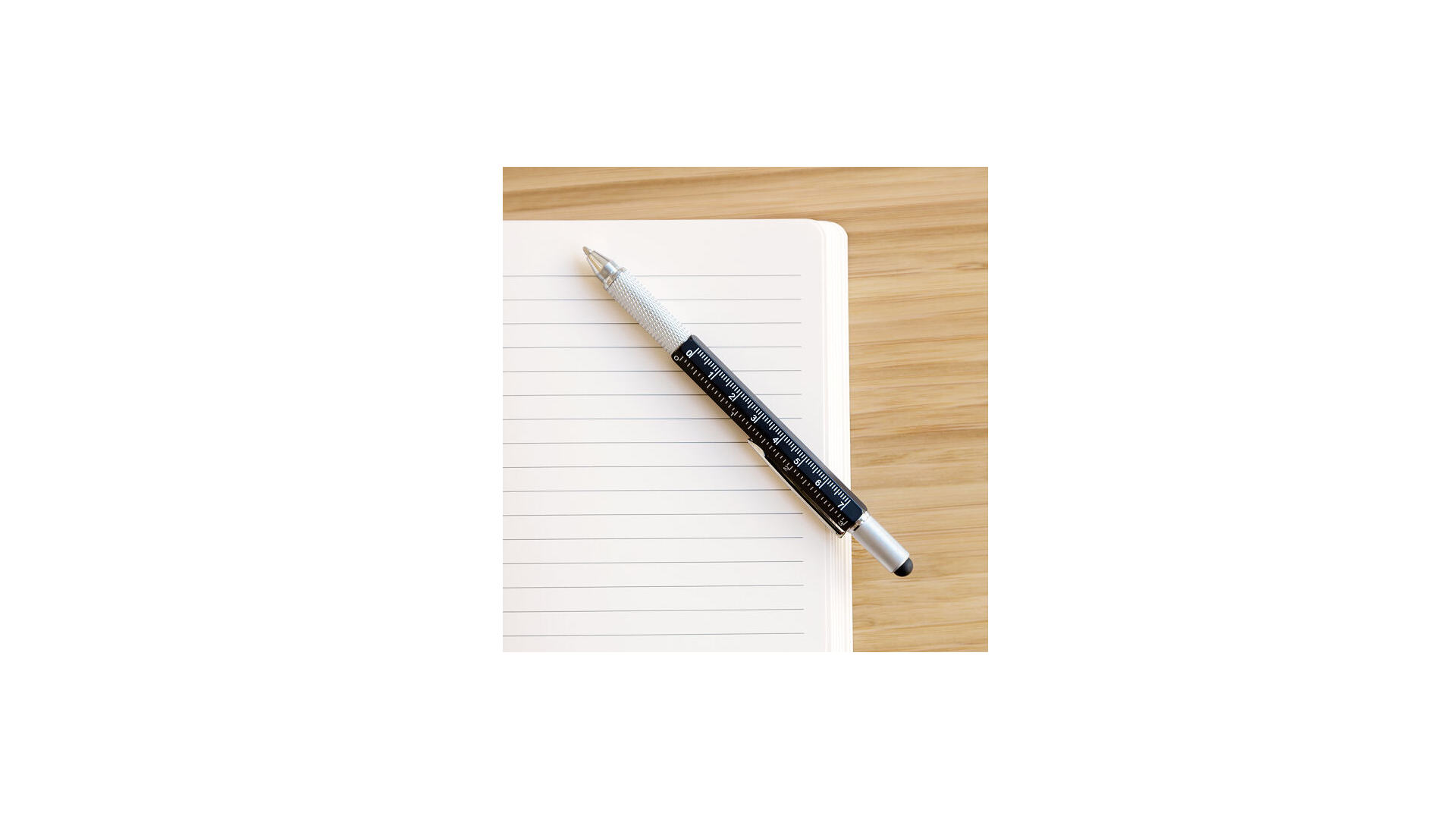 5-in-1 Tool Pen
Ideal for a boss who works with their hands — i.e., a construction manager or an engineer — this 5-in-1 Tool Pen features a screwdriver, capacitive touch stylus for smart devices, an integrated bubble level, ruler and pen with clip. Available for $25 at Uncommon Goods, this pen serves as the ultimate practical gift.
Chances are, your boss doesn't always have these five devices around when they need them, so it will quickly become an essential they can't leave the house without.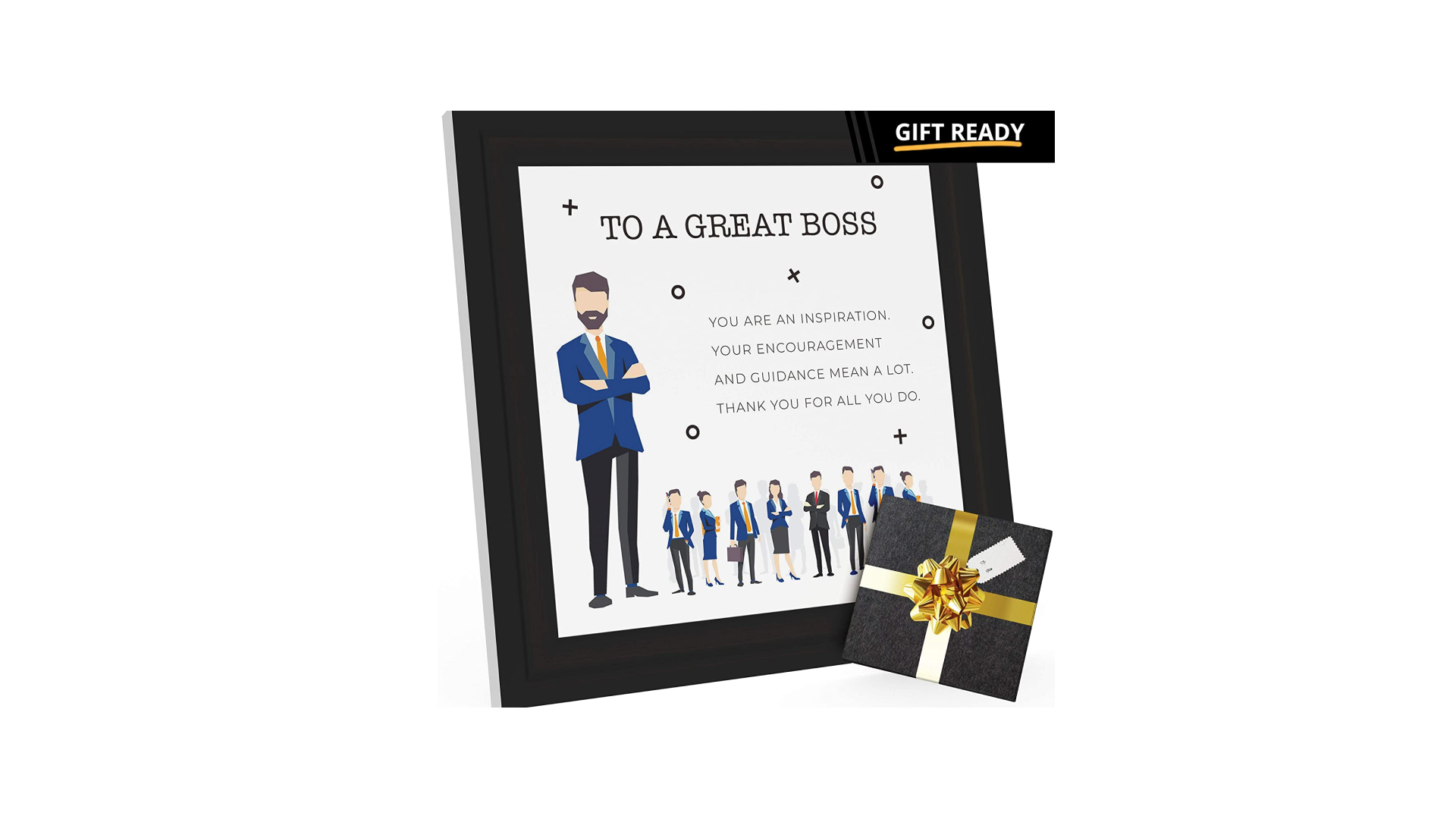 Ceramic 'To a Great Boss' Plaque
If your boss is seriously special, this ceramic plaque is a great way to show gratitude for all they do for you. Available for $15.99 on Amazon, this is a seriously meaningful gift they can display in their office for years to come.
Measuring 7 inches by 7 inches, this plaque comes with a hook and an easel, making it easy to hang on their wall or place on their desk. Sold by Jhoselyn Affordable Gifts, enjoy a lifetime guarantee on this print.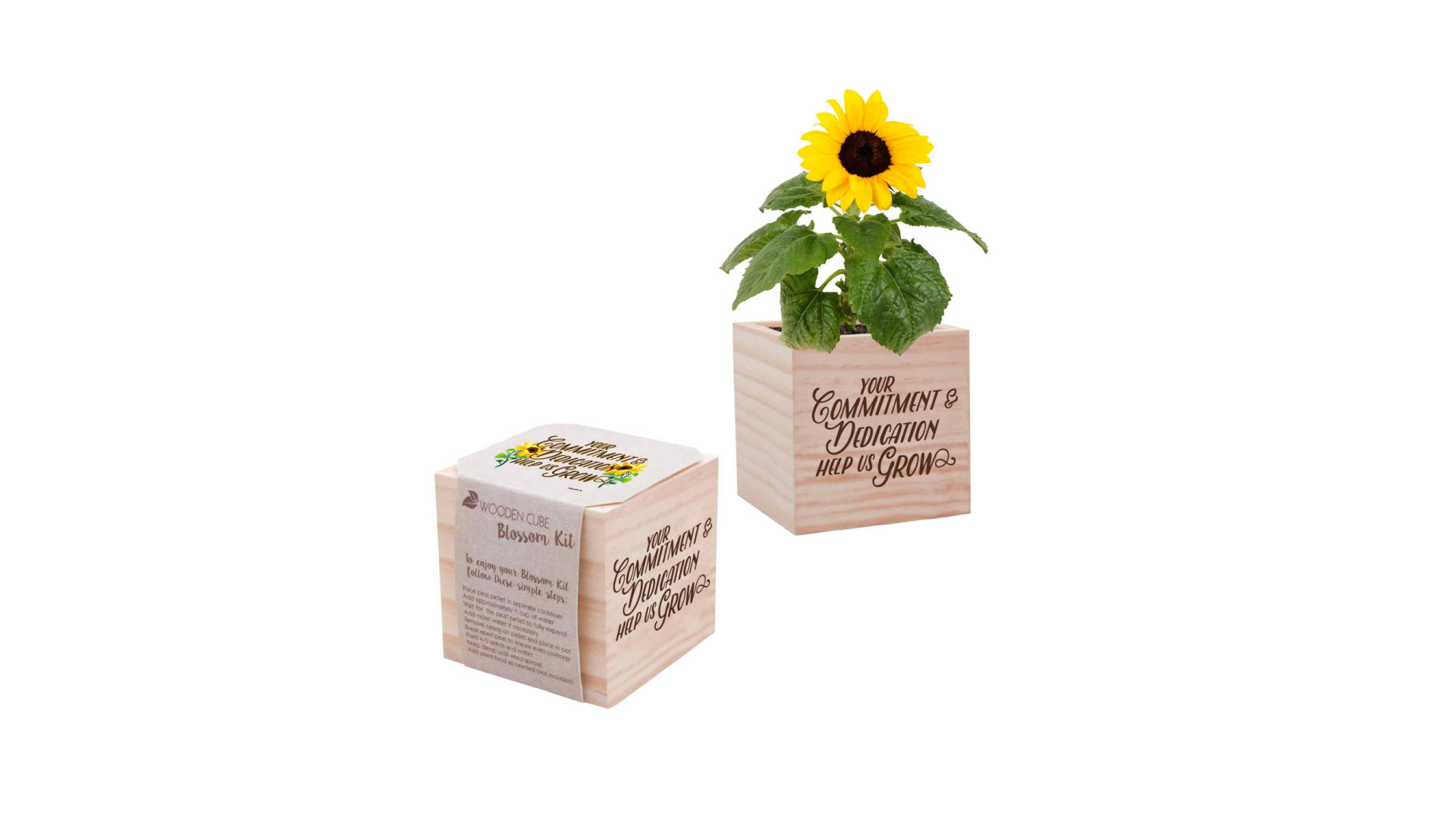 Appreciation Plant Cube
If your boss has a green thumb, gift them with an Appreciation Plant Cube from Baudv!lle. Priced at $8.99 each, choose from 12 different options, including "Thank You for Taking the Thyme" and "Your Commitment & Dedication Help Us Grow."
This is a great way to brighten up their office while making it clear you're very glad they're your boss. Plus, at this price point, you can purchase a few cubes to create a cheery little indoor garden.
Make Your Money Work for You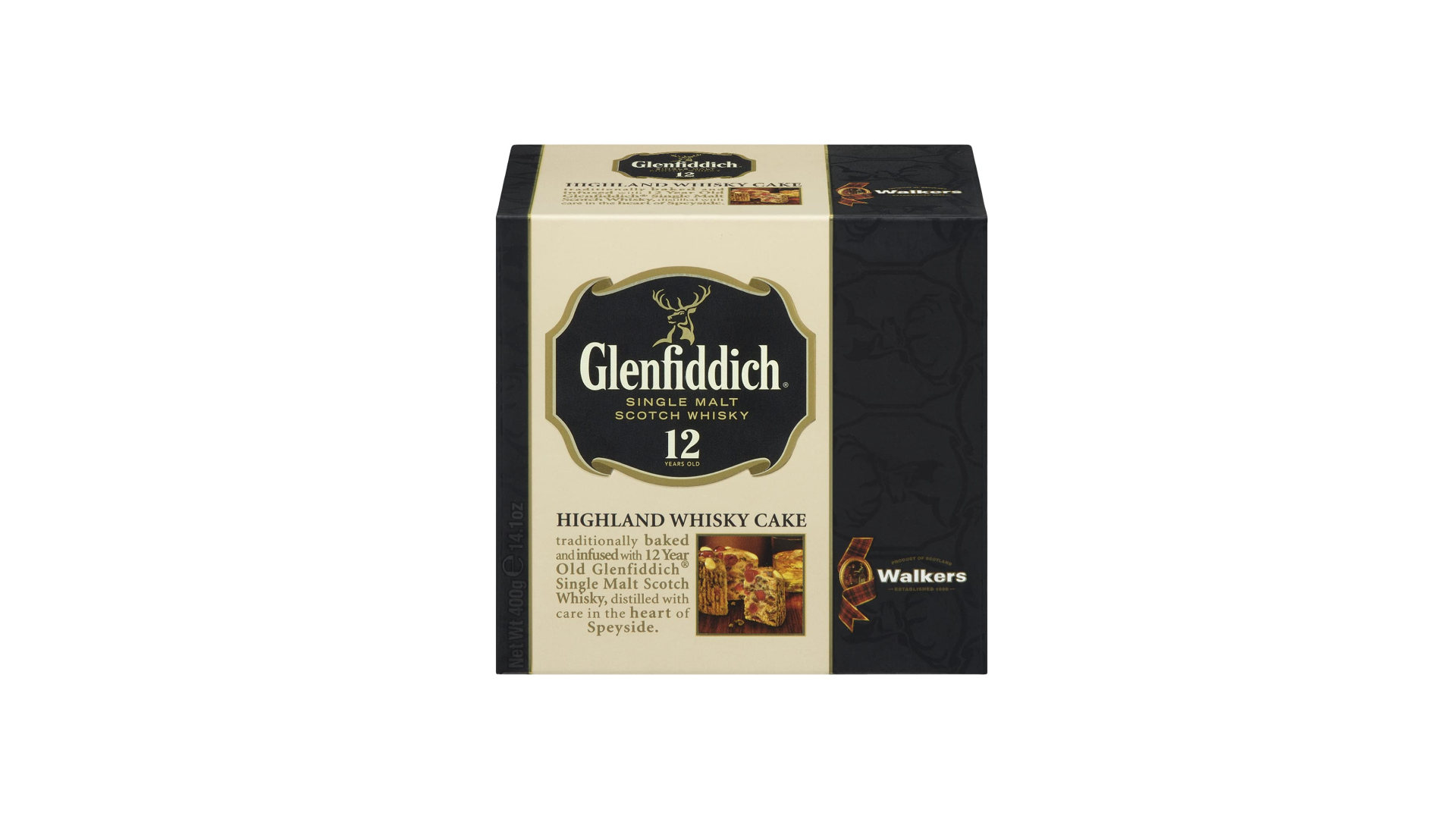 Walkers Shortbread Glenfiddich Highland Holiday Whisky Cake
Buying your boss a nice bottle of whiskey can be pricey, so put a twist on it by opting for a Walkers Shortbread Glenfiddich Highland Holiday Whisky Cake instead. Available on Amazon for $12.55, this moist and aromatic fruit cake features the taste of 12-year-old Glenfiddich Malt Whisky.
A deliciously unique gift, this is ideal for a whiskey aficionado who can't get enough of their favorite spirit. Chances are, they'll pair it with an after-work or weekend glass of whiskey and toast to you.