7 Deals at Costco This Spring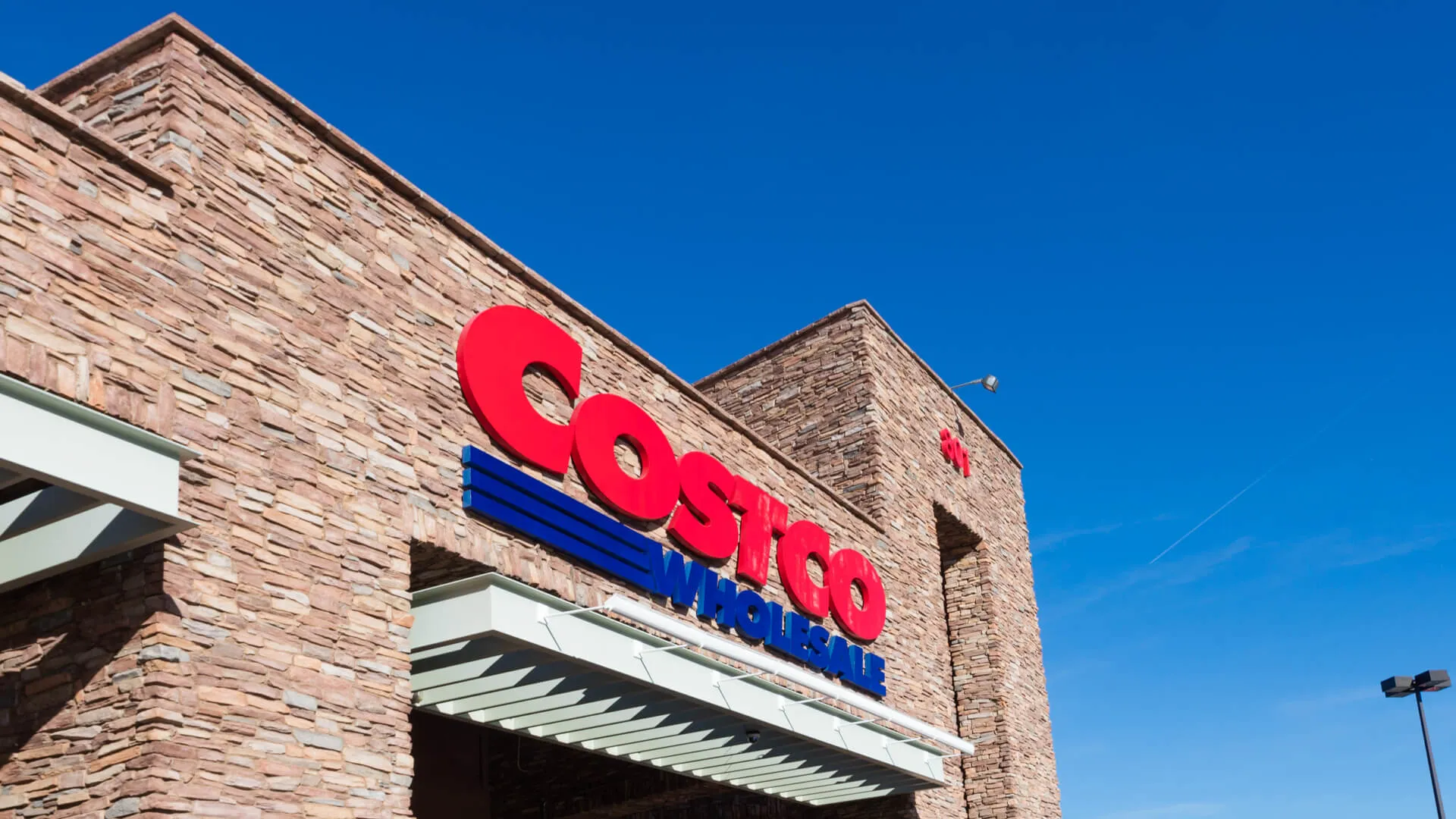 Happy Easter Deluxe Gift Basket
Price: $79.99
Make a splash with this Easter basket that's packed to the gills with goodies. Stock up on Peeps Bunnies, Dum Dum Lollipops, a Russell Stover Hollow Rabbit, Jelly Bellies and more. The sweetest thing is knowing you saved $20 off the usual price by buying this while it's on sale. 
H2OGO Underwater Oasis Spray Pool
Price: $39.99
No pool? No problem. Keep the kids cool with this pool that includes a dolphin sprayer for even more fun. The pool holds 497 gallons of water, and measures 8 feet x 26 inches. It is $45 at Walmart.
Timber Ridge Fishing Director's Chair
Price: $69.99
Enjoy a day at the lake in this chair that offers everything you need for supreme comfort. The adjustable legs keep you safe, even on rocky terrain. The large storage pocket can hold a 370-piece tackle box or just a big box of snacks. There's also a cup holder, cooler bag and a small zipper pocket on the side of the chair. It runs $80 or more at most other stores.
Make Your Money Work for You
All Free & Clear Plus+ HE Liquid Laundry Detergent
Price: $16.29
Stock up on your cleaning supplies by taking advantage of this sale on laundry detergent. Usually, this same 237-ounce container would cost $20.99, but you can save $4.70 when you shop now. 
American Tourister Tranquil 3-Piece Hardside Set
Price: $249.99
Get ready for summer trips with this quality-made luggage set. Choose from gray, blue or black bags for your set. This set costs $300 at Walmart.
Finish Jet-Dry Ultra Dishwasher Rinse Aid
Price: $10.49
Keep dishes spotless with this dishwashing aid. This removes spots and residue for a brilliant shine and is said to work better than detergent alone. When you buy now, you save $4 off the regular price. 
Pine Grove Swing Set
Price: $399.99
Kids will love this swing set that brings the park right to their backyard. The set features two sling swings with adjustable chains and one skyflyer swing with a headrest. This usually costs $699.99, so you're getting almost half off if you buy now. 
Editor's note: All prices as of March 27, 2023.
More From GOBankingRates