8 New Items To Check Out at Dollar General in April

4 min Read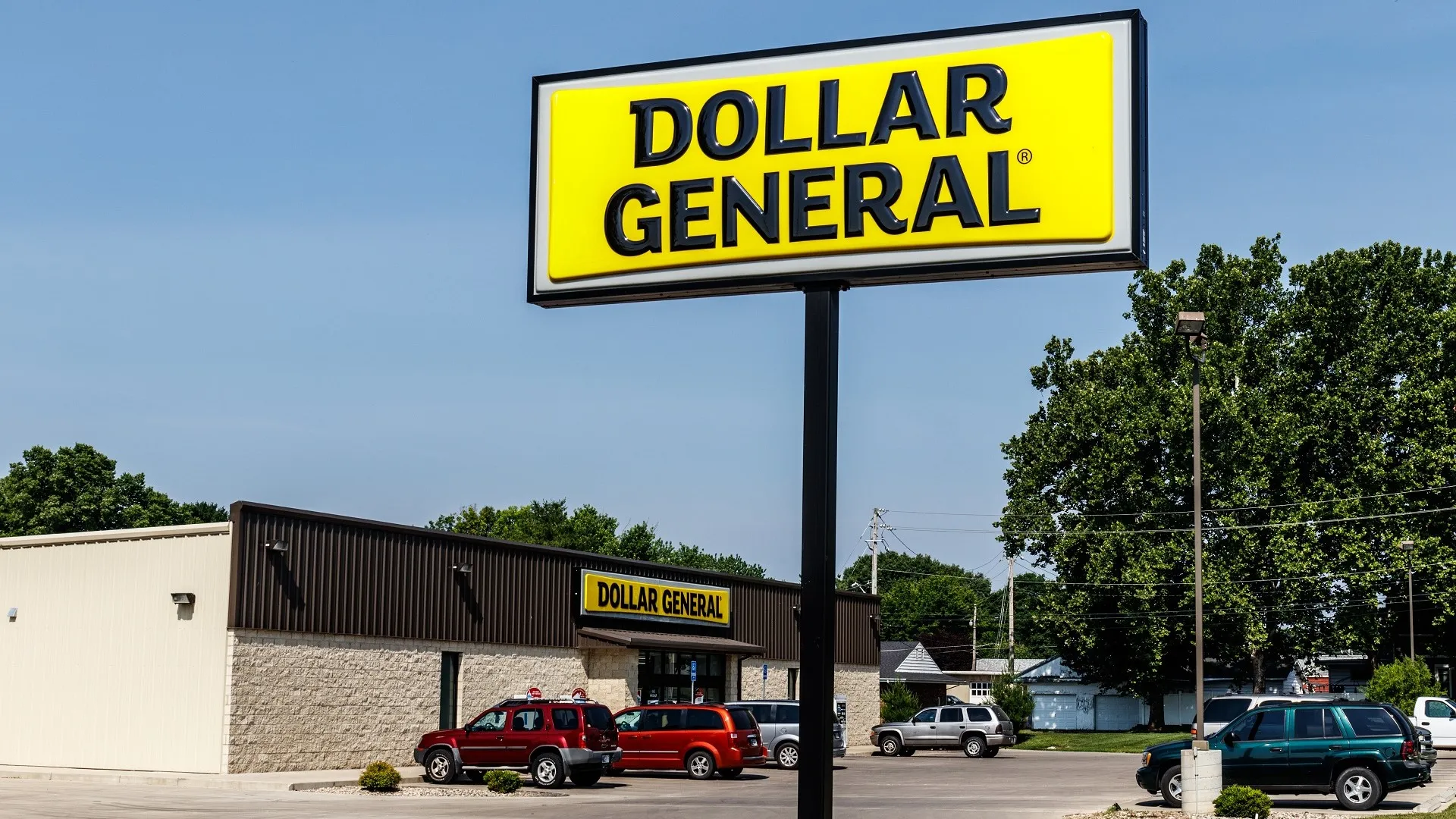 Spring is the perfect time to embrace the motto "Out with the old, in with the new." That's what's happening at Dollar General in April, with many fantastic new items to check out.
Dollar General knows deals and discounts, but this spring it is making those savings bloom with brand-new items to offer. From gardening to picnicking to relaxing, Dollar General is always making sure to offer new and exciting products to customers. This spring is no exception, with a bunch of exciting new products offered at unbeatable prices.
Here are eight new items to check out at Dollar General in April. Also, compare the dollar stores in four categories.
Flame Glo Disposable Grill Topper
Round Pail/Shovel Sand Toy Set
Are you and your kids headed to the beach or the sandbox? Make sure to pick up a Round Pail/Shovel Sand Toy Set from Dollar General with your children's favorite colors. This set can be used over and over because it's made with high-quality, lightweight plastic material and a grip-friendly handle for easy use.
Make Your Money Work for You
Cryopak Chill Lunch Size Hard Icepak
Do lunch, but do it outside and don't worry about any of your food spoiling. In April, Dollar General has Cryopak Chill Lunch Size Hard Icepaks on sale for just $1 each. These are the perfect refrigerated additions to your or your child's lunch bag, ensuring that meals and snacks don't spoil. It's resealable and non-toxic, which means you can lunch the cool way all spring.
Two Tone TerraCotta Succulent
True Living Glass Torch Mason Jar
Whether you want to relax at the end of a hard day or host a fun party at your house with family and friends, you'll want some candles to set the right mood. This month, Dollar General has True Living Glass Torch Mason Jars that transport candles safely so you never have to worry about wax spillage. Made with high-quality glass, these containers are perfect for indoor use.
Raid Ant & Roach Killer
Not all of nature's offerings are welcome guests this spring. Bugs, including ants and roaches, might start popping up around your house this time of year. Head over to Dollar General to pick up a can of Raid Ant & Roach Killer that now is topped off with a fresh outdoor scent.
True Living Quad Chair
Just because you want to spend some quality time in the great outdoors doesn't mean you have to sacrifice comfort. Pull up your favorite color of True Living Quad Chair and rest easy knowing you got a great price at Dollar General. It's portable and durable, which means it's the ideal seat to take to a picnic, watch a baseball game or use the next time you go camping.
Costco's Best Deals? Employee Reveals 10 Standout Buys for Your Money
Igloo 12-Quart Quantum Cooler
The best way to chill out as the weather gets hotter and the days get longer is with your favorite ice-cold beverage. Make sure you bring enough for the family and some friends with an Igloo 12-Quart Quantum Cooler, available at Dollar General this April.
This cooler is a cut above the rest, offering dry storage as well as extra height for long-neck and taller bottles. With cup holders built in and an ergonomic back for easy carrying, you won't want to leave home without this handy dandy cooler.
More From GOBankingRates