7 Products You Waste Money on at Warehouse Stores

6 min Read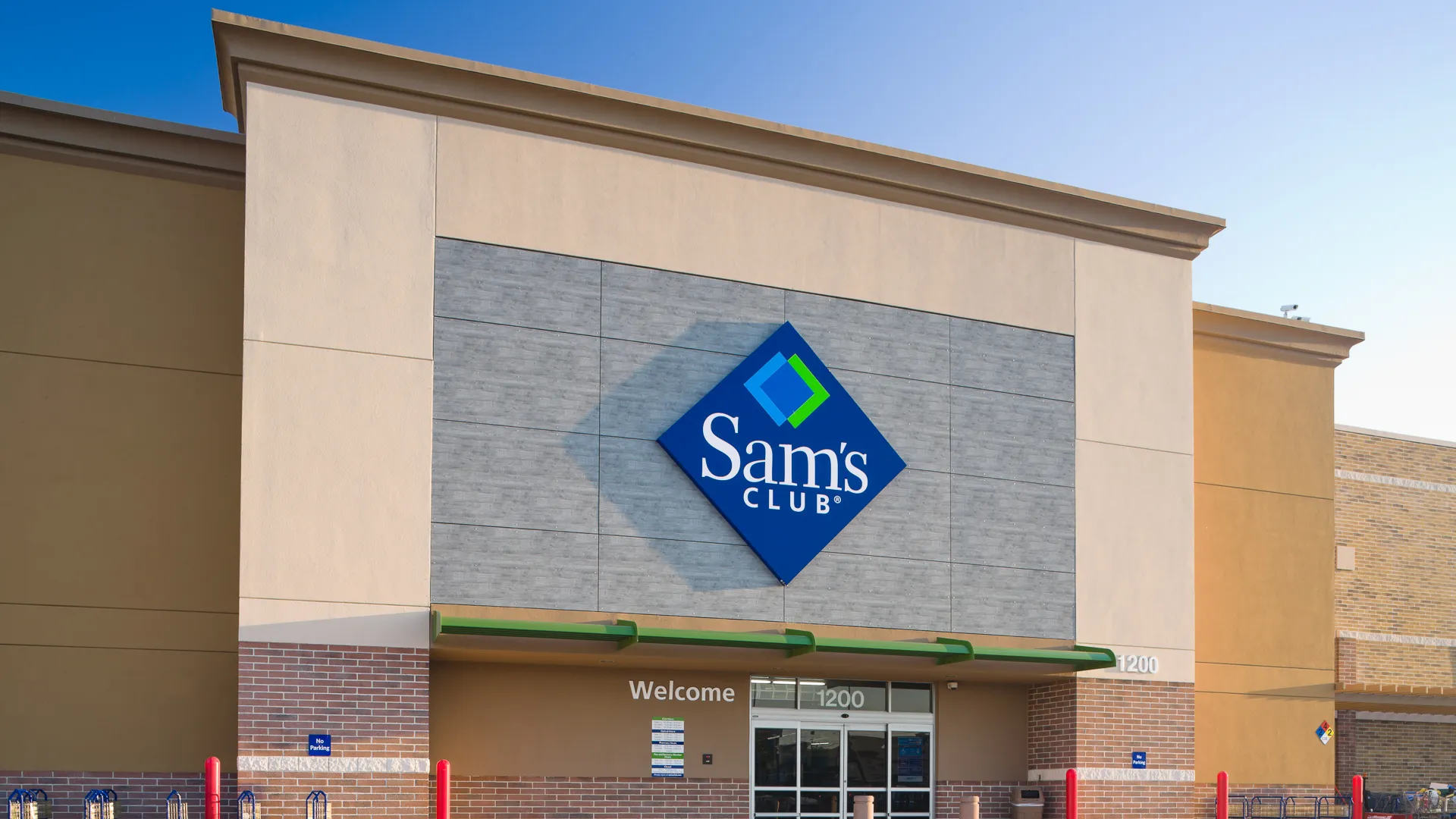 Warehouse stores such as Costco and Sam's Club offer a wide range of products at reasonable prices, often sold in bulk. As any shopper knows, it's easy to get carried away and buy everything in sight, especially when you're trying to make the most of your annual membership fee.
However, not all of the products sold at these stores are good deals. In fact, there are several items that you may be better off buying elsewhere. Here are seven common products stocked by warehouse clubs that you might want to consider purchasing from other retailers.
Fresh Produce
Although the prices may seem great, the quantity of produce sold at warehouse stores is often too much for the average household to consume before it spoils. 
"If you have a plan for a pallet of apples, sure, go for it," said Julie Ramhold, consumer analyst with DealNews.com. "But if you're simply buying 5 pounds of broccoli or green beans because it's a great value, you may want to rethink it." 
The price can be great; but, if you end up having to throw some away, then you've actually wasted money. It's often a better idea to purchase smaller quantities at a local grocery store or farmers market to ensure that you're getting the best quality and that you're buying only what you're sure you can use in a timely manner.
As Ramhold said, "You're better off only buying what you can handle and being honest with yourself about how many fresh fruits and veggies you'll eat."
Watch Out: 8 Electric Cars You May Regret Buying
Find Out: Why Nobody Is Buying Vacation Homes Anymore
Make Your Money Work for You
Condiments
The same goes for those giant jugs of ketchup and mayonnaise. Those bulk packages are simply too big for most households to use.
Joseph Counts, a deals and discount expert at HiStylePicks, said, "Relish lasts nine months, ketchup lasts six, and mayo only lasts two months in the refrigerator, according to the Department of Agriculture. If you're not having a large gathering and won't need all of this, stick to the grocery store."
"Buying in bulk is enticing," said Wishine Ali of Best in Ottawa. "But unless you own a restaurant or have a family of 20, chances are you won't be able to utilize the entire 1-gallon jar of mayonnaise before it goes bad. Buying in bulk does not save money if you wind up tossing half of the item away before you can utilize it all."
Take Our Poll: Would You Put All of Your Savings in an Apple Savings Account?
Spices
Spices can add a burst of flavor to any dish, but their potency can diminish over time. This can be especially noticeable in seasonal recipes, so the pie you serve at Thanksgiving will be noticeably less flavorful if you're using the same spices year after year.
Unless you regularly use certain spices, it's best to buy them in standard sizes from your local grocery store to avoid wasting money on bulk quantities that will take years to use up. 
Bulk spices sold at warehouse stores come in large sizes intended for restaurant use, and it can take much longer for a home cook to finish them off before their quality begins to deteriorate. If you want to ensure that your dishes have the best flavor possible, stick to purchasing spices in standard sizes and replenish them as needed.
Liquid Cleaners
Buying large bottles of liquid cleaning products at warehouse stores may not always be the most cost-effective option. What initially seemed like a good deal can turn out to be wasteful in the long run. 
"After six months, liquid laundry detergent begins to lose its effectiveness," Counts said. "Although the container sizes offered at warehouse shops can be used for a number of years, they lose most of their potency with time."
This means you might end up using more product than necessary to get your clothes and dishes clean. Instead, it's best to opt for smaller quantities of liquid detergents or consider purchasing powder-based cleaning products, which have an unlimited shelf life when stored properly. This way, you can avoid wasting money on products that may not work as well as you expect.
Make Your Money Work for You
Books
You might want to skip the book section. While it can be tempting to check out the floor displays, it's important to keep in mind that the prices may not be as competitive as those on Amazon or other online booksellers.
"Books and Blu-ray discs are impulsive purchases," Ali said, "which is why Costco places them at the end of the loop before food."
Whether you'd rather save money by buying online, or you'd rather support your local independent bookstore, either of these is a better option than buying at a warehouse store. Public libraries are always an option as well.
Disposable Plates and Cups
If you're in need of disposable plates, cups and utensils, it may be tempting to grab a restaurant-sized package at your local warehouse club. However, unless you frequently entertain large groups, it's not the best idea to buy these items in bulk. The sheer quantity of disposables in these packages can take years to use up and can take up valuable storage space in your home.

Instead, buy smaller quantities at a grocery store or even a dollar store, which frequently have the best prices on these single-use items.
Impulse Buys
It's easy to get caught up in the excitement of warehouse shopping and end up buying items you don't really need. Costco is notorious for having tempting displays of items you never knew you needed until you saw them, but these impulse buys can quickly add up and hurt your budget. You may not have considered whether they are truly worth the cost or whether you can find them for a better price elsewhere. 
When you're shopping at a warehouse store, the stakes are even higher, since bulk purchases require more storage space and can take much longer to consume. For example, if you buy a huge package of snacks on a whim and you end up hating them, you may be stuck with a supply that you can't use up. To avoid this scenario, it's best to stick to your shopping list and avoid making impulse purchases at warehouse stores.
More From GOBankingRates