You've Got Less Than 48 Hours to Book a $200 Flight to Hawaii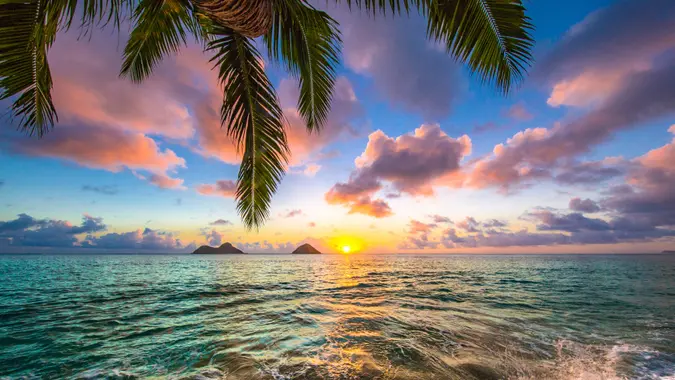 ©Shutterstock.com
If you don't have a vacation destination already lined up this summer, Hawaii might be the unexpected trip you need to book right now. Sure, the islands are breathtaking and the waters are some of the clearest in the world, but those aren't even the top reasons you should book your flight there today.
Although it's not often an airline saves you money — especially when it comes to baggage fees — that's exactly what Alaska Airlines wants to do for you. The popular airline is having a three-day flash sale on tickets to Hawaii until Feb. 28. Currently, there are trips available to Honolulu, Kauai, Kona and Maui — and they are quite the steal.
Check Out: 15 Insider Secrets to Know Before Your Hawaiian Vacation
What a Flash-Sale Flight to Hawaii Will Cost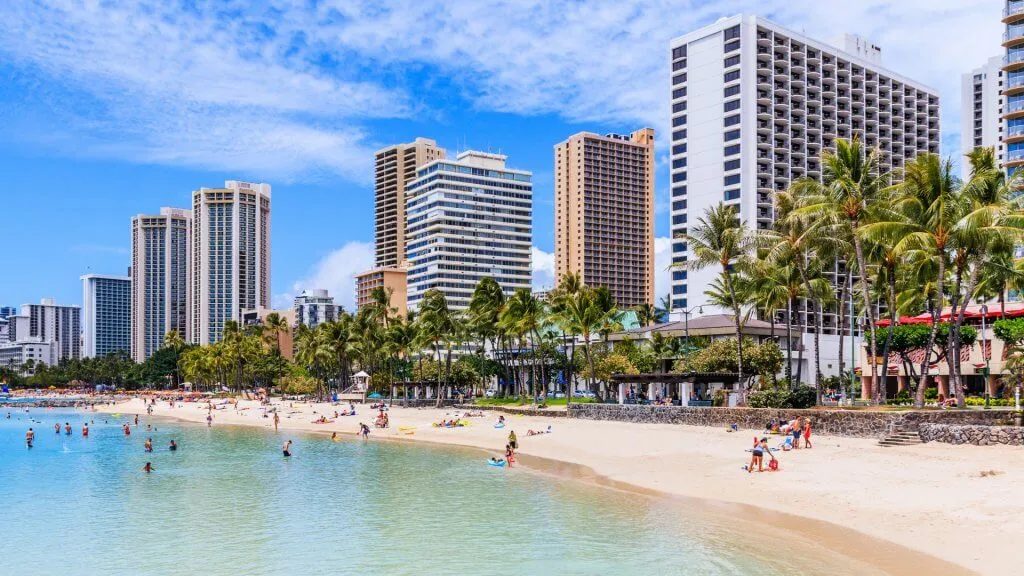 As far as price, you can score one-way tickets for as low as $129-$219. You can also book a round-trip ticket for seven days for under $300, depending on your departing city.
If you're on the West Coast, you're in luck. These deals are exclusively available for travelers departing from California cities, including Los Angeles, Oakland, San Francisco, San Jose, San Diego and Sacramento. For example, you can book a weeklong trip to Honolulu from Los Angeles for $297.19 — taxes and fees included — but act fast. Tickets for this trip have already started to sell out.
What to See: Save Money on Your Next Trip to Hawaii by Visiting These Uncommon Sightseeing Spots
Make Your Money Work for You
You can also choose to leave from San Diego International Airport and land in Maui for a seven-day trip. You'll end up paying a total of $307.20. But if you rather get some sun on the Big Island, round-trip tickets are also available from San Francisco International Airport to Kona for $297.20 — taxes and fees are included.
Although the airline's flash-sale deals are available for trips in May, there are similar and even some lower prices for earlier months if you want to head to Hawaii sooner. Just click "view dates" to see what's available and begin planning your adventure.
Know: Flight Prices to Hawaii Are Plummeting — Here's Why
Prices Are Likely to Keep Decreasing on Flights to Hawaii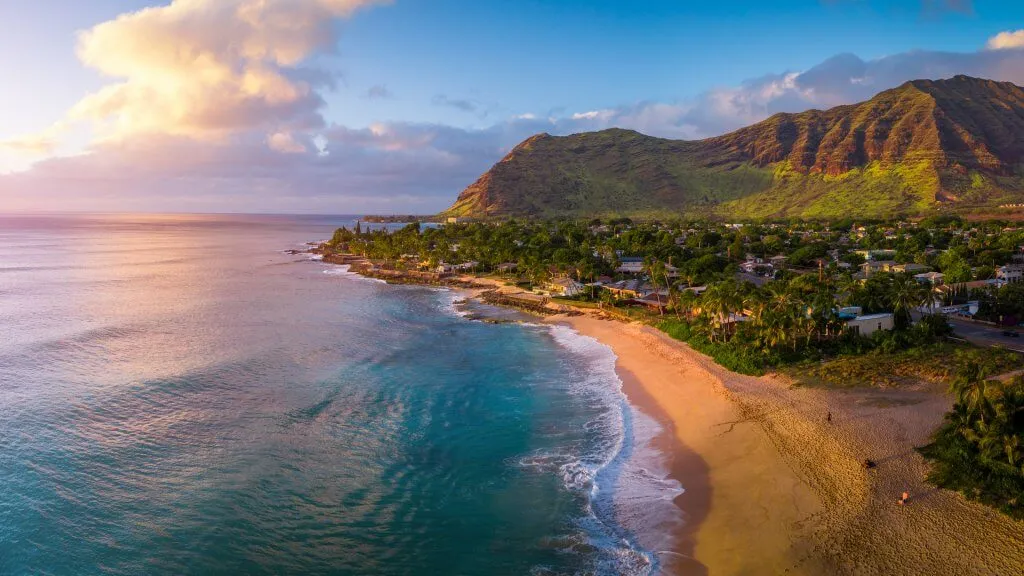 This sale from Alaska Airlines is just one of the many incentives to use your vacation time and book a trip to Hawaii now. Flights to the Rainbow State dropped by over $200 earlier this month in response to Southwest Airlines making moves to sell flights to Hawaii. The low-cost airline is currently in the process of getting its Federal Aviation Administration certification, which would allow it to host flights to Hawaii at its affordable prices. According to MarketWatch, the move could lead to a 30 percent decrease in price for trips to Hawaii among other airlines.
Click through to read more about the hidden expenses to watch out for when vacationing in Hawaii.
More on Travel