How to Piggyback Your Vacation on Your Next Business Trip
"Never mix business with pleasure" was once a standard pearl of business wisdom. However, some employees are ignoring that advice, at least when it comes to combining business and personal travel.
A survey released by the Global Business Travel Association, found that 67 percent of business travelers said the flexibility to take advantage of "bleisure" travel was important to them. And 36 percent of those respondents had extended business trips to include leisure travel within the previous three months.
But before you decide to become a "bleisure" traveler, it's important that you do your homework to avoid breaking the bank — or bending the rules. So, whether you have a conference in Kansas City or a meeting in Miami, here are tips for cutting costs on travel, without cutting corners when it comes to corporate travel policies.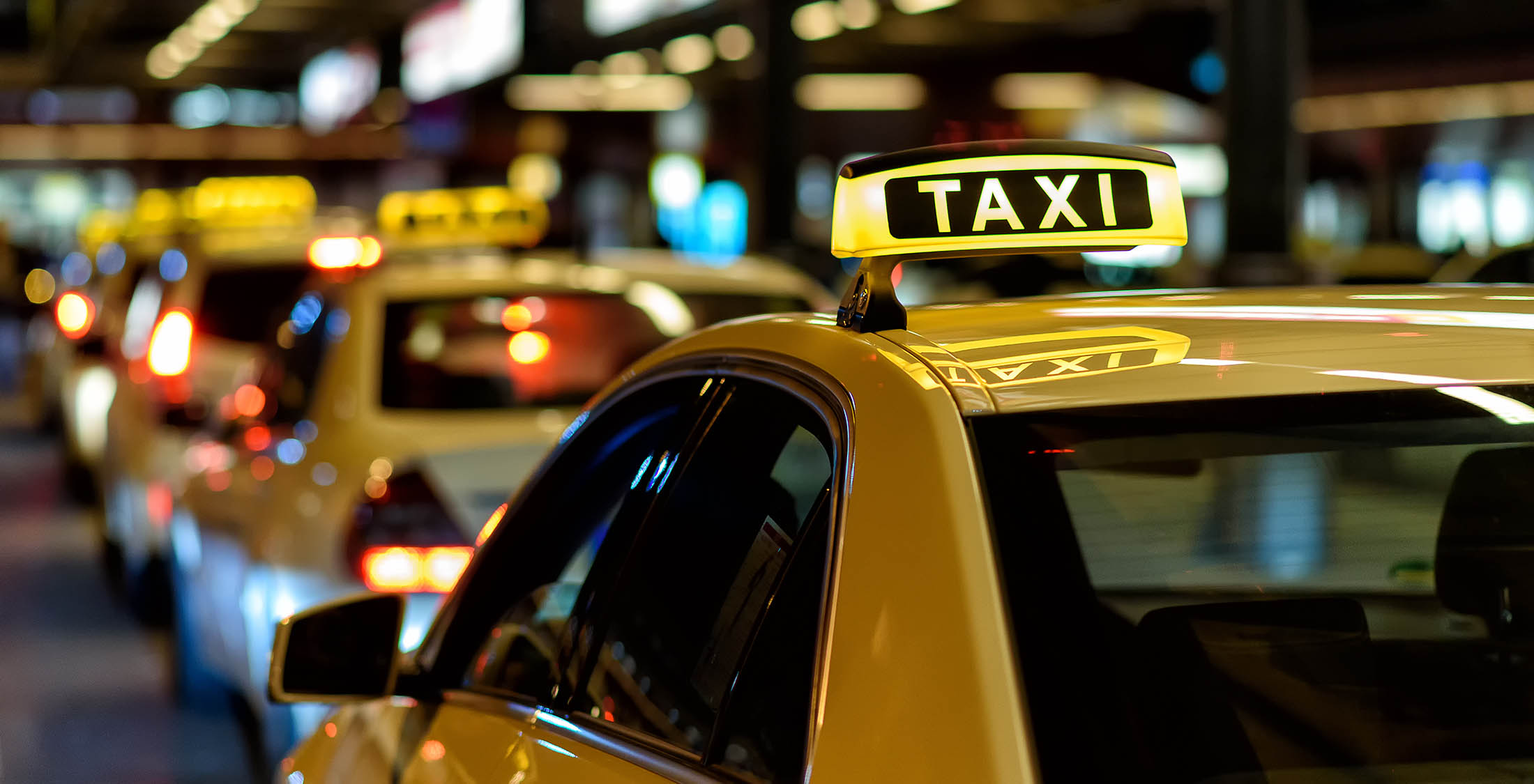 Document Every Expense
As the owner of the IT consulting company Advanced Excel Optimization, Chris Shupe doesn't have to clear travel plans with his boss. Still, he believes that documenting costs is important when it comes to writing off qualified businesses travel expenses. He also recommends that employees ask about their company's corporate travel policies, save receipts and even take screenshots of airfare purchases and hotel bookings to distinguish between business and leisure travel spending.
"Make it clear that you are responsible for any excess expense for the combined trip, and only charge the amount required for the business trip," said Shupe. "Keep your food receipts and [expense] only the ones for the dates of the business trip itself. As long as you document everything clearly and don't try to cheat the system, your boss shouldn't have any problems."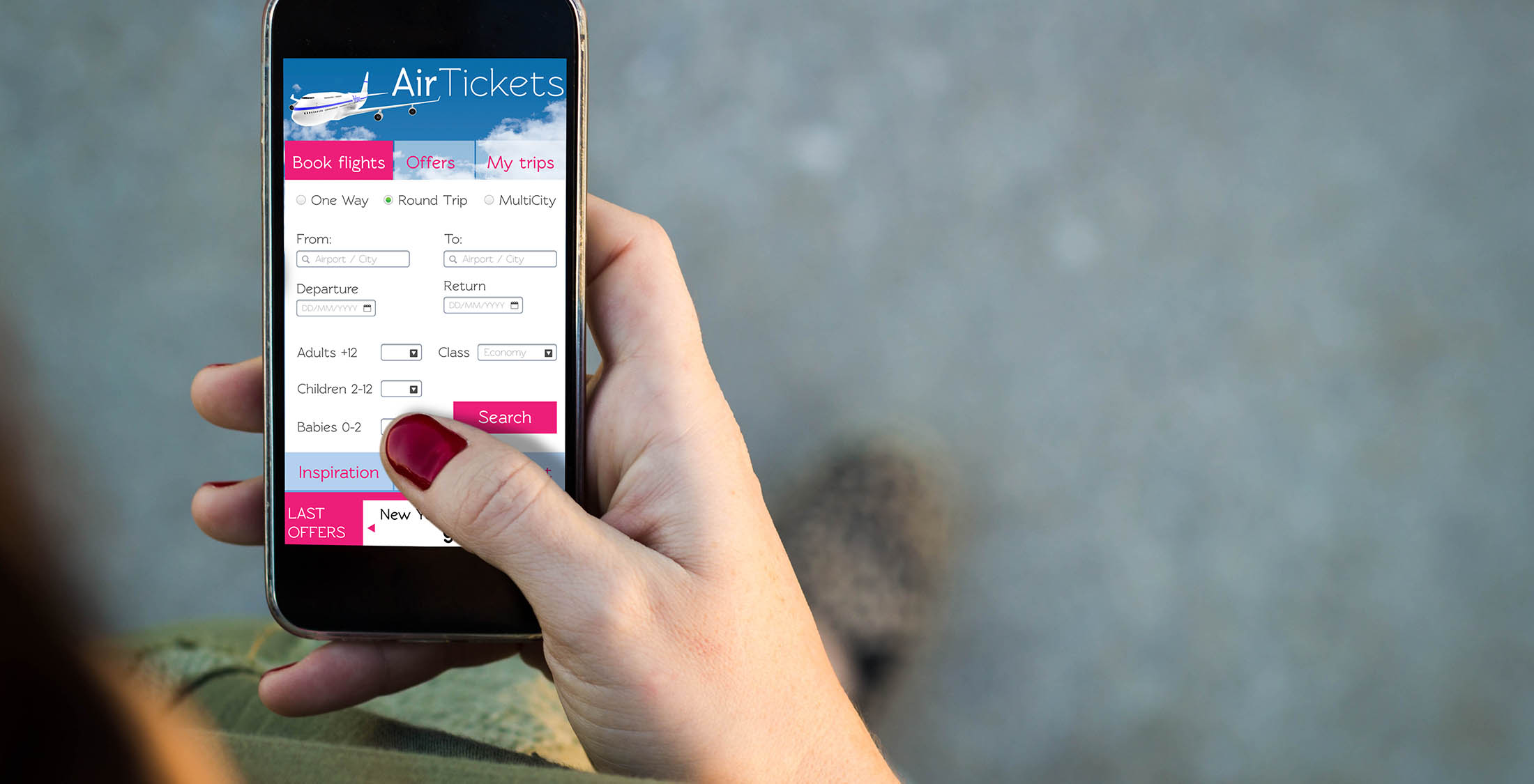 Book a Separate Flight for Friends
If you're bringing a friend or significant other along on a work-related trip, you should book tickets for you and your travel companion on separate flights, according to Joe Brancatelli, a journalist who runs the business travel site Joe Sent Me.
To eliminate confusion about whether you're separating business and leisure travel expenses properly, plan to cover your companion's cost.
Additionally, it's smart to add a weekend to your travel plans.
"If you're flying out on a Monday and coming back on a Friday, you're probably paying the highest rate," said Brancatelli. "But, if you come back on a Monday, you're going to get the Saturday stay-over, advance-purchase rate. So, you might actually be doing your company a favor and getting a lower fare."
Explore Hotel Options
If a partner, friend or even the whole family is going to be joining you at the end of a business trip, you might want to switch to a hotel that better suits your leisure travel needs.
If you want to stay in the same lodging, see if checking out at the end of your corporate travel commitment and checking in again when guests arrive will save some cash.
"Weekend rates at most hotels, certainly in urban areas, tend to be lower than mid-week business rates," Brancatelli said. "While the corporate rate is almost always better than a publicly available rate, it might not be better than some weekend specials you can get."
The process of checking out and checking in again also serves to separate your corporate expenses from personal ones in the eyes of your employer.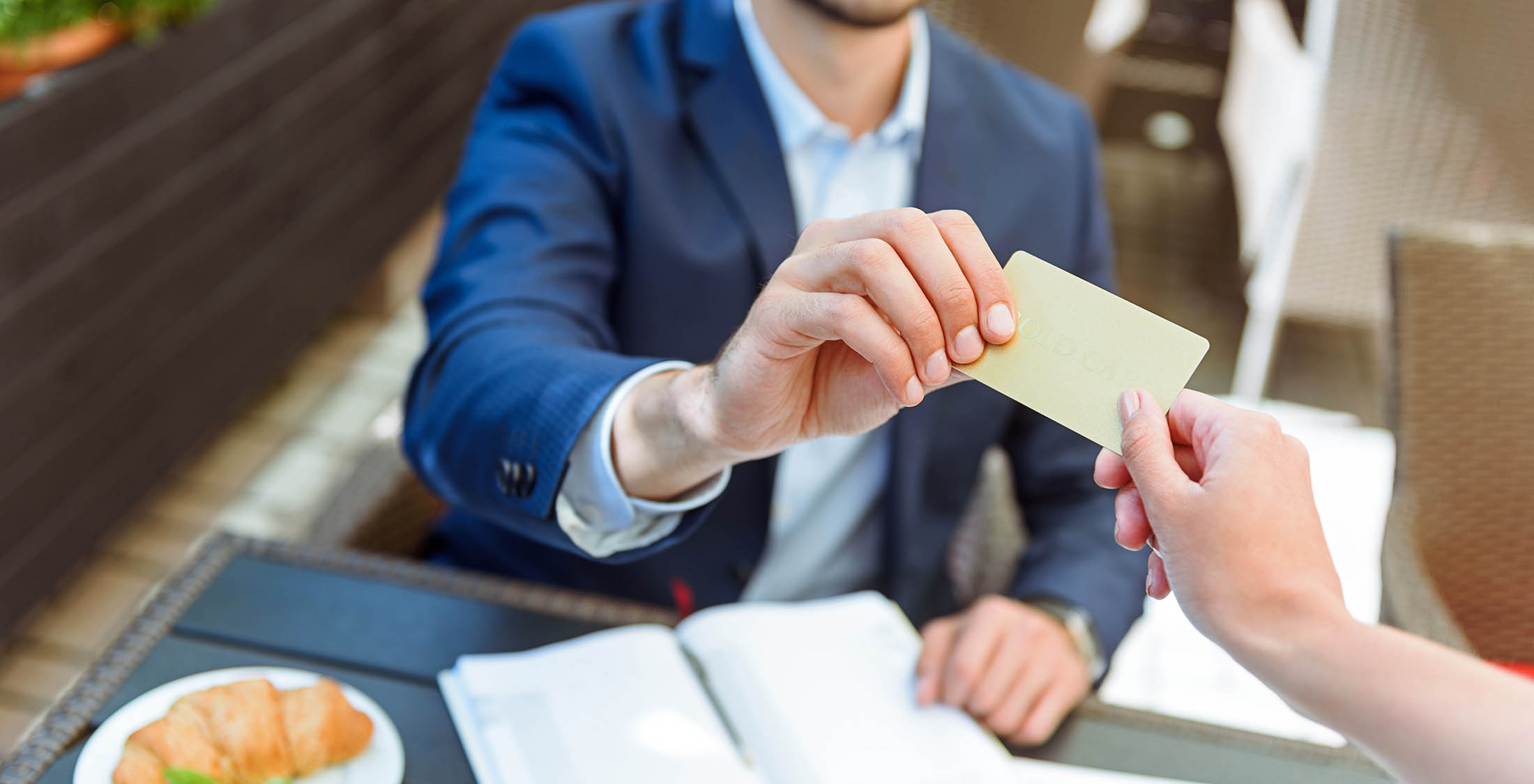 Stockpile Credit Card Rewards
If possible, strive to pay all your business travel costs with a personal credit card. Some companies might have policies in place requiring you to use a company-issued credit card. However, they will typically reimburse you for occasional business travel purchases charged to your personal card, said Russell Hannon, an author who operates the site Break the Travel Barrier.
"Maximize this strategy with a credit card that offers travel rewards that best align to your needs," he said.
Hannon went on to recommend selecting a card that offers strong sign-up incentives, such as points for a free round-trip flight or two nights in a hotel. Additionally, the best cards waive the annual fees the first year, give multiplier points for hotel, restaurant and airfare spending, and offer additional benefits. Finally, you can look for cards that give customers free checked bags on flights, companion passes or no foreign transaction fees.
Find Out: Best Travel Rewards Credit Card Offers of 2016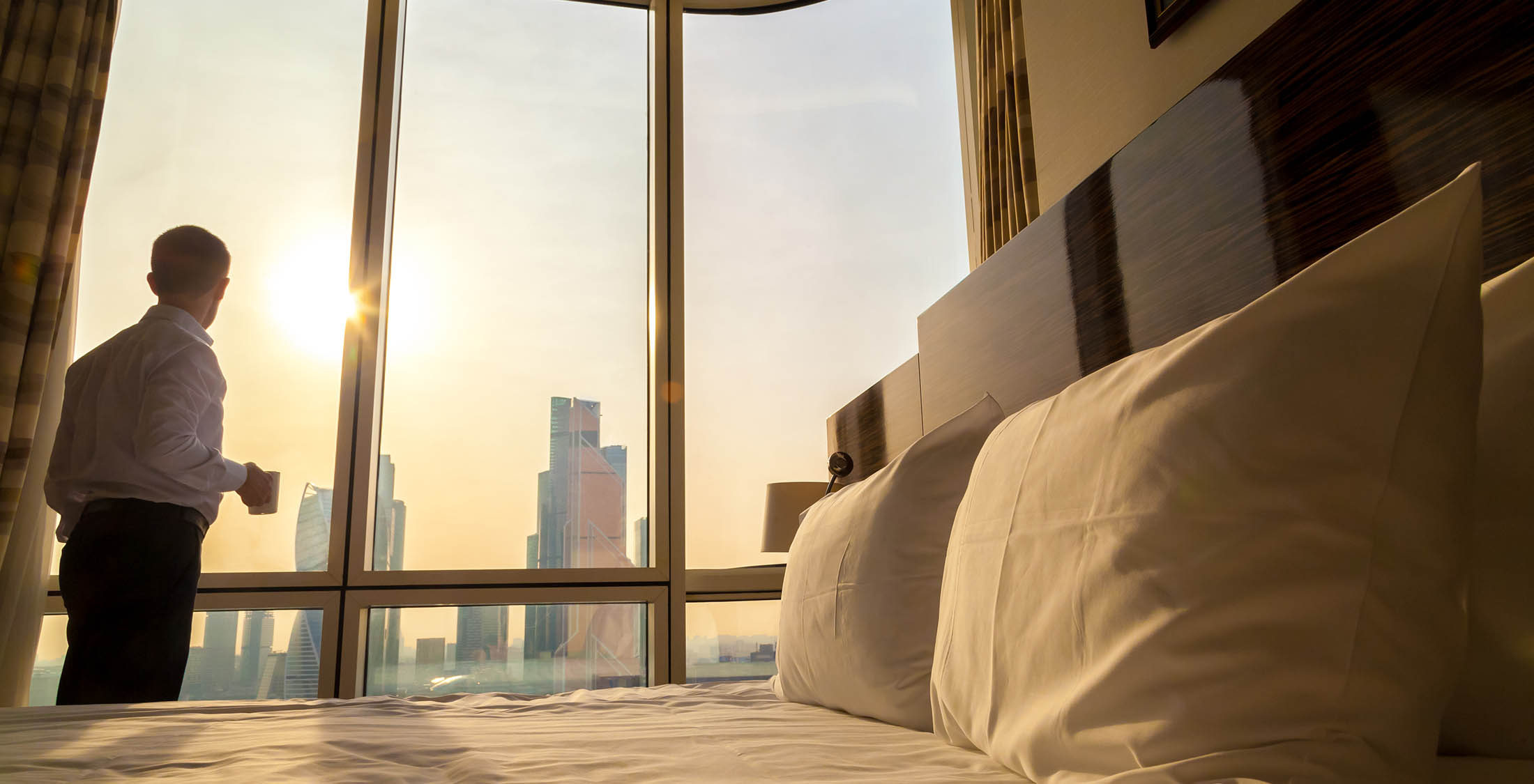 Take Advantage of Travel Promotions
"Some hotel chains have a book-two-get-third-night-free reservation policy. If you time your trip correctly, you can take the third day for yourself for free. Since it's tied to a person and not to the payee, you're not cheating your company out of it," said Mike Catania, owner of PromotionCode.org.
If your company allows you to keep the hotel loyalty points and rental car rewards you've accrued during business trips, you might be able to stockpile these perks. According to Kristina Portillo, founder of the travel fitness and nutrition consulting firm Business Travel Life, you can use these bonuses to extend business trips that happen to be in desirable vacation spots.
"Save your hotel points and rental car rewards for business trips in fun destinations," she said. "Nothing beats an almost-free trip to the beach after your conference in Miami or a weekend of skiing after your client visit in Denver."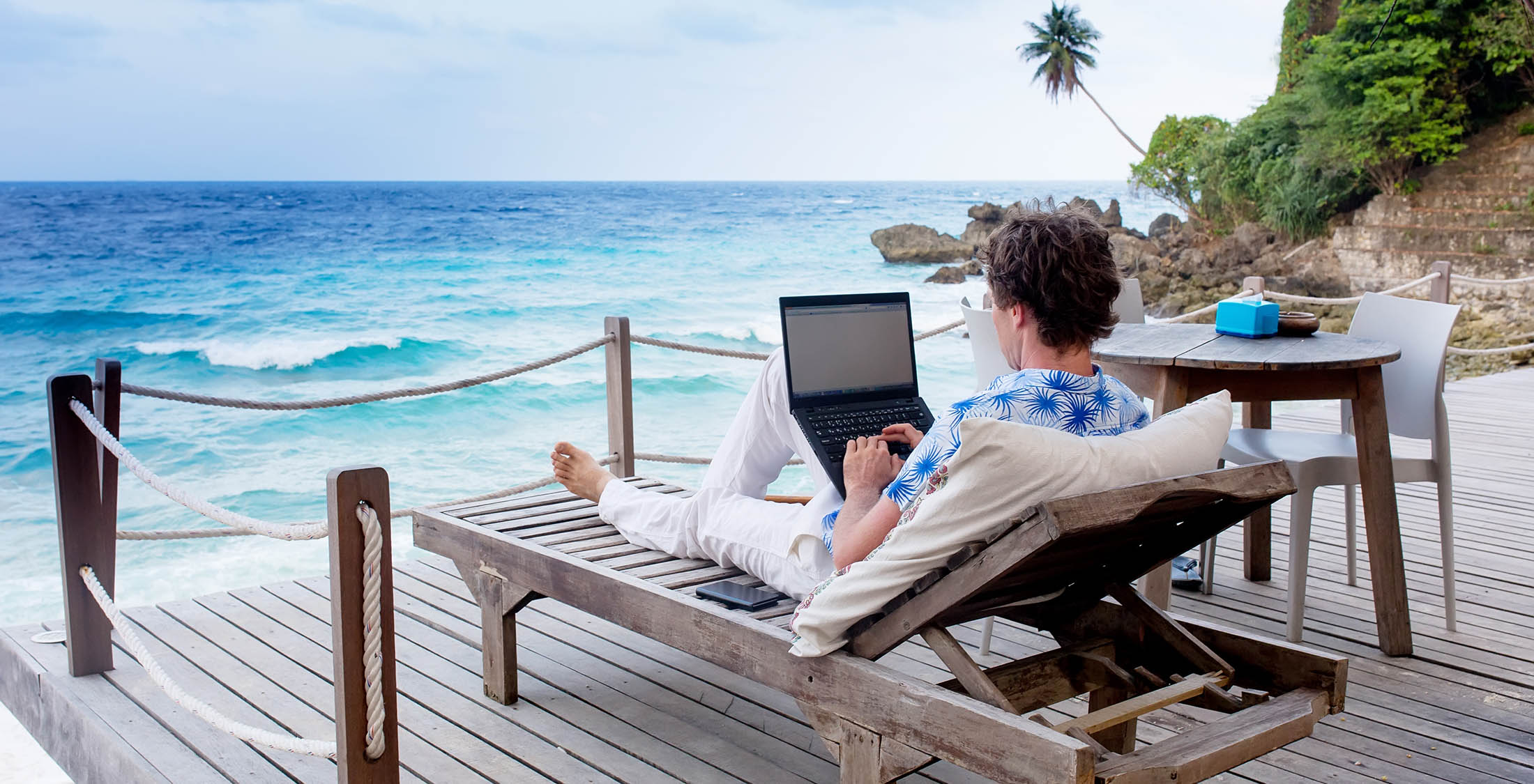 Do a Little Business on Vacation
If you want to ensure your company approves of your bleisure trip, opt to do a little business on your personal vacation time.
"Virtually every vacation trip I take, I look for business meetings as well. I never leave home without business cards even to walk my dogs," said Elizabeth Avery, founder of the travel deal site Solo Trekker 4 U. "With social media, it is very easy ahead of time to identify if there are individuals, companies or organizations that would be appropriate for a meeting."
As an added benefit, if you meet a prospect for a meal or devote some vacation time to work, you might be able to write off some travel expenses. Check with your tax professional to make sure you don't pay more than your fair sure and ensure that all write-offs are above board.