6 Expensive Vacation Costs Travelers Always Regret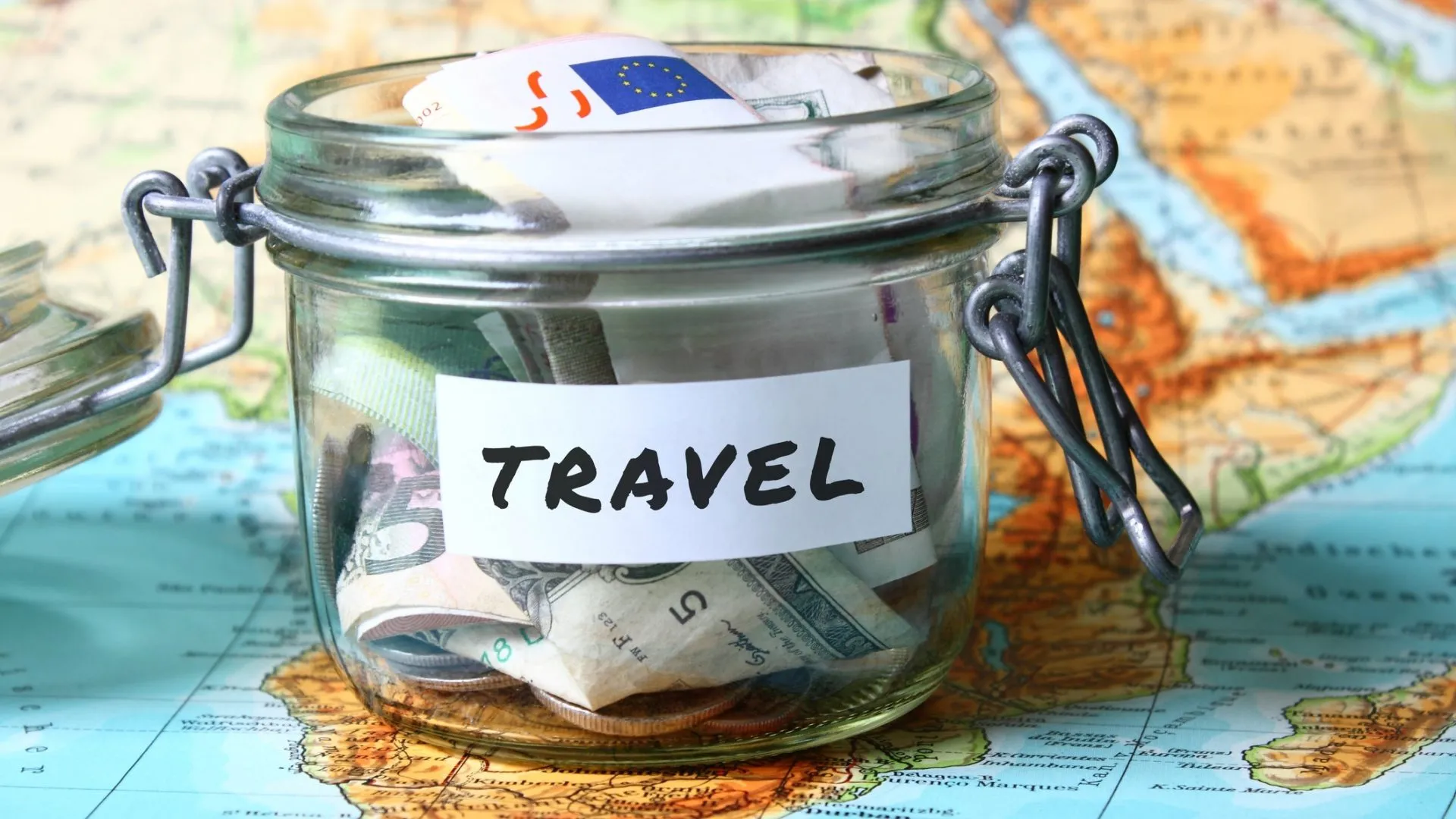 Paying for Seat Assignments
Families flying for their vacation may consider spending a little extra money to pay for seat assignments to ensure everyone stays together. Kyle Stewart, director at Scott & Thomas, does not recommend doing this. The only exception is upgrading to another class of service or an advantaged seat, such as one with extra space or in an exit row. 
"United, American and Frontier have official policies to not separate families, but all other airlines have unofficial policies to keep families together even if they are not guaranteed," Stewart said. "Not even the lowest of the discounters will separate an under age 16 minor from at least one of their parents."
F5 Affordable Up-and-Coming US Locations To Buy Vacation Property in 2023
4 Ways To Use ChatGPT To Find the Cheapest Airline Tickets
Make Your Money Work for You
Upgrading for Anything Sight Unseen at a Hotel
It's not uncommon for those booking a hotel to upgrade with add-ons like Wi-Fi or a drinks package. You haven't seen it yet, but it should still be worth the price — right?
Stewart said not to upgrade to anything that is sight unseen at a hotel. If the hotel wants to sell you on an upgrade, they should be able to show it to you. Prebuying add-ons, Stewart said, commits you financially before the service provider has to deliver.
I'm a Travel Agent: 7 Costliest Mistakes People Make When Planning Vacations
Luxury Hotels
Many people going on vacation, especially to exotic new cities, may want to splurge on booking a stay at a lavish, five-star hotel. Even if you can afford it, Justin Crabbe, CEO of Jettly, said it's sometimes not worth the added expense.
Crabbe said many five-star hotels can range up to $35,000 per night. You might be in a fantastic area and receive excellent service, but if the hotel doesn't add to your overall travel experience it might not be worth the extra money spent. This is especially true of travelers who don't plan on spending much time in the hotel during their stay.
"Often, you can get a just as comfortable room stay with better amenities at a fraction of the cost," Crabbe said.
Membership Airfare Lounges
Buying a membership to an airport lounge can be appealing for several reasons. Members receive a retreat to stay in before their flight, often with complimentary drinks, free Wi-Fi and more perks. 
If you only occasionally fly, however, an airport lounge might not offer the best return on investment. According to Crabbe, the annual fees for access to airport lounges can range up to $429 per year. 
While determining whether to buy an airport lounge membership will depend on the traveler's needs and preferences, Crabbe said most airports offer plenty of accessible seating and amenities in their respective terminals.
Car Rental Insurance
It's not uncommon for travelers to rent a car once they reach their destination and purchase the car company's add-on auto insurance. Often, a driver will do this to ensure some peace of mind.
Monica Chapon, founder of This Rare Earth, said the reality of car rental add-on insurance is it easily doubles your rental rate each day.
Want to get around paying for this fee? Chapon said it is very likely your own car insurance policy covers rentals. Check in with your policy to see if it does. Several credit cards also offer car rental coverage. If you find your credit card provides this coverage, Chapon recommends paying for the rental using this card to cover you for the trip.
Make Your Money Work for You
Flying First Class
Flying first class comes with more issues than most travelers may realize. 
"With airlines, the first thing you have to consider if you can't know with 100% certainty which aircraft you'll be on," said Joe Cronin, president of International Citizens Insurance. 
Cronin uses the example of a traveler who pays $2,000 for a first-class ticket to the Caribbean. If they do not know which kind of aircraft they are flying on, they might simply end up in a slightly larger seat at the front of the plane. This seat may be not entirely different from a seat in economy class. The difference, however, is the economy class seat would cost a few hundred dollars. 
Another issue that could impact a first-class flight experience is a potential delay or cancellation. 
In this scenario, Cronin said the traveler might have purchased a first-class seat and known the original aircraft they would previously have been on. However, if a smaller aircraft is slotted in, it might not have the same amount of first-class seats. 
"Someone will either need to accept a seat downgrade (hopefully with compensation!) or you may have to be willing to fly out at a later time or even extend your stay by a night," Cronin said.
More From GOBankingRates

BEFORE YOU GO
See Today's Best
Banking Offers