Newest Citizens Bank Promotions: Best Offers, Coupons and Bonuses May 2020
These Citizens Bank promotions may be what you're looking for.
Citizens Bank is a Providence, Rhode Island-based financial institution with 1,000 locations throughout New England, the mid-Atlantic and parts of the Midwest. Like many banks, Citizens Bank offers enticing cash bonuses to attract new customers — though there are still a lot of people who don't take advantage of these offers.
A GOBankingRates survey found that few Americans research a prospective bank's cash signup bonuses and end up missing out on hundreds of free dollars. Learn about the latest promotions at Citizens Bank to decide if any are right for you.
Here's a quick look at what you'll find in this guide to Citizens Bank promotions:
Citizens Bank Promotions at a Glance
Citizens Bank is a full-service bank that provides a variety of banking, savings and loan products for individuals and businesses. Here's a closer look at the current Citizens Bank promotions.
Best Citizens Bank Promotions: May 2020
Account
Cash Value of Bonus
Expiration Date
Your Home Rewards from Citizens Bank
$6,500
None
Compare: Best Bank Promotions of May 2020 — Bonuses and Offers Worth Up To $300
Sponsors of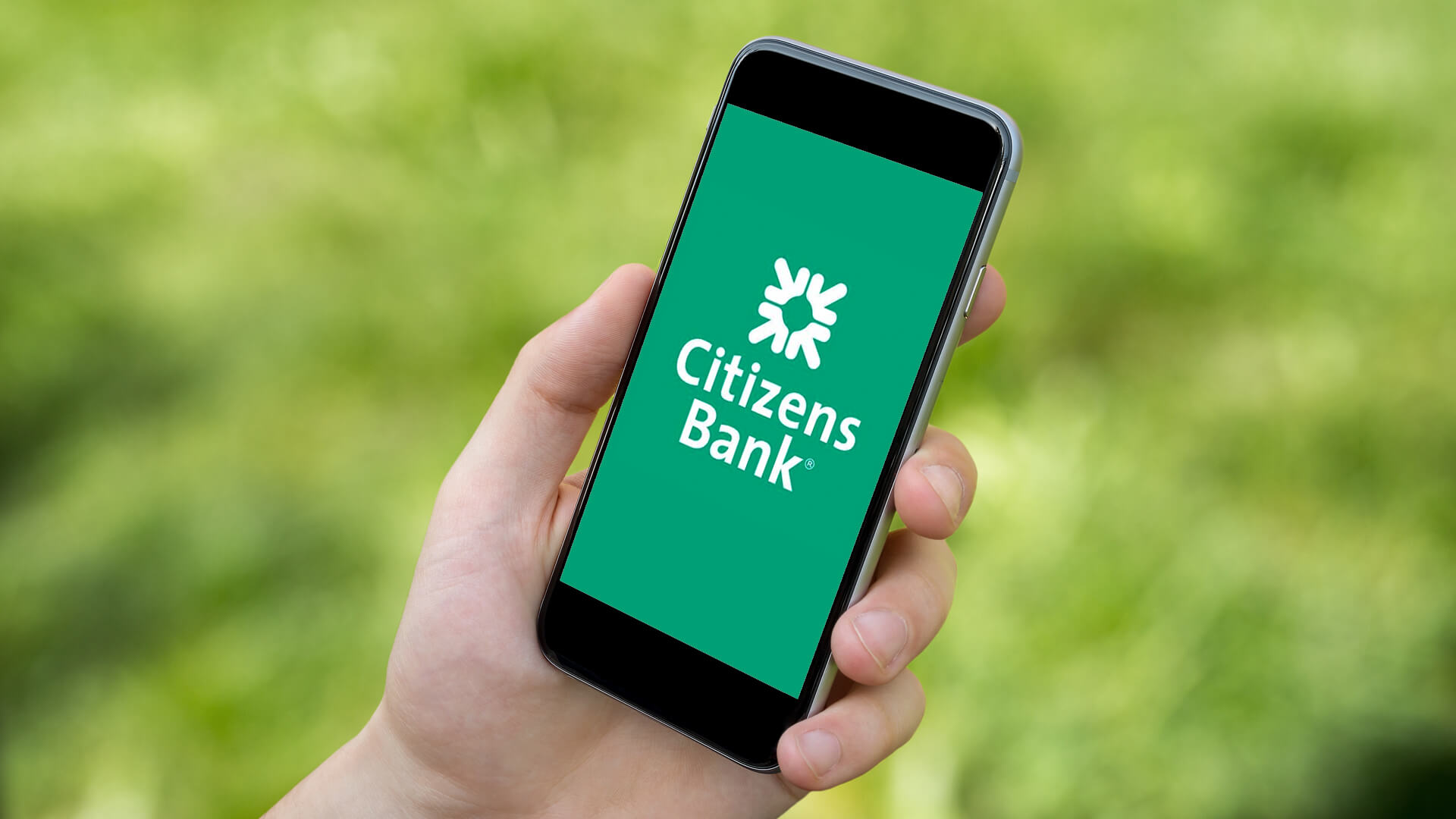 Current Citizens Bank Promotions
To earn a Citizens Bank bonus, you'll need to follow certain rules. Here are all the details.
Your Home Rewards from Citizens Bank: $6,500 Bonus
If you're buying a home or selling a home, you may be eligible for cash back. To qualify, you'll need to sign up with Your Home Rewards from Citizens Bank. The amount of your bonus is based on the sales price of the home. No Citizens Bank coupon code is required to redeem the bonus.
Cash value: Up to $6,500
Availability:

Not available in Alaska, Iowa, Louisiana or Missouri
Not available with Federal Housing Administration or Veterans Affairs home loans
Not available to homebuyers in Mississippi, Oklahoma or Oregon
Bonus limited to $1,000 in Kansas

Minimum deposit to qualify: N/A
Expiration date: None
How to get it: Sign up for Your Home Rewards from Citizens Bank and get matched with a real estate agent and loan officer. Then, purchase or sell your home with the realtor's or loan officer's assistance.
When you'll get it: Reward will be sent within 45 days of closing.
Terms and conditions: Reward is valid for 18 months after enrolling in Your Home Rewards.
Monthly fees: N/A
Promotion page: Your Home Rewards from Citizens Bank bonus offer
Past Citizens Bank Promotions, Coupons and Offers
These expired promotions can give you an idea of Citizens Bank bonuses and how they work.
Checking Account: $300 Bonus
Citizens Bank has four checking account options, two of which earn interest. Depending on the account, a monthly maintenance fee of $3.99, $9.99 or $25 applies. In the case of the Student checking account, the $3.99 fee is waived for students under 25. The $9.99 fee for One Deposit checking can be waived if you make at least one deposit per month. In the interest-earning Platinum accounts, you'll save yourself the $25 monthly maintenance fee if you keep a combined balance of $25,000 or deposit $5,000 per month. Here are the details of the past $300 bonus:
Cash value: $300
Expiration date: Expired
How to get it: Customers opened a checking account by clicking the promotional page link; one direct deposit of $500 was required within 60 days.
Savings Account: $200 Bonus
Citizens Bank offers the choice of three savings accounts, all of which earn a small amount of interest. The One Deposit savings account is the only account that comes with a monthly maintenance fee of $4.99, which is automatically waived for the first four months. After that, account holders must make at least one deposit per month to avoid the fee. Here are the details of the savings account bonus:
Sponsors of
Cash value: $200
Expiration date: Expired
How to get it: Customers opened a savings account by clicking a promotional page link and were required to maintain the $15,000 opening balance for a set period.
Checking and Savings Account: $100 Bonus
Citizens Bank also paid customers an additional $100 bonus when they opened both a checking and savings account, giving them the chance to earn $600 — just for sorting out their banking needs. Here's are the details:
Cash value: $100
Expiration date: Expired
How to get it: Customers were required to open a checking and savings account and complete qualifying activities.
Opening a Citizens Bank Account
Opening a Citizens Bank account is simple. You can visit a local branch, or if you're at least 18 years old, follow these steps to apply online:
Visit the new account page.
Enter your Social Security number.
Provide your driver's license or state ID information.
Enter your contact information.
Fund your account via debit card or by using your routing number and bank account number to transfer money.
Everything You Need To Know: How To Open a Bank Account Online
Would Switching To Citizens Bank Be Worth It?
Citizens Bank has a variety of bank account options, most of which are low-cost or fee-free if you follow the minimum balance or deposit requirements. The cash bonuses can be generous. The bank's savings account interest rate isn't competitive enough, but if you need somewhere to keep your money for a few months before you use it, Citizens Bank offers personal service and occasional cash bonus promotions.
More on Citizens Bank
Sponsors of
More Bank Promotions
Rates, offers and requirements are subject to change.
This content is not provided by Citizens Bank. Any opinions, analyses, reviews or recommendations expressed in this article are those of the author alone and have not been reviewed, approved or otherwise endorsed by Citizens Bank.
This article has been updated with additional reporting since its original publication.