Newest Popular Direct Promotions: Best Offers, Coupons and Bonuses June 2020
See the best Popular Direct Bank promos to grow your savings.
Popular Direct is the online division of Popular Bank and focuses on providing high-yield savings and CD accounts to customers. Like many other banks, Popular offers promotions that equal extra cash or a way to boost savings balances. But not everyone takes advantage of these special offers.
A GOBankingRates survey found that most respondents don't know what promotions their current bank — or competing ones — are offering. Not doing your research can cost you hundreds of dollars in missed free bonuses, lower fees or higher interest rates on your savings. If you've resolved to grow your savings faster, consider these latest Popular Direct Bank promotions.
Here's a quick look at what you'll find in this guide to Popular Bank's current promotions:
Popular Direct Bank Promotions at a Glance
The Popular Direct offers for June 2020 revolve around the bank's high-yield interest rates:
Best Popular Direct Bank Promotions: June 2020 
Account
Promotion
Expiration Date
Popular Direct Ultimate Savings Account Promotion
1.65% APY
None
Popular Direct 60-Month Certificate of Deposit Promotion
1.65% APY
None
Sponsors of
Current Popular Direct Bank Promotions
To earn the current Popular Direct bonuses, you'll need to meet certain requirements. The good news is that no Popular Direct coupons or promo codes are required. Here's everything you need to know:
Popular Direct Ultimate Savings Account Promotion: 1.65% APY
Popular Direct's high-yield savings account allows you to earn a higher interest rate than you'd earn from a traditional bank. And you won't have many requirements or restrictions to worry about. Here's more:
Popular Direct 60-Month Certificate of Deposit Promotion: 1.65% APY
If you have a lump sum you don't foresee needing for an extended period of time and would like to receive a guarantee you'll earn a certain interest rate on your balance, locking in a rate by choosing a certificate of deposit may be the wisest choice. Popular Direct's highest-earning CD comes with a 60-month term. Here are the terms and conditions:
Everything You Need To Know: Are High-Yield Savings Accounts Worth It?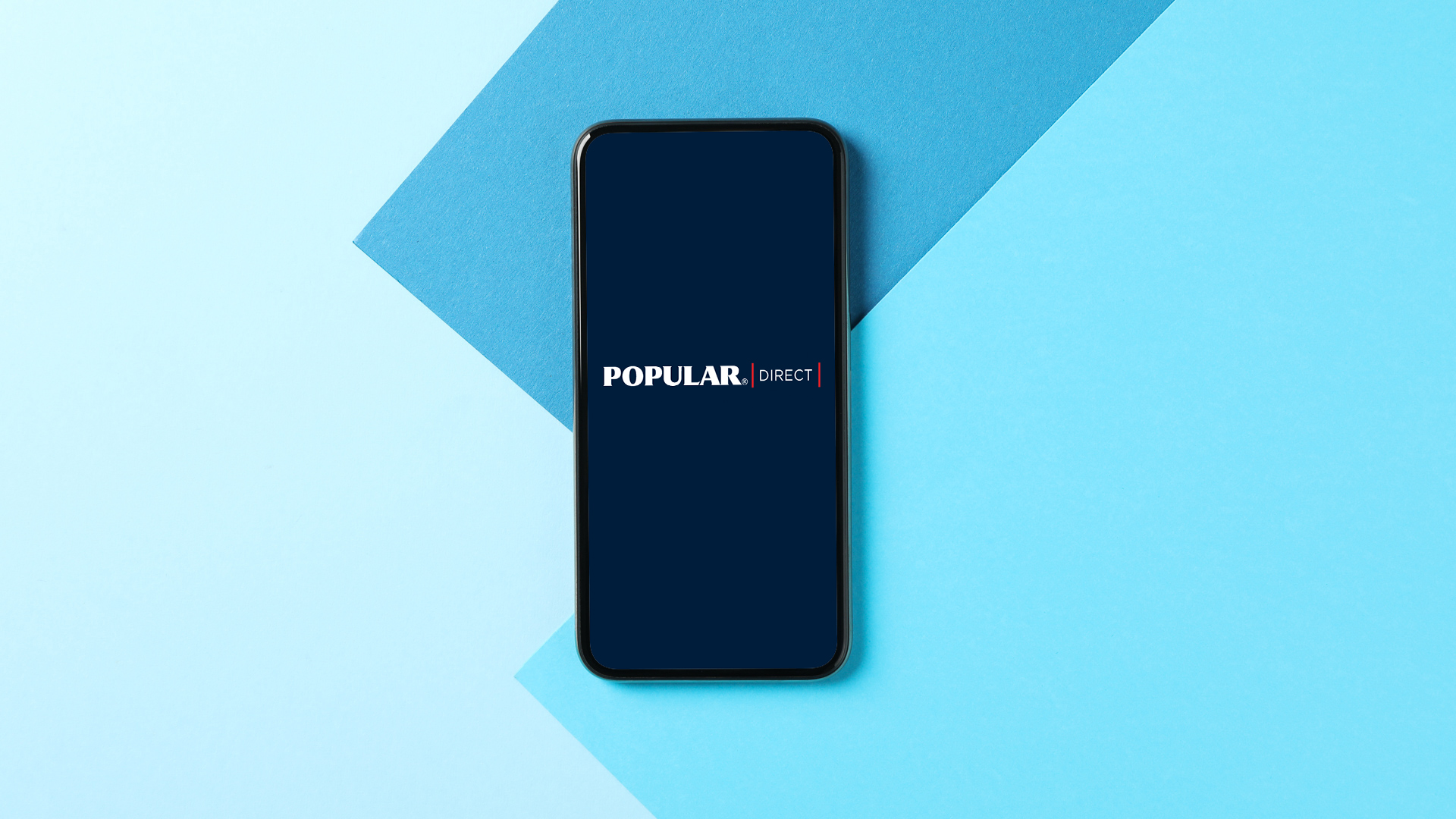 Opening a Popular Direct Bank Account
You can open a Popular Direct Bank account online in five to 10 minutes. Here's what you'll need:
Learn More: How To Open a Bank Account Online: Everything You Need To Know
How Can I Qualify for the Popular Direct Bank Promotions?
To qualify for June's Popular Direct Bank promotions, you'll need $5,000-$10,000 to deposit, depending on which account you choose. If you foresee needing part of your savings in the near future, choose the high-yield savings account option. You'll earn 1.70% APY and have the flexibility to withdraw funds. If you have at least $10,000 you don't need short-term and would like to lock in the 1.65% APY interest rate, choose the certificate of deposit option. With either promotion, you can boost your savings balance.
Sponsors of
More On Popular Direct
More Bank Promotions
Information on promotions is accurate as of May 22, 2020. Additional requirements may apply. Offers and terms are subject to change.
This content is not provided by Popular Direct. Any opinions, analyses, reviews or recommendations expressed in this article are those of the author alone and have not been reviewed, approved or otherwise endorsed by Popular Direct.