Things to Know About High-Yield CDs
What is a high-yield CD? Learn the answer and decide if this financial tool is right for you.
Certificates of deposit are investment tools that allow you to grow your money with rates that are higher than those found in typical savings accounts. CDs are often tied to guaranteed rates. Certificate terms vary but generally last from a few months up to five or 10 years.
Investing in a high-yield CD can help you achieve a number of financial goals, such as saving for a new car, by reliably growing your savings. See how a high-yield CD allows you to earn more interest on your deposits, and find out if this investment tool is right for your needs.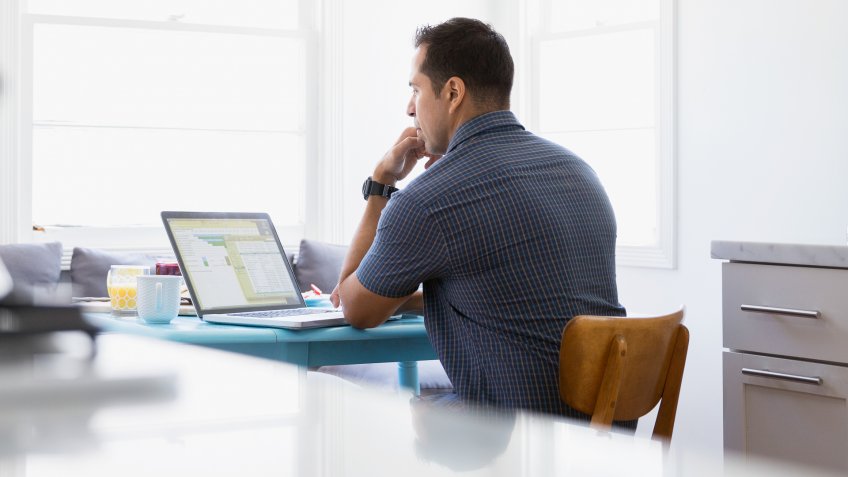 Hero Images / Getty Images/Hero Images
What High-Yield CDs Are
What is a high-yield CD? A high-yield CD is a CD that offers a higher interest rate than a regular CD. This benefit often comes with the requirement of a larger deposit. A high-yield CD can be a useful tool for long-term financial goals — such as a home renovation or a child's future college education — rather than short-term needs. The funds in a high-yield CD are FDIC-insured to the maximum the law allows — $250,000.
For example, a three-month certificate at Ally Bank earns 0.75% APY if it's less than $5,000, and a 60-month CD earns 3.10% APY. With Ally Bank CD interest rates, the interest is compounded daily instead of monthly.
Find Out: What Is Compound Interest?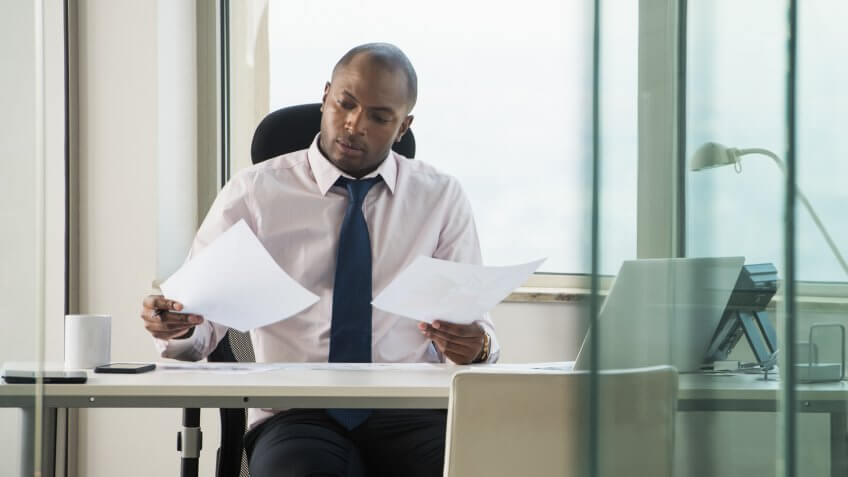 Issa Bin Saleh AlKindy / Getty Images/arabianEye RF
How to Get the Best High-Yield CD Rates
You can get the best rate on a high-yield CD by doing some research and shopping around. The biggest banks won't always give you the biggest interest rates. As of June 21, 2017, Bank of America CD rates and Chase CD rates were low, at 0.07% APY and 0.02% APY respectively, for a one-year term.
Here are some of the best CD rates to consider:
Synchrony Bank: You won't pay a monthly fee, and the minimum deposit required is $2,000. For a one-year CD, the rate is

2.80%

APY; for a five-year CD, it's

3.10%

APY.
Goldman Sachs Bank: No monthly fee is charged. The minimum deposit required is $500. The bank offers a 10-day CD rate guarantee. For one year, the rate is

2.75%

APY and for five years, it's

3.10%

APY.
Barclays: Account holders pay no monthly fee and aren't subject to a minimum deposit requirement. The one-year CD rate is

2.75%

APY; for a five-year CD, it's

3.10%

APY.
Ally Bank: Ally doesn't charge a monthly fee, and has no minimum requirement for its CDs. For a one-year CD, the rate is

2.75%

APY. A five-year CD earns

3.10%

APY.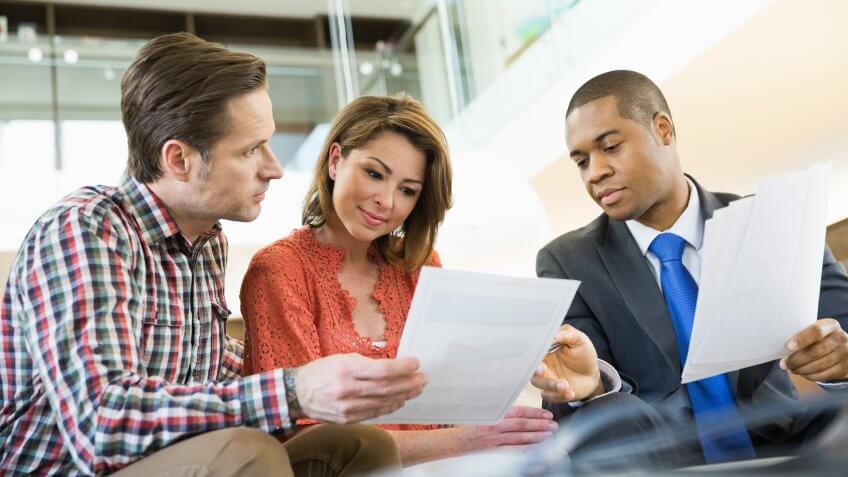 Hero Images / Getty Images/Hero Images
How High-Yield CD Rates Fluctuate
The Federal Reserve and Federal Funds rate play a key role in determining interest rates of high-yield CDs. The federal funds rate is the interest rate commercial banks charge other banks to borrow money from them. The money comes from the federal fund, and banks have access to money from the federal funds, which they can transfer to themselves.
Factors that affect high-yield CD rates include:
Amount of deposit
Bank or credit union offerings
Term length
During periods of time when the federal funds rate is low, banks don't benefit from offering customers a high-yield CD; instead of using customers' money at a rate that's more costly, banks can just borrow from other banks or the government at a lower rate. But when consumers invest in a long-term CD, that gives banks more funds and flexibility, allowing them to pay a higher interest rate.
In the 10-year period from 2004 to 2014, the Fed funds rate fluctuated wildly as the result of the bursting housing bubble. After reaching a peak of 5 percent in 2007, the Fed funds rate fell almost 310 basis points the following year to 1.93 percent as the Federal Reserve tried to encourage consumers to continue borrowing.
If you want to invest in high-yield CDs instead of trying to earn interest through lower-yield savings or money market accounts, prepare to chart your progress with this long-term financial tool. Before investing in a bank CD, research different banks, account terms, interest rates and minimum amounts required to fund your account, and make sure the financial institution is insured by the FDIC.
Keep Reading: How CD Laddering Works