Would You Put All of Your Savings in an Apple Savings Account? Take Our Poll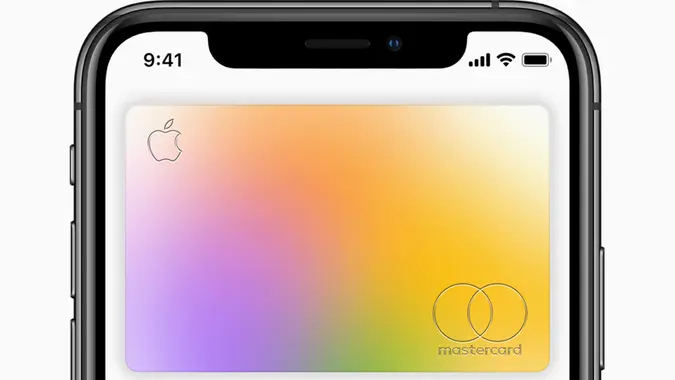 ©Apple
Apple has launched an Apple Card savings account that pays an annual percentage yield of 4.15%.
The company said all Daily Cash rewards accrued via the Apple Card will be deposited to the savings account, which is hosted by Goldman Sachs. Daily Cash pays 3% on purchases.
The national average for savings accounts is 0.35%, according to the FDIC, but Apple Card's APY beats many others that also include no minimum deposits or balances – e.g., 3.9% by Marcus by Goldman Sachs and 3.5% by Capital One.
Would You Put All of Your Savings in an Apple Savings Account?
Maximize Your Savings Potential