Discover it Secured Credit Card Review
With rewards perks and a low minimum deposit, see if the Discover it secured card is right for you.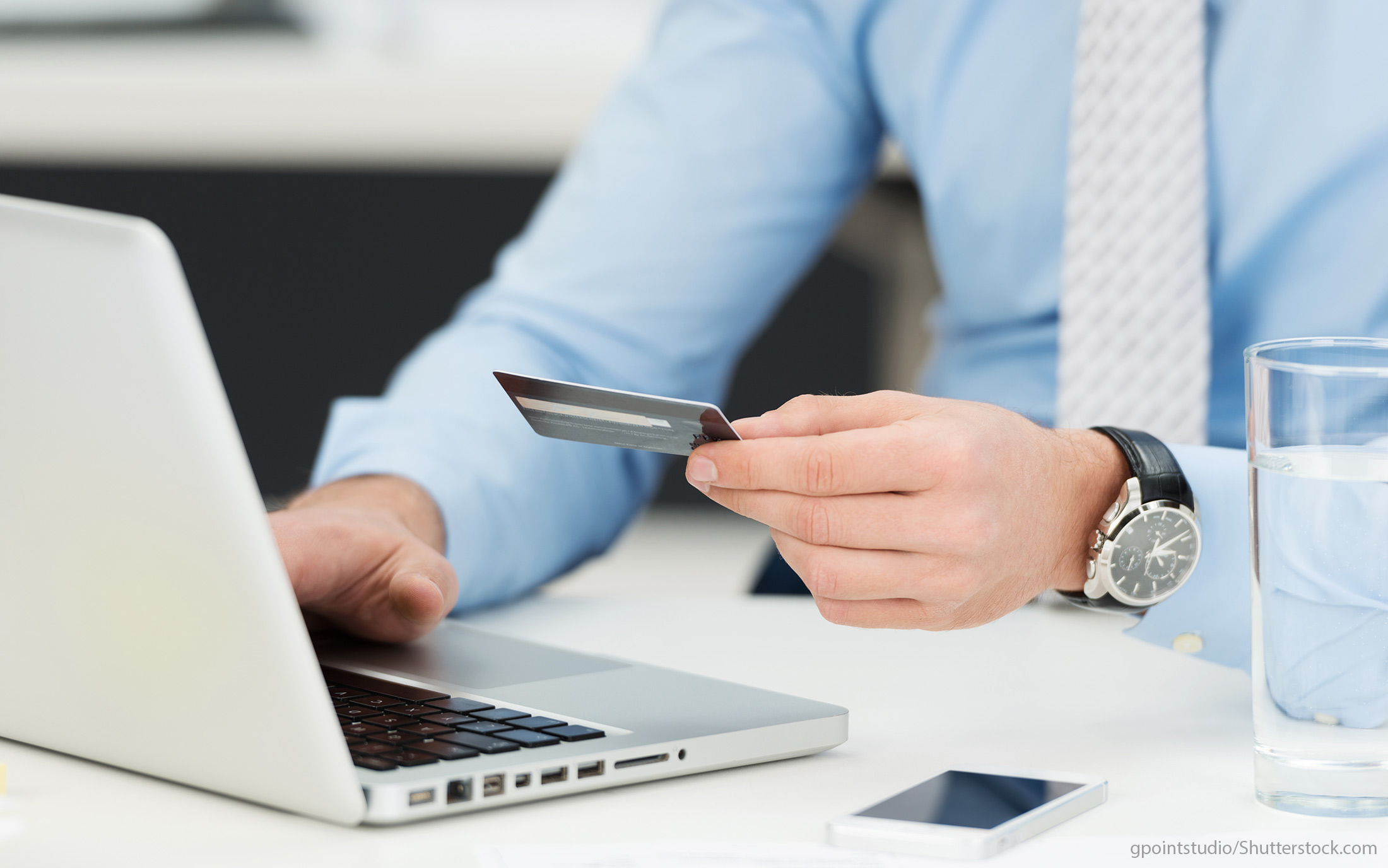 On Jan. 25, Discover debuted its Discover it Secured Credit Card, offering consumers the chance to establish or reestablish credit. While many banks offer secured credit card options, the Discover it card is a rare find owed to its rewards program and no annual fee.
"We know how essential it is to establish a healthy credit history when applying for a car or home loan, an apartment lease, and when determining interest rates on loans," said Ryan Scully, Discover's vice president of marketing. "Discover wants to help consumers build their credit. Our experience shows that 99 percent of new Discover it Secured card members who didn't previously have a FICO credit score received one on their Discover statements within nine months."
Learn more about the Discover it Secured Credit Card and see how it stands up to the competition.
Find Out: What Type of Credit Card Should I Get?
Discover it Secured Credit Card: How It Works
As with most secured credit cards, you're required to give a security deposit to open a Discover it account. The size of the deposit varies based on creditworthiness, but the minimum is $200 and the maximum is $2,500. The amount of the deposit is equal to the credit limit.
This Discover card for bad credit is designed to help you learn how to manage credit responsibly. After you have been a Discover it cardholder for one year, you might qualify for an unsecured line of credit, allowing you to have your security deposit fully refunded.
To qualify for the card, you must complete the online application, be at least 18 years of age, have a Social Security Number and U.S. address.
Discover it Secured Credit Card Features
The Discover it card is equipped with a number of attractive features, including:
Payment information is reported to all three major credit bureaus — Equifax, TransUnion and Experian.
FICO credit scores are available for free on monthly statements and online.
$0 Fraud Liability Guarantee, meaning you're never liable for unauthorized purchases charged to your Discover it Secured Card.
Discover it is equipped with Freeze It — a mobile app and online feature that allows you to deactivate your card if it is misplaced.
Learn: What Is a Good Credit Score Anyway?
Discover it Rewards
The Discover it Secured Credit Card offers 1 percent cash back on all purchases. At gas stations and restaurants, you'll receive 2 percent cash back on up to $1,000 in combined purchases each quarter. Additionally, after the account is open for 12 consecutive billing periods, new cardholders will receive a Discover it rewards cash back bonus equal to double the total cash back rewards earned on the card.
"Some secured cards in the marketplace are watered-down versions of other card products that have annual fees and don't offer any rewards," Scully said. "Discover's Secured Credit Card comes with the same rewards and benefits that every Discover it cardmember enjoys, all with no annual fee."
While the Discover it card rewards are enticing, Howard Dvorkin, CPA and chairman of Debt.com, recommended focusing on the costs of a secured credit card, rather than the perks: "If your credit is poor and you need a secured card, choose the most boring one," Dvorkin said. "That means the lowest interest rate and the lowest annual fee."
Dvorkin said he recommends ignoring the perks because the goal is to graduate to a standard card as quickly as possible, so every dollar counts. "When you've established your credit, you can choose a high-octane rewards card and really rack up the points," he said.
Fees on the Discover it Secured Credit Card
The Discover it card has no annual fee, and it's forgiving for mishaps you might have with your account. You won't have to pay a late fee on your first late payment, and your card's APR won't increase if your payment is late.
The Discover it Secured Credit Card has a 23.24% variable APR for purchases and an intro balance transfer APR of 10.99%, which is valid for six months from the date of the first transfer and for eligible transfers that post to the account by May 10, 2016. The standard purchase APR applies thereafter.
The cash advance APR is 25.24% and the fee is either $10 or 5 percent of the total cash advance, whichever is greater.
Learn: 31 Worst Fees in America
Should You Get a Discover it Secured Credit Card?
If you're struggling to build or re-build your credit, you might benefit from the Discover it secured credit card. Not all secured credit cards regularly report payment history to the three major credit bureaus, so this Discover card feature is a major perk.
Priyanka Prakash, a finance specialist at FitBizLoans.com, said consumers trying to boost their credit rating should always make sure the credit card issuer reports payment history to Equifax, Experian and TransUnion. "Otherwise, you're not going to be able to rebuild your credit with the secured credit card, which removes the primary benefit of getting it in the first place," Prakash said.
The rewards offered by the Discover it card is another feature that makes it unique. Of course, you should never open a credit account just to earn rewards.
Comparable Secured Credit Cards From U.S. Bank and Wells Fargo
If you're thinking about opening a Discover it card, compare its key features with secured credit cards offered by other banks to see how they stack up.
Card Name
APR
Balance Transfers
Annual Fee
Minimum Deposit
Rewards
Additional Perks
Discover it Secured Credit Card
23.24% for  standard variable purchases; 25.24% for cash advances
10.99% for six months from date of first transfer, for transfers under this offer that post to the account by May 10, 2016; then standard purchase APR applies
N/A
$200
1% cash back on all purchases; 2% cash back at restaurants and gas stations, up to a combined limit of $1,000 per quarter

At the end of your first year, you'll get a bonus of double the total amount of cash back you've received
Payment history reports to major credit bureaus
Free FICO credit score each month and online

U.S. Bank Secured Visa Card
19.24% for purchases; 24.24% for cash advances
3% of the transfer amount or $5, whichever is greater
$29
$300
N/A

Free auto rental insurance coverage when you charge the entire car rental to the card and decline the rental company's collision damage waiver option

Wells Fargo Secured Visa Credit Card
19.24% for purchases; 24.24% for cash advances
Up to 5% for each balance transfer, with a minimum of $5
$25
$300
N/A

Auto rental collision damage waiver
Emergency card replacement
Roadside dispatch
Travel and emergency assistance services
Free online credit education courses