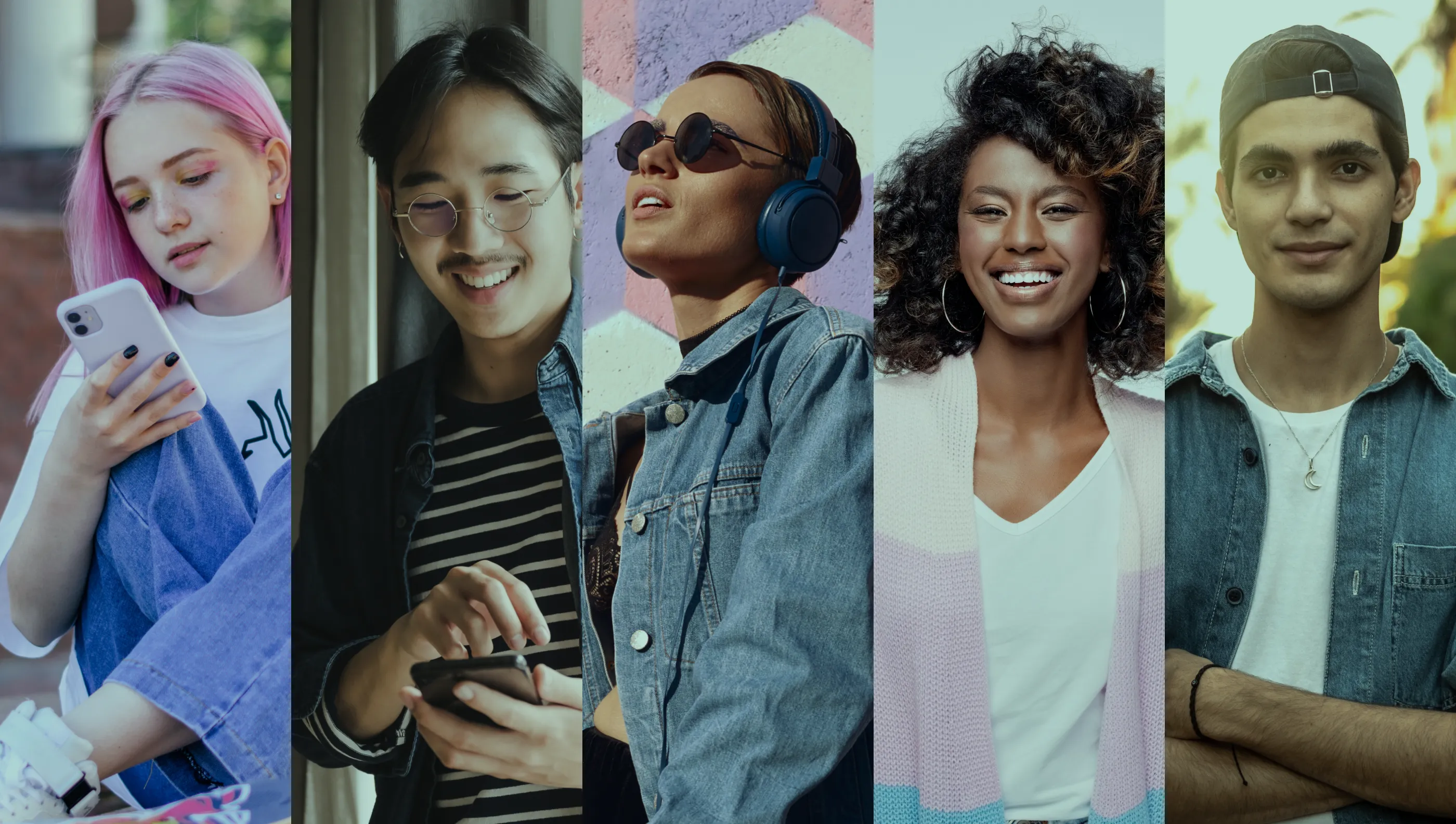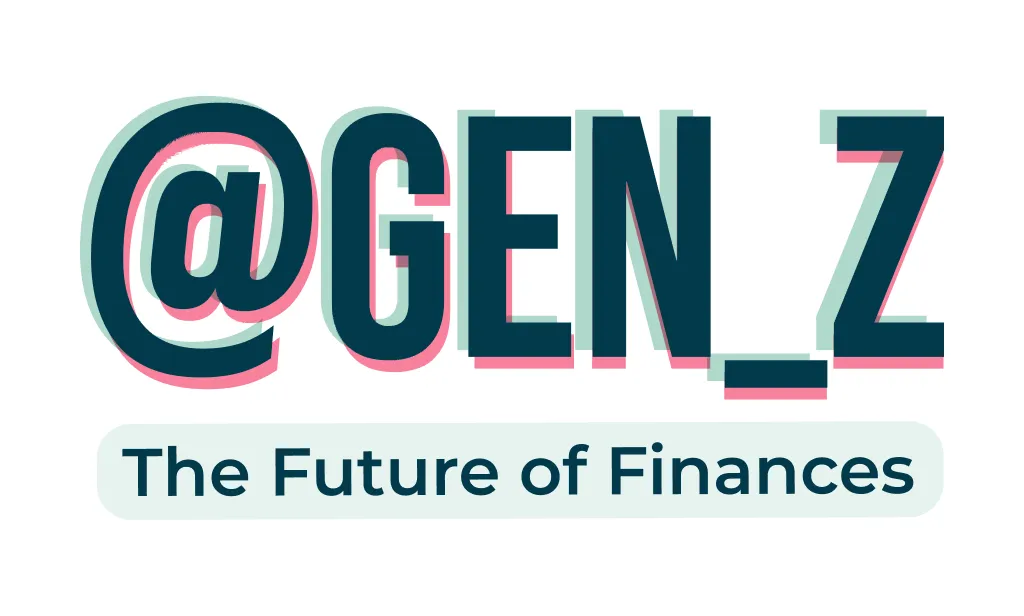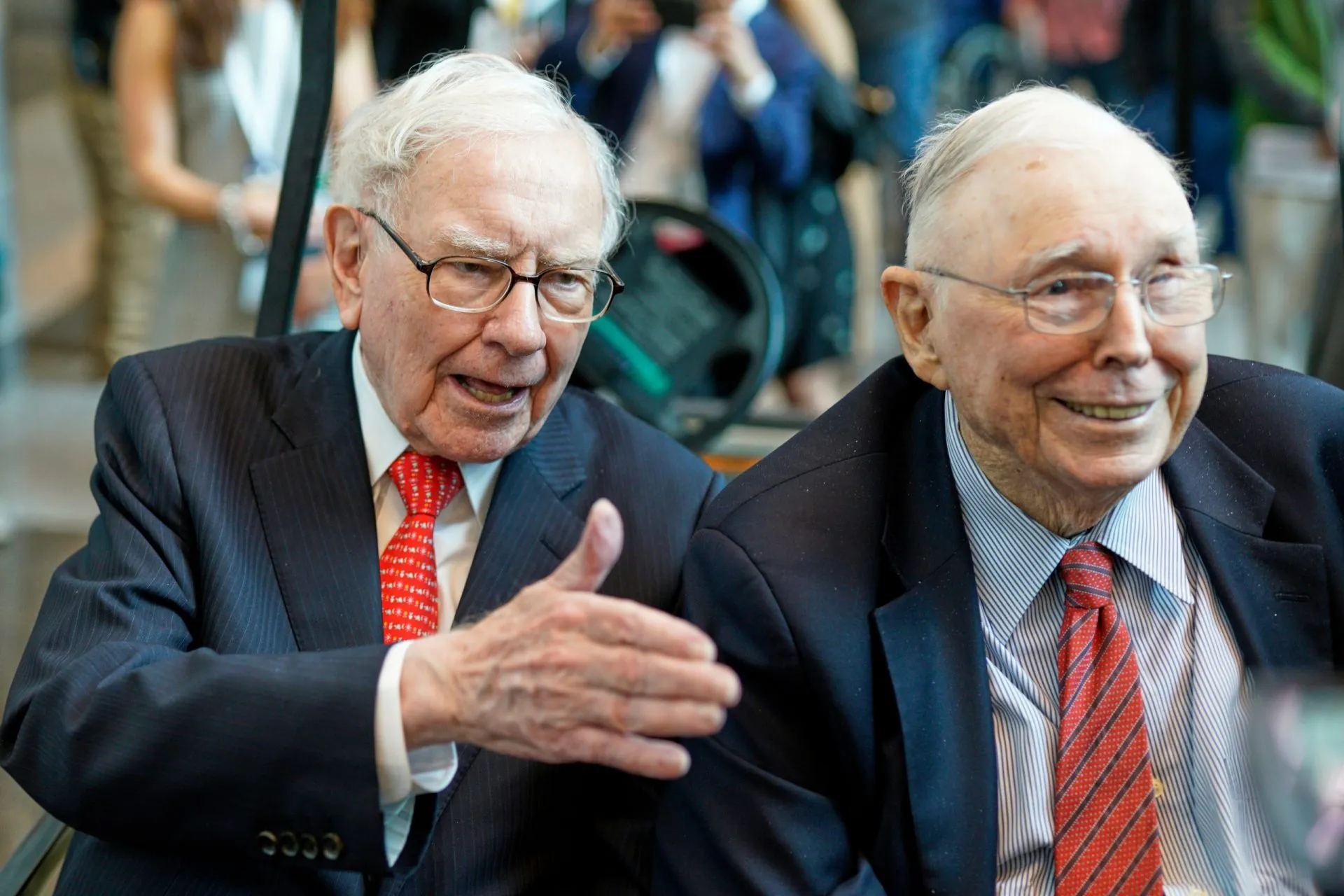 Billionaire investor Charlie Munger recently stated that it's tougher for young people to build wealth today compared to past generations. Find: 11 Things That Rich and Poor People Use Completely DifferentlyLearn: How To Get Cash Back on Your Everyday Purchases As Warren Buffett's longtime business partner and vice chairman of Berkshire Hathaway, Munger has seen enormous success over his nearly 100-year career. But at the Zoomtopia conference this month, he warned today's youth face fiercer competition and barriers to getting rich. Munger blamed several economic factors that make it harder to amass a fortune now versus decades ago. But do…
Read More
How Well Do You Know Money?
Gen Z at Work
Generation Z refers to the generation born between 1997-2012, following millennials.
Gen Z makes up 20% of the US population (per Statista).
By 2025, Gen Z will make up about 27% of the workforce (per Forbes).
60% of Gen Zers want a job that will impact the world (per Adrenalin Media).