Most Read Hedge Funds Articles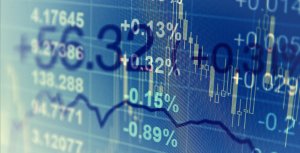 Hedge funds can be a great way to earn outsized profits on investments — but the risks are equally great.
Read More »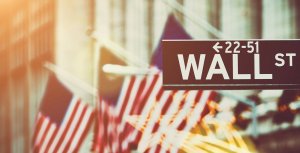 Find out how six of the world's leading hedge fund managers spend their billions.
Read More »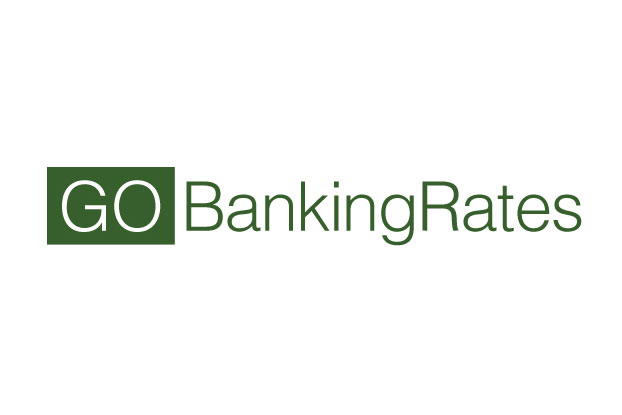 The more money you have to invest, the more confusing the process might be. On top of all the investment options available to the masses, su...
Read More »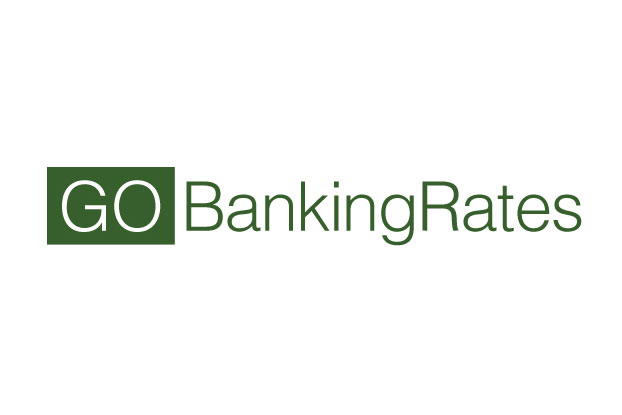 Hedge funds are a collective investment scheme where the financial resources of an investment pool are gathered and utilized in mass for str...
Read More »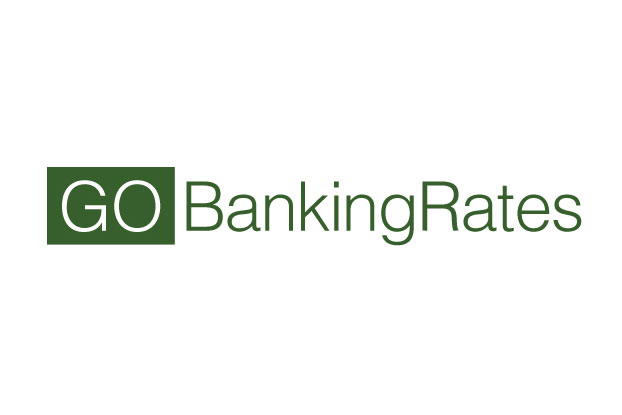 There are thousands of investment instruments to choose from, including interest baring checking accounts, savings accounts, stocks, bonds, ...
Read More »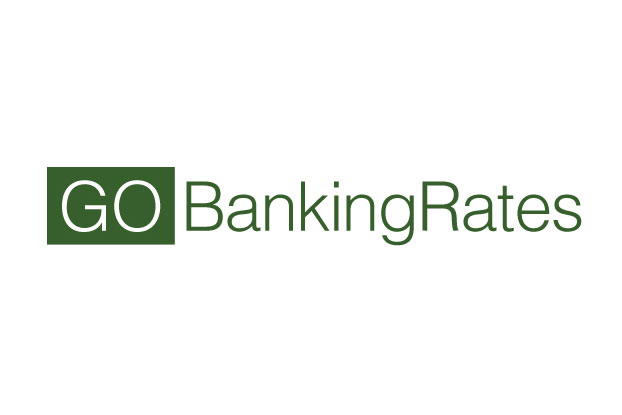 Hedge funds are an investment opportunity like no other. The industry has over $1 trillion dollars worth of assets world wide and to qualify...
Read More »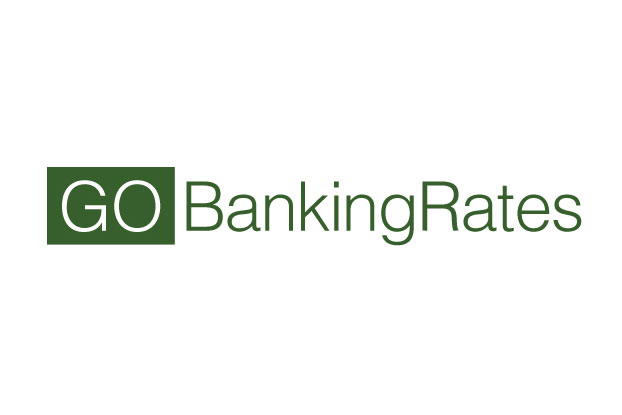 If you have dreams of huge bank accounts, luxury yachts, private planes and truly living large, the hedge fund investment game may be for yo...
Read More »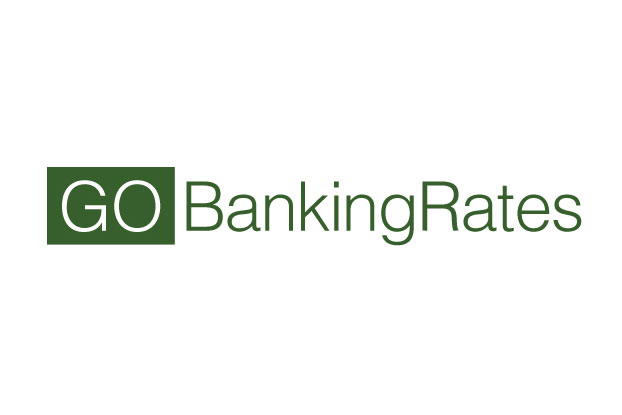 Hedge funds are a type of collective investment catering to the very wealthy as a means for them to increase their chances of earning greate...
Read More »

These responses are not provided or commissioned by the bank advertiser. Responses have not been reviewed, approved or otherwise endorsed by the bank advertiser. It is not the bank advertiser's responsibility to ensure all posts and/or questions are answered.
Comments