Most Read Investing News Articles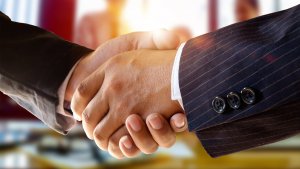 Find out what two recent deals mean for the companies involved and their shareholders.
Read More »
Learn about the latest mergers and acquisitions in October.
Read More »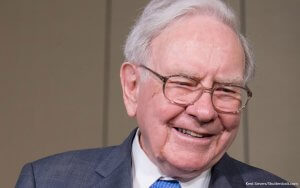 Warren Buffett's Berkshire Hathaway has invested heavily in Apple stock. Is it time for you to do the same?
Read More »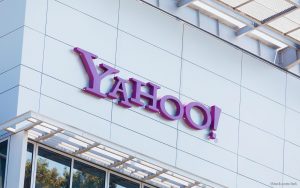 As Yahoo releases dismal first quarter earnings, these bidders are looking to buy the web property.
Read More »
Learn about the Goldman Sachs settlement and see how the banker was involved in the 2008 financial crisis.
Read More »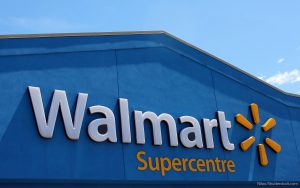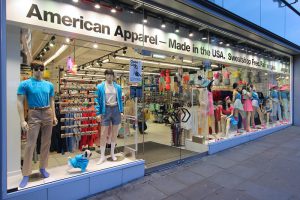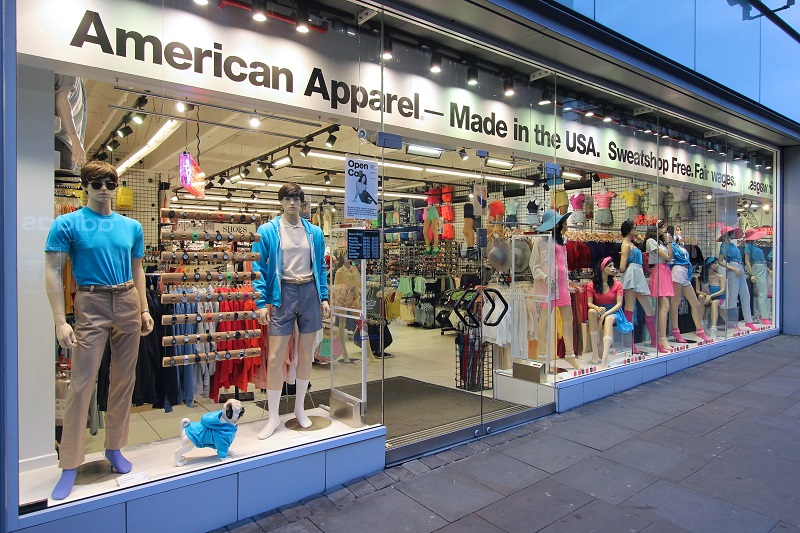 American Apparel has filed for Chapter 11 bankruptcy. Learn about the 10 worst store closings of your favorite brands, from RadioShack to Ba...
Read More »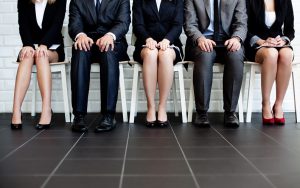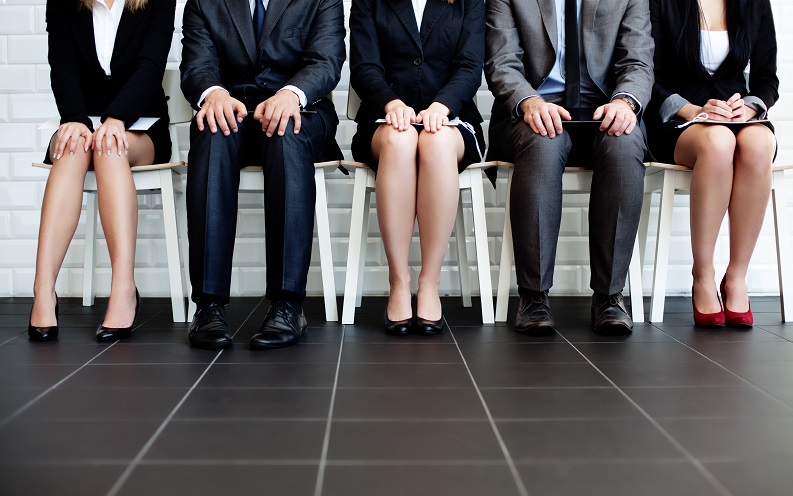 After a grim September jobs report, The Fed is unlikely to raise interest rates this year. See how the global economy and your finances will...
Read More »

These responses are not provided or commissioned by the bank advertiser. Responses have not been reviewed, approved or otherwise endorsed by the bank advertiser. It is not the bank advertiser's responsibility to ensure all posts and/or questions are answered.
Comments