Most Read Mutual Funds Articles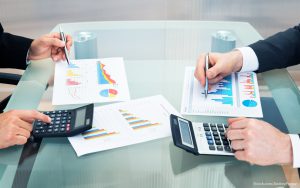 Find out what the best mutual funds all have in common — and how you can spot which mutual funds to invest in.
Read More »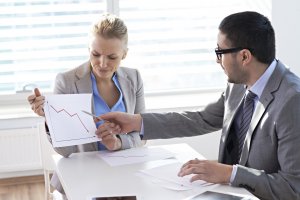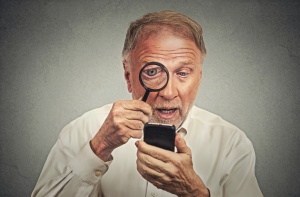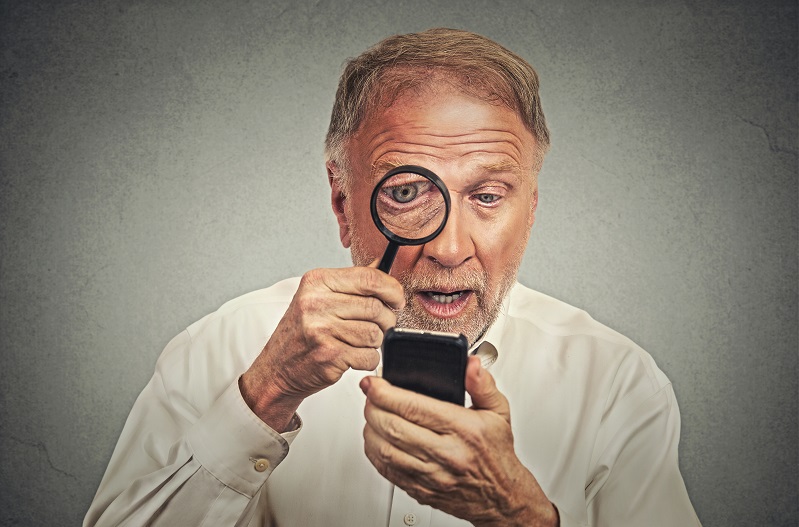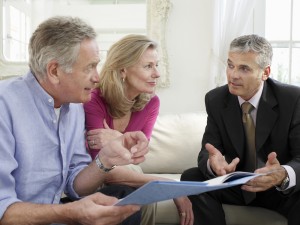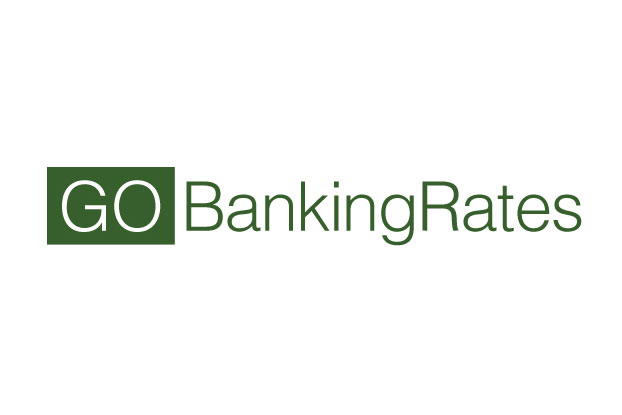 Target date funds have the been the flavor of the year–for the past few years-when it comes to 401(k) and other retirement plan invest...
Read More »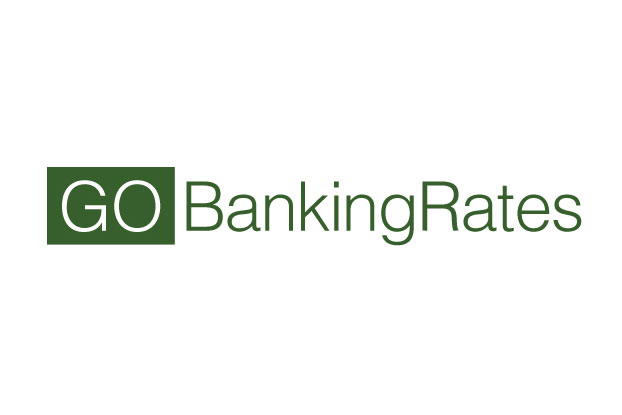 Regardless of how much money you have in the bank, diversifying your portfolio is always a wise idea in order to avoid putting all your eggs...
Read More »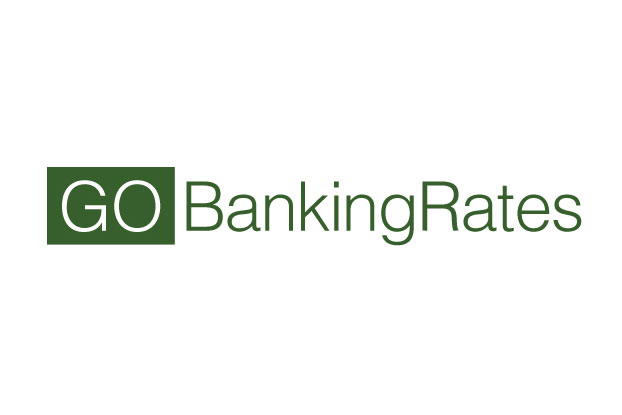 Are you a go-getter who doesn't let anything get in your way? If you answered yes, chances are you don't want to leave the task ...
Read More »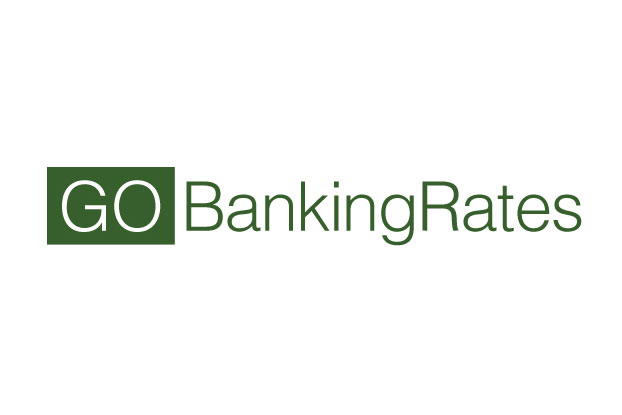 Earning more money is something that makes everyone happy, but that happiness is short-lived for some when they realize they have to pay tax...
Read More »

These responses are not provided or commissioned by the bank advertiser. Responses have not been reviewed, approved or otherwise endorsed by the bank advertiser. It is not the bank advertiser's responsibility to ensure all posts and/or questions are answered.
Comments