20 Most Expensive Homes in the World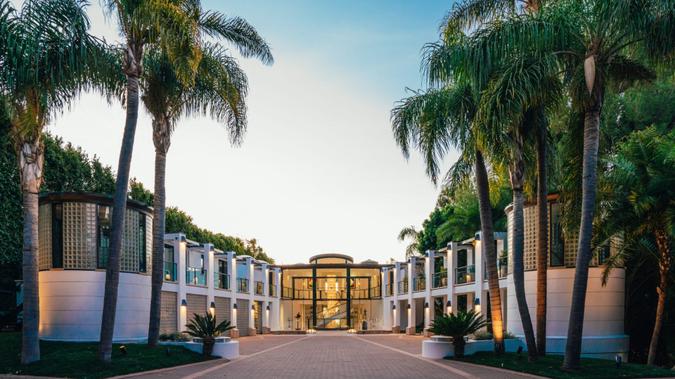 ©Provided by Sotheby's International Realty
From Cannes to California, the most expensive homes in the world can cost hundreds of millions of dollars and sit on lots with square footage measuring bigger than you can imagine. The price per square foot can range from a few pennies to more than $70,000, depending on whether the listing is for a mansion in Beverly Hills, a ranch in Texas or a villa in Europe. 
Read: The Most Expensive Suburbs in Every State
Needless to say, the listings are fairly exclusive and if you're considering making an offer on one, you'll probably want to consider getting preapproved before you call your realtor. If you're just window shopping, here's how the list came to be.  
GOBankingRates used Robb Report data as well as information from individual listings to find the most expensive actively listed properties on the planet as of March 16. They're ranked by listing price in ascending order from least expensive to most. Also included are the properties' locations, square footage and price per square foot.
Stonewall Farm
See: 25 Tricks To Sell Your House for a Bigger Profit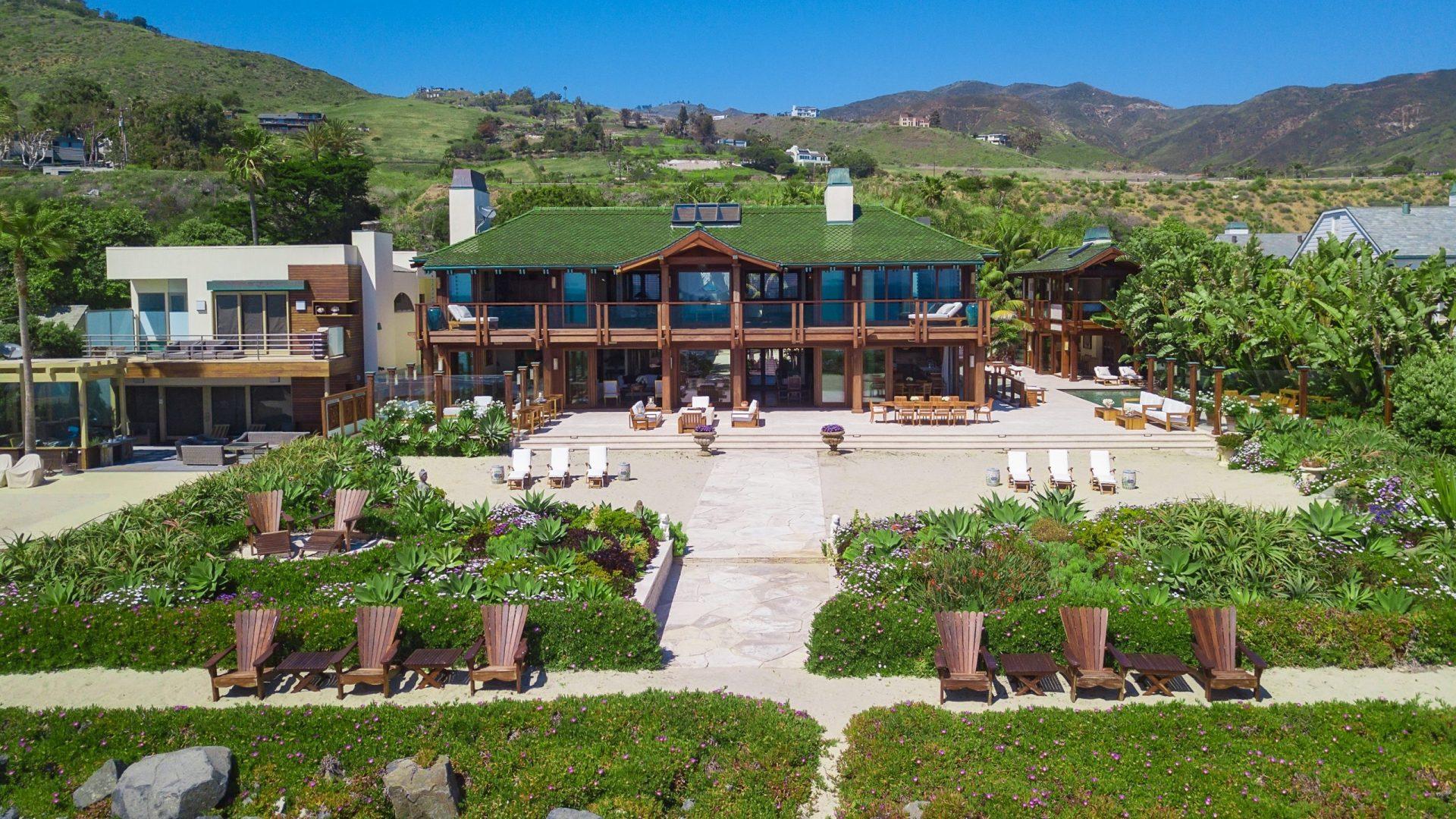 Orchid House
Find Out: The 20 Hardest Places To Sell a Home
Villa Theoule Sur Mer
More: The Cheapest Neighborhoods in the 50 Biggest US Cities
1341 S Ocean Blvd
Read: 32 Insider Tips for Buying and Selling a House
El Rancho Tajiguas
See: 30 Ways To Upgrade Your Home Without Blowing Your Budget
Owlwood Estates
Find Out: Interest Rates Are Super Low – Is Now the Perfect Time to 'Flip' a House?

Mar de Amor
More: Houses Are Selling the Fastest in These 10 Real Estate Markets
Palazzo di Amore
Read: 50 Cities With the Most Overpriced Homes
Green Gables
See: Craziest Things That Kill Your Home's Value
Le Palais Vénitien
Find Out: The Cheapest Home Improvements You Should Make Before Selling
90 Jule Pond Drive
More: 10 US Cities With Plenty of Jobs and Cheap Housing
Vatuvara Private Islands
Read: 20 Key Signs That Your House Is Losing Value
Mesa Vista Ranch
See: What a $1M Home Looks Like Across America
Aspen Valley Ranch
Find Out: Home Renovations That Will Pay You Back
Casa Encantada
More: 50 Housing Markets That Are Turning Ugly
Gateways Canyons Ranch
Read: How the Real Estate Market Was Impacted in These 25 Places Hit Hard by COVID-19
Brewster Ranches
See: 10 Tips To Increase Your Home Value on Any Budget
The One
Find Out: Tips To Get Your Mortgage Payments as Low as Possible
Pierre Cardin's Bubble Palace
More: These People Own the Most Land in America
24 Middle Gap Road
More From GOBankingRates
Last updated: March 31, 2021
Methodology: For this study, GOBankingRates used Robb Report's "The 25 Most Expensive Homes in the World for Sale" to source a list of the priciest homes on the market in the world. GOBankingRates then looked at individual listings for each property and found (1) listing price; (2) total square footage of lot; and (3) price per square footage of the property. To be included in this ranking, each home had to have an active listing available. All data were collected on and up to date as of March 16, 2021.