6 Financial Reasons to Buy a Home Right Now
America is a nation of homeowners. Even as the meaning of the American dream shifts, more than 65 percent of people in the U.S. — including more than 66 million people under age 30 — own their homes, according to the National Multifamily Housing Council.
Homeownership offers both financial and personal benefits. As a homeowner, you can change the property to your liking and have a place to call your own while also earning equity.
Here are six reasons you should own your home instead of renting one.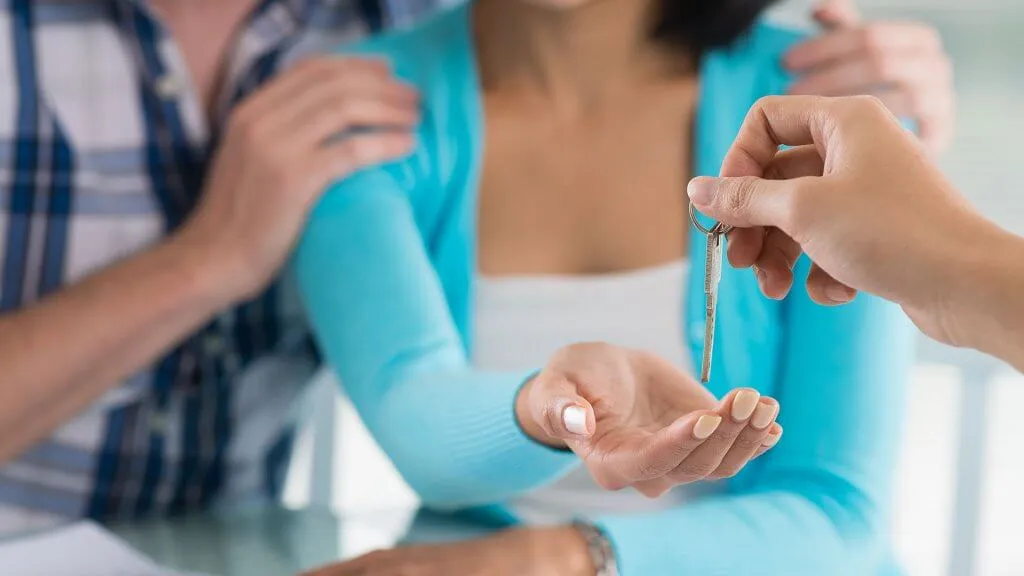 1. It's often cheaper to own.
Renters' markets aren't common, and exist only in states like Wyoming, Montana or Delaware — places where a larger number of available units per renter drive rent costs down.
In fact, it's cheaper to own rather than rent in all but eight states and Washington, D.C., according to a GOBankingRates.com study of rent and mortgage costs.
Todd Barton, CEO of property management company Renters Warehouse Atlanta, suggested you total all rent costs and fees, then compare that amount to the total mortgage payment on an equivalent property. That way, you can find out whether buying or renting is more affordable in your area.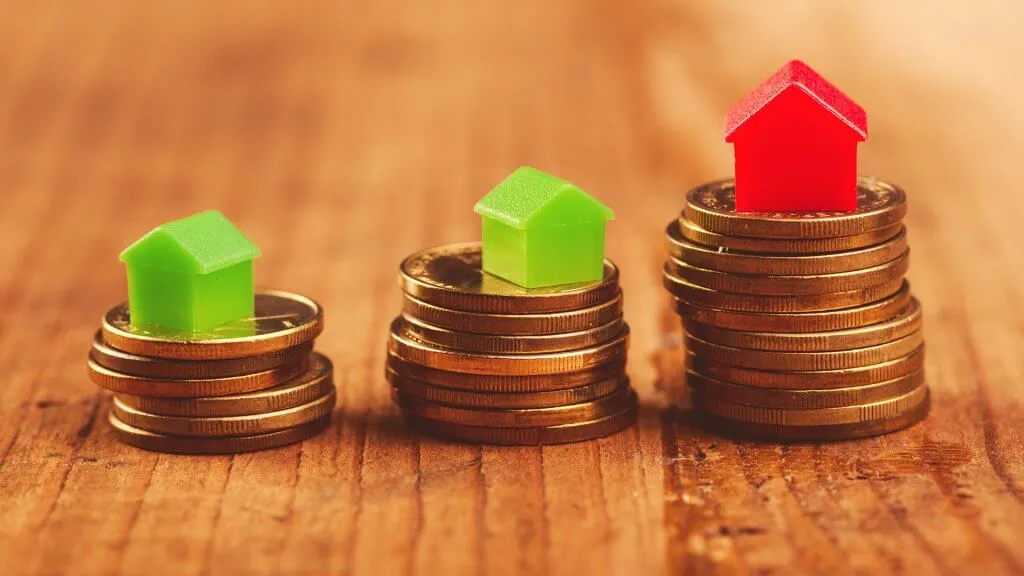 2. Home values typically appreciate over time.
Owning real estate is a great option for people looking to accumulate wealth. Thanks to the principle of leverage, the homeowner isn't only making money on his own equity when a home appreciates, but also on the bank's money.
That means that as long as the cost of owning a home isn't too high — and the market doesn't sink dramatically like it did during the housing bubble and subsequent crash — you'll have earned some money by the time you sell the house. This isn't the case with renting, where you get nothing back from your investment no matter how long you've lived in one place.
"Even with annual appreciation under 5 percent, double-digit return on investment is common," said Casey Fleming, a mortgage professional and author of "The Loan Guide: How to Get the Best Possible Mortgage." "An important implication of this is that owning real estate is an extraordinarily good forced savings and investment plan."
3. You reap the rewards of home improvements.
You don't have to wait for your home to appreciate to make the property worth more money. One benefit of homeownership is the ability to invest in updates and upgrades that increase the value of your home.
Even small things, like landscaping or painting walls, can add at least marginal value to your home. Not only do you get to live in a slightly nicer place, but you also have the potential to make more money should you sell.
"In most cases you will make a profit when selling at a later date," said Cathy Coccaro, a real estate specialist with Coldwell Banker Select in Tulsa, Okla.
Related: Is Buying a House Cheaper Than Building a House?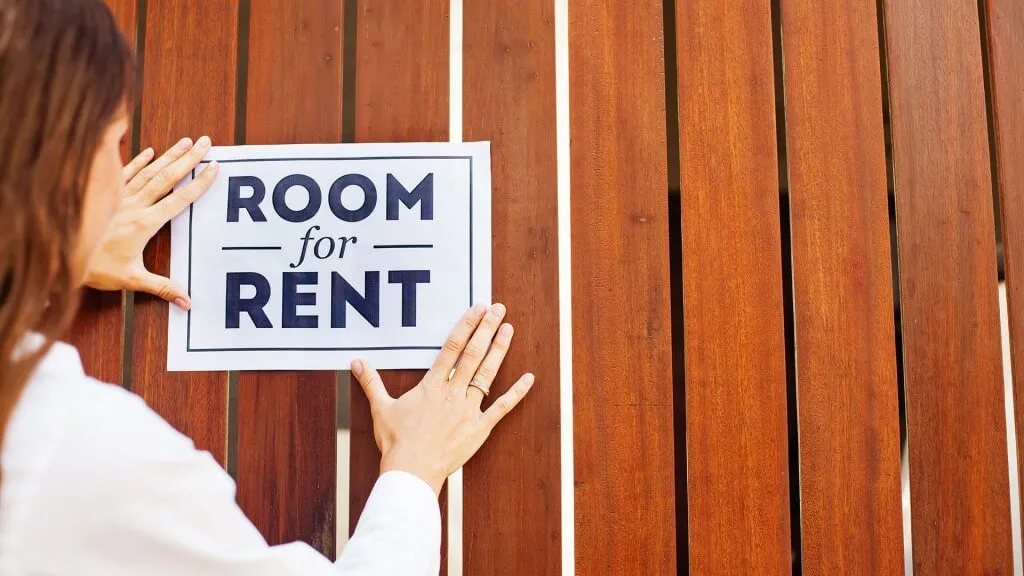 4. You can earn a living from owning property.
Homeowners who can afford to purchase a second home or have a primary home that is large enough to share can earn income every month — sometimes more than enough to pay the mortgage on a property — by renting out their extra space.
More than 43 million homes in the U.S. are renter-occupied, according to the National Multifamily Housing Council. That's a lot of additional income.
Using this tactic can work even for people who don't offer their homes for rent all the time. Thanks to websites like Airbnb, homeowners can take advantage of renting out their property when it fits their schedule, sometimes on a nightly or weekly basis. In this case, the advantage of being a homeowner is the lack of landlord rules related to temporary house-sharing.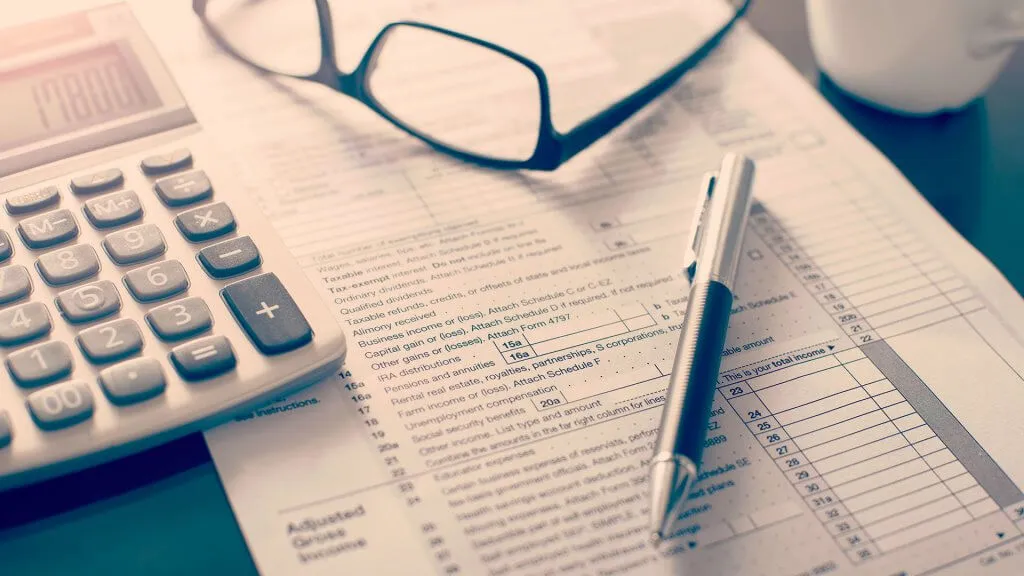 5. A mortgage allows you to take a large tax break.
One of the great advantages of homeownership is the ability to take a tax deduction on mortgage interest. Coccaro listed that advantage as a leading reason to become a homeowner.
According to the Tax Policy Center, homeowners who itemize deductions on their taxes can reduce taxable income by deducting interest paid on home mortgages. Property taxes also are deductible. Those who rent, meanwhile, don't have the same perks.
The congressional Joint Committee on Taxation found that the mortgage-interest deduction saved homeowners a combined $75 billion in the 2015 fiscal year. The property-tax deduction saved a combined $34 billion.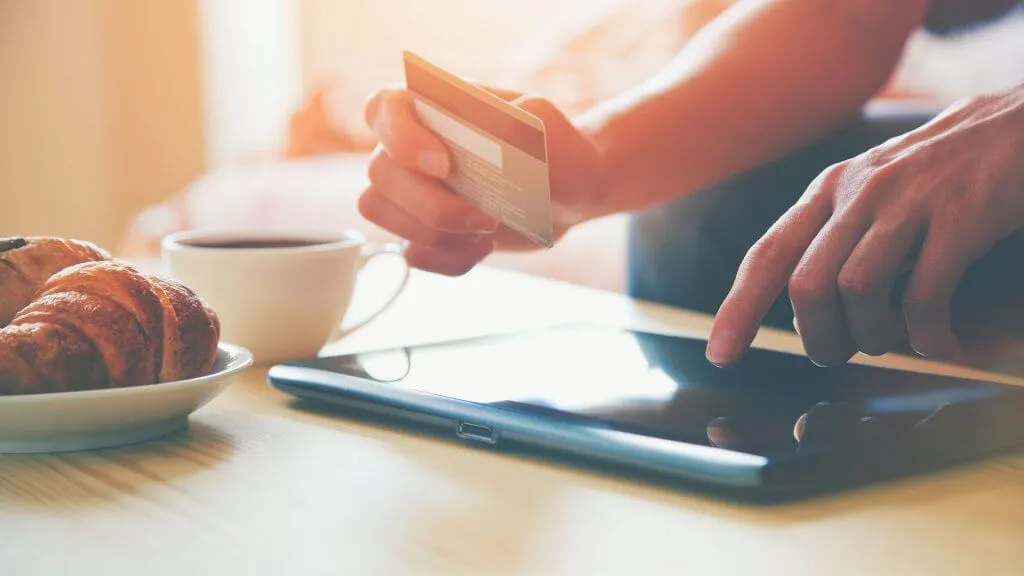 6. A fixed mortgage makes housing payments predictable.
Unless you borrow against the equity from your home — through a second mortgage, reverse mortgage or home equity loan — your payments with a fixed mortgage will stay the same throughout the life of the loan.
That's not the case with renting, especially in areas without rent control. Renters can be subject to large increases in rent when lease terms expire, as often as every six months to a year.
In fact, rents have risen about 4.1 percent since last year, with monthly rents for new-resident leases averaging a record $1,292 throughout the country, according to RealPage, a provider of property management software.