Bank of America Says Stocks Are Headed for 'Big Collapse'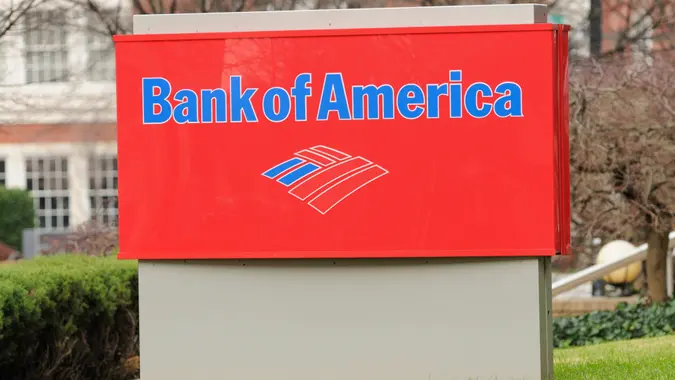 sshepard / Getty Images
U.S. stocks officially entered a bull market on June 8, 2023, with stocks surging 20% above their most recent low on October 12, 2022. The S&P 500, the stock index that tracks 500 of the largest U.S. companies, bounced up to 4,293.
And while the S&P 500 continues to rise, reaching $4,444 on June 30, 2023, experts warn that the bull market may not last.
Michael Hartnett, chief investment strategist for Bank of America, said in a note today that, rather than seeing a long-lasting bull market, the jump represents a "big rally before big collapse."
So far in 2023, the market has proven the bears like Hartnett wrong. The economy's ability to avoid both a recession and a credit crunch following the Silicon Valley Bank collapse has kept stocks high, but Hartnett doesn't believe it will last.
Once the Federal Reserve hikes interest rates to 6% and unemployment tops 4% — which would indicate a recession — stocks will fall. Until then, Hartnett wrote, investors will keep the market on an upswing, ""from momentum to contrarian plays, from deflation to inflation assets, from DM to EM stocks, from no landing plays to hard landing play."
More From GOBankingRates