6 Best and Worst Stocks After Last Quarter's Earnings Reports
See the best and worst stocks coming into 2017.
After the dramatic 2016 presidential election, the stock market showed a pleasant upward swing. The rebound helped lead a 9.54 percent gain for the S&P 500 through the end of the year. The top S&P 500 winners reflect the comeback of the energy sector and excellent performance in the semiconductor index.
But while technology and energy showed a strong year, healthcare suffered. Here's a look at stocks that performed well through the end of 2016, and those that faltered.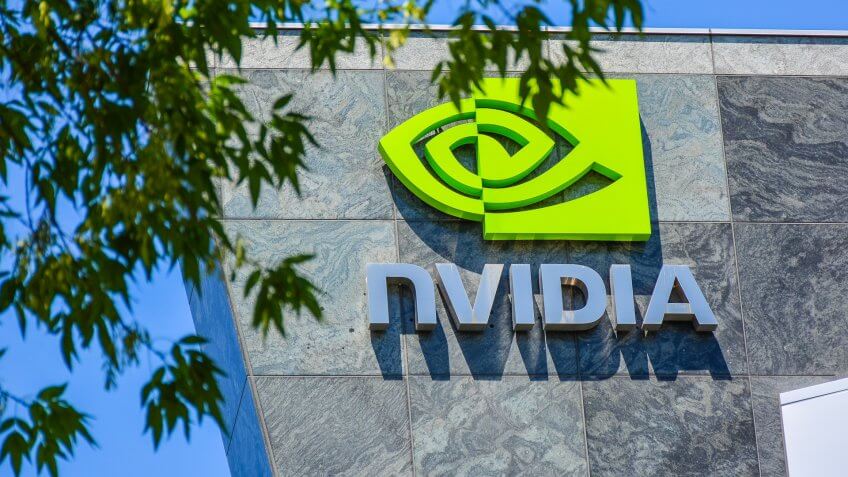 jejim / Shutterstock.com
Best: Nvidia Corporation (NVDA)
NVDA closed out the year at $106.74, a large jump from its 52-week low of $24.75. With a stunning 224 percent annual gain, Nvidia was among the top stocks of 2016, following up on its stellar performance in 2015.
In a report released Nov. 10, 2016, Nvidia showed revenue of $2 billion, up from $1.3 billion in the previous year, a 54 percent climb. For the fiscal 2017 third quarter, Nvidia showed GAAP earnings per share of 83 cents, up 89 percent from the previous year. Gains were assisted by strong performance in the semiconductor industry and a partnership with China's Baidu in a move to develop self-driving cars.
About the company: This worldwide visual computing company is divided into two segments, GPU and Tegra. Their products include processors used in gaming, video editing and special effects, as well as in the automotive industry.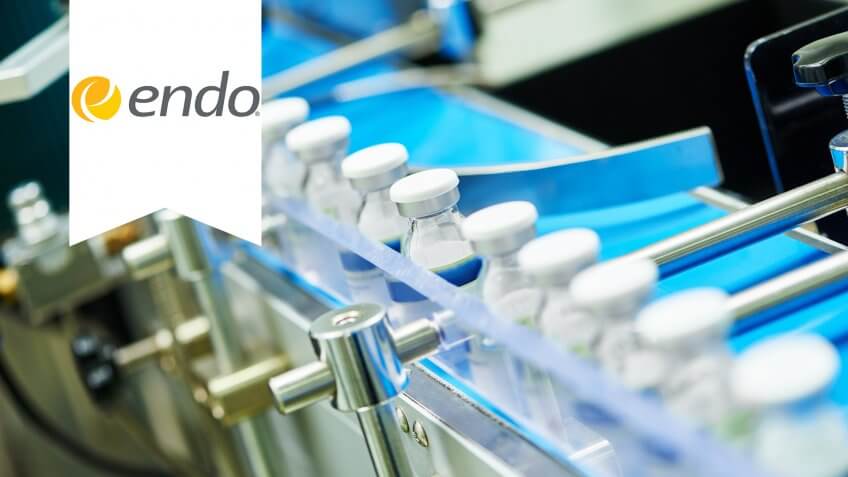 Dmitry Kalinovsky / Shutterstock.com
Worst: Endo International (ENDP)
With a high of $61.14 in 2016, a close of $16.47 was an unfortunate end to the year for ENDP. The company suffered a hard first half of the year, hitting $13.45 by May 12, according to the Wall Street Journal. Stock price suffered after drugmakers' contracts were probed by the U.S. Attorney's Office in New York.
Third-quarter results of $1.01 EPS beat Zacks's estimate of 81 cents, but were down 1 percent from the previous year. Endo's losing streak has been going on since spring 2015, when the share price hit $93. For 2016, it saw a 73 percent decline, the worst among S&P 500 stocks.
About the company: Endo International develops, manufactures and distribute pharmaceutical products. The Dublin-based company helps treat symptoms of osteoarthritis, migraine headaches, prostate cancer and other conditions.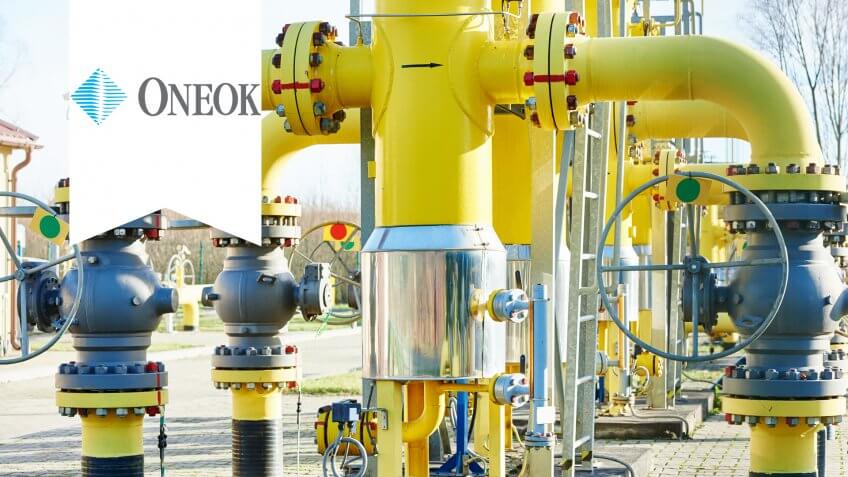 Dmitry Kalinovsky / Shutterstock.com
Best: Oneok (OKS)
On the last trading day of the year, OKS closed at $43.01, nearly double its 2016 low of $22. This 133 percent gain in 2016 follows a 50 percent loss in 2015, reported the Wall Street Journal. Not only did the energy firm reward investors with stunning gains but stock owners currently enjoy a 7.35 percent yield.
Oneok is dependent on propane, and a recent U.S. shale boom has created a robust export market for the commodity. Furthermore, propane is easier to ship than many other fuels and rebounded in price from a 14-year low in January 2016, positioning Oneok for increased earnings.
About the company: Oneok gathers, processes, stores and transports natural gas in the U.S. The company's three segments take natural gas and natural gas liquids and processes and transports them across the country.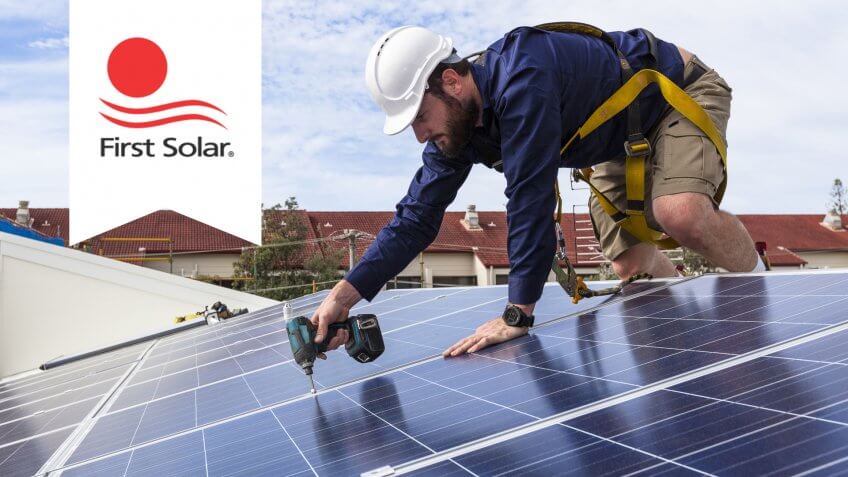 zstock / Shutterstock.com
Worst: First Solar (FSLR)
FSLR peaked in the first half of the year at $74.29 and tumbled to $32.09 by 2017, just shy of its $28.60 bottom. First Solar's precipitous drop was, in part, due to the election, as investors showed little faith in a Republican-run government promoting solar power and alternative energy. Shortly after Trump's win, First Solar laid off 25 percent of its employees.
Third-quarter 2016 earnings came in at $1.22 per share, beating Zacks's estimate of 69 cents. Yet, the firm's most recent quarter was down 64.2 percent from $3.41 in third quarter 2015. The gloomy picture for First Solar continues into 2017 as the company expects to scale back operations and forecasts next year's earnings at 44 cents per share, a far cry from 2014's $5.37.
About the company: First Solar is another member of the semiconductor industry. The firm operates in the U.S. and abroad and offers solar power systems and solutions for utilities, independent power producers, plus commercial and industrial companies.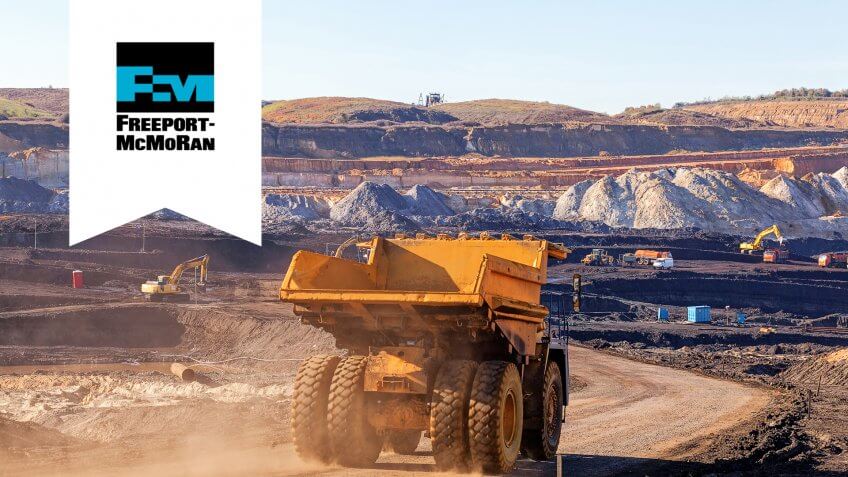 Vladimir Nenezic / Shutterstock.com
Best: Freeport-McMoRan (FCX)
Freeport-McMoRan enjoyed a price climb to $13.19 from its 52-week low of $3.52. With a range of commodities in its quiver, the mining behemoth focused more on copper production than oil last year. As copper prices rallied, FCX rewarded shareholders with handsome gains; those who owned the stock on Jan. 1, 2016, enjoyed a hefty 95 percent gain over the year.
Third-quarter net income hit 16 cents per share, according to Zacks, a rise from the previous year's loss of $3.58. Since its 71 percent fall in 2015, FCX has rallied.
About the company: Freeport-McMoRan is a natural resource company that acquires and develops oil, gas and mineral assets. The company's commodities include gold and silver, plus copper and other metals, and oil and gas.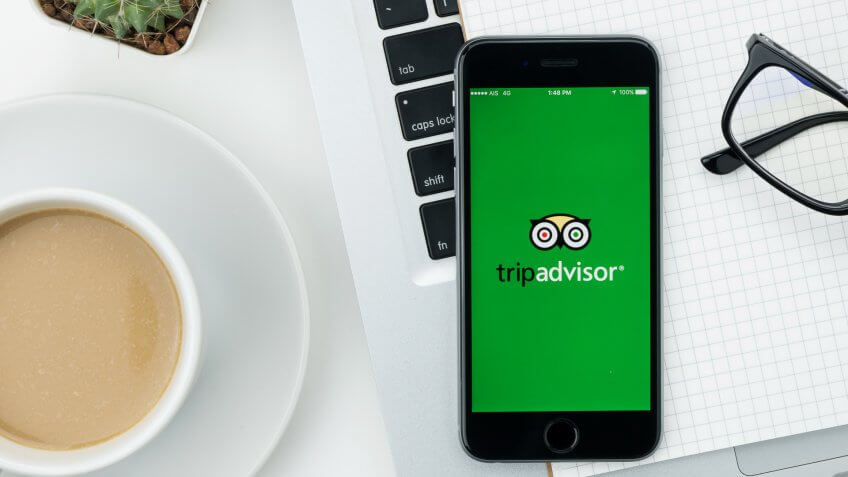 ArthurStock / Shutterstock.com
Worst: TripAdvisor (TRIP)
TripAdvisor closed out the year at $46.37, a hair over its low of $45.63. It peaked at $83.97 early in 2016. The 46 percent drop is the firm's worst in its five years as a public company.
TripAdvisor is suffering from a serious condition: a questionable business model. It is a high-tech company that generates revenues from referrals on desktop. That model, unfortunately, hasn't translated well to mobile.
About the company: TripAdvisor is an online travel company that aggregates reviews for destinations, accommodations, restaurants and activities around the world. Readers can book through the site. The company also operates 23 other brands, including CruiseCritic.com and Oyster.com.