How To Buy Stock in Tesla for Beginners

4 min Read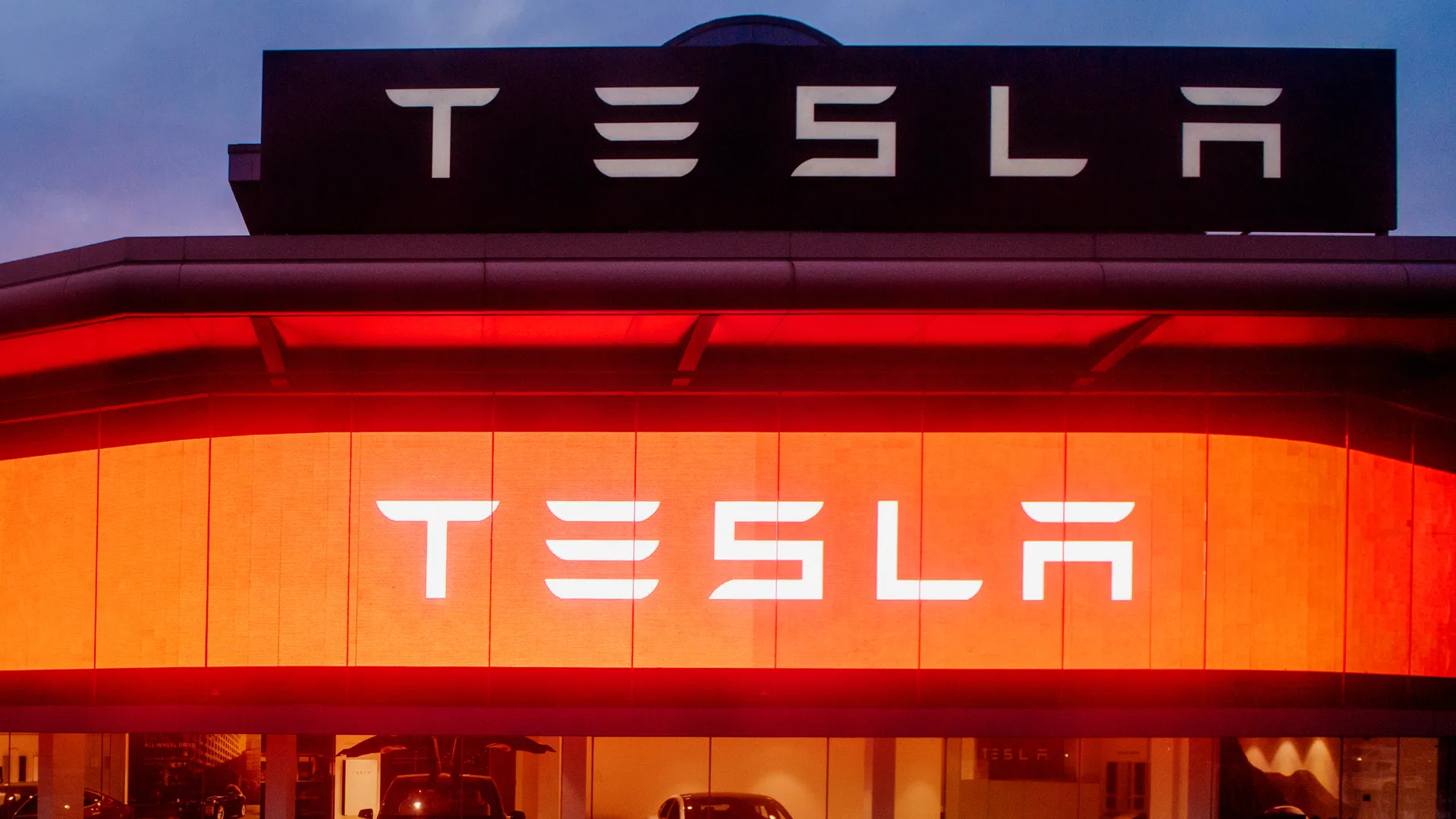 1. Understand the Risks
Before you begin investing in stocks, it's important to understand the risks involved. Stocks can be volatile and their value can go up and down quickly. That 10% dip will likely reverse itself in due time – or, you could potentially lose even more money if the stock value decreases further. It's important to be aware of these risks and to only invest what you can afford to lose.
Take Our Poll: Are You Concerned About the Safety of Your Money in Your Bank Accounts?
2. Open a Brokerage Account
To buy stocks, you'll need to open a brokerage account with a reputable brokerage firm. A brokerage firm acts as a middleman between you and the stock market. There are many brokerage firms to choose from, including online ones like Ally Invest and E-Trade. You'll need to provide some personal information and create an account to get started.
3. Fund Your Account
After opening a brokerage account, you'll need to fund it with money. This is the money that you'll use to buy stocks. You can transfer money from your bank account to your brokerage account.
4. Research the Stock
Before you invest in a stock, it's important to do your research. Learn as much as you can about the company and its financials. Tesla is a well-known electric car company, so you may already know a lot about them. You can also read articles and reports about the company to learn more.
Tesla Stock Forecast: Where Is the Stock Heading in 2023?
5. Decide How Many Shares to Buy
Once you've done your research and decided to invest in Tesla, you'll need to decide how many shares to buy. Say you want to buy 100 shares – you'll need to check the current price of the stock. As of publication, Tesla's trading price is at $162.99 per share. That means you'll need to have $16,299 in your account to buy 100 shares of Tesla.
6. Place Your Order
After you've decided how many shares to buy, you'll need to place your order. You can do this through your brokerage account. There are two types of orders you can place: a market order or a limit order.
A market order is an order to buy the stock at the current market price. This means that you'll pay whatever the stock is currently trading at. A limit order is an order to buy the stock at a specific price. You can set a limit price that is lower than the current market price and wait for the stock to drop to that price before buying.
Learn More: What's the Difference Between Market, Limit and Stop Orders?
7. Monitor Your Investment
After you've bought the stock, it's important to monitor your investment. Keep track of the stock's performance and any news related to the company. This will help you make informed decisions about when to buy or sell the stock.
Investing in stocks like Tesla may seem intimidating at first, but it can be a great way to grow your money over time. It's important to do your research, understand the risks, and only invest what you can afford to lose. Once you've opened a brokerage account and funded it, you can place an order to buy the stock. Keep an eye on the stock's performance and stay informed about the company to make informed decisions about your investment. Good luck!
More From GOBankingRates
Article accurate as of April 21, 2023.
The article above was produced via automated technology and then fine-tuned and verified for accuracy by a member of our editorial team.
About the Author