Ryan Reynolds Made $300 Million on Mint Mobile — Should You Go All In on His Latest Fintech Investment?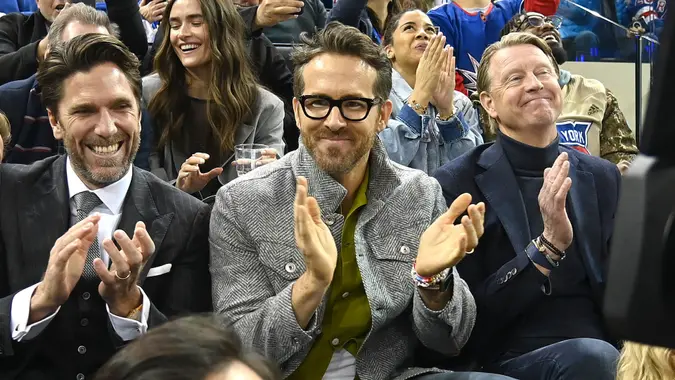 Michael Simon / Shutterstock.com
A-list actor Ryan Reynolds, known for his role in the self-titled "Deadpool" films and many more blockbusters, claims he's not an investment wizard.
However, according to Benzinga, he recently raked in a cool $300 million with the sale of Mint Mobile to cell phone giant T-Mobile. Reynolds owned a 25% stake in the company, which sold for $1.35 billion, CNBC confirmed.  
Reynolds next venture is an investment in Canadian financial technology company Nuvei. Nuvei Corporation is a business-to-business (B2B) company that provides a payment platform and banking services in industries that include e-commerce, travel, online gaming, financial services and more.
Claiming he knows "nothing about fintech," on an episode of CNBC's Squawk Box, Reynolds nonetheless pointed out that Nuvei has a strong brand foundation, much like T-Mobile and Aviation Gin.
Reynolds' investment strategy involves taking a leading role as the face of the company through his Maximum Efforts marketing agency. "My job is storytelling," he told Squawk Box, noting that every brand has a story to tell.
"The financial investment side of it, I'm no wizard," he added. "The emotional investment side, that's the part where I get the most fun."
You don't have to be a creative wizard or a financial wizard to follow Reynolds' investment strategy. Seek out companies with a strong brand presence, a solid foundation, enticing stories to tell and people behind the scenes who know how to share those stories.
Or, you can put your faith in Reynolds and invest in the companies that he's put his name and face behind — so far, it's proven quite a lucrative strategy.
More From GOBankingRates