7 Stocks That Have Soared Under Trump's Presidency
Learn about seven stocks that have been on the rise since Trump took office.
a katz / Shutterstock.com
Since President Donald Trump was elected last Nov. 8, the stock market has been on a tear. After an initial dip on Election Day, the NASDAQ, the S&P 500 and Dow Jones Industrial Average have all jumped over the past few months, with each recording a double-digit percentage gain.
The stock market's recent climb is an indicator of future public sentiment, said Barbara A. Friedberg, a former portfolio manager and owner of Robo Advisor Pros. "The markets are expecting that under Trump's presidency, personal and corporate taxes will fall and corporate growth will expand," she said. "Subsequently, it's expected that increasing corporate profits will lead to an expansion of GNP (gross national product)."
Some companies are doing especially well in this climate. Following are seven stocks that have soared since Trump took office. Perhaps these are stocks you might consider buying this year.
Read: 7 Companies That Have Reinvested In America Following Trump's Election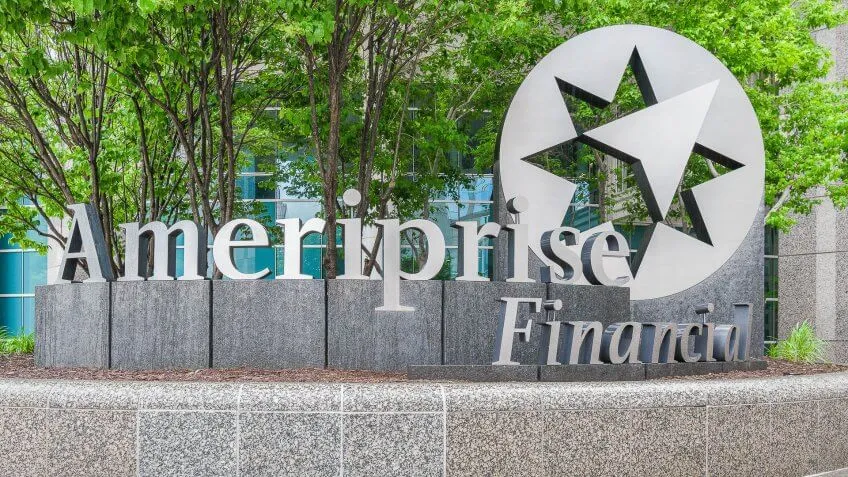 Ken Wolter / Shutterstock.com
Ameriprise Financial (AMP)
Stocks related to the financial services industry continue to flourish during the Trump presidency. Ameriprise, an asset management company that has been around since 1894, is just one financial service enjoying the ride.
In fact, Ameriprise stocks are nudging up toward prices not seen since February 2015. As of March 10, the stock was at $133.56, less than $5 off from its all-time high of $138.26 set back in February 2015.
Ameriprise's stocks dwindled as low as $86.76 in the days preceding the election. The day after Trump's election, the stock soared to $102, a 17 percent increase. Since Trump moved into the White House, Ameriprise is among stocks that continue to rise.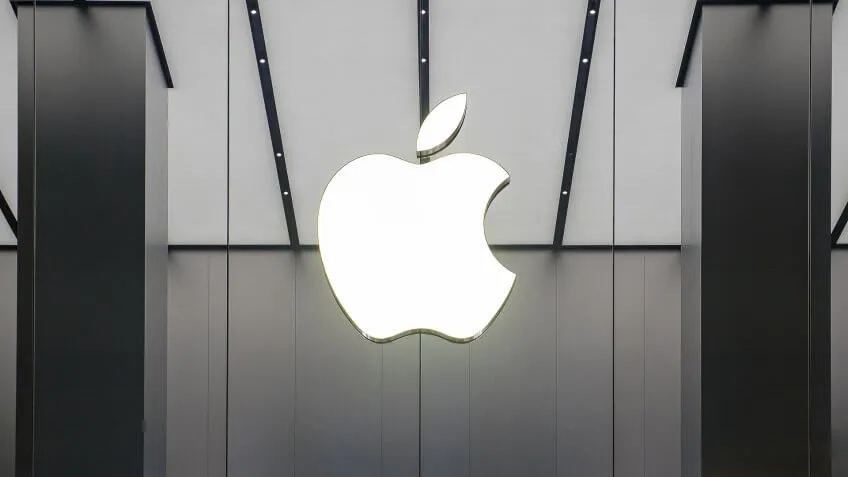 pio3 / Shutterstock.com
Apple (AAPL)
With cutting-edge high-tech products ranging from smartphones to smartwatches, it isn't any surprise that Apple has seen a steady but sometimes bumpy climb since its inception in 1976. The company traded at more than $130 per share in July 2015, but declining sales dropped its stock to just over $90 by May 2016.
Investor Warren Buffett's company, Berkshire Hathaway, made a $1.1 million investment into Apple shares in May 2016. But the real boost in Apple stock didn't come until after Trump took office in January of this year.
Apple shares were at $120 on Jan. 20. By March 1, they rocketed to an all-time high of $139.79, a more than 16 percent increase over that time period. Apple might or might not be a good investment now. So do your homework before you buy.
"Investors seeking to buy stocks at present should be certain that they can stay invested for the long term," Friedberg said. "Stocks are expensive in comparison with historical valuations, which implies that future growth in stock prices will likely be tepid for the next few years."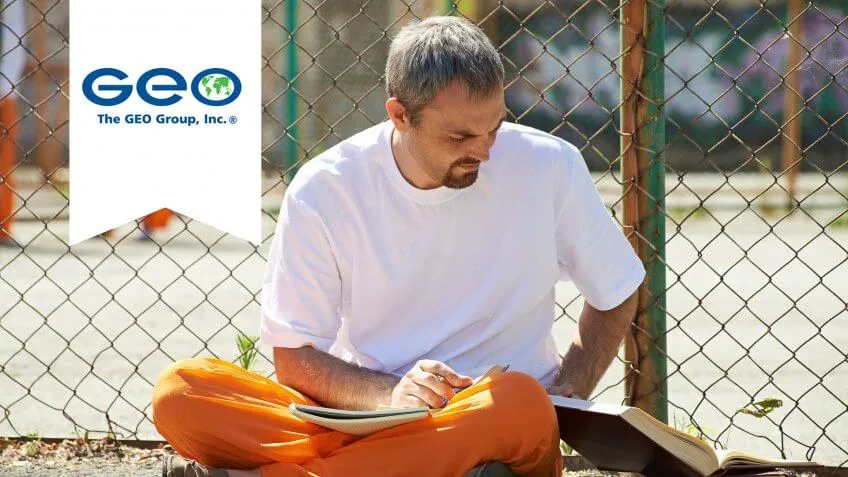 mediaphotos / iStock.com
The GEO Group (GEO)
On Aug. 18 of last year, the U.S. Department of Justice announced its intention to phase out use of privately operated prisons. Soon after, The GEO Group's stock dropped sharply. The company manages 104 detention and correctional facilities worldwide, with more than 87,500 beds among them.
Trump's election win on Nov. 8 reversed the stock's downward trend. By end of business on Nov. 9, GEO's stock jumped more than 21 percent. By the time Trump took office, The GEO Group's stock price was 23 percent higher than it was before the Aug. 18 announcement.
The stock hit an all-time high of $48.97 on Feb. 27, one day after Attorney General Jeffrey Sessions released a memorandum reversing the Aug. 18, 2016, order.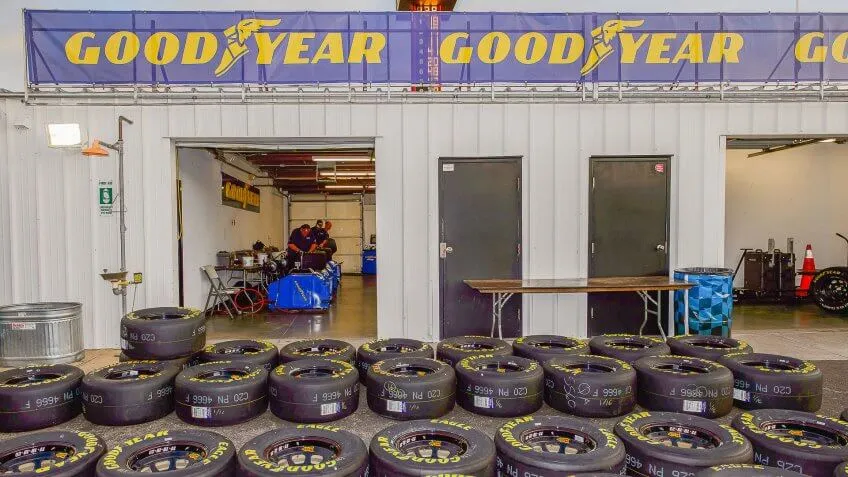 Daniel Huerlimann / Shutterstock.com
Goodyear Tire and Rubber (GT)
Although Goodyear Tire and Rubber stock isn't at an all-time high, it is flourishing under the Trump administration. The stock is the highest it has been since 1999.
Goodyear's stock price peaked at $75.75 on Jan. 1, 1998, the year Goodyear celebrated its 100-year anniversary in the tire business. In the days preceding the 2016 election, the company's stock was worth a mere $27.79 per share.
By the time Trump took office, share prices increased to $30.52. In the month that followed, Goodyear stock gained nearly 19 percent and traded as high as $36.29.
Related: President Donald Trump's Net Worth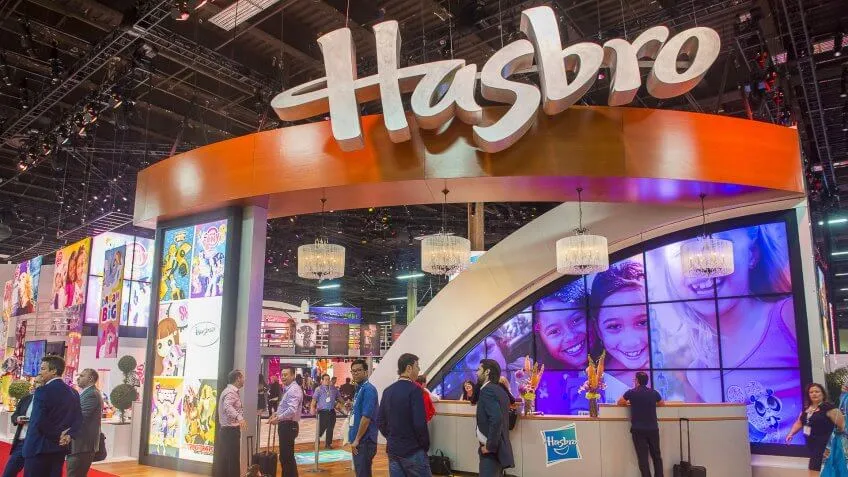 Kobby Dagan / Shutterstock.com
Hasbro (HAS)
Hasbro has a record of making profits look like child's play. The company's stock continues to rise under the Trump administration, jumping to a record level.
The toy company started in 1923. First, it sold textile remnants. Then, it manufactured pencil boxes and other school supplies. In 2017, Hasbro has 5,000 employees working in more than 40 countries throughout the world. My Little Pony, Littlest Pet Shop and Transformers are some of the company's most-recognized and beloved toys.
Hasbro earned more than $5 billion in revenue in 2016. In the month after Trump assumed his role as president, Hasbro stock shot up nearly 18 percent. But that doesn't necessarily mean Hasbro — or any other rising stock — is a great buy simply because of its recent track record.
"Investors who may be looking to invest in stocks should do so if it makes sense in terms of their long-term financial situation and their goals," said Roger Wohlner, an Arlington Heights, Ill.-based financial writer and advisor. "Getting into the market only because stocks have done well in recent months is not a good idea. Timing the market is generally a bad approach that often ends poorly for smaller investors."
So before you start investing, make sure you steer clear of bad reasons to buy stocks.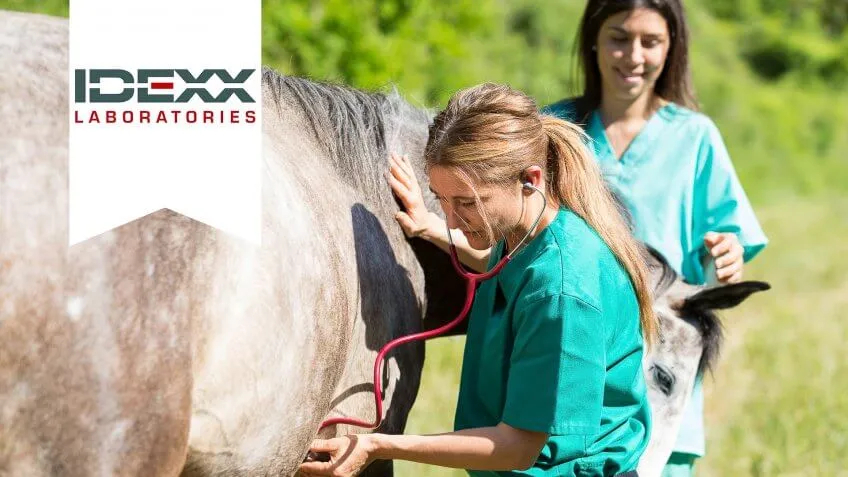 135pixels / Shutterstock.com
IDEXX Laboratories (IDXX)
IDEXX Laboratories provides cutting-edge veterinary diagnostic technology. The innovative company offers everything from portable X-rays for horses and other large animals to up-to-the-minute test results your vet can access via smartphone.
The stock has climbed steadily since Trump's election. In the weeks following the vote, IDEXX enjoyed a nice rise. On Jan. 4, the company joined the S&P 500. IDEXX stock continued trending upward after Trump stepped into office. The company rose above $147 per share by March 1, an increase of more than 23 percent since Inauguration Day.
wavebreakmedia / Shutterstock.com
Kimberly-Clark (KMB)
If you've blown your nose, diapered a baby or wiped up a spill with a paper towel, chances are you've used one of Kimberly-Clark's products. The company sells brands like Kleenex, Huggies and Scott in more than 175 countries worldwide.
Unlike many companies, Kimberly-Clark saw little change in stock prices after Trump's election. The $115.48 stock price of Nov. 8 moved little until Trump took office.
Within days of Trump's inauguration, though, KMB stock rose to $121.79. The stock continued to rise, resulting in a nearly 11 percent increase to $134.83 a month since the president took office.
Keep Reading: Smart and Stable Stocks to Invest in During the Trump Administration