8 Great Stock Buys From Companies That Survived Major Downturns
These rebounding stocks surprised everyone.
The stock market can be a cruel mistress. After all, when investor sentiment starts to turn sour, it has a way of accelerating rapidly, much like going from a couple of mean comments to punching holes in your tires with her stilettos.
However, just because a company's stock is tanking doesn't mean you should remove it from your portfolio. Remember the next stock market rebound is usually right around the corner and many of your favorite companies have overcome disasters before.
Related: Last-Ditch Attempts Made By 11 Companies on the Brink of Failure
Facebook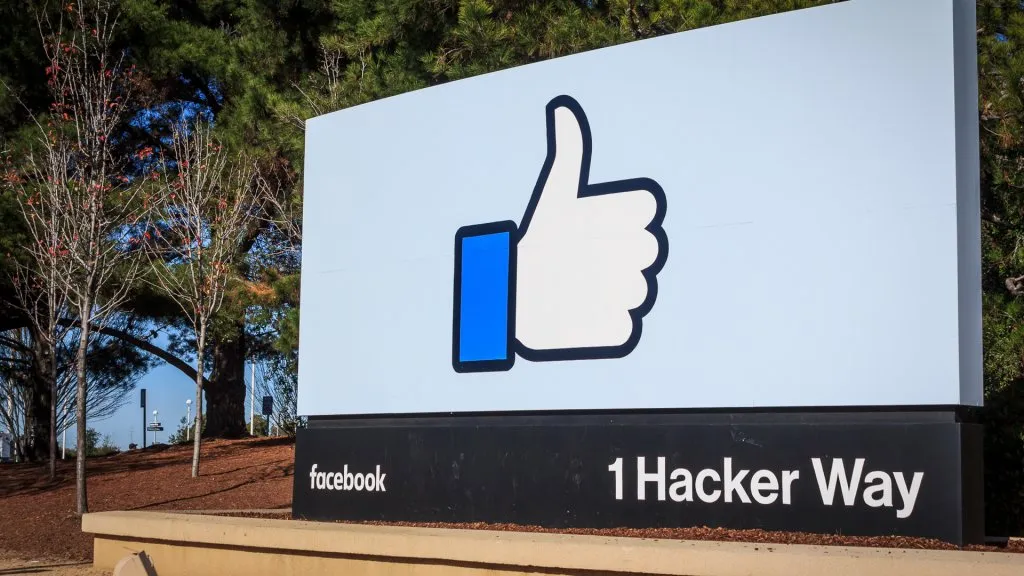 Stock Loss: 53.3 percent from May 18 to Sept. 4, 2012
Value Today of $10,000 Invested Then: $37,072.98
Crazy as it sounds, there was a time not too long ago when Facebook was the company facing serious questions about its market value. The period immediately following Facebook's initial public offering saw the stock fall considerably from where it debuted. Of course, while it plunged some 53.3 percent from that IPO price to its all-time low, the company's ability to translate users into ad revenue — something no other social media platform has yet to really master.
Up Next: Facebook vs. Google: Which FAANG Stock Should You Invest In?
Netflix
Stock Loss: 78.6 percent from July 8 to Nov. 25, 2011
Value Today of $10,000 Invested Then: $64,646.58
Speaking of circumstances in the recent past that seem insane in retrospect, Netflix stock was taking a beating in 2011. Why? Because they had the gall to suggest that the future of the content market was streaming video and that sending DVDs to people in the mail wasn't. The fools. The tortured rollout prompted the stock to lose nearly four-fifths of its value and had some calling for CEO Reed Hasting's head. Of course, Hastings was right, and Netflix has turned every dollar invested at that low point into nearly $40 today.
Apple

Stock Loss: 56.4 percent from July 8, 2008 to Jan. 20, 2009
Value Today of $10,000 Invested Then: $89,959.06
Apple's story is a long one that has a series of rises and falls, but the company was in rough shape following the aftermath of its failure in the early PC market and the departure of Steve Jobs. In fact, Apple was facing potential bankruptcy when rival Microsoft invested $150 million in the company to keep it afloat. From that point, though, the company recovered transitioned into the device market and has provided investors with enormous gains since that point. And had Microsoft gotten Apple shares at market value for that cash infusion? They would be worth just shy of $3 billion today.
Next Up: Is Apple Now a Value Buy? Warren Buffett Thinks So
Best Buy
Stock Loss: 72.7 percent from Nov. 22, 2010 to Dec. 26, 2012
Value Today of $10,000 Invested Then: $108,684.44
During the summer of 2012, "Best Buy" was the last thing its shareholders were thinking about the company's stock. That's because the retailer appeared to be circling the drain and headed for bankruptcy as it reported a 91 percent decline in profits for the second quarter and didn't seem ready to compete in a post-Amazon retail world. However, Best Buy dug deep to turn itself into one of the precious few success stories for brick and mortar in this day and age.
Discover: How Much Best Buy Is Worth Now
Delta
Stock Loss: Shares fell to $0.71 apiece prior to declaring bankruptcy
Value of $10,000 After Restructuring: $36,827.73
Delta Airlines was very nearly permanently grounded in 2005 as the company — punished by soaring fuel costs and drowning in debt — had to file for Chapter 11 bankruptcy. However, after 19 months of restructuring, a new Delta emerged in 2007 ready to do business. Had you invested in this new entity right out of the gate, you could have more-than-doubled your money despite the financial crisis.
IBM
Stock Loss: 35.6 percent from Feb. 19, 1991 to Nov. 19, 1992
Value Today of $10,000 Invested Then: $108,684.44
In 1992, IBM lost $5 billion — the equivalent of $8.9 billion today — for the largest one-year loss by a corporation in history at the time. And not in the sense that they misplaced it, more like they spent it on things that were not good ideas. But, if you thought Big Blue's big blues were the end of the line back then, you were clearly wrong. Shares today are worth nearly 20 times what they were at that low point.
Check Out: Microsoft vs. IBM: Can a $34B Acquisition Help IBM Return to Glory?
Starbucks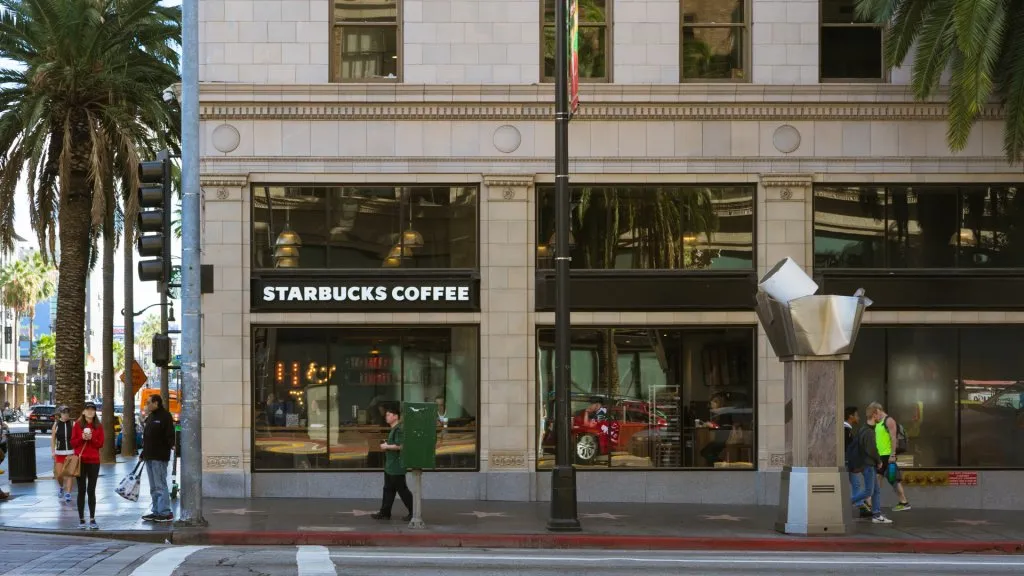 Stock Loss: 81.8 percent from Nov. 16, 2006 to Nov. 20, 2008
Value Today of $10,000 Invested Then: $34,724.86
Before he had his eyes on the presidency, Howard Schultz was getting called back to the company he helped turn into a juggernaut to survive the financial crisis. The company was flagging in January of 2008 when Schultz stepped back into the CEO role, but after closing some 600 locations and cutting costs, he helped get the company's profits percolating again.
Learn: Starbucks vs. Dunkin' Brands: Which Coffee Stock Is Right for You?
Chrysler
Stock Loss: N/A
Value Today of $10,000 Invested Then: N/A
Do you remember when the government had to bail out Chrysler? No, not that time, the other time. Back in 1979, Chrysler was teetering on the verge of bankruptcy as the energy crisis and failure to respond to changing consumer tastes left the company in dire shape. Lee Iacocca — who had recently been hired away from Ford — asked the Government for some $1.5 billion in loans to keep the company afloat and got what he wanted.
After getting that loan, Chrysler downsized, closed plants, fired workers and eventually found new life when it introduced the first minivan in the Dodge Caravan/Plymouth Voyager. Unfortunately, given that Chrysler has since hit the reset button on its stock following the 2008 bailout and then sold to Fiat, it's impossible to say what your total return might have been had you invested at that point. That said, it's probably safe to say you would have done well … provided you sold prior to that next bailout.
Click through to read about how Nike's stock rebounded after a controversy.
More on Money
We make money easy. Get weekly email updates, including expert advice to help you Live Richer™.
stock market data accurate as of market close on Feb, 15, 2019.