Why FAANG Stocks Are Thriving Right Now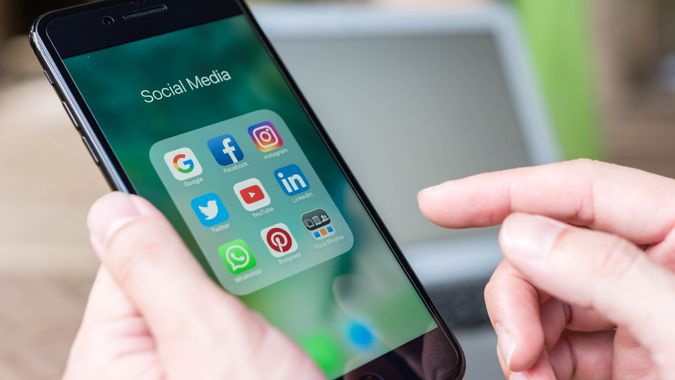 Vasin Lee / Shutterstock.com
FAANG stocks are a group of stocks that include Facebook, Amazon, Apple, Netflix and Google. CNBC's "Mad Money" host Jim Cramer and analyst Bob Lang coined the acronym FANG in 2013. The original list did not include Apple.
FAANG stocks are so named because of the influence of these four big companies over the market. Cramer mentioned these stocks could "take a bite out of the bears," CNBC reported.
How Are FAANG Stocks Performing?
FAANG stocks' average returns have been steady, and some of the companies in the group have thrived during the recent COVID-19 pandemic. Here's a closer look at these tech stocks and FAANG stocks' performance:
1. Facebook (FB)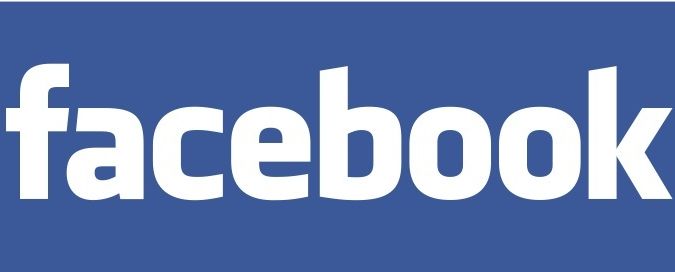 Facebook is a social networking giant with 2.5 billion active users per month during the fourth quarter of 2019. The company also owns Instagram, Whatsapp and Messenger.
Here's the breakdown of users across Facebook's offerings:
Facebook: 2.5 billion monthly users
Instagram: 1 billion monthly users
Whatsapp: 1.5 billion monthly users
Facebook derives 99% of its revenue from advertising. The company reported more than $21 billion in total revenue and more than $7 billion in net income in 2019.
Facebook stock closed at $266.63 on Oct. 1, up from $175.81 on Oct. 1, 2019. Its market capitalization is $807.04 billion.
2. Amazon (AMZN)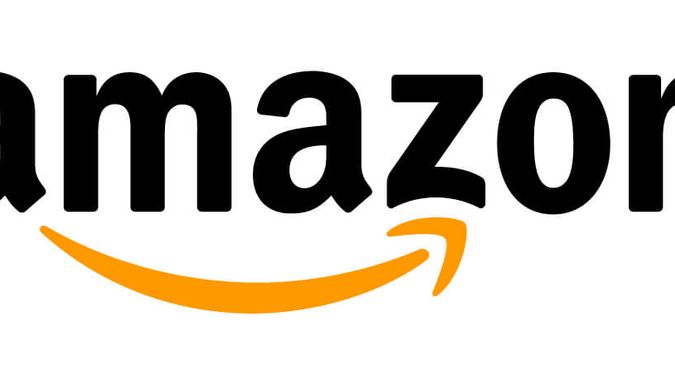 The world's largest e-commerce retailer, Amazon's revenue streams include its e-commerce site, consumer electronics and consumer services like Amazon Prime and Amazon Fresh delivery. Amazon Prime has more than 150 million members worldwide, and the company has sold hundreds of millions of Alexa-enabled devices.
Net sales in 2019 totaled more than $280 billion. Product sales made up over half of the total sales. Net income for the same period was $11.6 billion.
Amazon stock closed at $3,221.26 on Oct. 1, an impressive increase over its closing price of $1,735.65 on that date a year before. Its market capitalization is $1.65 trillion.
Here are the company's sales by segments in 2019:
AWS: $35.03 billion
Online stores: $141.25 billion
Physical stores: $17.19 billion
Subscription services: $19.21 billion
Third-party seller services: $53.76 billion
Other: $14.09 billion
3. Apple (AAPL)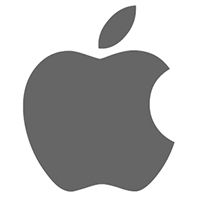 The newest FAANG member, Apple is also the first non-internet company to join the group. Apple's product line includes smartphones, laptops and smartwatches along with cloud storage and an online payment platform. The company introduced its Apple TV streaming device in 2007.
Apple's net sales in the fourth quarter of 2019 totaled $91.82 billion. Net income for the period was $22.24 billion. The Americas accounted for nearly half of the sales. The company's market capitalization is $2.02 trillion.
Here's the breakdown of sales by category for FAANG stock analysis:
iPhone: $55.96 billion
Mac: $7.17 billion
iPad: $5.98 billion
Wearables, home and accessories: $10.01 billion
Services: $12.72 billion
4. Netflix (NFLX)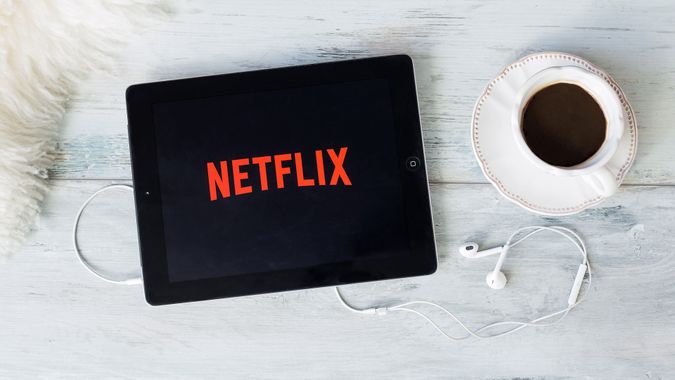 Netflix is the smallest of the FAANG stocks, with a market capitalization hovering around $216 billion. The company offers the largest entertainment streaming service in the world. Netflix has more than 167 million subscribers worldwide, with over 67 million subscribers in the U.S. and Canada.
The company reported revenues of more than $20 billion and net income of $1.87 billion in 2019.
Another important factor in this FAANG stock analysis is the amount of money Netflix spends to produce original content. That cost has reached as high as $15 billion. However, competition from other streaming services, such as Disney+, may force Netflix to reduce its subscription fee.
5. Alphabet (GOOG) (formerly known as Google)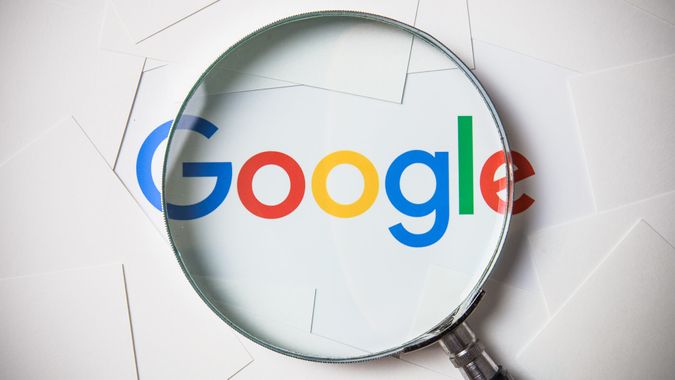 In October 2015, Alphabet became the parent holding company of Google. Google is the company's largest subsidiary, and it has almost 87% of the search engine market share.
Good To Know

Alphabet's core business model is simple: draw customers with a top-notch product and earn money through ad revenue. A FAANG stock analysis shows that the model has worked so far.

Google Search had $98 billion in revenue in 2019. YouTube reached $15 billion in ad revenue during the same time period. Google Cloud had an earnings projection of $10 billion. Alphabet reported a net income of $6.96 billion in the second quarter of 2020.
YouTube has more than 2 billion active users worldwide. G Suite currently has 4 million paying customers, CNBC reported. Those who are interested in investing in FAANG stocks — but are concerned that FAANG stocks are overvalued — should take note that Alphabet has a market capitalization of $1.09 trillion.
Here's a breakdown of revenue by some of Alphabet's major assets:
Google Cloud Platform: $8.92 billion
Google Search: $98.12 billion
YouTube ads: $15.15 billion
Alphabet trades under two different classes. GOOGL stockholders have voting rights. GOOG stockholders do not. GOOG closed at $1,490.09 on Oct. 1, up from $1,205.10 the previous year. GOOGL closed at $1,487.90 on Oct. 1, up from $1,206 the previous year.
What Are the Next FAANG Stocks?
FAANG stocks have performed well over time, but they're not the only stocks to consider. Alternatives to the top FAANG stocks to buy or sell include the following stock groups:
FAAMG: Facebook, Amazon, Apple, Microsoft and Google
FAAANG: Facebook, Amazon, Broadcom (AVGO), Adobe, Netflix and Google
FAAM: Facebook, Alphabet, Amazon and Microsoft
WASP: Wayfair, Amazon, Shopify and PayPal
VAPIN: Vertex Pharmaceuticals, Autodesk, PayPal, Intuitive Surgical and ServiceNow
Can You Buy a FAANG ETF?
An exchange-traded fund is a group of stocks that track a particular benchmark. Although there is no FAANG stock ETF, it is possible to buy an ETF heavily weighted in these stocks. The following ETFs have at least 1% exposure to each of the FAANG stocks:
Vanguard Growth ETF
Schwab U.S. Large-Cap Growth ETF
First Trust ISE Cloud Computing Index Fund
Fidelity NASDAQ Composite Index Track
NYSE Technology ETF
Should You Buy FAANG Stocks?
FAANG stocks have generally performed well compared to the overall stock market during the pandemic and quarantine period. But that doesn't guarantee they will continue to perform well in the future. Here are some considerations to make:
Before purchasing stock, research the company.
Pay attention to the company's sales record and growth.
Make your decisions based on the information you find.
Avoid following feelings and intuition.
If you think FAANG stocks are a good addition to your portfolio, speak with a financial advisor about the best way to purchase them.
This article has been updated with additional reporting since its original publication.
Our in-house research team and on-site financial experts work together to create content that's accurate, impartial, and up to date. We fact-check every single statistic, quote and fact using trusted primary resources to make sure the information we provide is correct. You can learn more about GOBankingRates' processes and standards in our editorial policy.