2020 in Review: The Year for Netflix

3 min Read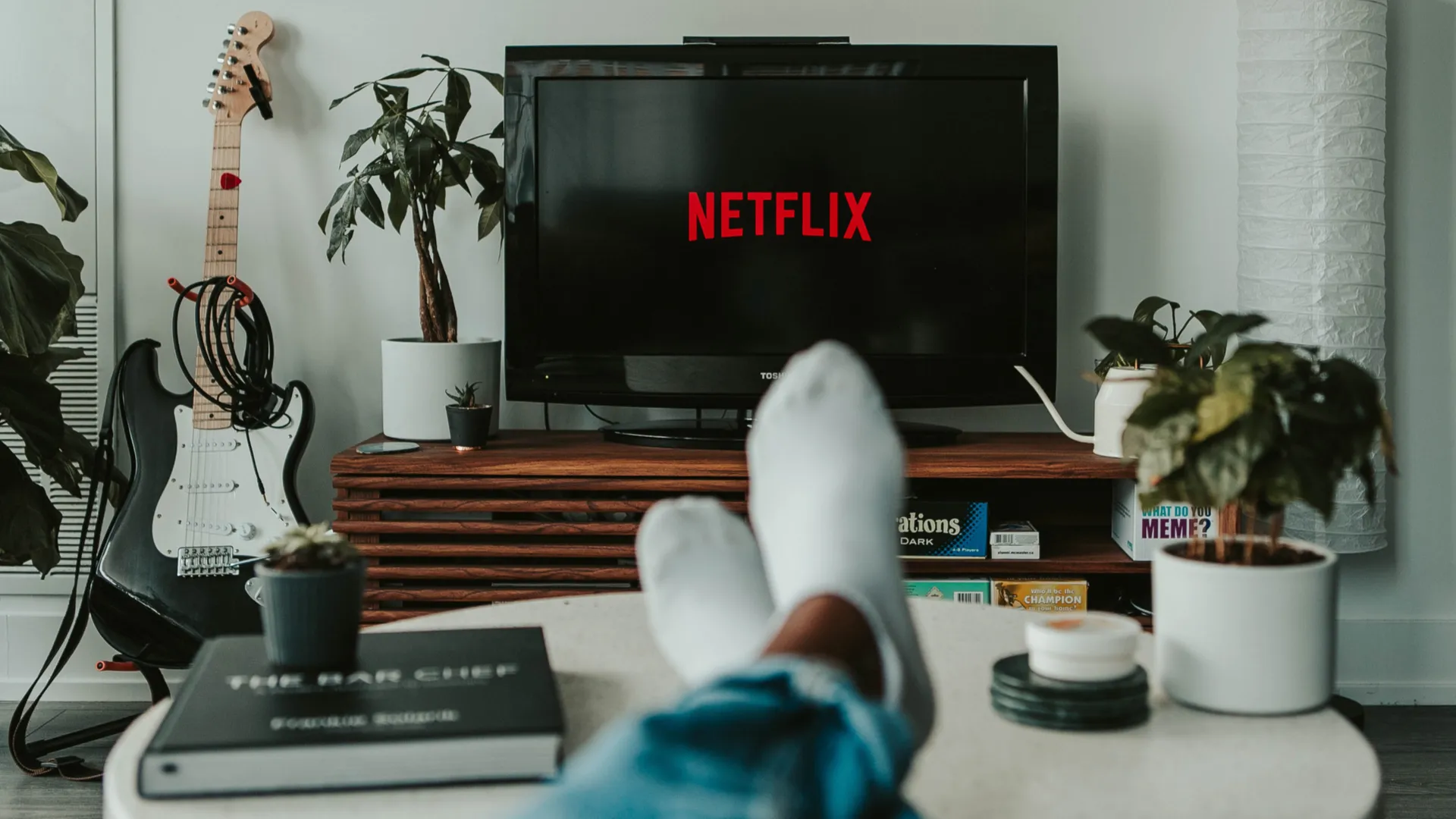 Make Your Money Work for You
April: 'Tiger King' and Stay-at-Home Orders Are Netflix's Winning Combo
Netflix already had 167 million subscribers before the coronavirus pandemic led to widespread stay-at-home orders. The company predicted it would add 7 million subscribers in the first quarter, but it blew its own expectations out of the water by adding 15.77 million paid net additions, TechCrunch reported.
By April 19, its shares were up 30% for the year, bringing its market value to nearly $193 billion, CNN reported.
In addition to the stay-at-home orders, the company may have "Tiger King" to thank for its astronomical subscriber growth. The pop-culture phenomenon was viewed by a whopping 64 million households, Variety reported.
2020 in Review: The Year for Hulu
June: Netflix Pledges Up to $100 Million to Black-Owned Banks
On June 30, Netflix announced that it would "allocate 2% of our cash holdings — initially up to $100 million — into financial institutions and organizations that directly support Black communities in the U.S."
"We believe bringing more capital to these communities can make a meaningful difference for the people and businesses in them, helping more families buy their first home or save for college, and more small businesses get started or grow," the company said in a news release.
Check Out: Streaming Services That Offer the Best Variety of Movies for Your Family
July: Netflix Stocks Drop 9% as It Misses Q2 Earnings Expectations
Although Netflix reported a massive surge in users, the company's stock dropped almost 9% after it shared that its expectations for new subscribers in the third quarter would be less than half what analysts expected, CNBC reported. Netflix also fell short of analyst expectations on earnings per share for the second quarter.
2020 in Review: The Year for Disney+
November: Netflix Stock Drops Another 11%
Netflix stock dropped again — 11% from mid-October to mid-November — after the company missed all targets in its third-quarter results, Forbes reported. However, its shares were still up 64% since March.
More From GOBankingRates
About the Author