Market Rally: Roku Rises, Amazon Hits 'Buy Points' as Stimulus Deal Looks Promising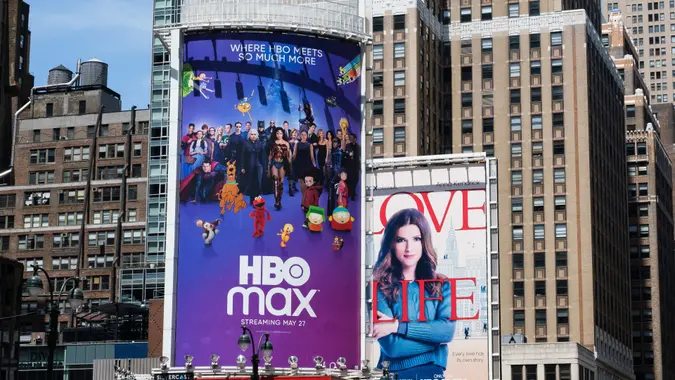 JUSTIN LANE/EPA-EFE/Shutterstock / JUSTIN LANE/EPA-EFE/Shutterstock
Get set for another stock market rally today as Congress prepares to vote Friday or Saturday for a $900 billion coronavirus stimulus package, which includes a stimulus check of up to $600 or $700 per person.
Nasdaq closed at a record high, up more than 63 points on Wednesday, while the S&P 500 gained 6.55 points (0.18%). The Dow dropped slightly, losing 0.15%.
Several top stocks hit buy points, say the experts at Investor's Business Daily. Keep an eye on these stocks today.
1. Twilio grows.
Experts at Stock News hail Twilio (NYSE: TWLO) as one of the "growth stocks to outperform in 2021." Twilio provides cloud communications as a service, allowing software developers to make and receive phone calls, text messages and other communications via the company's web service application programming interfaces. The stock jumped 5.86 points yesterday, up 1.70%. It started the year around $100 and has more than tripled.
See: 19 Areas to Invest In During a Financial CrisisExplore: Where Top Tech Billionaires Donated for the 2020 Election
2. DISH Network drops.
Satellite TV and internet provider DISH Network Corporation (NASDAQ: DISH) fell sharply after an announcement that it plans to offer $2 billion in convertible notes intended to be used for general corporate purposes, according to a press release. Expenses will include 5G network build-out costs. The notes will only be sold to qualified institutional buyers. The stock lost 11.69% at close yesterday.
3. Roku rises.
AT&T's (NYSE: T) WarnerMedia unit reached a deal for Roku (NASDAQ: ROKU) to carry HBO Max, IBD reports, causing Roku stock to surge nearly 7% before the bell on Thursday. However, analysts say Roku has exceeded its buy point. AT&T dipped slightly yesterday, but it's worth keeping an eye on.
See: How Sling TV Could Replace Your Cable Bill at a Fraction of the CostExplore: 27 Genius Things Retirees Should Do with Their Money Right Now
4. Big tech stocks hit buy points.
Amazon (NASDAQ: AMZN) and Microsoft (NASDAQ: MSFT) both reached buy points Wednesday, according to Investor's Business Daily, while Apple remains in buy range, too. Amazon surged yesterday, up 75.84 points, and gained almost 8 points before the bell Thursday. Microsoft had modest gains, up 5.15 points yesterday. Look forward to an active day on the market.
More From GOBankingRates