12 Times You Should and Shouldn't Invest in Your Favorite Brands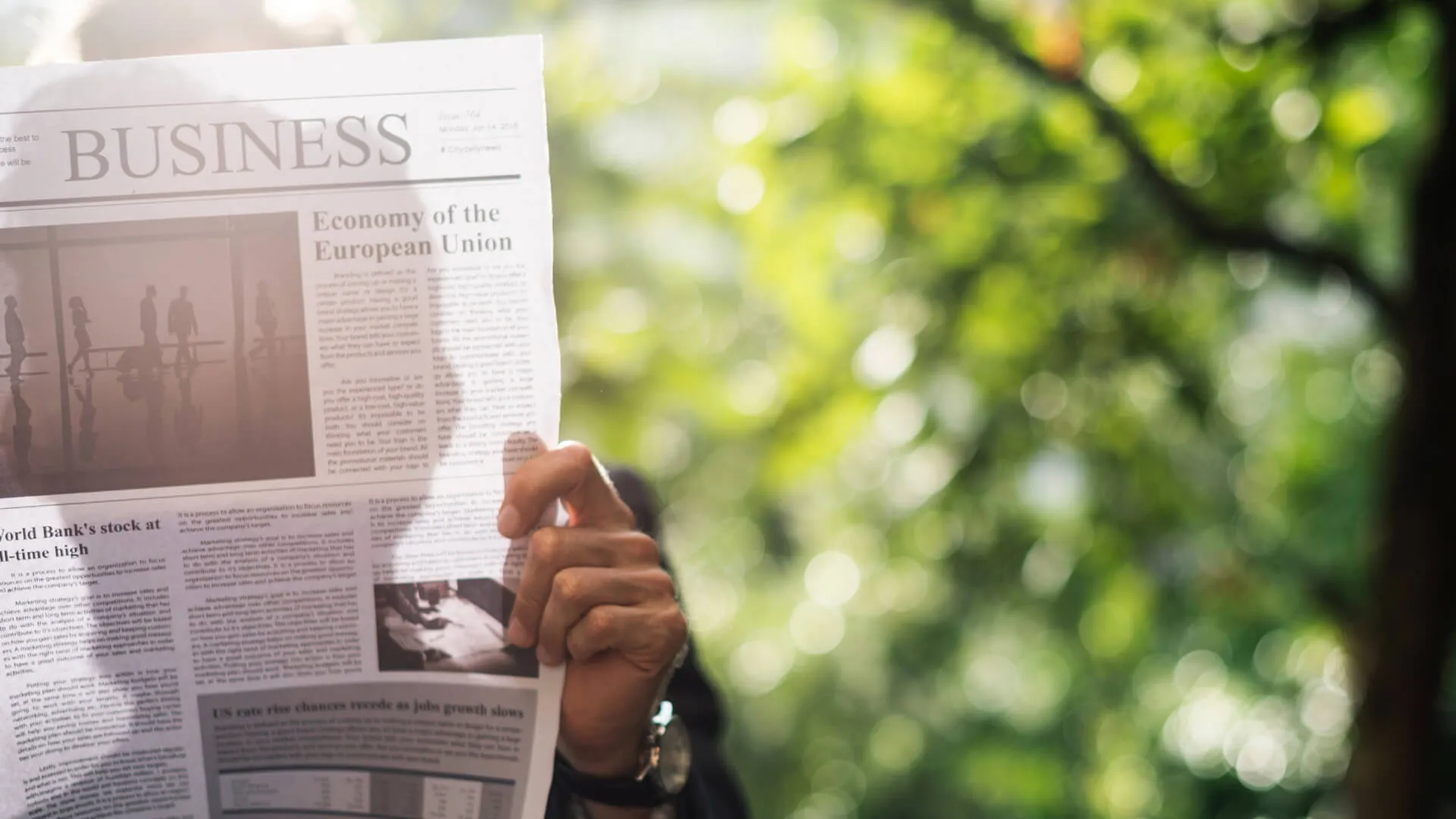 1. Do: The Company Has Values That Align With Your Own
Backing brands that share your morals and values feels great, and buying stock in them is the ultimate way to show your support. Maybe you admire the company's commitment to the environment or the way it really takes care of its employees. Whatever the reason, standing behind a business that shares your passion can give you a sense of fulfillment.
For example, Starbucks offers a free college tuition program to all eligible employees — including part-time workers. So if education is a priority for you, investing in the ubiquitous coffee chain might be a good choice. Just keep in mind that your money is at stake, so it's important that the company has a solid business model as well.
2. Don't: It's a Passing Fad
Some companies are here to stay, whereas others are capitalizing on a trend that might die off at any moment. If you want to buy stock in your favorite brands, choose companies serving a need that will still be relevant five or 10 years down the road.
For example, Snap Inc. — the parent company of messaging app Snapchat — made its New York Stock Exchange debut on March 2, 2017 and closed the day up 44 percent to $24.48 per share. In its first quarter after going public, however, the company reported losses of $2.2 billion. In March 2018 it laid off 7 percent of its workforce, according to an SEC filing.
Thirteen months after its much-ballyhooed IPO, Snap's stock price was down more than 40 percent, closing at $14.11 on April 3. Only time will tell if the company will recover, but consider this your warning on why trendy investing is a major risk.
3. Do: You've Checked the Company's Financials
You might know a lot about your favorite brand's products or services, but you'll want to dig deeper into its financial performance before making an investment decision. Review metrics like revenue growth, profit margin and debt load to make sure you're not jumping aboard a sinking ship.
If the company were to declare bankruptcy, its assets would be used to pay secured and unsecured creditors before common stockholders, according to the U.S. Securities and Exchange Commission. Even if you did receive a payout, it would likely be substantially diluted.
4. Don't: The Brand Is Catering to a Small Niche
You want to buy stock in a company with high growth potential. Businesses tailored to a narrow niche you can relate to are understandably intriguing, but they're not a wise choice for your money.
Instead of investing in the company, continue to support the brand by purchasing its products and services. If the company eventually expands into more diverse offerings, you might consider revisiting your decision not to invest, but proceed with caution.
For example, GoPro, which makes high-end action video cameras, has struggled to produce a high-quality mass-market camera at an affordable price. The Motley Fool's Leo Sun advised against buying GoPro stock after the company unveiled its new $200 Hero camera. In an April 2018 article, Sun said releasing a cheaper camera was a failed strategy that had already been tested by GoPro with "disastrous" results, which could eventually sink GoPro's stock to zero.
5. Do: You Can Afford to Lose
There are no guarantees in the stock market. Bad things can happen even when you invest in companies with strong brands, so you have to walk into the situation prepared to lose money.
Consequently, any stock purchased in your favorite companies should be acquired with cash you don't really need. Avoid investing the money you've saved for a down payment on a house, for example, or for your child's college education.
See: After Almost 50 Years, Levi's Is Going Public Again — Is Now the Time to Invest?
6. Don't: You're Looking to Earn a Quick Buck
Good things come to those who wait. If you think the stock market is a get-rich-quick scheme, you are very mistaken. Sure, some people have earned a quick fortune, but they're the exception to the norm.
Take Warren Buffett's Coca-Cola investment. Yes, he turned a roughly $1 billion stake into more than $18 billion — but it took about 30 years.
There's no way to predict when your stock will reach its peak, so you have to be willing to weather market volatility and wait for growth to happen organically.
7. Do: The Brand Name Is Strong
A strong brand name carries a lot of weight. If one of your favorite companies has built a reputation as an industry leader, it's probably built on a solid business model. Additionally, the brand loyalty it's already built with customers should give the company staying power, allowing you to feel confident in your investment.
For example, companies such as Johnson & Johnson, McDonald's and Procter & Gamble have names so established and entrenched it's a safe bet they're not going anywhere — and they own a lot of your favorite brands.
8. Don't: The Price Is Right
When your favorite brand has a sale or offers products and services at a special discount, you're probably the first in line. However, a cheap stock isn't always a good buy — and neither is an expensive one.
Sometimes a cheap stock really is a steal, but it can also be a sign of stalled growth. Likewise, an expensive stock might seem poised to offer hefty returns, but if it's priced too high you might end up overpaying and ultimately losing money.
Gauge a stock's true value by using your research to weigh its current price alongside expected future earnings.
9. Do: The Industry Is Growing
The decision whether to buy stock in your favorite brands should be partly guided by the industry the company competes in. If the market is booming and isn't saturated yet, your investment is more likely to deliver returns.
For example, global sales of athletic apparel have increased 61 percent since 2007, according to Morgan Stanley. Industry sales are expected to surge from $290 billion in 2017 to $355 billion in 2021, indicating that companies in this industry are sound investments.
One of those companies, Lululemon, saw its stock price rise 21 percent in 2017 amid strong margin and revenue growth, according to The Motley Fool.
10. Don't: You Want an Entirely Hands-Off Investment
Investing your money in a stock is very different than stashing it in the bank. There are no guarantees in the stock market.
Unless you're chasing the best interest rates, there's no need to do anything when your money is sitting in a bank account. You know exactly how much will be there until you make a move.
The same can't be said for the stock market. A shift in the wrong direction could seriously decrease — or even wipe out — your investment. Keeping tabs on a favorite company shouldn't be unpleasant or massively time-consuming, but you'll need to make a habit of checking in to ensure your investment remains sound.
11. Do: The Timing Is Right
Timing can make all the difference when buying stock in your favorite brand. If the business is growing at a rapid enough pace, the stock price will likely increase with it.
For example, when Amazon hit the New York Stock Exchange in May 1997, shares debuted at just $18. Nearly 21 years later — on April 3, 2018 — Amazon's stock closed above $1,392.
12. Don't: You Crave Investor Status