Is There a Minimum I Can Borrow for a Personal Loan?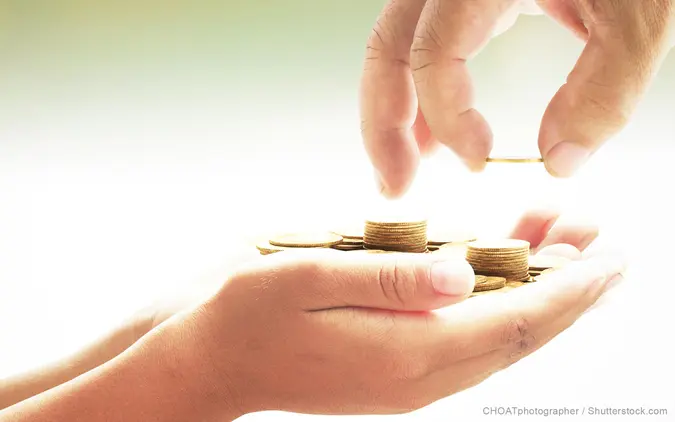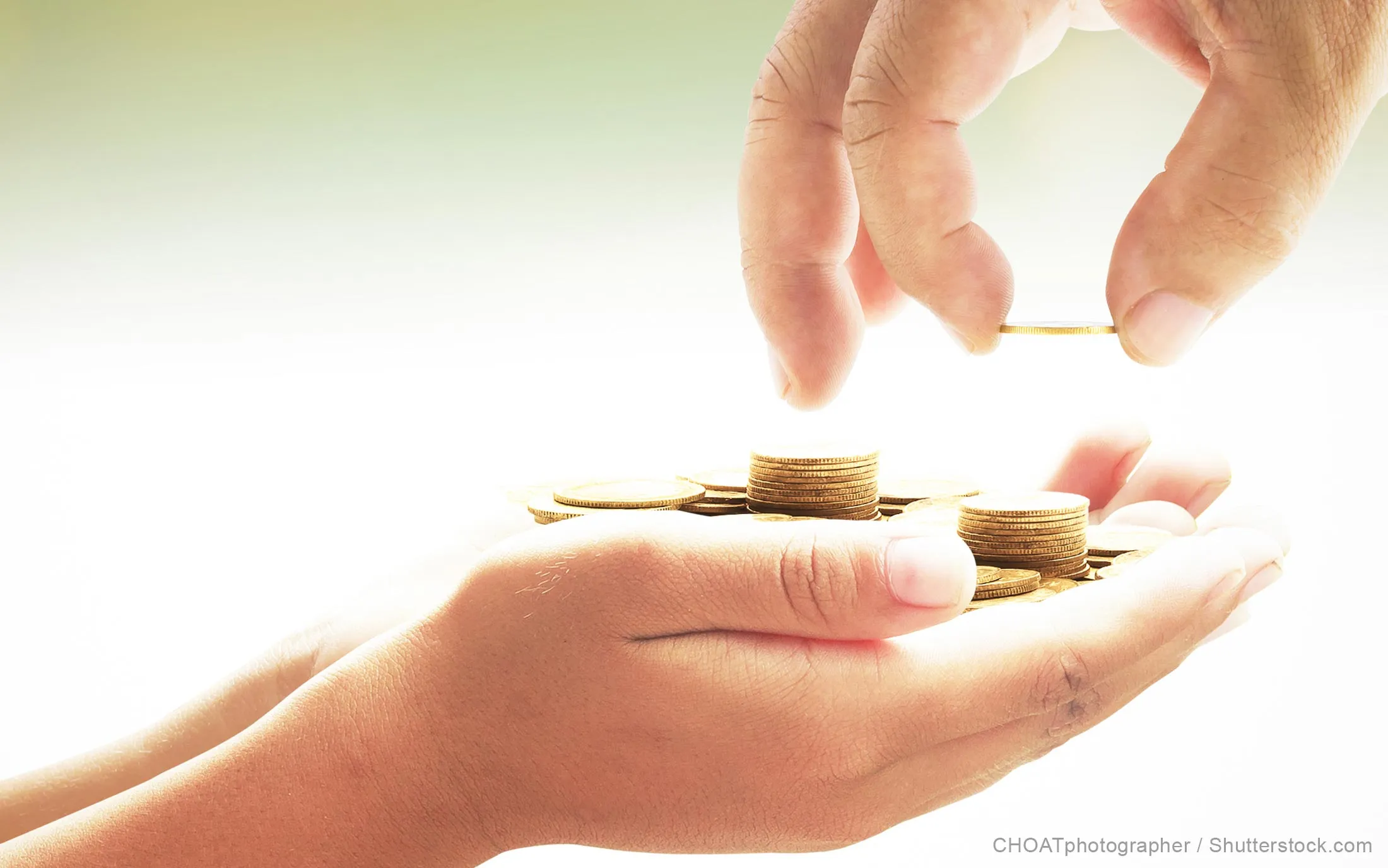 Not all loans have to be for huge sums. If you find yourself saddled with an unexpected or emergency expense, a small personal loan might be the right solution to get you over the cash hump.
A small loan of $1,000 or less might seem like too little to borrow, but sometimes that's all you need to make it through to the next paycheck. If your credit card is nearly maxed out and you don't want to put another dime's worth of expenses on it, a personal loan can pay for an emergency airline ticket, holiday shopping expenses, groceries or any other miscellaneous expenses that pop up over the course of a couple weeks.
Personal loans are generally:
Unsecured, meaning collateral isn't needed — although secured loans are available, too
Simple to apply for
Easy to obtain approval for
A quick supplier of funds once you're approved
To decide if this kind of funding could be right for you, make sure you consider how small personal loans work.
Read: How to Get the Best Personal Loan Rates
Determining Personal Loan Amount
No two lenders are alike and the minimum loan amount you qualify for might vary depending on whom you borrow cash from and how much of a loan you request. For example, a large bank can have a minimum requirement of $10,000 for a personal loan. But some other specialty lenders can loan you cash in increments of as little as $50.
Plenty of small personal loan options — including signature loans and payday advancements — are available for short-term needs, as are a variety of lenders that specialize in providing these kinds of loans. You must make sure that the loan is worth the interest payments for you; not all lenders offer affordable loans, so research your options thoroughly before committing.
Frequently Asked Questions About Small Loans
To better understand what your options are for a small personal loan, check out the answers to some frequently asked questions.
What's the minimum amount I can borrow for a personal loan?
Some lenders offer installment loans and payday loans, with no minimum amount required. Note that these places — such as CashAmericaToday, a short-term installment loan provider, and Check Into Cash, a payday loan provider — charge high fees and extremely high interest rates. For a $100 loan, you might typically pay a $30 fee plus upwards of 260% APR on the loan amount.
What's the maximum amount I can borrow for a personal loan?
The maximum amount you can borrow depends on the lender. For example, a bank will typically offer a maximum loan amount in the $25,000-to-$100,000 range. A peer-to-peer loan — also known as a P2P loan, person-to-person loan or social loan — will generally max out at $40,000. Check Into Cash and other payday-loan providers have much lower caps — typically around $1,000.
Where can I get a personal loan?
A number of options are available as personal loan sources. A few of the more widely used small-loan providers are:
Quick-loan providers such as CashCall and Check Into Cash
Installment loan providers such as CashAmericaToday
Banks
P2P lenders such as Lending Club or Prosper
Depending on the lender, you can get a personal loan at retail locations or even online. Note that getting a personal loan from a bank or P2P lender is a lengthier process than getting a loan from a quick-loan or installment-loan provider and requires more paperwork and longer processing times.
Related: 5 Best Places to Get a Money Order
What are the requirements for getting a personal loan?
Requirements for getting a personal loan vary from lender to lender, but you will generally need to provide:
A form of photo ID
Proof of income or employment
Checking or bank account information
If you find yourself in a financial pinch, a payday loan can be a critical short-term solution. Make sure, however, that the rates and terms of the loan will not further set you back financially.
GOBankingRates Staff contributed to the reporting for this article.