Ready to Make More Money? Signs It's Time to Change Jobs
If you're investing more time in building your desktop bobblehead collection than doing your job, it might be time to switch things up at work.
Many people stay at their current jobs even if they're disengaged or actively unhappy. In fact, a recent Aon Hewitt survey showed that 8 percent of people around the world dislike their jobs but lack the motivation to leave them.
If you want to make more money in the New Year — and enjoy greater job satisfaction — keep an eye out for these signs that it's time to switch career paths.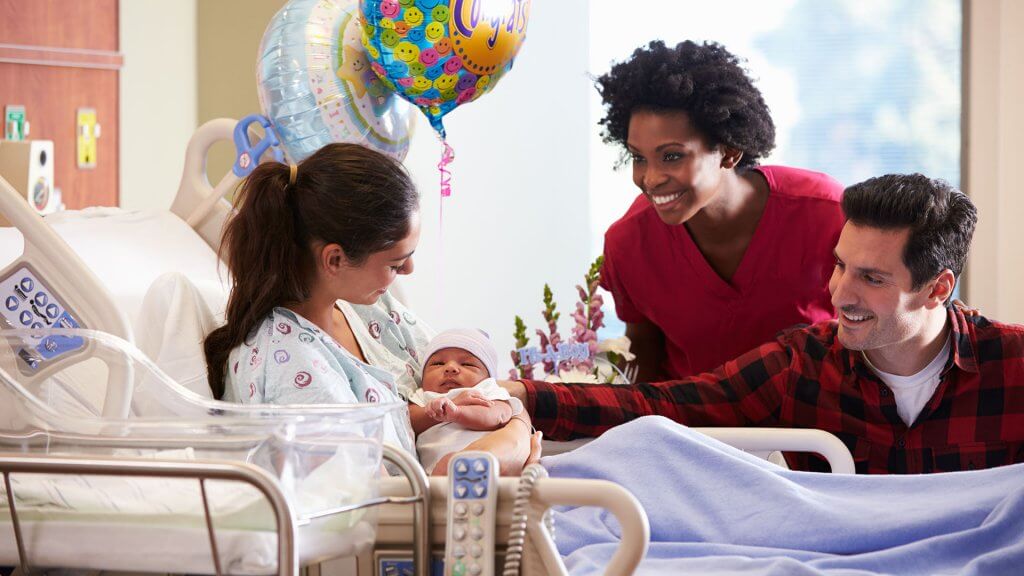 1. Your Life Has Changed
Work isn't everything; sometimes, your reasons for moving on are crystal clear. Life events like having a baby, getting married and moving house all have the potential to change both your personal and professional life.
When life happens, it's often your career that needs to change in order to accommodate you, not the other way around. In fact, a healthy work-life balance is the top reason American employees stay at their current jobs, according to a survey by Cornerstone OnDemand. So, if you feel like this balance is weighted more toward the work side than the life side, consider making a change.
Don't be afraid to embrace something new or to be flexible. Sometimes, a big life change doesn't just mean changing jobs; it could be exactly the spark you need to chase a professional dream or start your own business.
Related: The Best Jobs for Work-Life Balance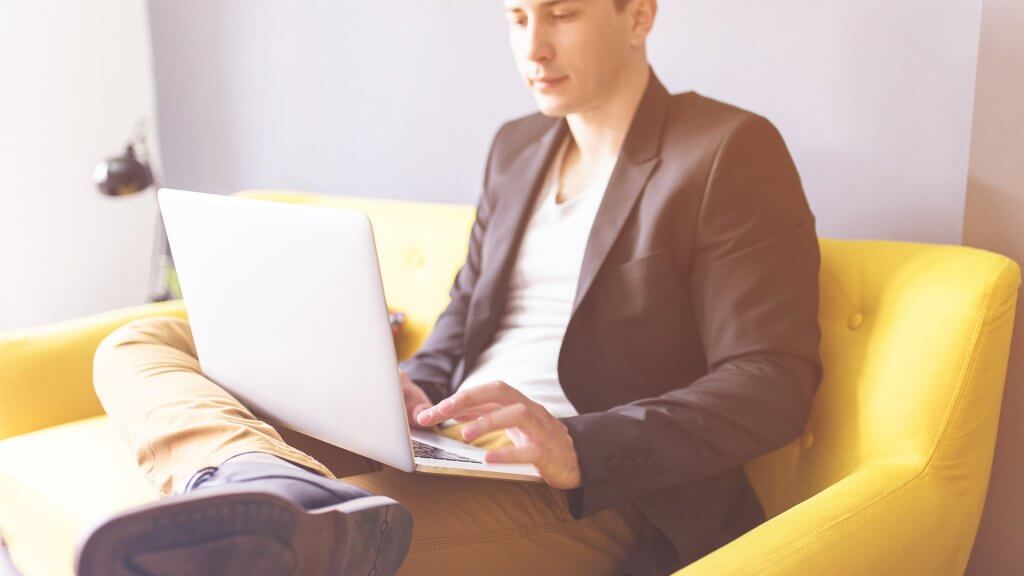 2. You've Gotten Too Comfortable
No, we're not talking about your new desk chair with lumbar support. That was a fine investment, and your lower back thanks you for it. However, if your daily tasks feel so rote that you can do them while watching the latest "Game of Thrones" episode on your iPhone, it's likely time to break out of your comfort zone and get a new job.
About 55 percent of millennial employees don't feel engaged at work, and 16 percent are actively disengaged, according to research by Gallup. If you don't feel challenged at the office, it might be time to make a change.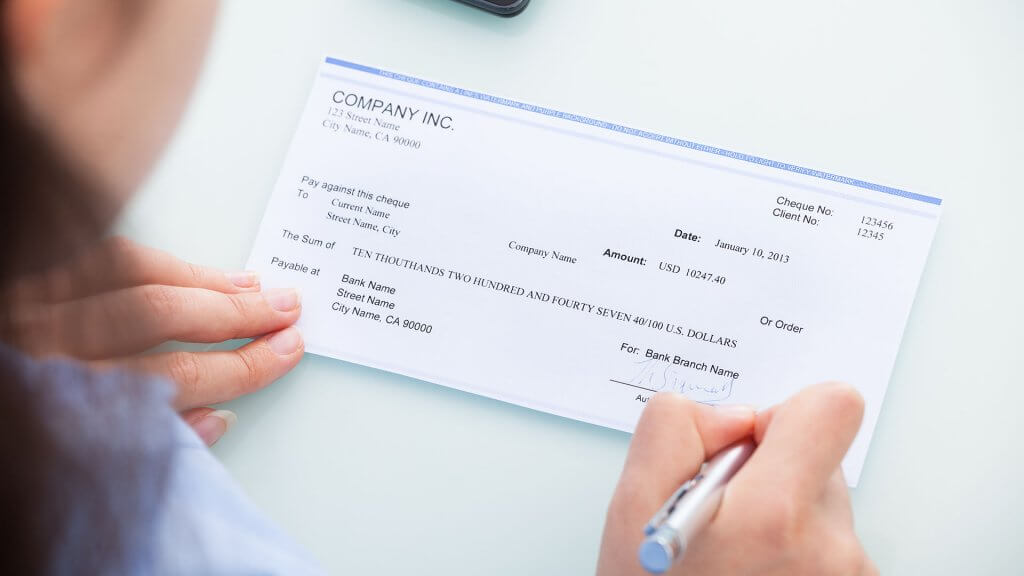 3. Your Paycheck Hasn't Grown With You
It might sound obvious, but funding a fulfilling lifestyle is one of the most fundamental reasons to have a job. If your paycheck doesn't support your basic needs — and a few wants — it might be time to switch things up.
Though slower-than-average growth and an alarming wage gap are certainly issues in the U.S., the average American worker's wages have grown about 0.9 percent each year since 2013, according to The Heritage Foundation. So, if you've been making the same amount since 2013, you're likely missing out on some serious savings.
Before you jump ship, pitch a pay raise to your current employer, especially if you've taken on more duties since your last increase. If you aren't rewarded for your efforts, then consider going to a place where your work will be valued.
Read More: Work Skills That Will Get You a Raise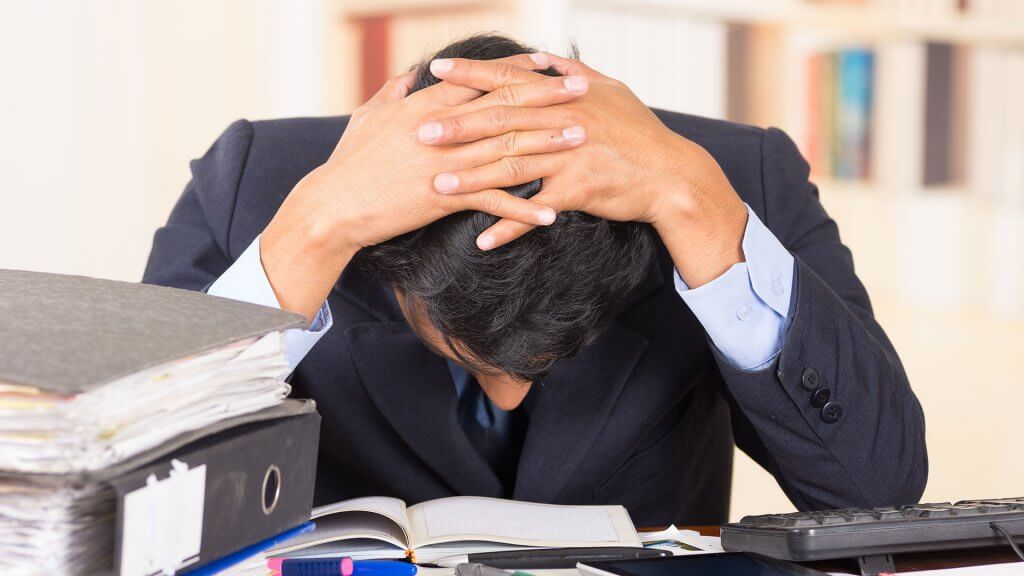 4. Your Health Is at Risk
You don't have to repair roofs or operate heavy machinery to experience health hazards at work. In fact, 44 percent of employed adults in the U.S. report that their current jobs affect their health. Of that group, just 28 percent say that the effect is a positive one, according to a Harvard University workplace and health report.
And remember, your health isn't limited to broken bones or a bad back. Mental health is a serious concern that affects employees and companies alike; in fact, Willis Towers Watson reports that 75 percent of employers rank stress as their No. 1 concern for productivity.
Changing jobs isn't always easy, but procrastination might just put your health at risk.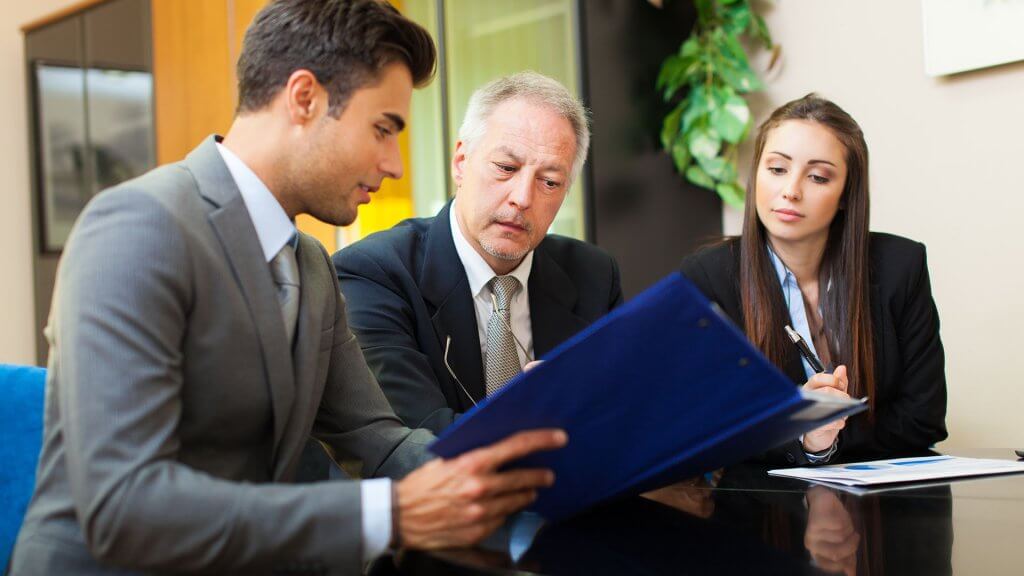 5. Your Goals Don't Match Those of Your Employer
No job is going to make you happy 100 percent of the time. However, if your goals and values don't align with those of your employer, you're likely to feel less than satisfied. Fortunately, making a career change can impact your state of mind — and your future — for the better.
Research shows that people who believe they work for their "dream companies" are more than twice as likely to stick with their jobs than those who don't feel that way, according to Bright Horizons. And 2.5 times as many employees at these companies report being satisfied.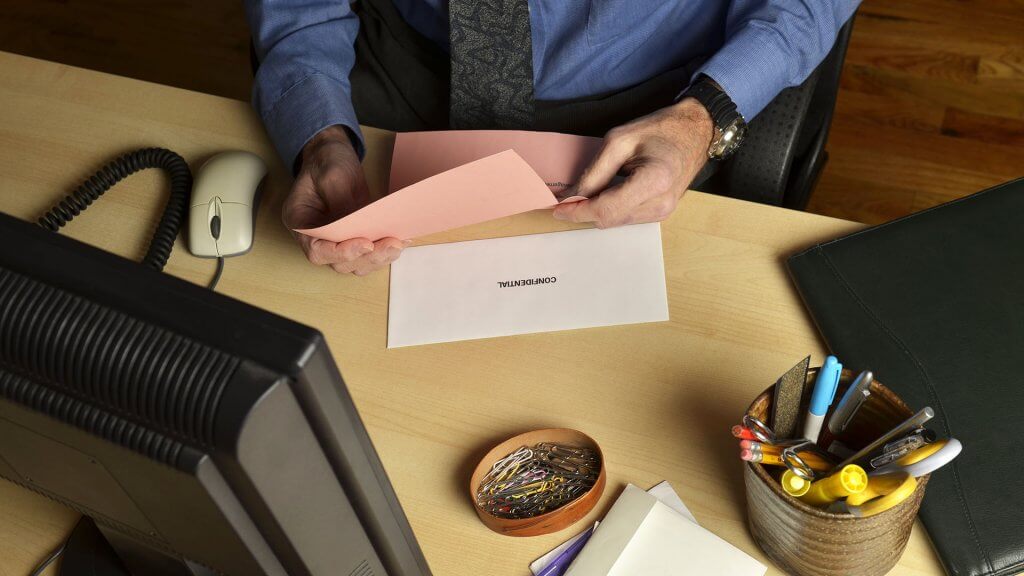 6. You See Trouble Coming
Some layoffs are surprises, but many employees see the bad news coming before the pink slips appear on their desks. If you think a job loss is imminent, it might be a good idea to get out before you're forced out.
Many people hesitate to leave dead-end jobs — and failing companies — because they fear finding new positions will be difficult. However, your search for a new career might not be as hard as you think. While the total number of job separations in the U.S. — that means layoffs, quits and others — was 4.9 million in October of 2016, the same month saw 5.5 million jobs open up, according to the Bureau of Labor Statistics. Moreover, October's rates were virtually unchanged from the previous month's numbers.
So, while the sun might be setting on your current job, research shows that another opportunity is just around the corner.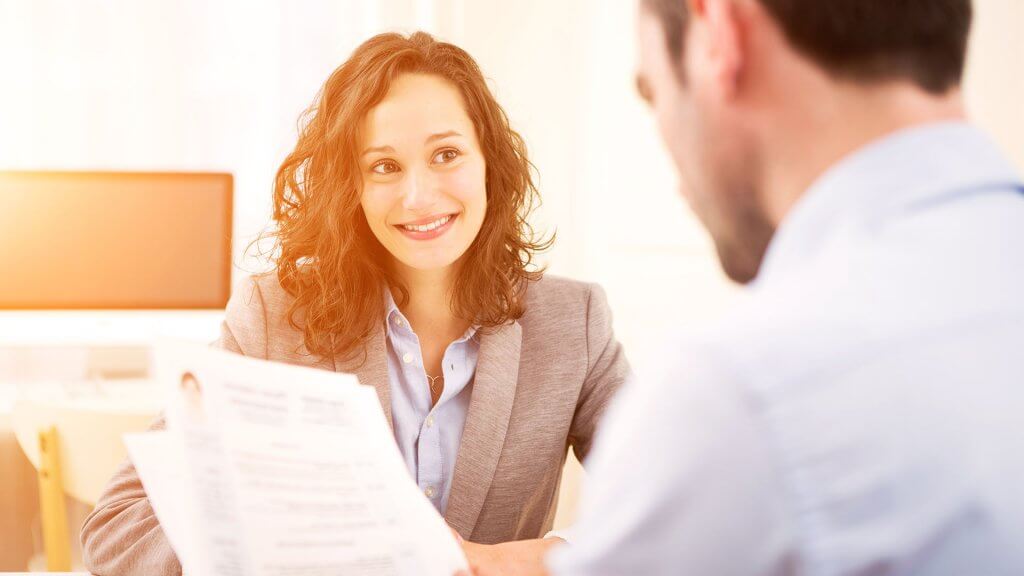 7. You're Well Prepared
Just as it's important to know when to leave a job, savvy employees recognize when they should stay put.
If your desire to hit the road stems from a first-time spat with a boss, take a day or two to cool down and reassess the situation before handing in your notice. Even if your decision is the result of a prevailing cooler head, you still need to have a plan in place — and possibly a savings account to tide you over.
Making a deliberate, well-planned move is bound to lead to a happier work situation, and a happier work situation makes for a staggering increase in productivity — approximately 12 percent, according to the Social Market Foundation. When you choose your new job path from a mentally centered place, you might just find yourself on the path toward self-growth, as well.