5 Companies That Are Losing Money on Products and Thriving

5 min Read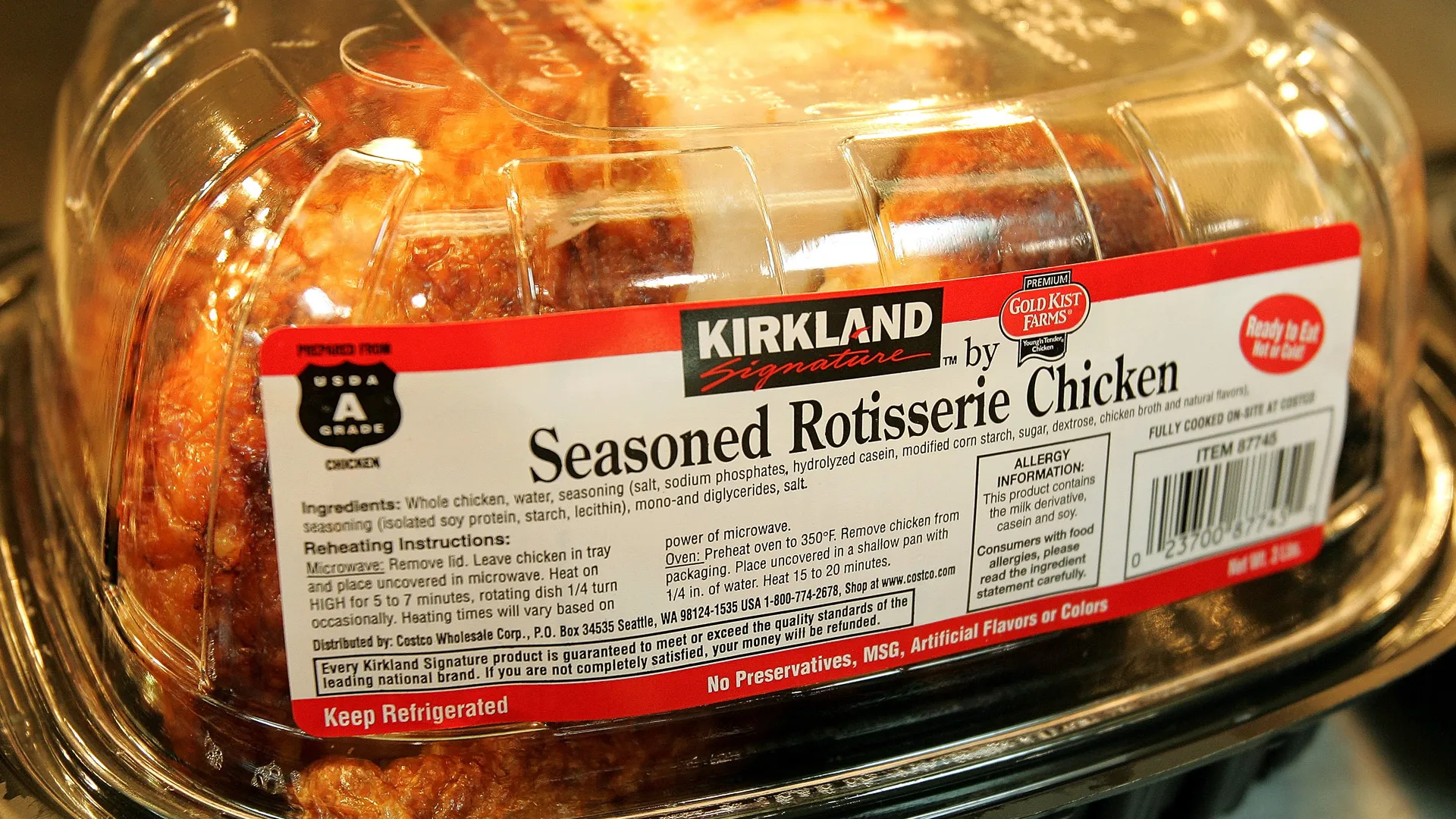 When the calendar turns to fall, that means the holidays aren't far off. And supermarket flyers soon will be filled with unbelievable prices. Turkey for 47 cents a pound? Or even lower? Not unheard of this time of year.
Budget: 20 Ways to Pay Less at Costco
Find Out: How Much Does a Costco Membership Really Save You?
Turkey is a prominent example of a loss leader – an item marked at a ridiculously low price to draw shoppers into the store. Shoppers, who while there, will pick up stuffing mix and jars of gravy, fresh vegetables and fruit, and a pumpkin pie or two to complete their holiday meal.
Despite "loss" being part of the name, these low-priced items and services actually help retailers,  manufacturers and others turn big profits. What are some of the biggest loss leaders? Read on to find out more about them.
Last updated: Oct. 6, 2021
Make Your Money Work Better for You
HP
You saw an amazing deal on a printer last holiday season and nabbed two — one for your home office and one for your daughter's college dorm room. They were HP models for $24.99 — more than half off the regular retail price. But they weren't just great Black Friday deals. Those printers were loss leaders. How? Because when the ink cartridge runs dry, it needs to be replaced. And the HP-branded ink for this model printer costs about $30 for a two-pack of standard yield ink — more than you paid for the printer. If you're a frequent printer, the expense will add up quickly.
HP's bottom line doesn't seem to have suffered. In the first quarter of 2021, the company reported net revenue of $15.6 billion, up 7% from the same period in 2020.
Planet Fitness
Planet Fitness is known for making a gym membership affordable to everyone; its basic membership costs just $10 a month. And while its membership isn't billed as a loss leader, Planet Fitness couldn't make any money if it signed up only diehard workout warriors who spent seven days a week in the gym. Instead, its $10 charge has mass appeal, encouraging casual gymgoers to sign up and visit when they feel like it and boosting the membership numbers — and profits.
And those memberships have paid off. In its annual report ending Dec. 31, 2020, Planet Fitness reported revenues of $406.6 million. It ended the year with 2,124 gyms in the United States and abroad.
Sony
Last year, when Sony introduced the PlayStation 5 in November, the retail price rang up at $499. Handing over five Ben Franklins plus tax seems overwhelming, but believe it or not, Sony took a loss on each unit sold for the first eight months the game console was on the market. PC Mag reports that the PS3 was a money loser for nearly four years, and it took six months for Sony to turn a profit on PS4. The company compensated for the loss on PS5 through its sales of video games and subscriptions.
It hasn't hurt Sony's bottom line. Financial data released in August 2021 shows the company's game and network services sector accounts for about 25% of the entertainment giant's total sales. And within the sector, hardware makes up only about 20% of sales, meaning Sony has a lot of money-making opportunities outside the gaming system itself.
Make Your Money Work Better for You
Procter & Gamble
Years ago, Gillette began selling its men's razors at a low introductory price – below cost – to attract buyers. And once men were hooked, they'd need to buy refill blades. Target sells the Gillette Mach 3 razor with two replacement blades for $7.97, and the 10-blade replacement pack costs $25.99.
Procter & Gamble bought Gillette in 2005 and folded it into its line of personal care products. While P&G remains a profitable giant — it had $71 billion in net sales in 2020 and $15.7 billion in operating income — cracks are starting to show in the Gillette brand. With competition from lower-priced companies and men shaving less, Gillette has seen a drop in sales.
Costco
Membership warehouse Costco had a blockbuster fiscal year ending Aug. 29, 2021. Net sales for the fiscal year were $192.05 billion, up 17.7% from the previous year.
Costco's bottom line certainly isn't hurt by its famed loss leader — the rotisserie chicken. The plump and succulent chicken sells for $4.99, and Costco has resisted any calls to raise the price through the years, even though the company loses as much as $40 million a year on them, Reader's Digest reports.
About the Author