Companies That Surged in 2021

5 min Read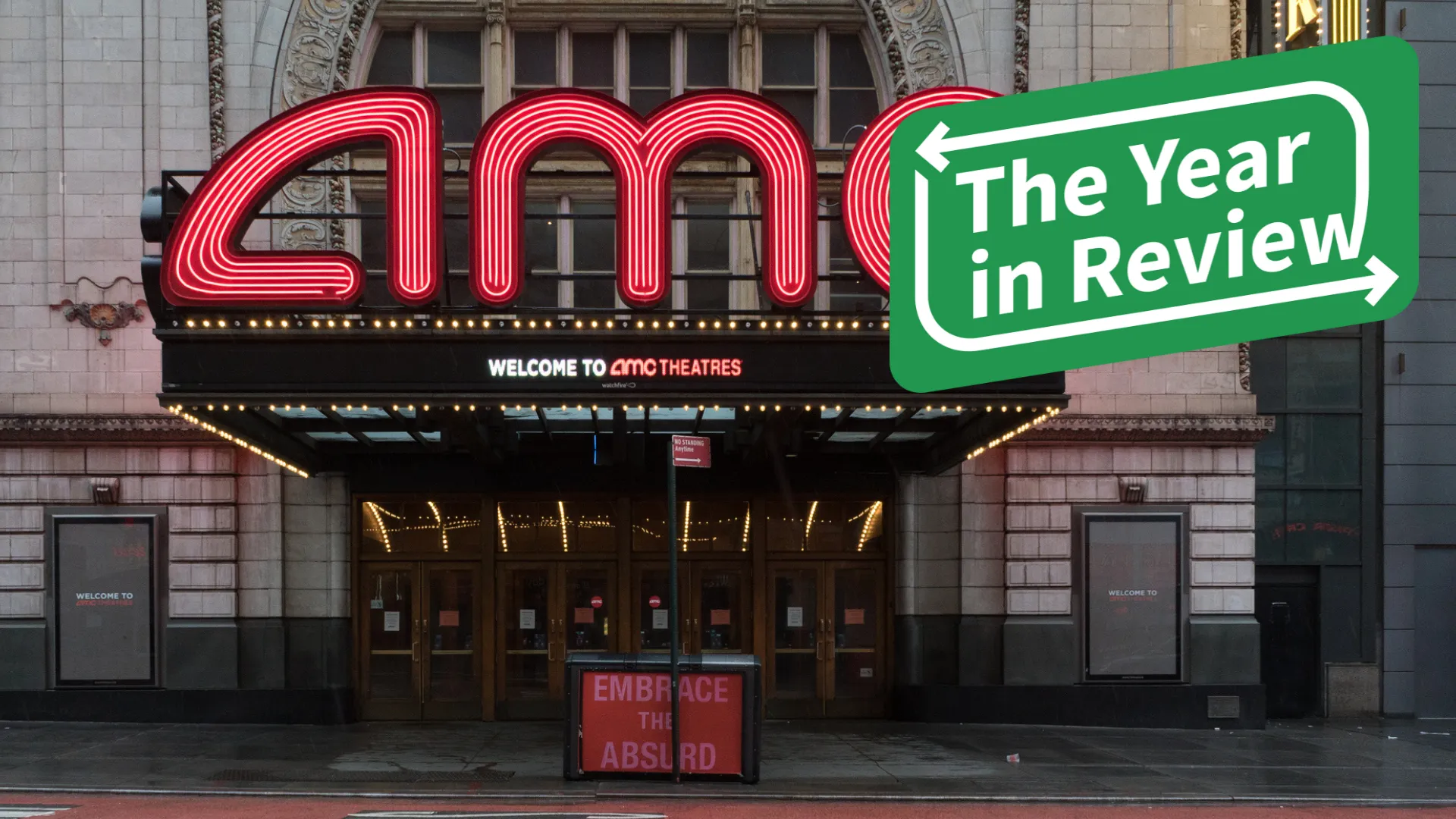 Considering that the global economy hasn't fully recovered from the effects of the coronavirus — and that many travel and masking restrictions still remain in place — investors should be doing nothing but cheering the market returns of 2021. Through November, the S&P 500 index is up about 22%, and many stocks have surged considerably higher. Here's a look at some of the most noteworthy companies from across a variety of industries that made waves in 2021. 
See: Moderna, GameStop and 8 More of the Hottest Stocks of 2021
Explore: Top 10 Most Expensive Stocks: What Is the Highest Priced Stock Right Now?
Make Your Money Work Better for You
GameStop
GameStop is another star in the meme stock universe, up about 950% YTD through November 2021. A combination of factors similar to the ones that drove AMC Entertainment skyward are at play here, especially the company's large short position and discussion about GameStop as a target on financial message boards.
NVIDIA (NVDA)
Only in a year where meme stocks are reaching four-digit percentage gains can NVIDIA's 151% YTD gain through November 2021 seem modest by comparison. But in reality, NVIDIA's had an amazing year, and it didn't achieve its gains by being a meme stock. The company's  graphics processing unit has become an essential bit of technology for everything from gaming platforms to self-driving cars and more.
See: Don't Be Fooled: Retailers Could Be Boosting Stocks With Buybacks
Silvergate Capital (SI)
Silvergate Capital has had a great year, up about 176% YTD as of Nov. 30, 2021. Most of that gain has come since September, with the stock nearly doubling in that short time frame. The crypto bank facilitates transactions between traders and crypto exchanges, and it tends to track the price of Bitcoin.
OptimizeRx (OPRX)
OptimizeRx is one of the fastest-growing companies in North America, according to the Deloitte Technology Fast 500. The digital health company is up over 100% YTD as of Nov. 30, 2021. As impressive as the company's 2021 has been, it's simply been the continuation of years of success for the company and its stock, which is up 332% over the past three years and 2,445% over the past five.
Make Your Money Work Better for You
Moderna (MRNA)
As one of the few providers of a coronavirus vaccine, Moderna has absolutely thrived in 2021. Sales and earnings are off the charts, thanks to the billions of vaccine doses the company has produced, and the stock price has followed suit, up over 237% YTD as of Nov. 30, 2021. Moderna's stock can still be a wild ride, however, as the company is susceptible to headlines about vaccine dose production and the spread of the virus itself. In fact, shares of Modern sit about 29% below its all-time high of $497.49 hit just in August of 2021.
Avis Budget Group (CAR)
The boom in rental cars in 2021 has translated to a stratospheric gain for shares of Avis Budget Group. On Nov. 1, 2021, the company reported third quarter earnings growth of an astonishing 1,400%, helping to continue the massive run in the stock. Shares of CAR have jumped about 639% for the year through Nov. 30 and have tripled just since September.
Netlist Inc. (NLST)
Netlist is a small-cap manufacturer of solid-state drives and computer memory subsystems that still has a tiny market cap of $1.81 billion even after a meteoric rise of over 1,000% from Jan. 1 to Nov. 30, 2021. The stock has traded in fits and starts over the years but was mostly valued below $1 per share until 2021, when message board investors piled into it for various reasons, one of the most prominent being the hope that the company will receive a large payout from Google regarding a patent dispute.
Destination XL Group (DXLG)
Destination XL Group bills itself as the "largest omni-channel specialty retailer of big & tall men's apparel." With a microscopic $433 million market capitalization, it doesn't take much to move the stock, which is up an incredible 2,559% YTD as of Nov. 30, 2021. Of course, this massive price increase comes off an extremely low base of $0.27 per share to begin the year, when the company was priced for bankruptcy.
Make Your Money Work Better for You
Cassava Sciences (SAVA)
Cassava Sciences isn't mentioned in the same breath as some of the more well-known meme stocks, like AMC Entertainment and Gamestop, but it's part of the same phenomenon. As of Nov. 30, 2021, Cassava Sciences shares are up nearly 700% YTD. The clinical stage biotechnology company is extraordinarily volatile, thanks to both its meme stock status and its industry. 
More From GOBankingRates
Photo Disclaimer: Please note photos are for representational purposes only.
About the Author