How Much Will Warren Buffett Make Off Ketchup?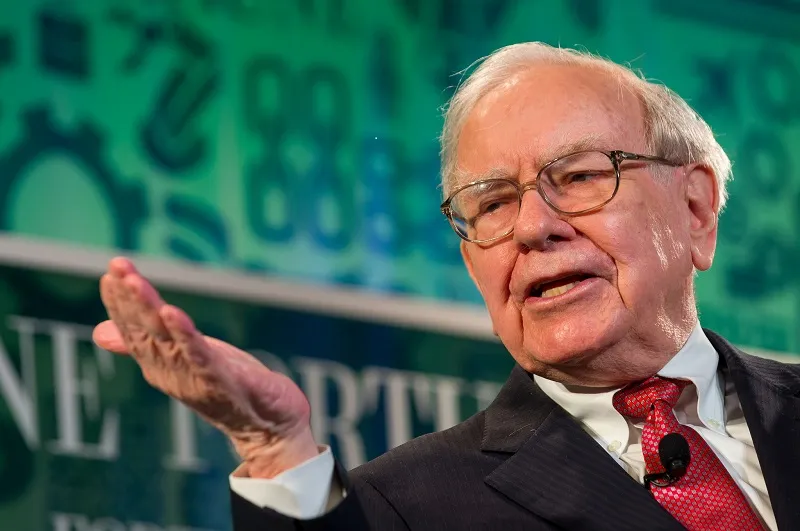 Warren Buffett is about to add even more to his $71 billion fortune — or so it seems. It was announced on Wednesday that Berkshire Hathaway company Heinz is merging with Kraft, making the Kraft Heinz Company one of the largest food and beverage corporations in the world.
So just how much will Buffett make off this deal? Read on to find out.
Find out the secret to Warren Buffett's success >>>
Berkshire Hathaway and 3G Partner in Kraft-Heinz Merger
In 2013, Berkshire Hathaway and 3G Capital bought Heinz for about $28 billion, reports Fortune. Right after the acquisition, Buffett and 3G named Kraft as an ideal merger partner. According to The New York Times, after John T. Cahill took over as chief executive of Kraft earlier this year, Buffett approached him about making a deal. Finally, on Wednesday, Berkshire and 3G invested $10 billion in Heinz stock in order to get the cash to pay for the merger.
Will Warren Buffett Make a Fortune Off Heinz?
Kraft's market value is about $36 billion, and it is estimated that Heinz is worth $42 billion. After the merger, the combined market value of Heinz and Kraft is estimated to be more than $80 billion. Heinz will control 51 percent of the company, and Kraft shareholders will own 49 percent, although they have yet to vote on the deal. Kraft shareholders will also receive a special cash dividend of about $10 billion, or $16.50 a share, which will be paid by 3G and Berkshire, according to The New York Times.
Make Your Money Work Better for You
In the public merger documents, Berkshire and 3G valued their initial Heinz equity stakes at $12.8 billion each for a total of $25.6 billion, according to BloombergView. Because they each put in $4.25 billion two years ago when they invested $8.5 billion in the common stock of Heinz, Berkshire and 3G have more than tripled their investment. However, predicting Buffett's profit from the recent merger isn't that easy.
As Fortune explains, if Kraft shareholders get a $10 billion dividend and 49 percent of the new company that will include Heinz, that means Berkshire and 3G are handing over more than half of Heinz. And because Heinz is a private company, no one really knows Heinz's equity value. Also, Buffett and 3G have not revealed how much they paid for Kraft.
Until those details are made public, we might never know how much Buffett stands to make off the deal.
Read: Warren Buffett's Most Misunderstood Investment Advice
Photo credit: Fortune Live Media