Nike, Target and 50 More Companies That Have Made Juneteenth a Paid Holiday
Juneteenth is now a federal holiday.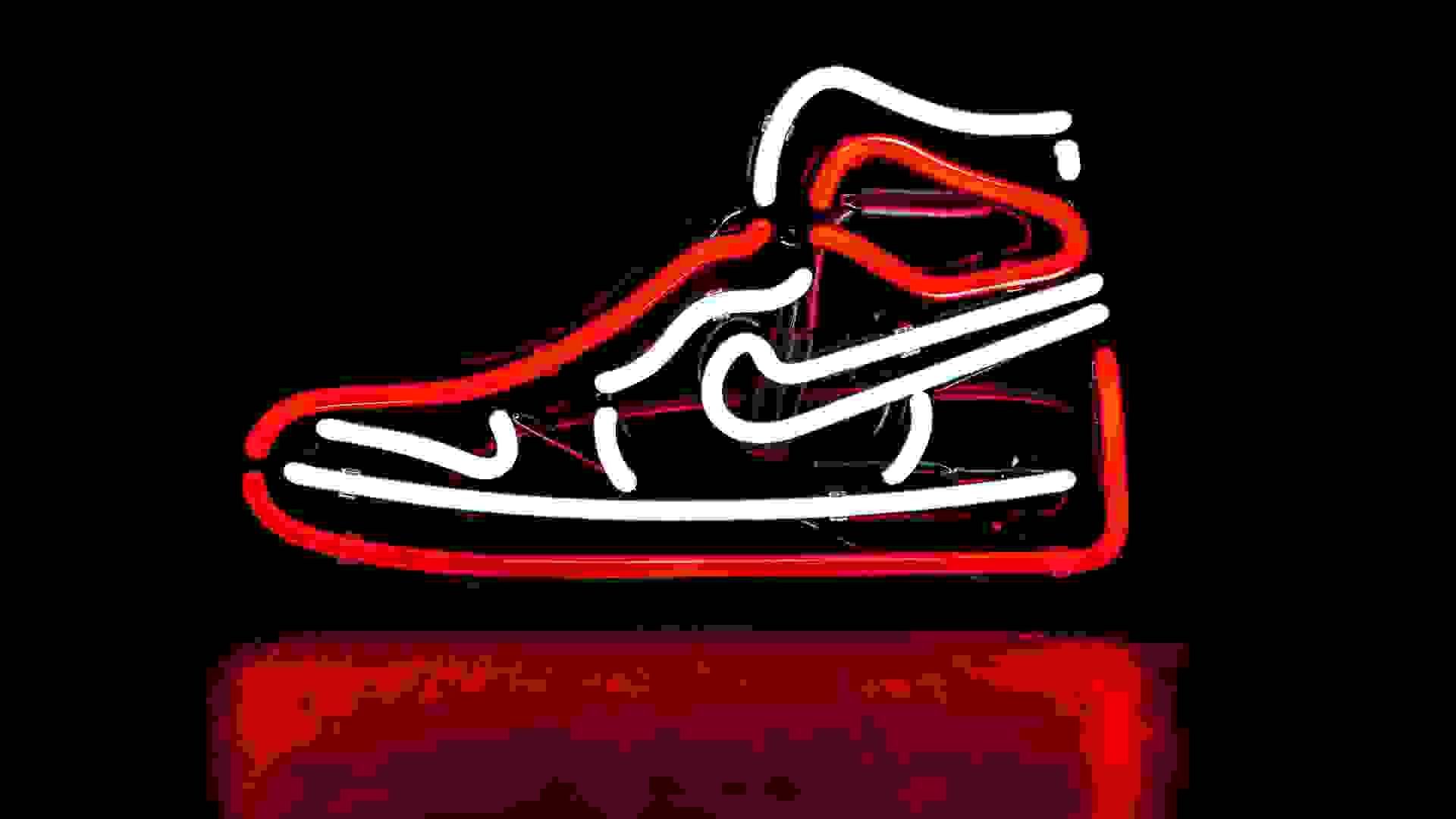 Juneteenth, also known as Emancipation Day, is a celebration of the date that the Union Army's Major General Gordon Granger arrived in Galveston, Texas, and declared the end of both the Civil War and slavery — June 19, 1865. Although the Emancipation Proclamation declared the end of slavery on Jan. 1, 1863, it wasn't until 2 1/2 years later that the war ended and all slaves were actually emancipated.
Find Out: Black-Owned Businesses To Support Right Now
Learn More: 5 Exceptional Banks and Credit Unions That Serve Communities of Color

Juneteenth was first celebrated in 1866, with Texans memorializing the momentous occasion as a day of celebration and community. And on June 17, President Joe Biden signed a bill making Juneteenth a national holiday, with most federal employees immediately being given a day off. (Since June 19 falls on a Saturday, the federal government will mark the day on Friday.)
"Great nations don't ignore the most painful moments. They don't ignore those moments in the past. They embrace them," Biden said in the White House.
Even before Biden's action, several companies had decided to recognize the day on their own — and some are also donating to fight inequality.
Here are all the companies that have made Juneteenth a paid holiday for their employees.
Last updated: June 18, 2021
Make Your Money Work Better for You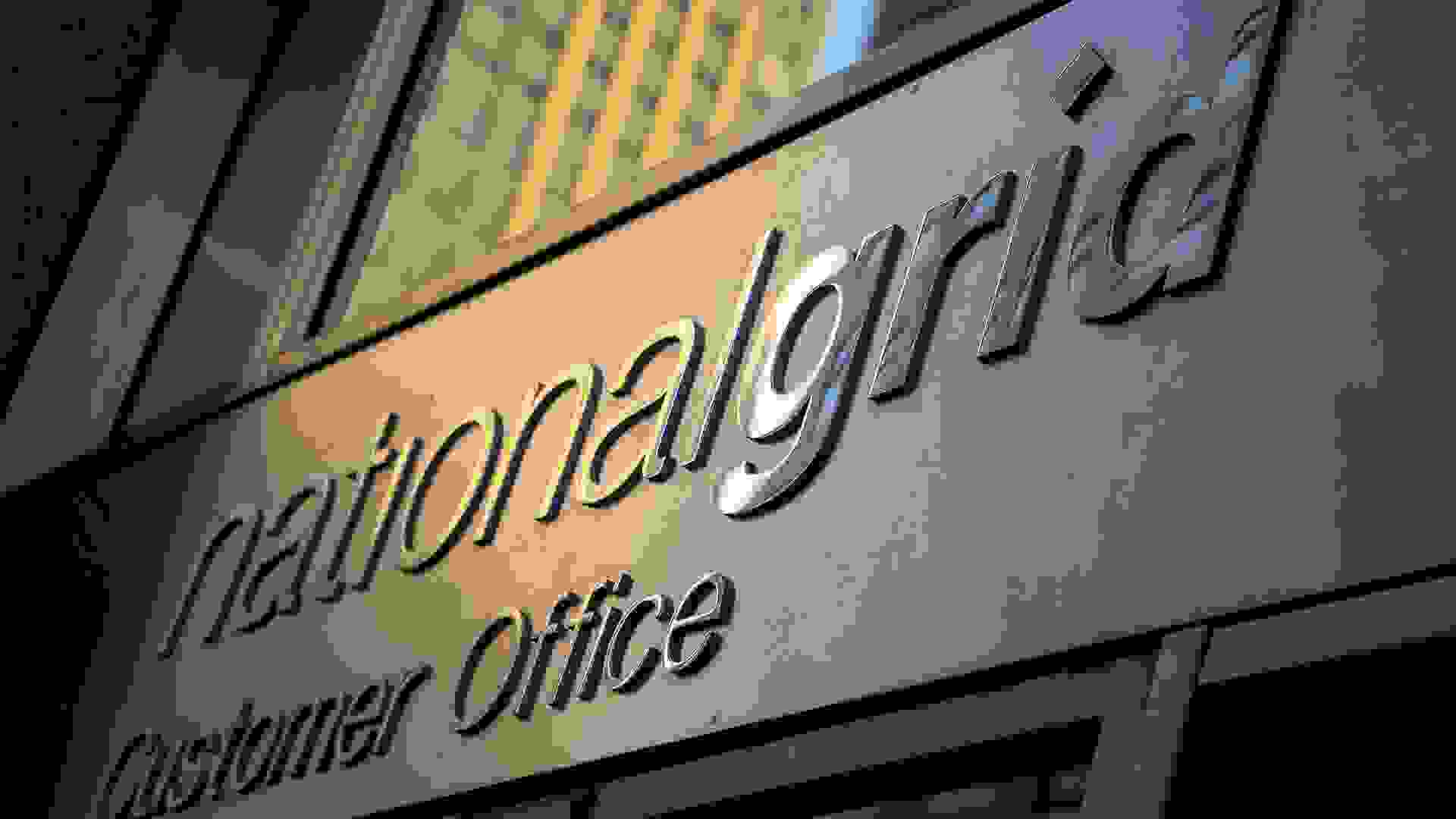 National Grid
Energy company National Grid added Juneteenth as a paid holiday for all of its U.S.-based employees in 2021.
"Combatting systemic racism and standing with our Black colleagues and communities in solidarity have always been part of National Grid's commitment to inclusion, equity, and diversity," said Natalie Edwards, the company's chief diversity officer, said in a June 7 news release.
"Declaring Juneteenth a company holiday is a symbol of our dedication to honoring Black Americans who have suffered the impacts of racism throughout US history."
Check Out: 7 Best Black-Owned Financial Institutions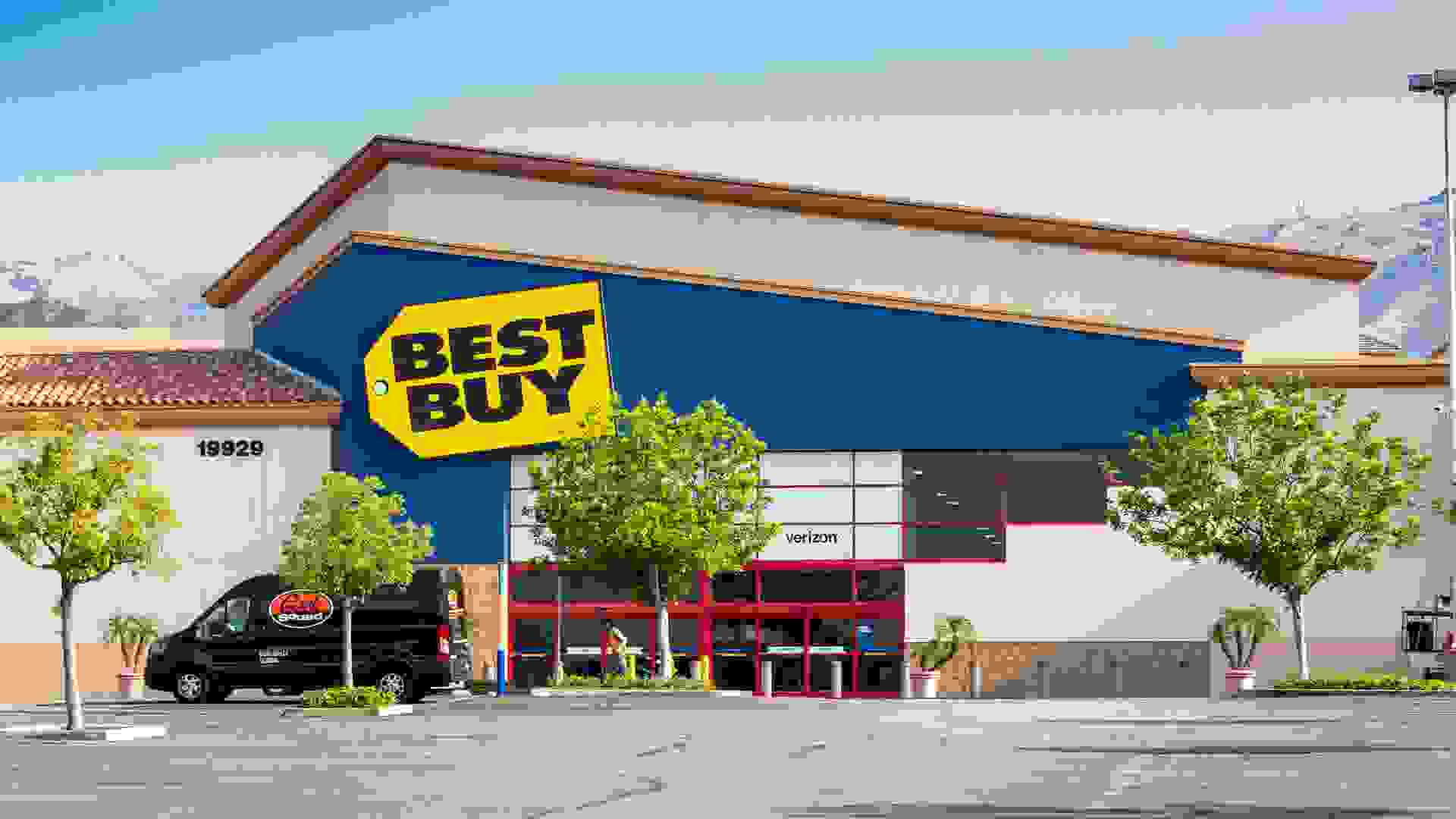 Best Buy
Electronics retailer Best Buy is adding Juneteenth to its list of paid company holidays, giving corporate staff and the day off and instituting holiday pay for store employees who work that day.
In addition, the company committed to a $44 million investment in college prep and career opportunities for Black, indigenous and people of color (BIPOC) students. That includes a scholarship fund for students and Historically Black Colleges and Universities.
Support Small: This Virginia Hair Supply Store Wants To Give Everyone the 'Courage To Be Beautiful'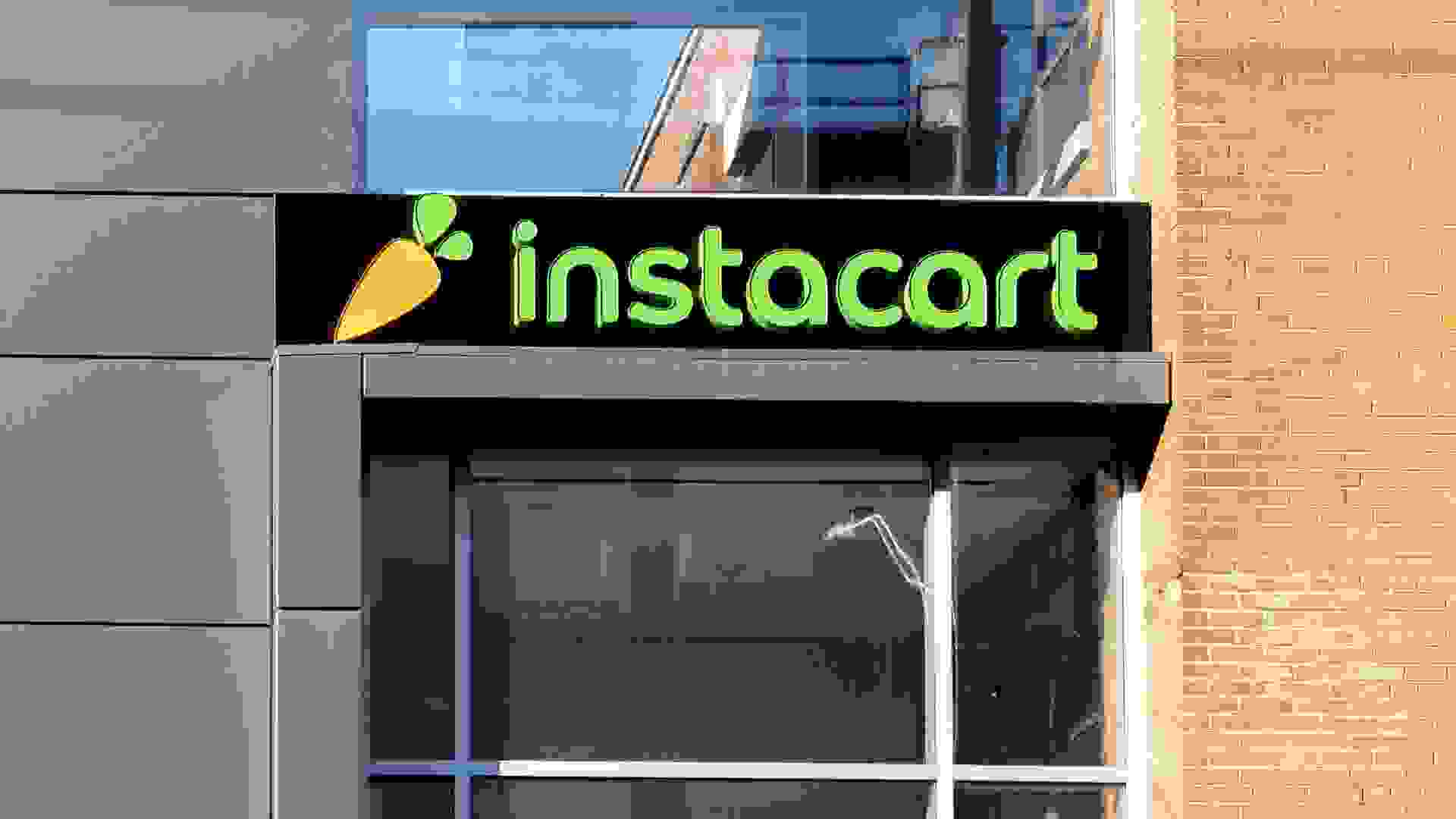 Instacart
In April, Instacart announced Juneteenth would become a company holiday for corporate employees in the U.S. and Canada.
Employees are encouraged "to use this day to reflect, listen, learn and engage in critical conversations about racial injustice," founder and CEON Apoorva Mehta said.
Money's Most Influential: Where Do Americans Get Their Financial Advice?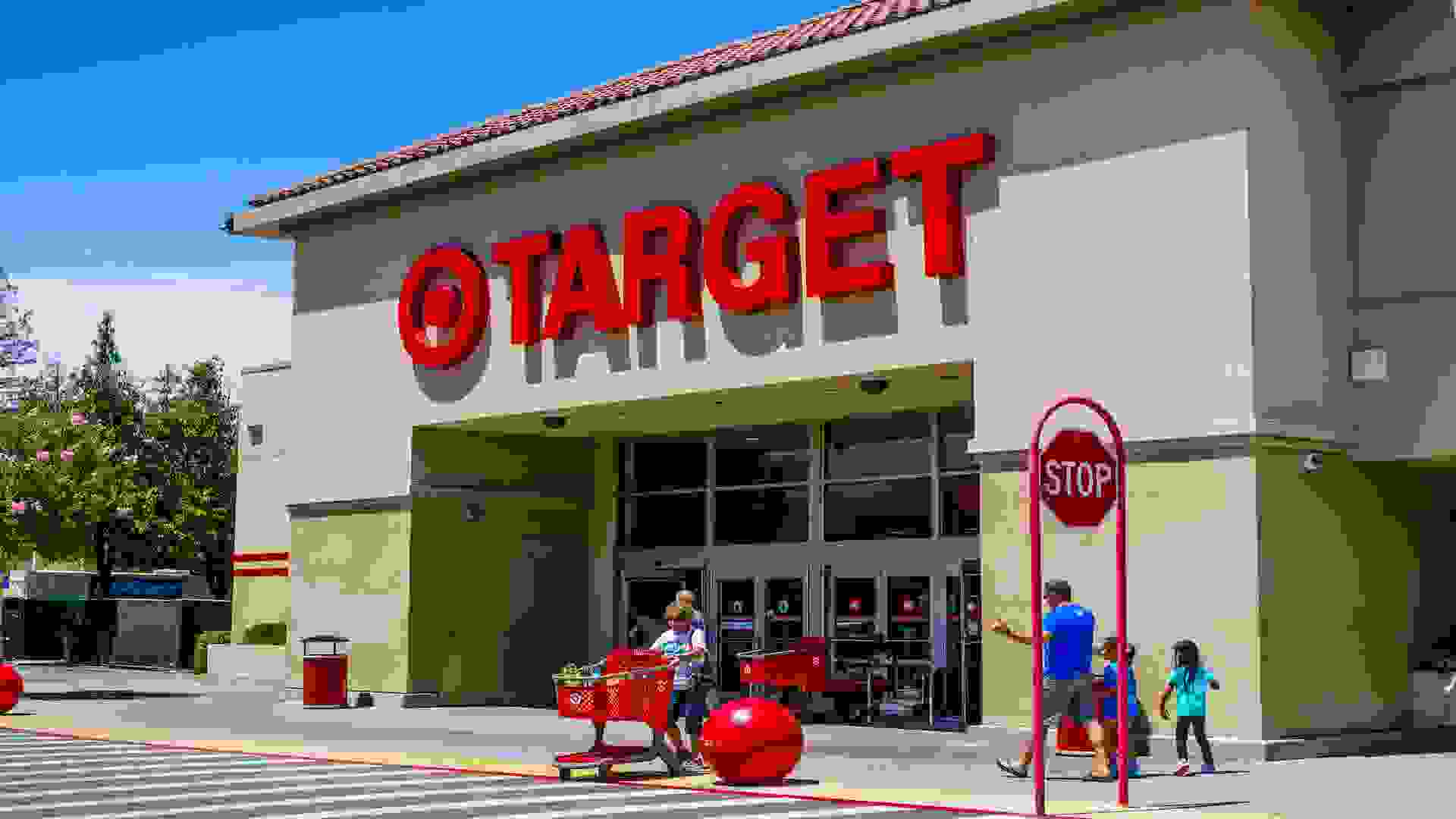 Target
In 2020, Target made Juneteenth an official company holiday and reaffirmed that commitment this year.
"In 2021, Target is doing the same by providing team members with the opportunity to observe the day however they prefer, through education, service or celebration," the retailer said in a news release. "Juneteenth will remain an annual company holiday moving forward."
Everything's Changing: What's Next for Disney and Other Big Companies in 2021
Make Your Money Work Better for You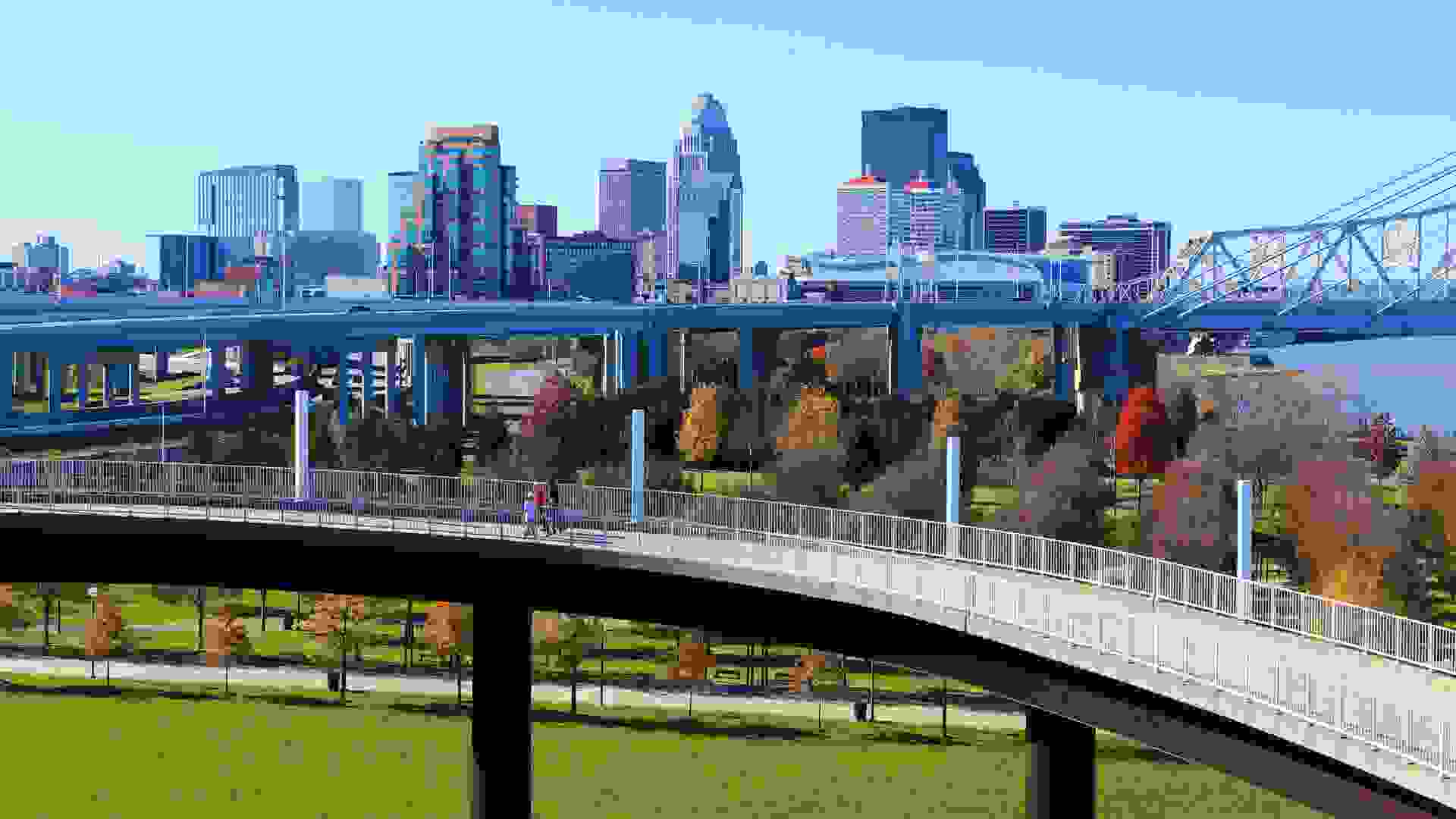 Louisville Water Co.
Louisville Water Co., a water utility company which serves the city where Breonna Taylor was shot and killed during a police raid in March 2020, instituted the holiday this year.
"Acknowledging Juneteenth as a company holiday is a way for Louisville Water to take positive action," said Spencer Bruce, president and CEO, in a news release.
"We want our employees to know that this day is important to the company and to reflect upon what it signifies in our history – the ending of slavery in this country."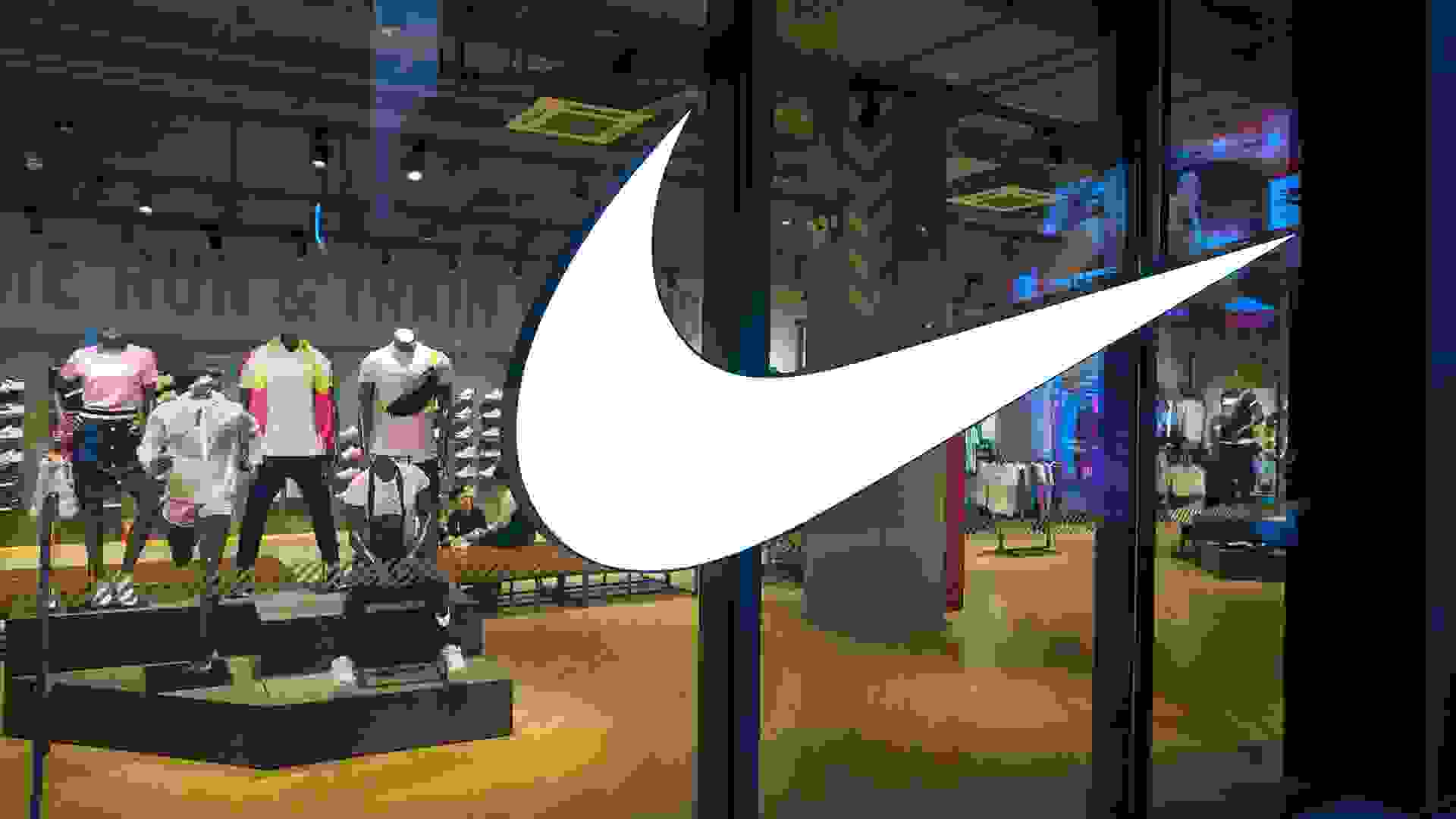 Nike
Nike CEO John Donahoe announced the Juneteenth holiday in a letter to employees in June 2020.
"At Nike, Inc., we aspire to be a leader in building a diverse, inclusive team and culture. We want to be better than society as a whole," Donahoe said in the letter.  "As I have listened deeply during my first six months and over the past few weeks, what I have learned is that many have felt a disconnect between our external brand and your internal experience. You have told me that we have not consistently supported, recognized and celebrated our own Black teammates in a manner they deserve. This needs to change."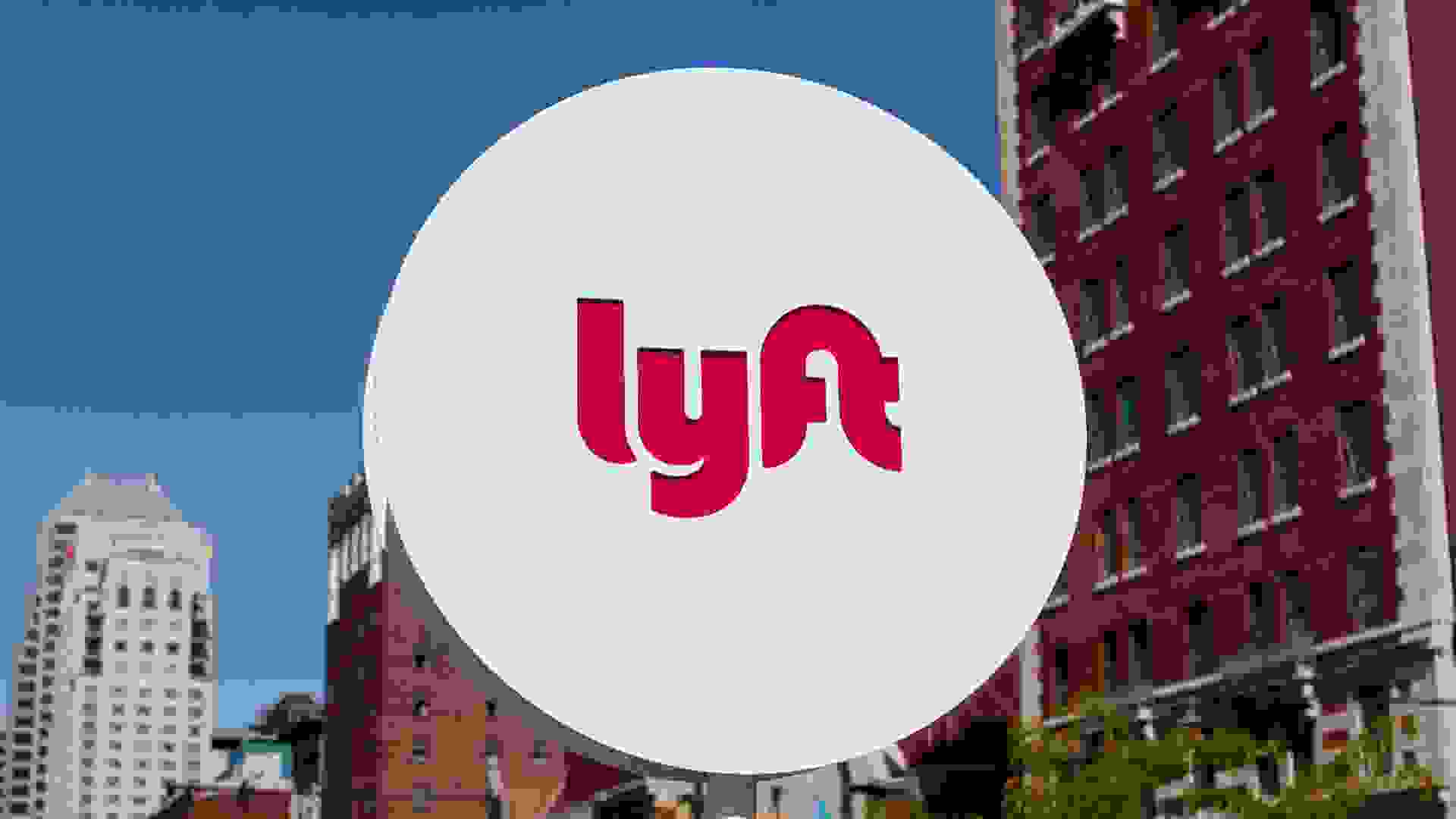 Lyft
"Starting this year, we're making Juneteenth an official holiday at Lyft," the ride-share company announced on Twitter in 2020. "It's one step in our ongoing journey toward racial equality at Lyft, and in this country."
The holiday applies to corporate employees but not to drivers, who are independent contractors.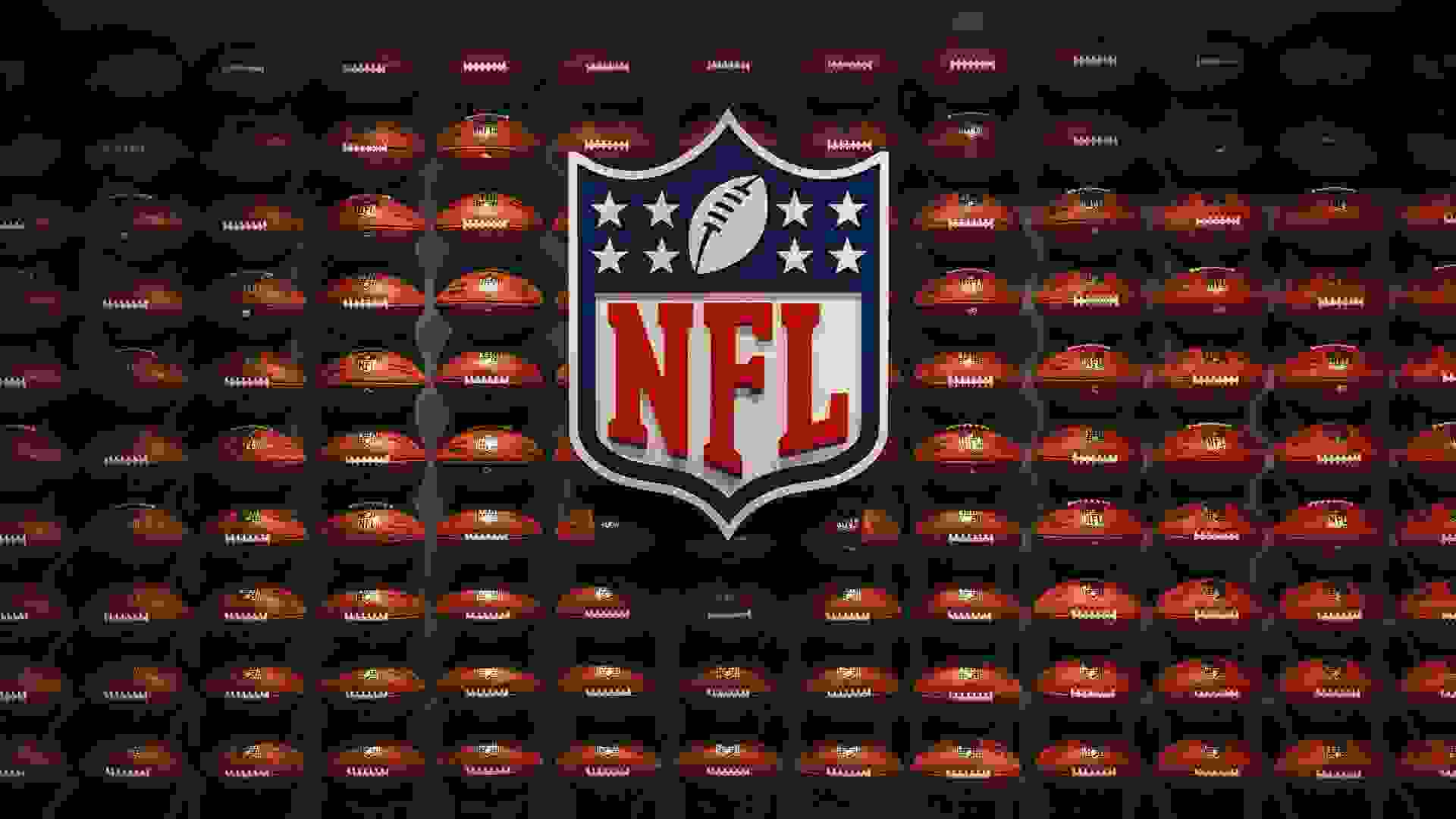 NFL
NFL commissioner Roger Goodell sent a letter to NFL teams last year explaining the significance of Juneteenth and why he chose to close all league offices in observance.
"The power of this historical feat in our country's blemished history is felt each year, but there is no question that the magnitude of this event weighs even more heavily today in the current climate," he said in the letter. "It is a day to reflect on our past, but more importantly, consider how each one of us can continue to show up and band together to work toward a better future."
Make Your Money Work Better for You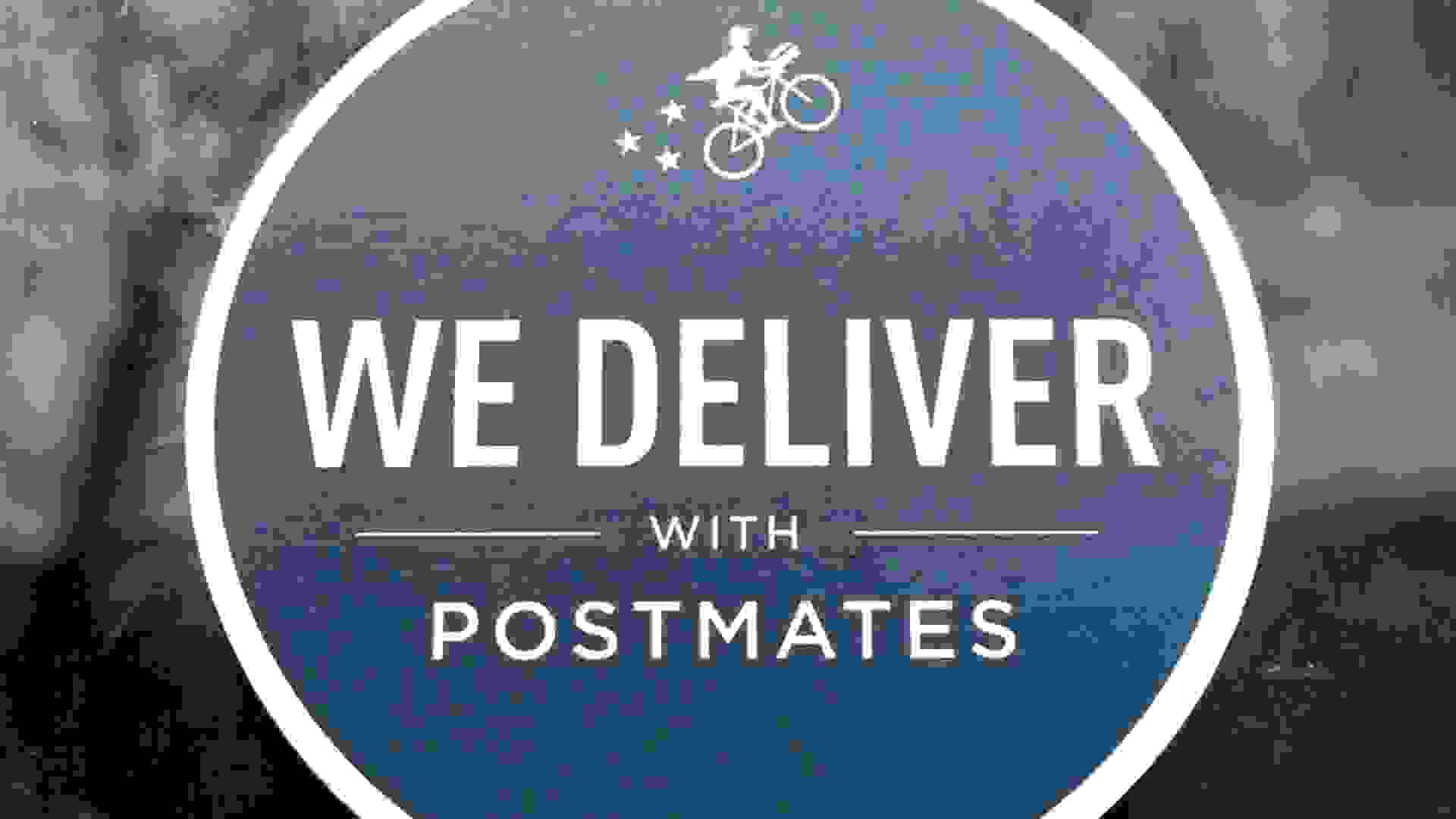 Postmates
"Starting today @Postmates will observe Juneteenth as a permanent company holiday," the delivery app's CEO Bastian Lehmann announced on Twitter last year. "Not just in response to the moment — but to allow all of us time to reflect on the Black American experience (from 1619 to today) & the actions required to move forward together."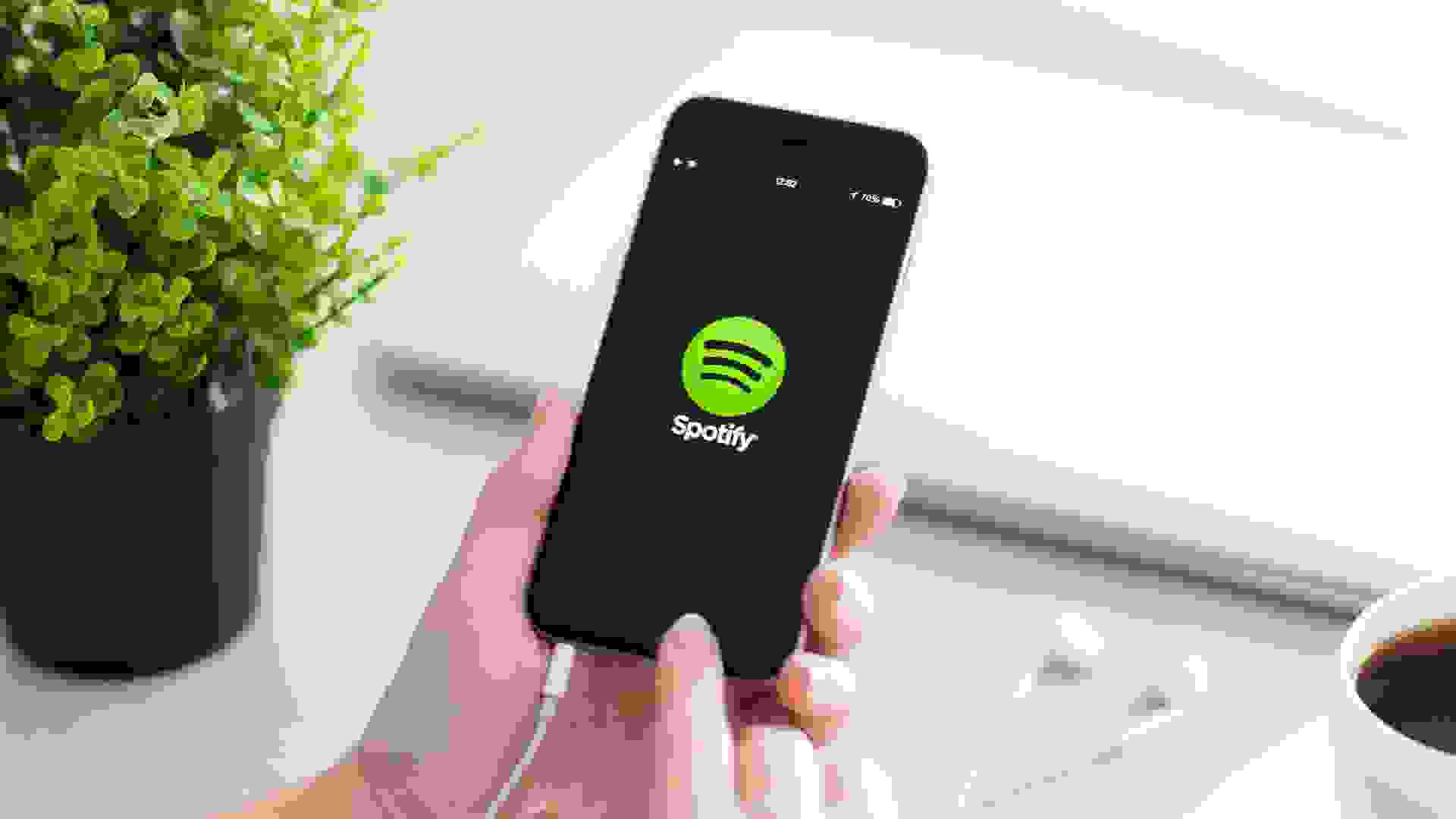 Spotify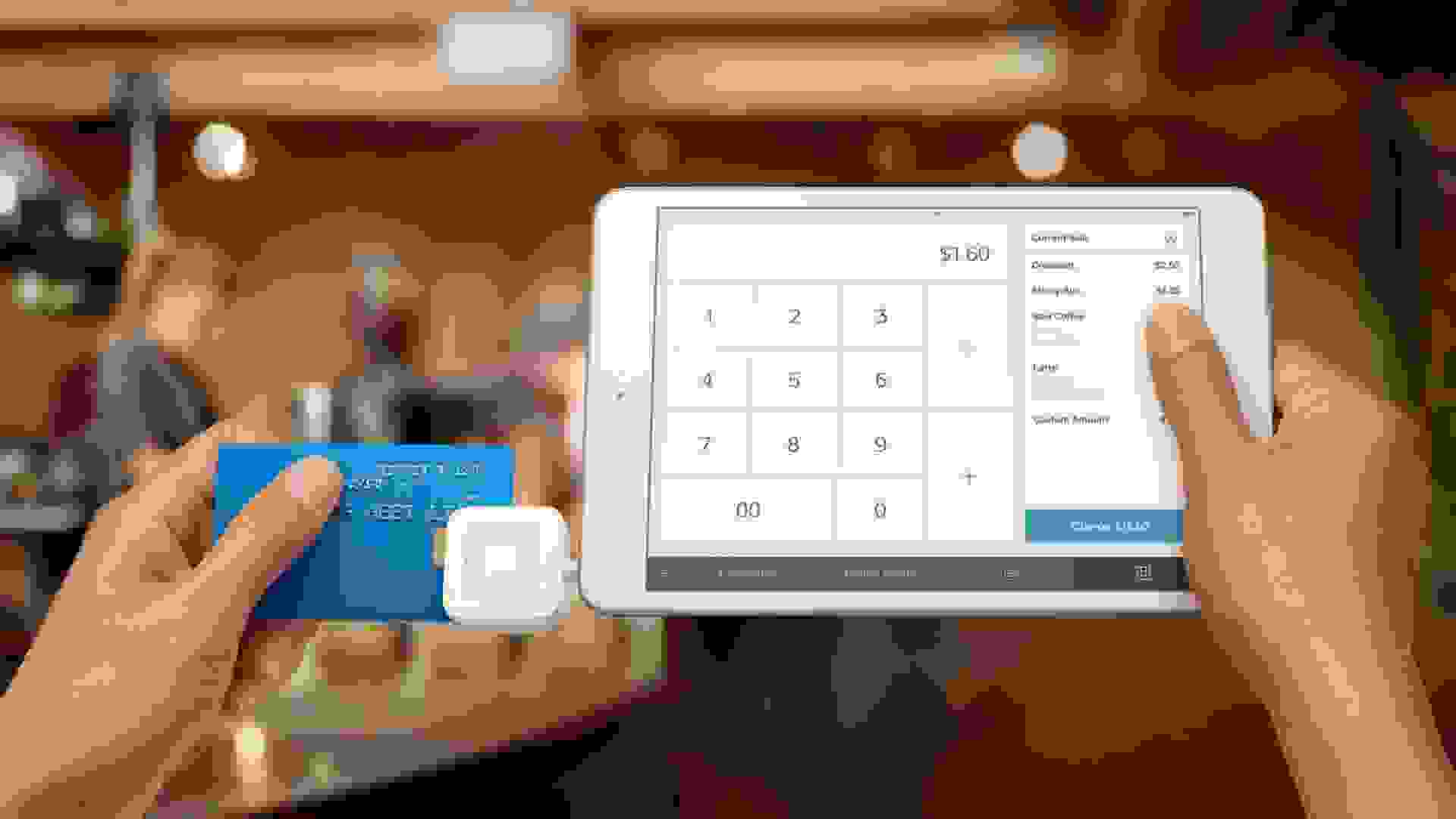 Square
Jack Dorsey, CEO of Twitter and Square, tweeted that both companies would be observing Juneteenth.
"Both Twitter and Square are making #Juneteenth (June 19th) a company holiday in the US, forevermore," he tweeted June 9, 2020. "A day for celebration, education, and connection. Countries and regions around the world have their own days to celebrate emancipation, and we will do the work to make those dates company holidays everywhere we are present."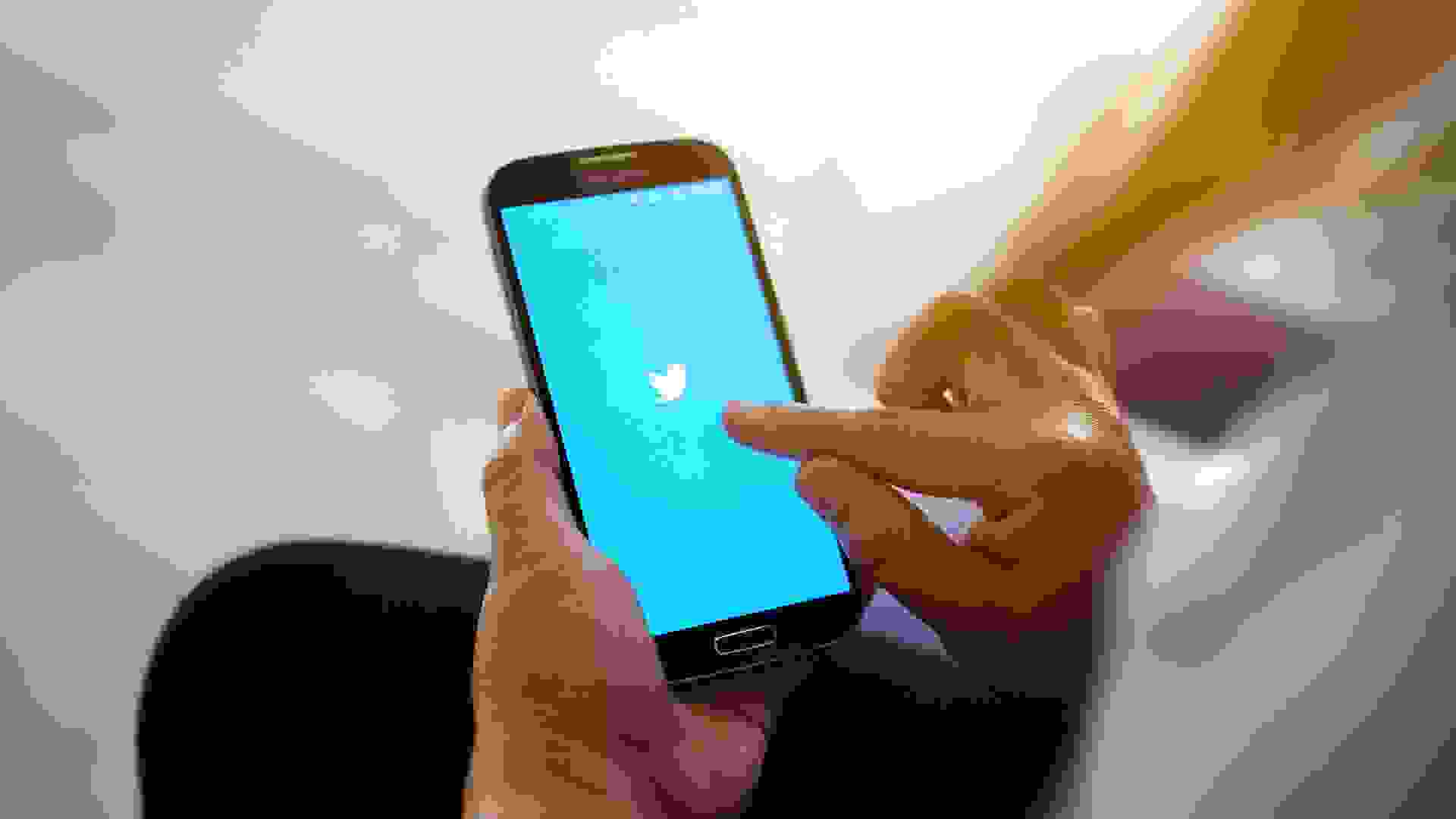 Twitter
As with Square, Dorsey announced in 2020 that Juneteenth will be a company holiday for Twitter.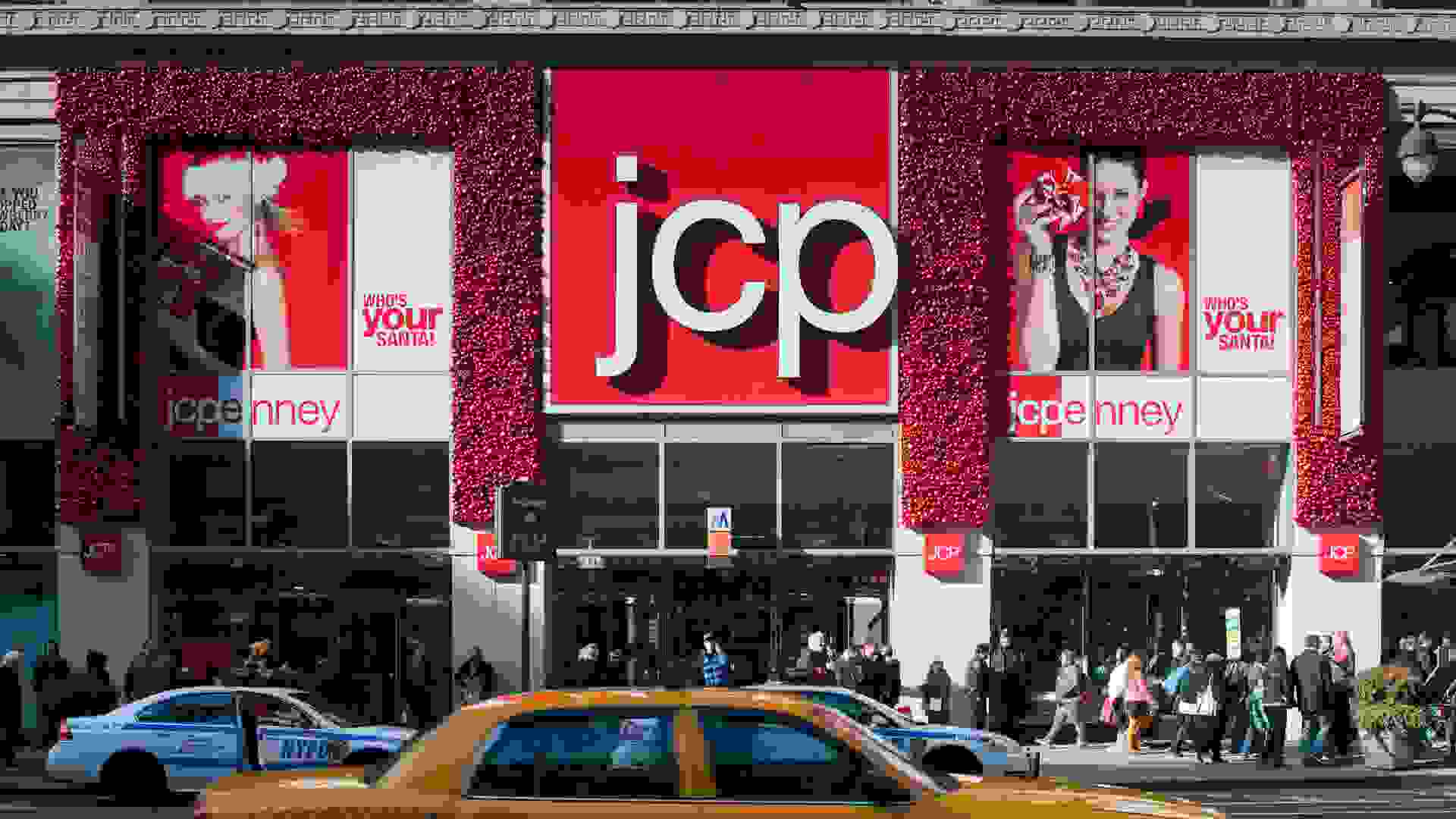 J.C. Penney Co.
In 2020, Former J.C. Penney Co. CEO Jill Soltau sent a memo to staffers obtained by Footwear News announcing that June 19 would be a paid day off for employees, with hourly workers to receive additional holiday pay for working on that day.
"I ask that you take the day to honor the historic pain caused by — and lives lost to — racial inequity and celebrate racial diversity," Soltau said. "This is an opportunity to continue to learn, connect with each other and reflect on how we can move forward and achieve permanent and lasting change."
Make Your Money Work Better for You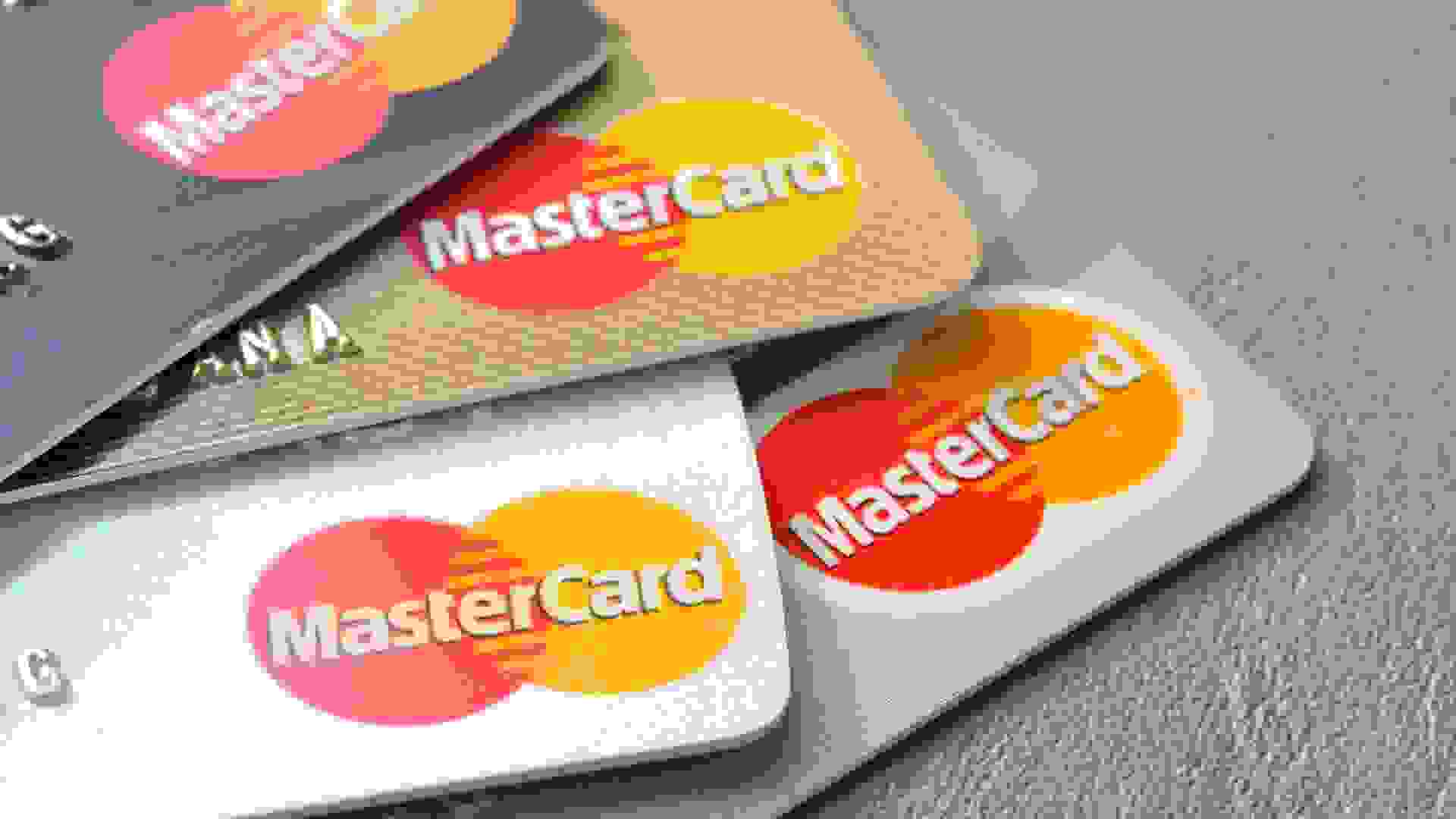 Mastercard
In a letter from the Mastercard management committee shared with its employees in 2020, the company announced that June 19 would be designated Mastercard Day of Solidarity.
"This will be a Community Day and how you spend it is entirely up to you," the letter stated. "We have a way to go to bring equality and justice to all – and it won't be easy. As one step, we hope this Day of Solidarity allows you to reset, refresh and extend decency and compassion to yourself and to others."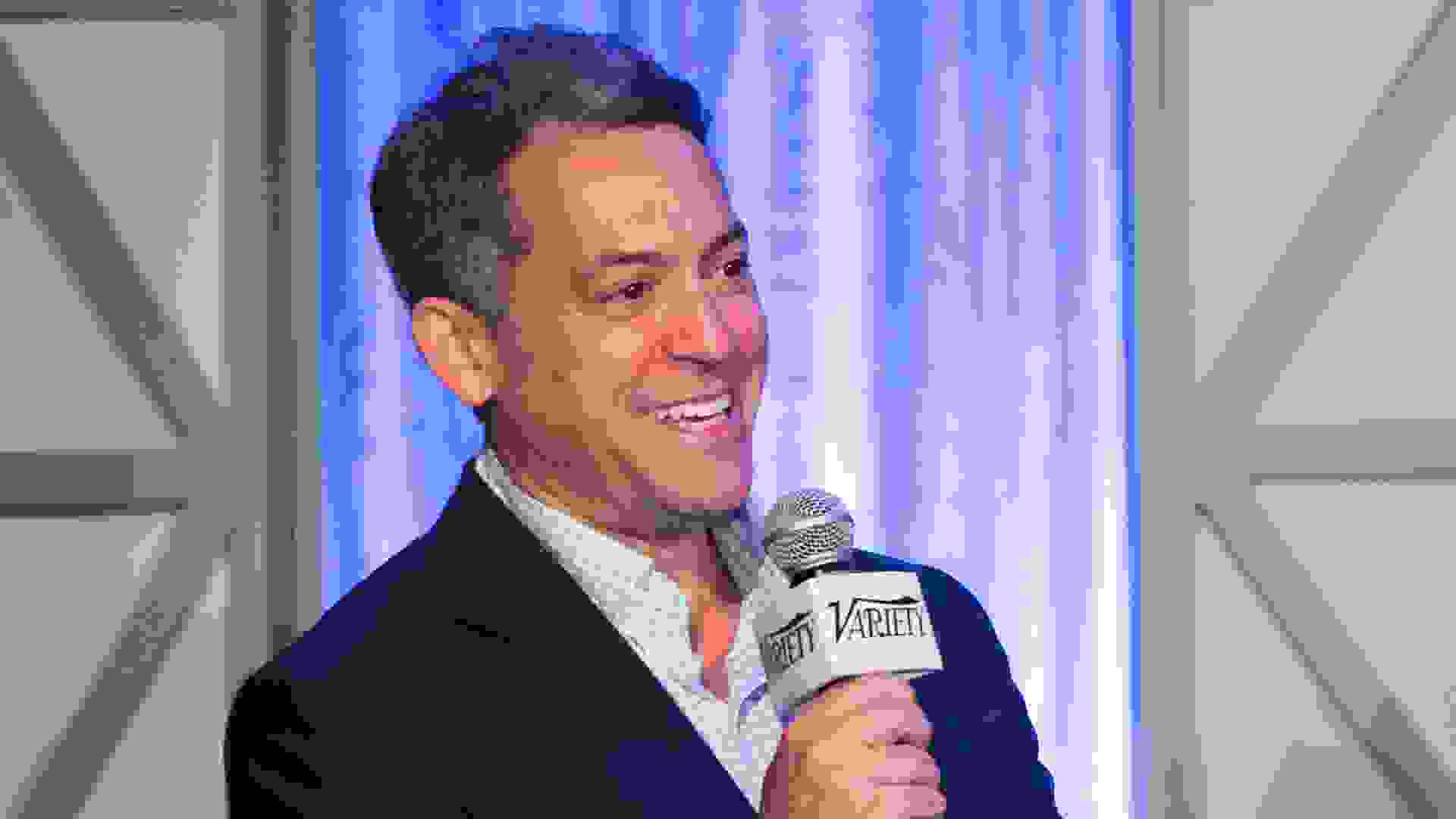 Vox
Vox Media's chief executive Jim Bankoff announced in a company memo obtained by The Wall Street Journal in 2020 that Juneteenth would be observed as a company holiday. Bankoff also announced that Vox would be launching a fellowship program focused on historically black colleges and universities and members of the National Association of Black Journalists.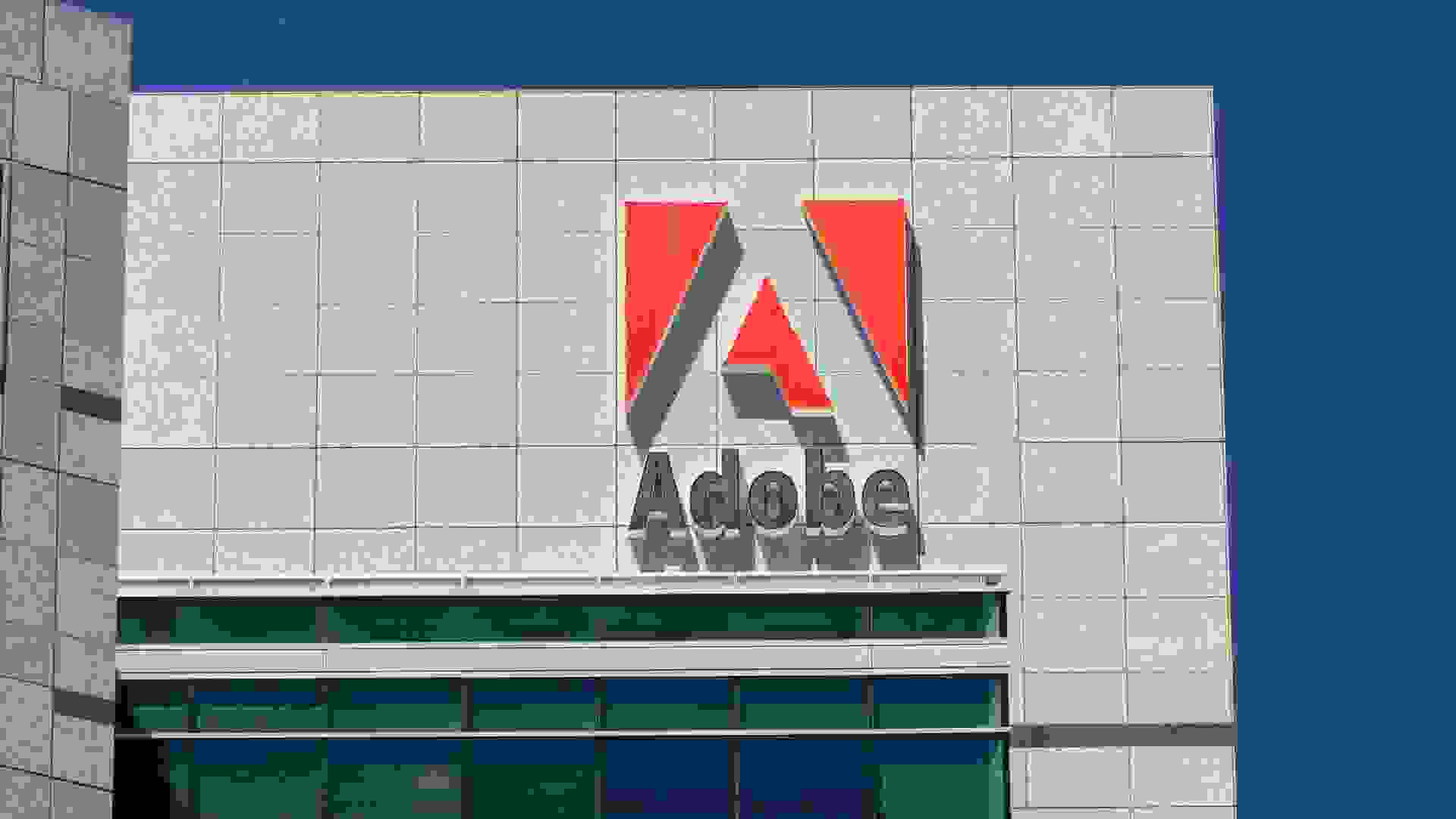 Adobe
In a letter sent to all Adobe employees by the president and chief executive officer Shantanu Narayen and chief human resources officer Gloria Chen, the company announced that Juneteenth would be a 2020 holiday.
"This year, on June 19th, we are giving all Adobe employees the day off to focus on reflection and advocacy," the letter stated.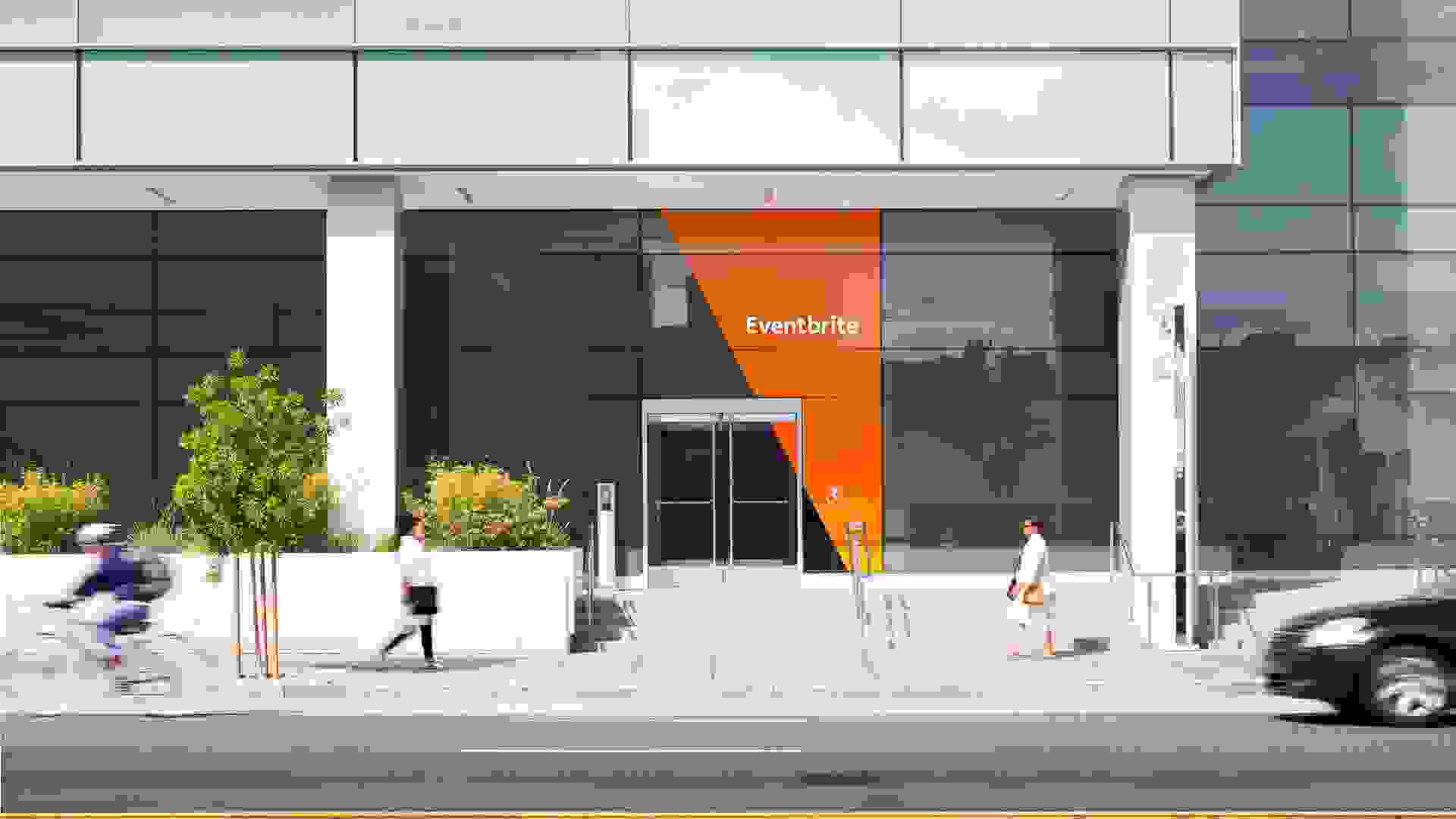 Eventbrite
"Eventbrite is observing #Juneteenth as an official global company holiday — this year and always," the company posted on LinkedIn in 2020. "We are committed to racial justice, supporting the global Black Lives Matter movement, and stand in solidarity with our Black Britelings and creators everywhere."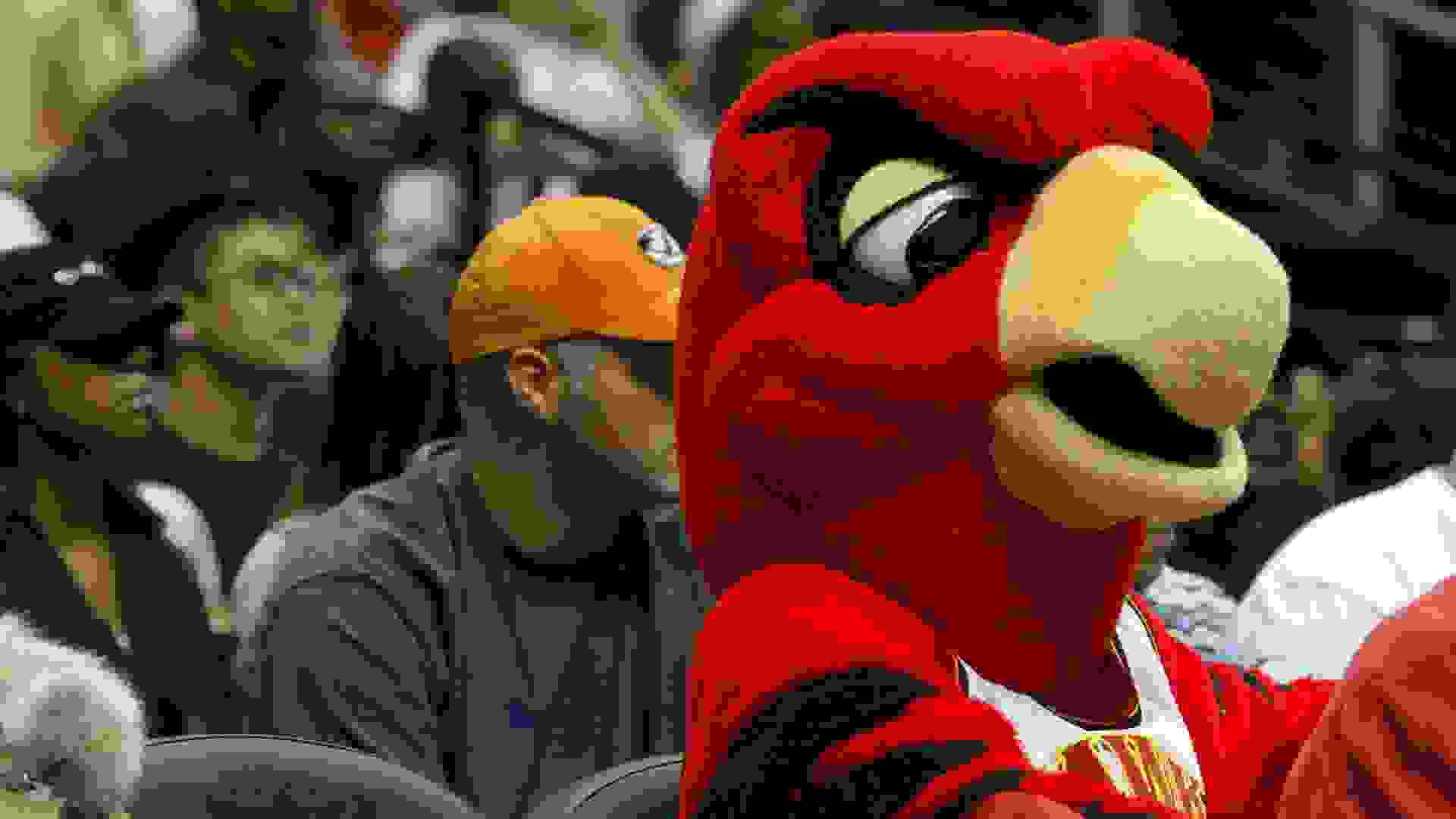 NBA
In 2020, the NBA marked Juneteenth as a holiday for the first time, giving all league office employees the day off. Commissioner Adam Silver wrote in a letter to employees that making the day a holiday allowed an opportunity "to pause, further educate ourselves and reflect on both the history and the current state of race in our country."
Make Your Money Work Better for You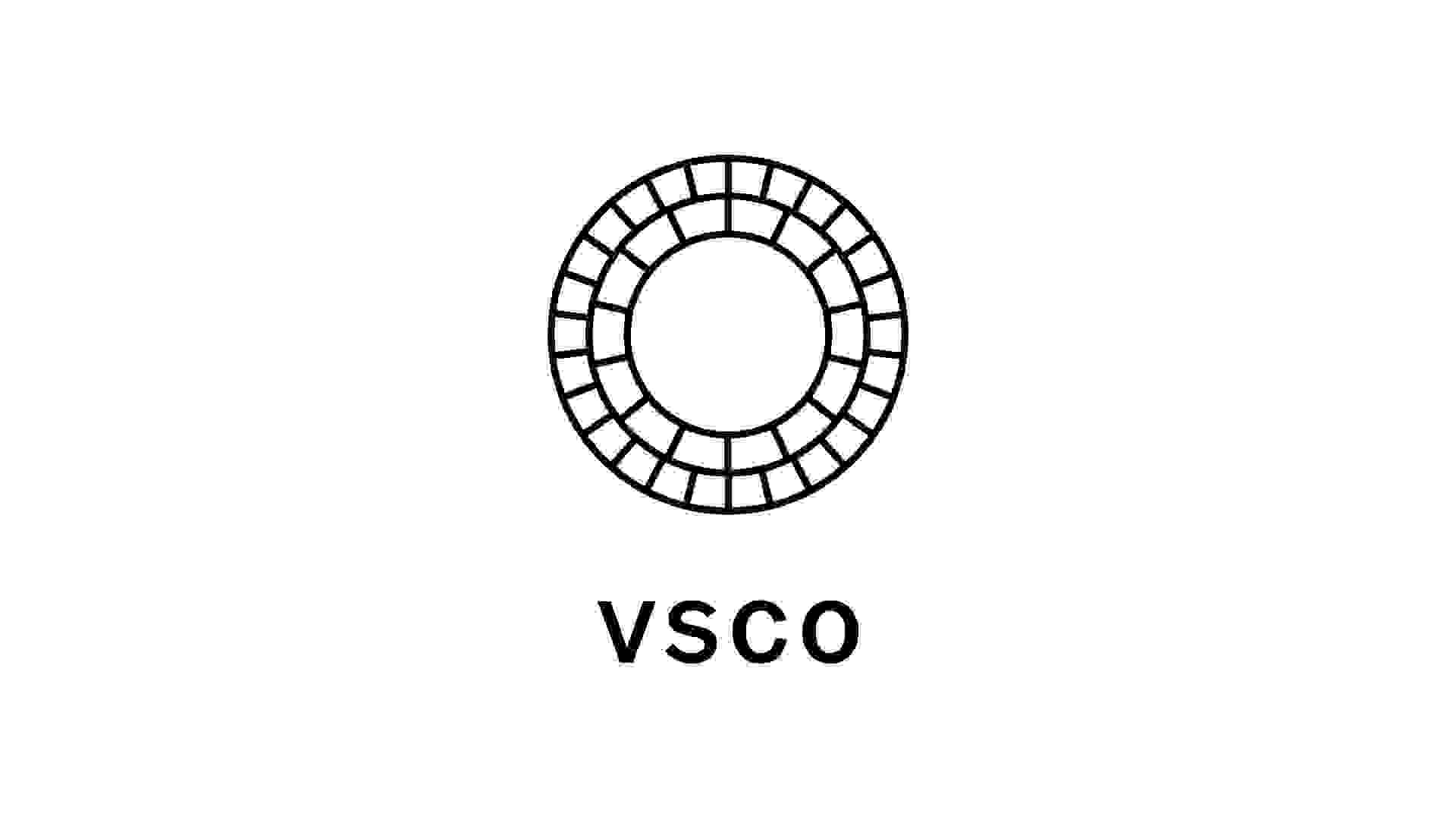 VSCO
"This year and beyond, VSCO will recognize #Juneteenth (June 19) as a company holiday," the photo and video editing tools company announced on Twitter on June 10, 2020.
Quicken Loans
"#JuneteenthDay will be a paid holiday for team members who choose to commemorate this day," Quicken Loans CEO Jay Farner announced on Twitter last June. "We are encouraging those team members to use it to have a voice, to contribute to the community, to celebrate their identity, or use it to learn more about addressing racial inequity."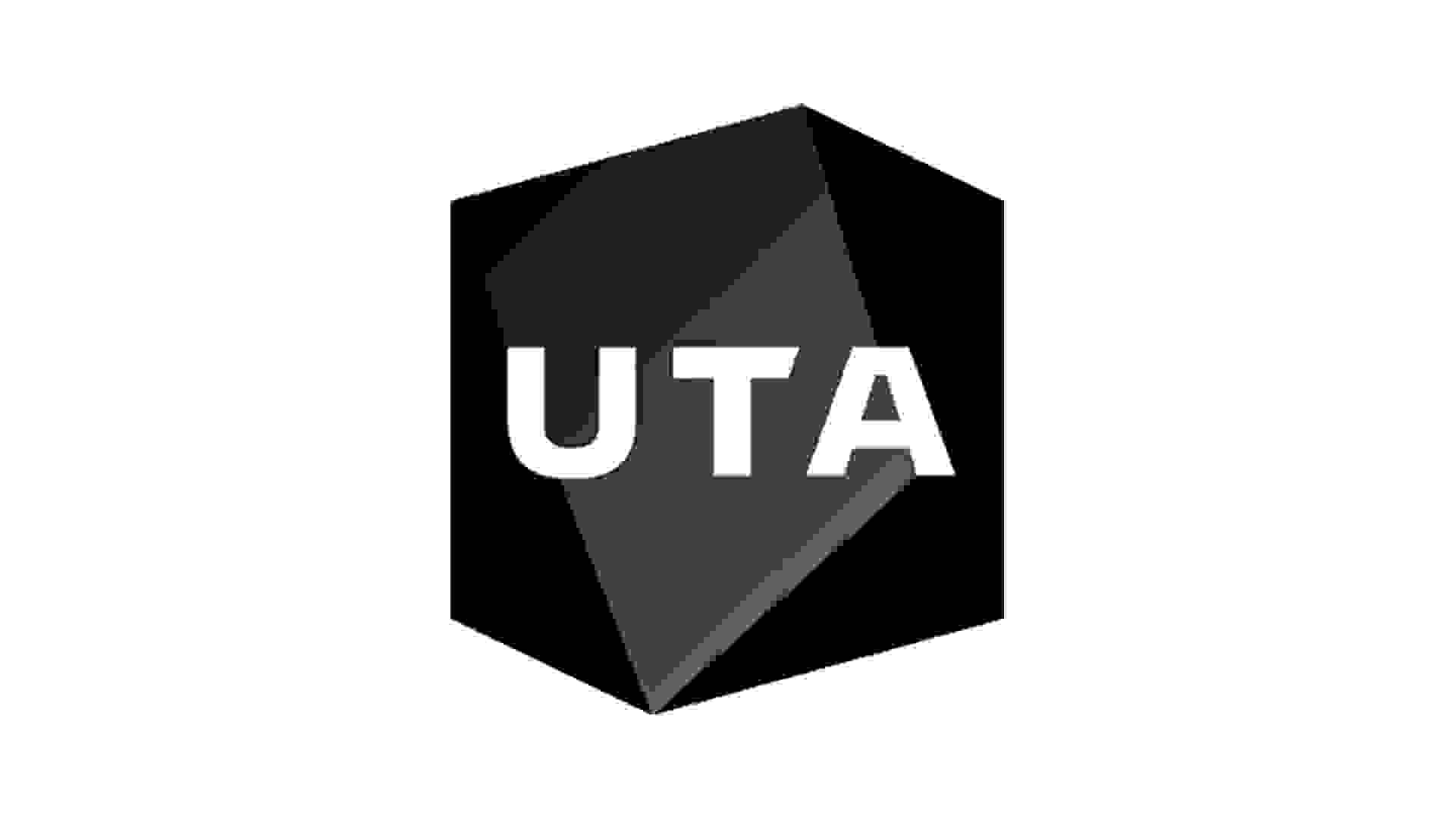 United Talent Agency
"UTA will annually recognize and observe #Juneteenth and shut down business throughout U.S. offices," the talent agency shared on LinkedIn last year. "The intention behind participating in Juneteenth is rooted in wanting to give UTA employees the opportunity, if they choose, to continue to celebrate, focus on additional conversations and education, or use the day to honor this moment in a way that feels best for them."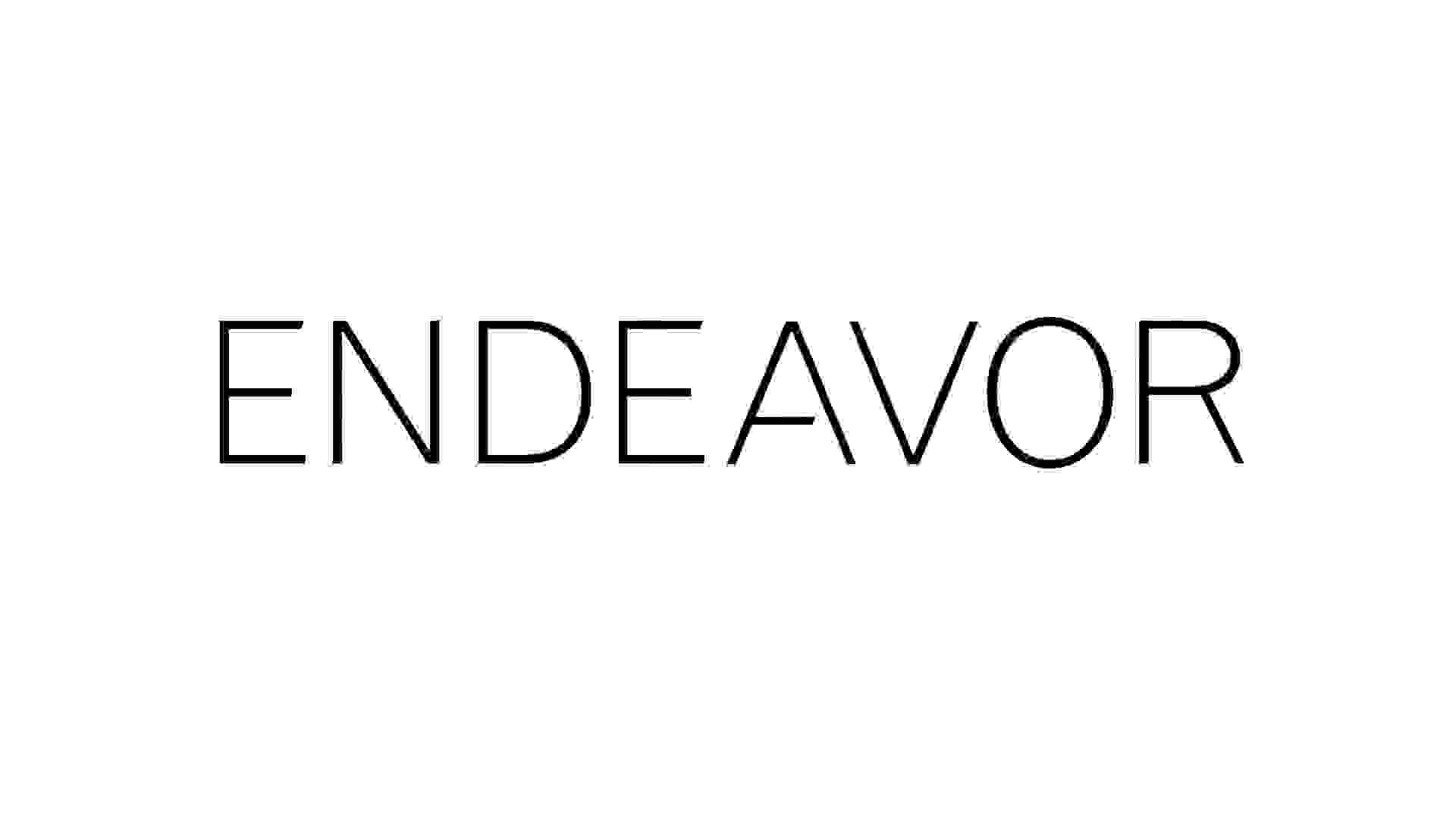 Endeavor
Entertainment company Endeavor announced that Juneteenth would be an official company holiday for all U.S. employees, Deadline reported in June 2020.
Live365
Internet radio company Live365 announced in a blog post that it had made Juneteenth an official company holiday in the U.S.
"Observing Juneteenth is a vital step in truly acknowledging the history of the United States," Justin Ruoff, vice president of operations, said in the June 2020 post. "At Live365, we will be using the day to learn more about Black American history and culture, and our hope is that more businesses will do the same."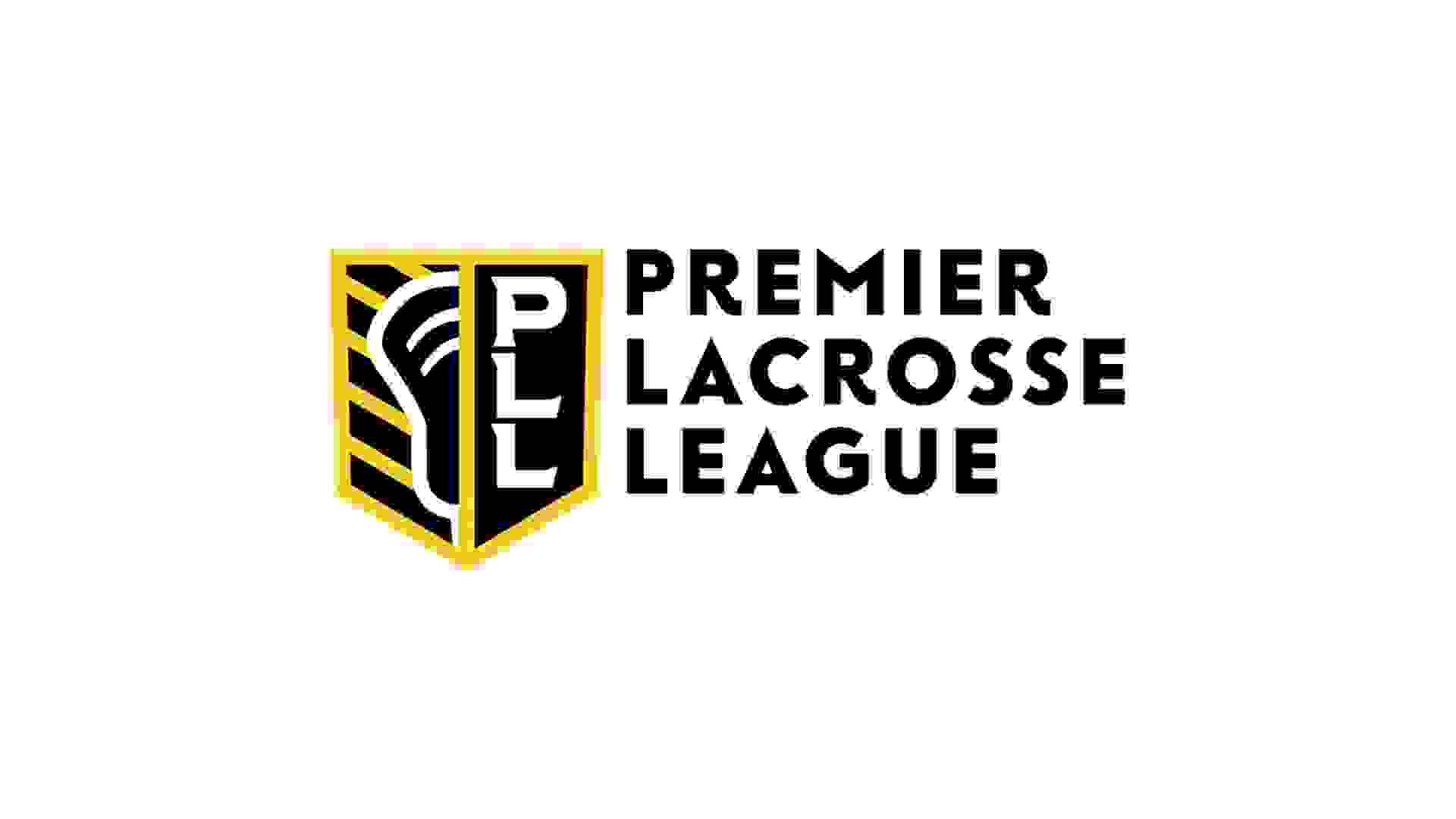 Premier Lacrosse League
"The PLL will be instituting a company holiday for June 19th in perpetuity, commemorating the day that marked the end of slavery in the United States," the sports league announced on Twitter last year.
Make Your Money Work Better for You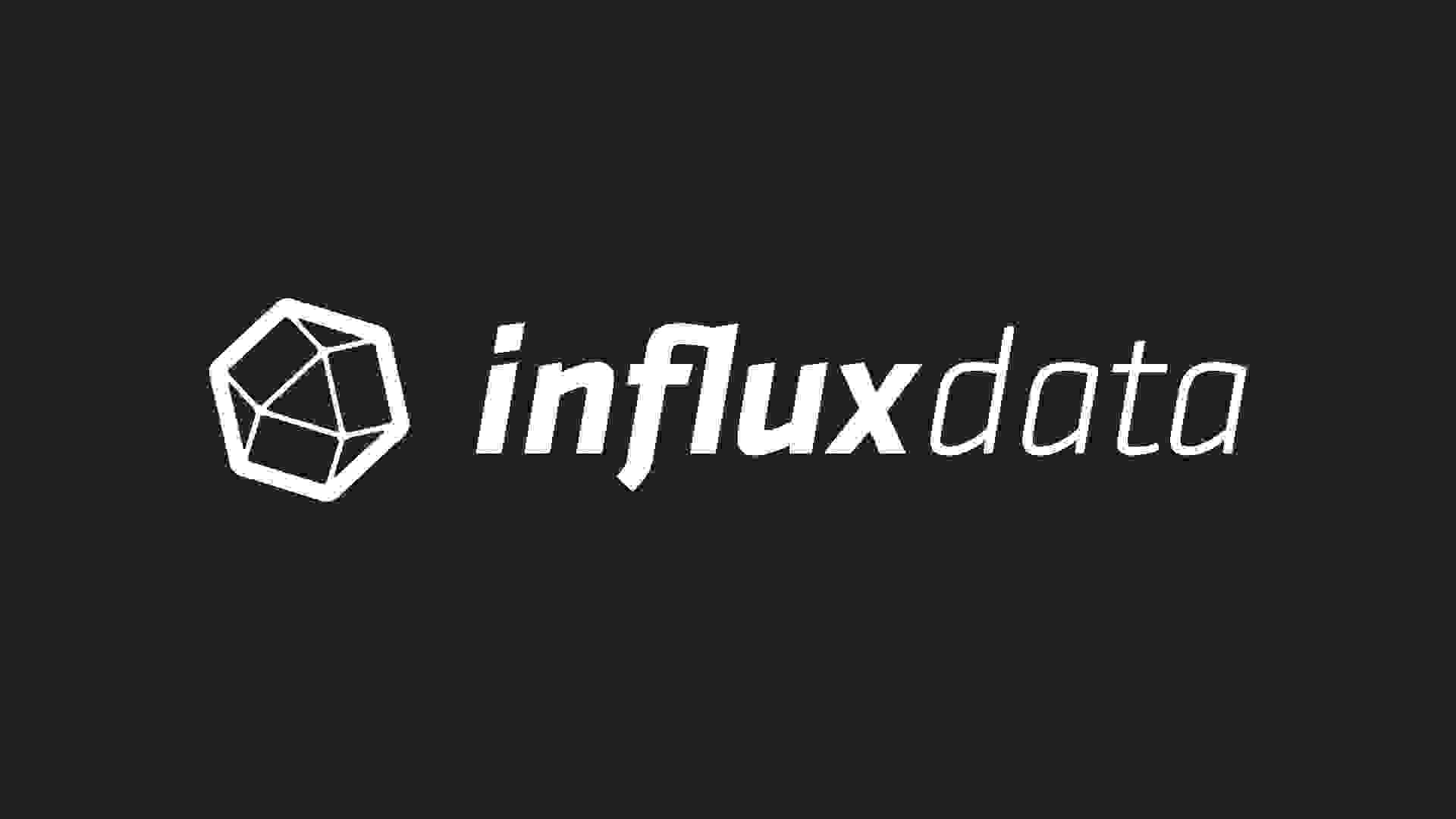 InfluxData
"This year, InfluxData will observe Juneteenth as a holiday for employees," the company tweeted in 2020. "It's an opportunity for us to celebrate progress, reflect, and educate ourselves on the history of inequality in America and the work ahead to create a more just society."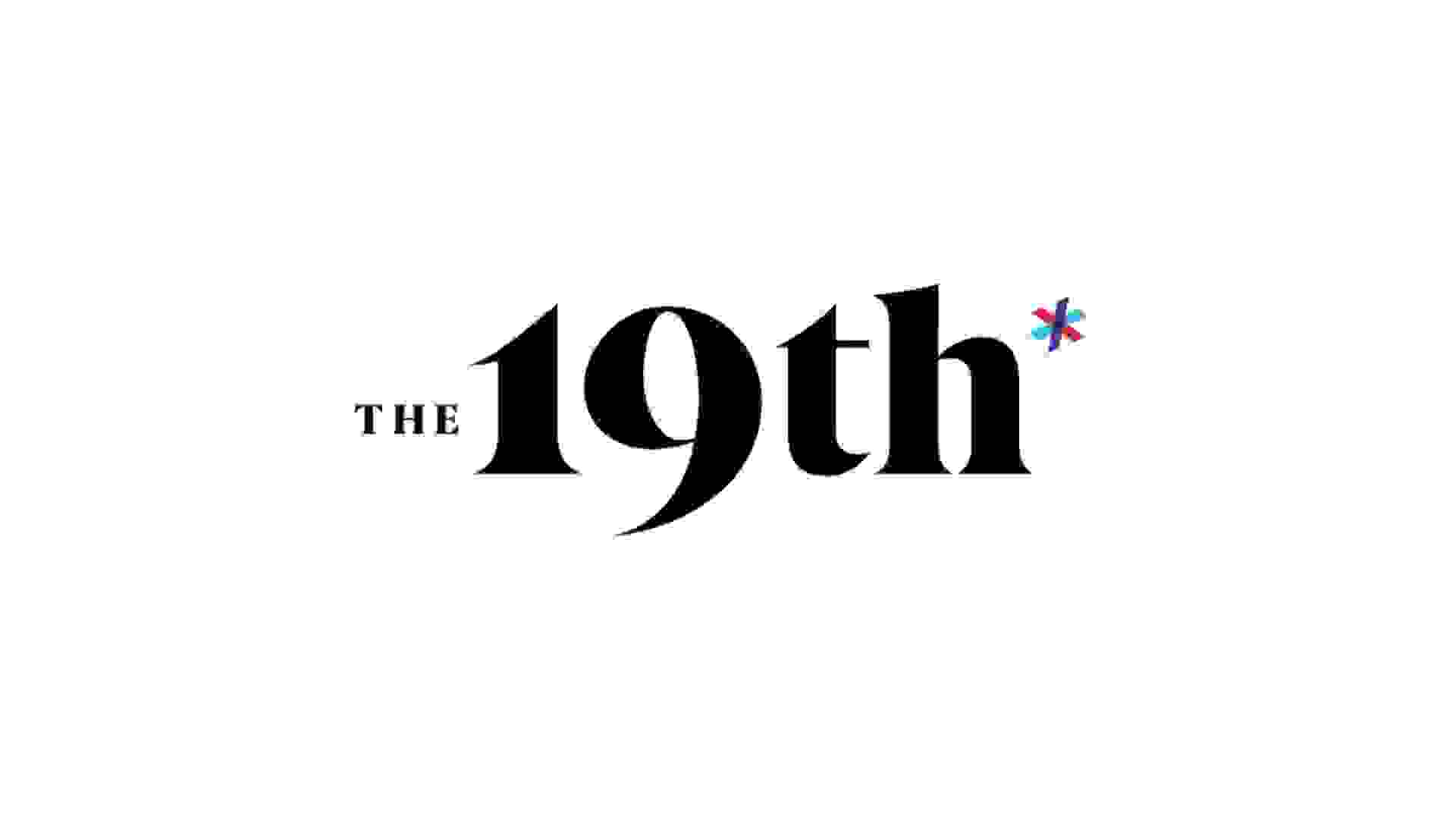 19th News
Nonprofit, nonpartisan newsroom 19th News made Juneteenth a staff holiday, the company's editor at large Errin Haines shared on Twitter in 2020.
"I am proud to work with colleagues who are listening and *responding* — something I know goes beyond this moment, but also means a lot right now," she tweeted. "I love this newsroom."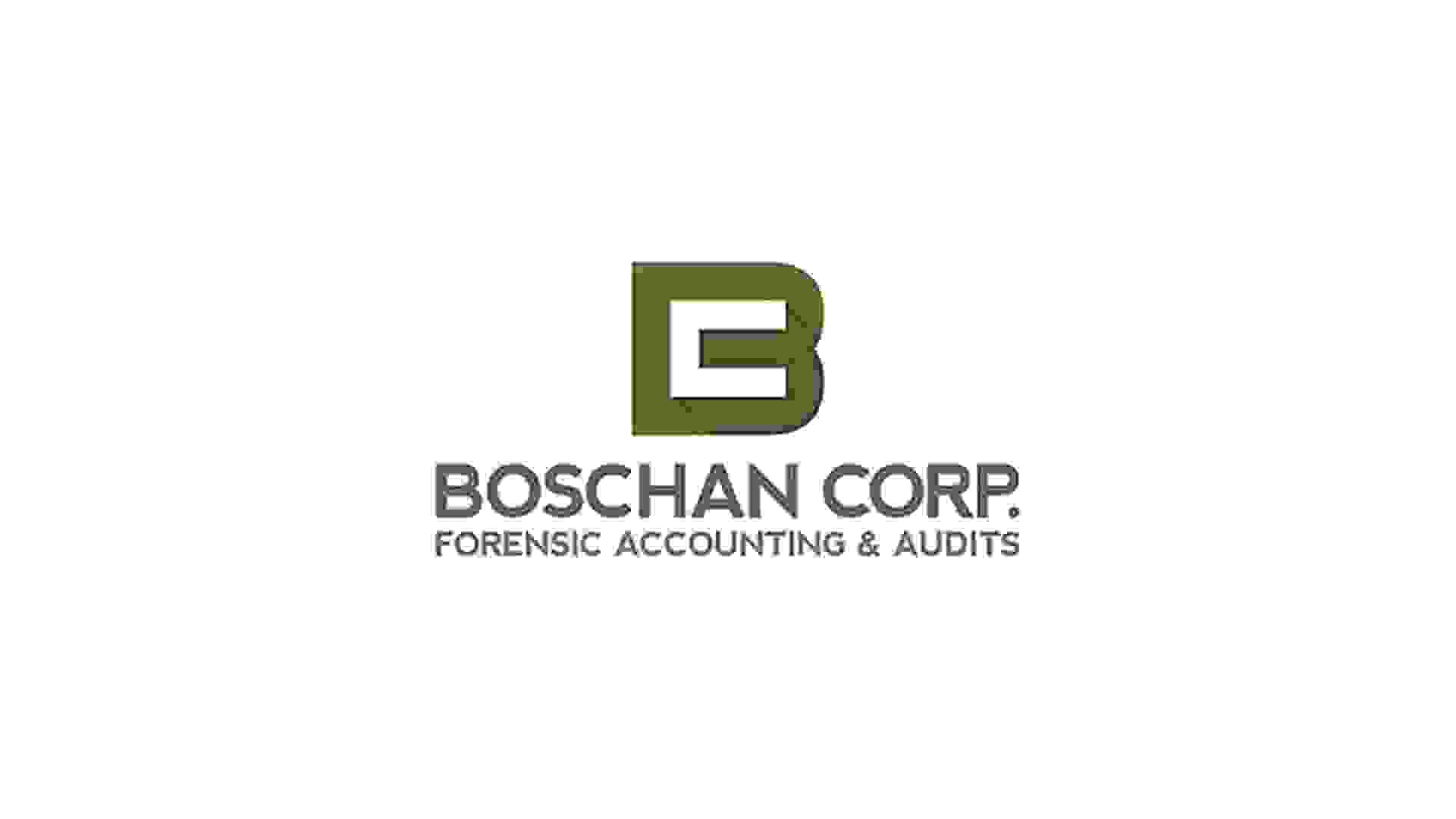 Boschan Corp.
Culver City, California-based accounting firm Boschan Corp. announced on LinkedIn in 2020 that the company would be closing its offices on June 19.
"Juneteenth is a holiday, a day for celebration, connection, and education," the company wrote.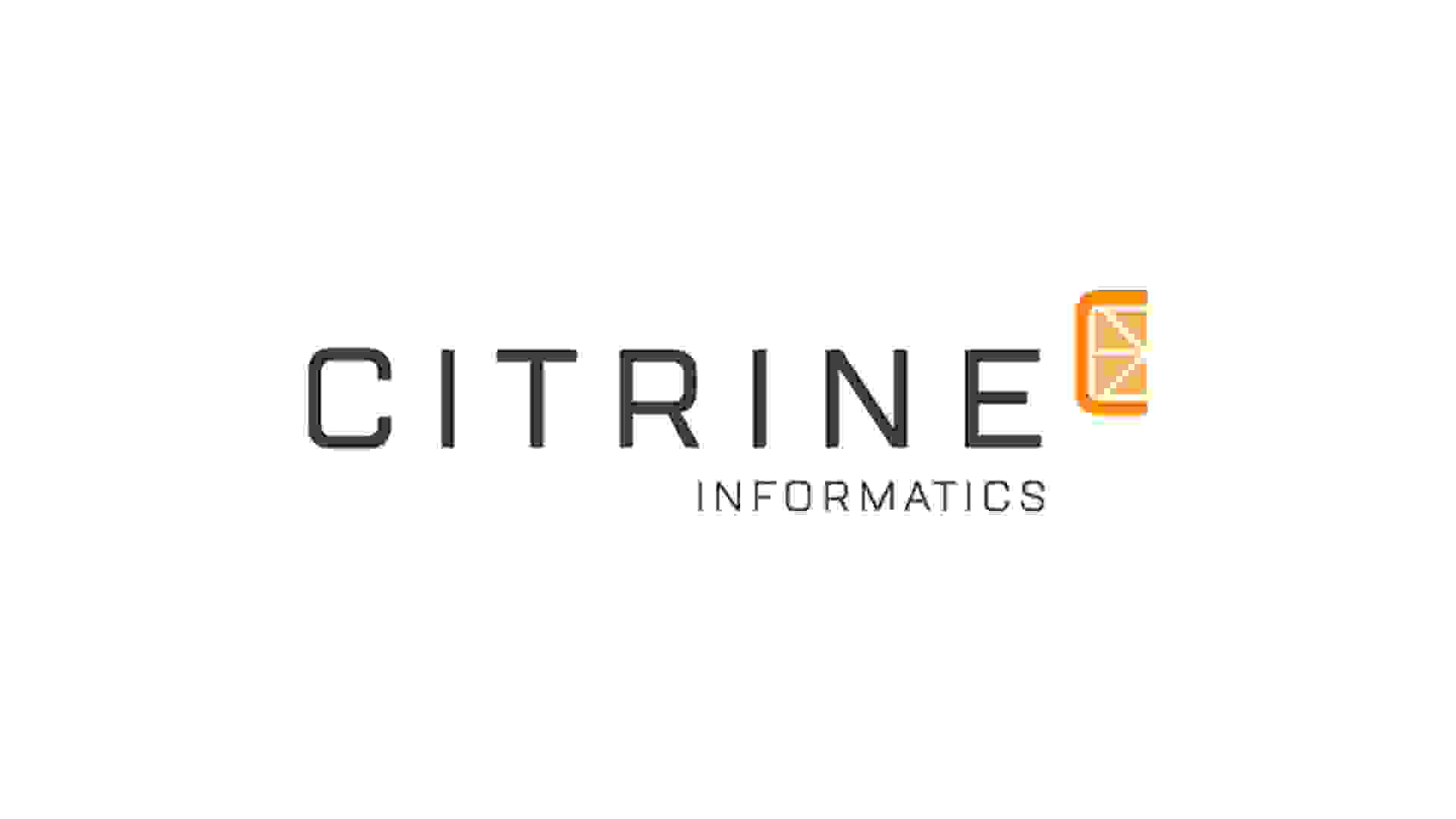 Citrine Informatics
In 2020, artificial intelligence platform Citrine Informatics announced in a company blog post that Juneteenth would be observed as a company holiday as part of its efforts to support the black community and Black Lives Matter.
"The work of being an ally falls to those who have benefitted from great privilege throughout our lives," the blog post stated. "Therefore, we realize that our responsibility as an organization lies with each of us, as allies, not with those who have experienced a lifetime of discrimination."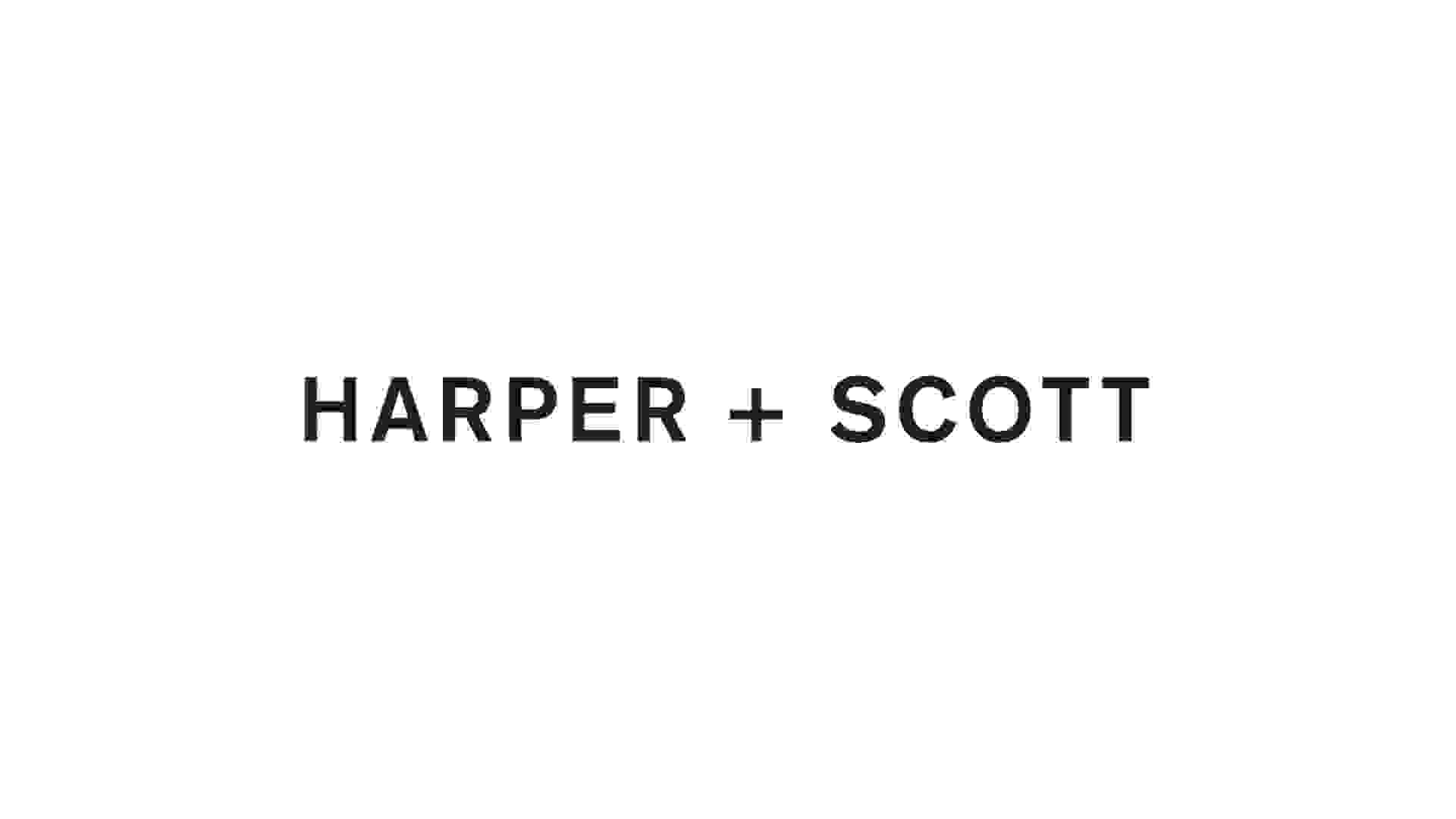 Harper + Scott
Design and manufacturing studio Harper + Scott announced on LinkedIn that the company would be observing Juneteenth as a corporate holiday beginning in 2020.
"While it is obvious that systemic racism has prevented Black communities from experiencing true freedom in the US, by observing Juneteenth we stand in solidarity and acknowledge the amount of work that has yet to be done," the post stated. "As we follow the example of companies who have done this before us, we hope that it becomes obligatory for every company after us."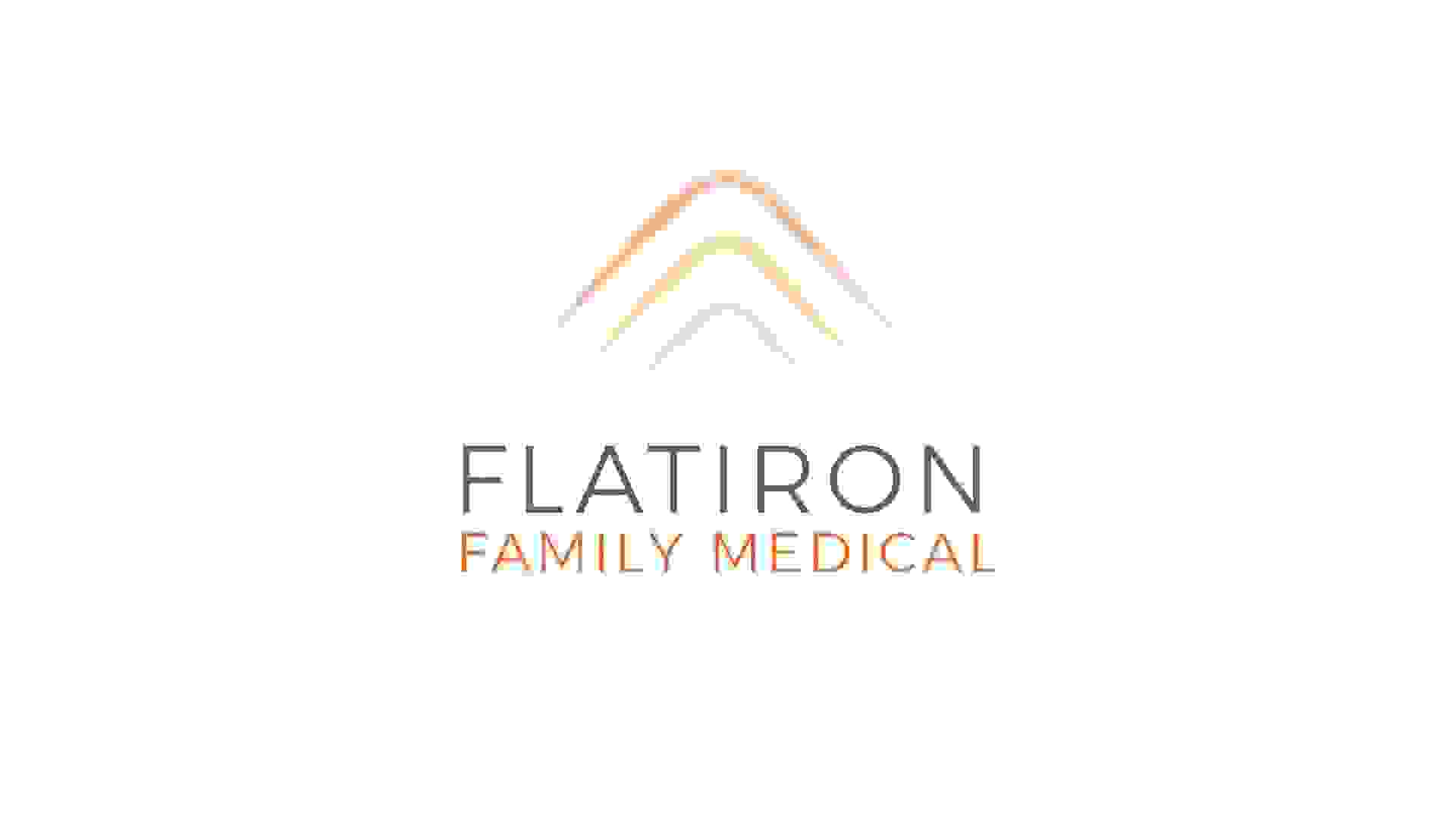 Flatiron Family Medical
"Flatiron Family Medical will be closed on this and all June 19ths moving forward to commemorate Juneteenth," the New York-based medical group shared on Facebook in June 2020.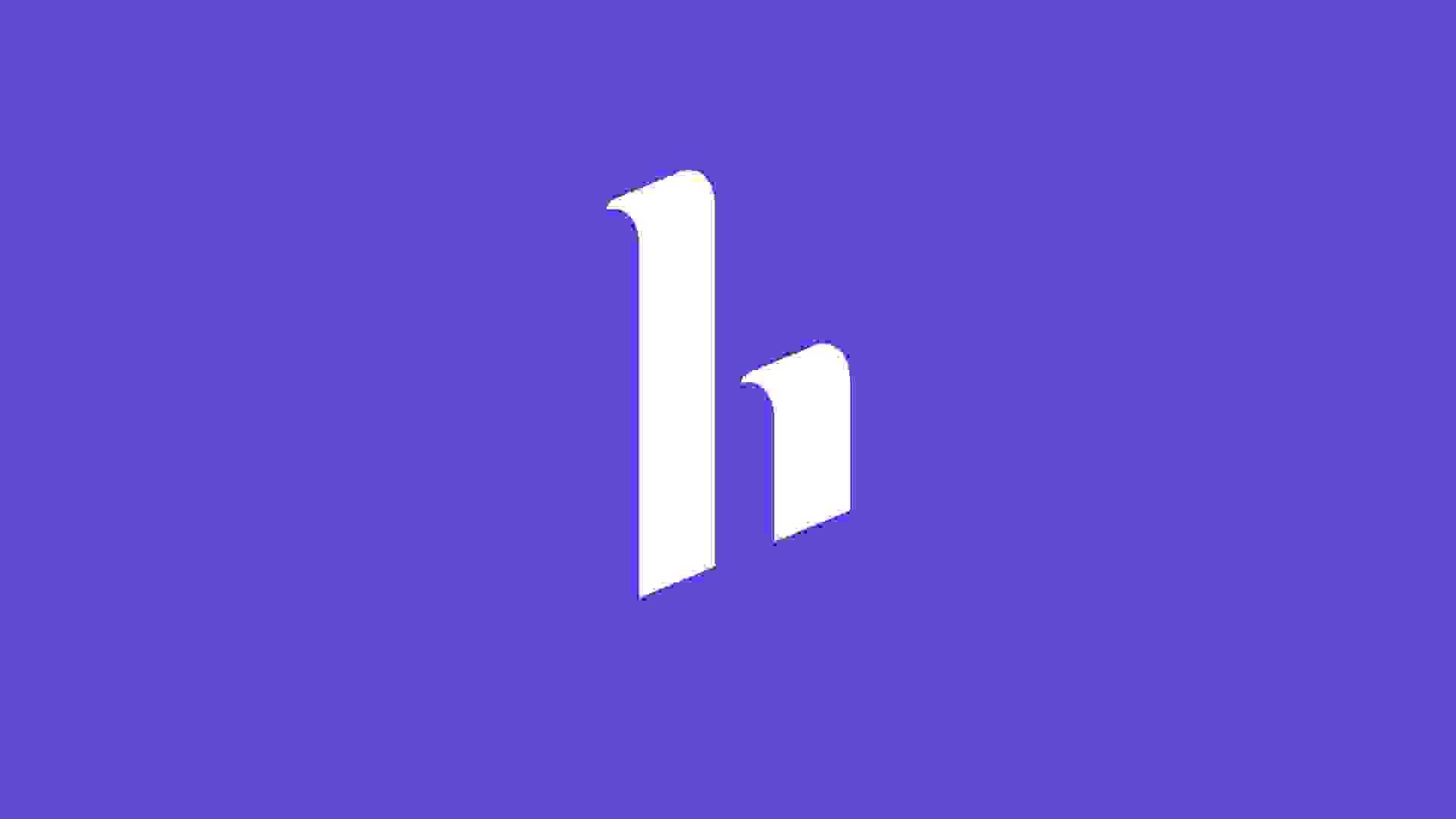 HireClub
"Going forward Juneteenth will be a paid company holiday for HireClub," the company's CEO Ketan Anjaria shared on LinkedIn in 2020. "A day where our team can remember and celebrate this important day in American history."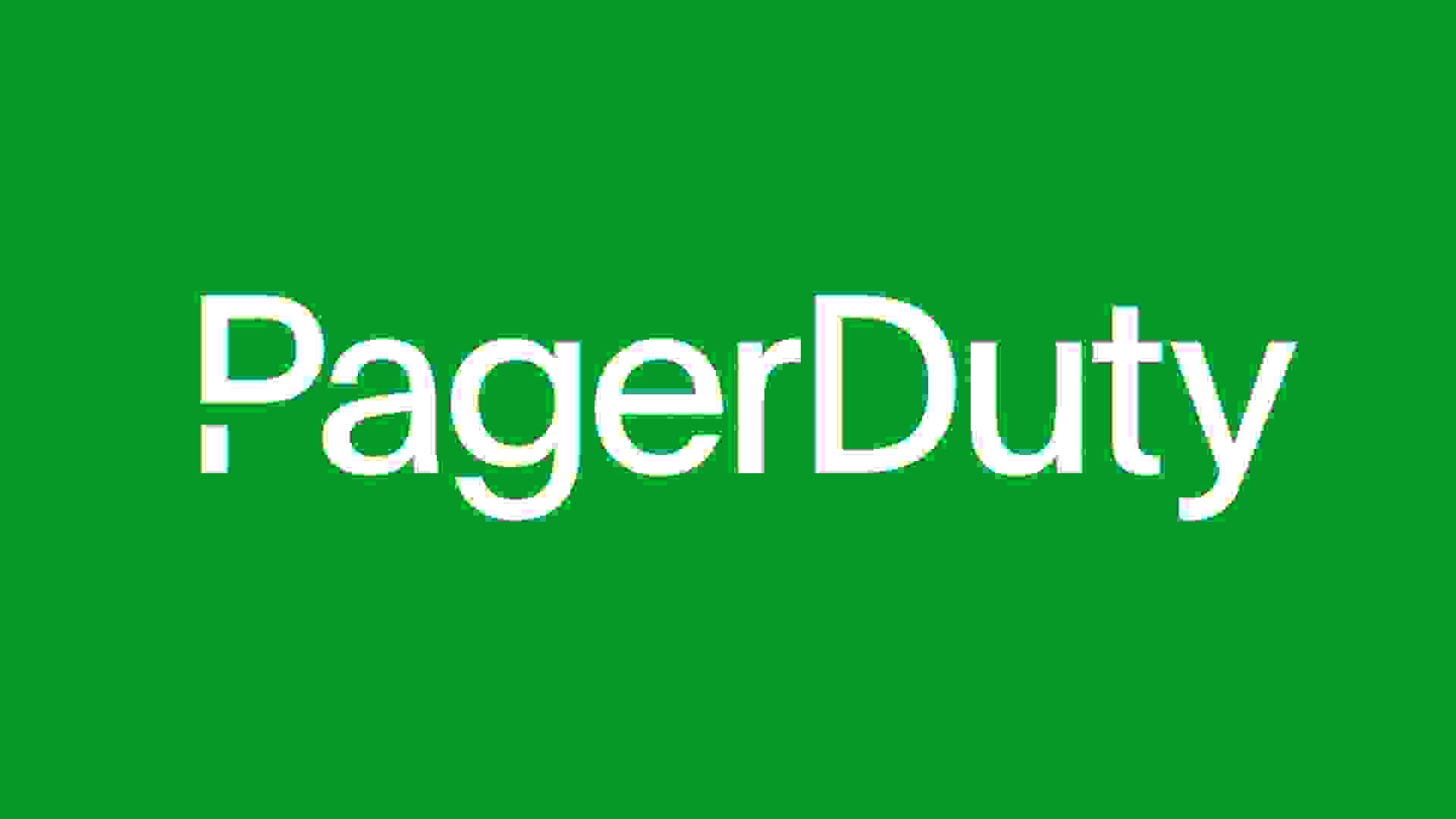 PagerDuty
Jennifer Tejada, CEO of the operations platform PagerDuty, announced on the company blog in June 2020 that Juneteenth would be observed as a "Day for Change."
"During this time, Dutonians (PagerDuty employees) will be asked to use their voices to advocate for equity and critical reform for the Black community," she wrote. "From education to volunteerism, we're offering opportunities for all of our employees to contribute and incite change. Specifically, we invite them to:
Volunteer with causes that advocate for the rights of the Black community and other marginalized groups
Participate in peaceful activism close to their home
Educate themselves on the key issues at hand and how to create positive, long-term change
Financially contribute to organizations aimed at the sustainable development and advancement of Black communities, such as the National Association for the Advancement of Colored People (NAACP) and Black Lives Matter."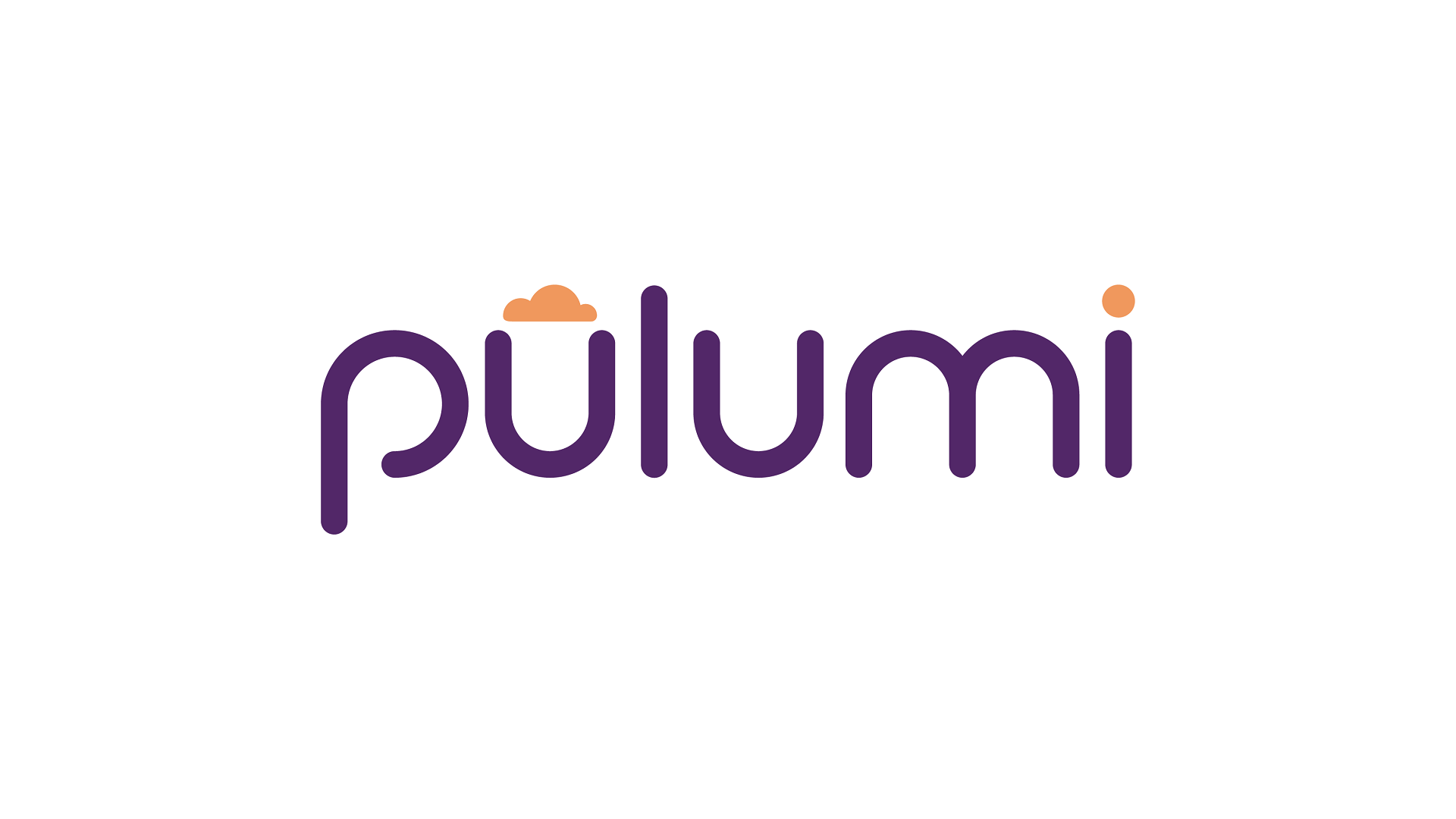 Pulumi
"We're making #Juneteenth a company holiday, have launched a donation-matching program for staff and will be reading @IjeomaOluo's 'So You Want To Talk About Race' as a team to deepen the conversation," Seattle-based tech company Pulumi announced on Twitter last year.
Good Places To Work: 20 Companies With the Happiest Employees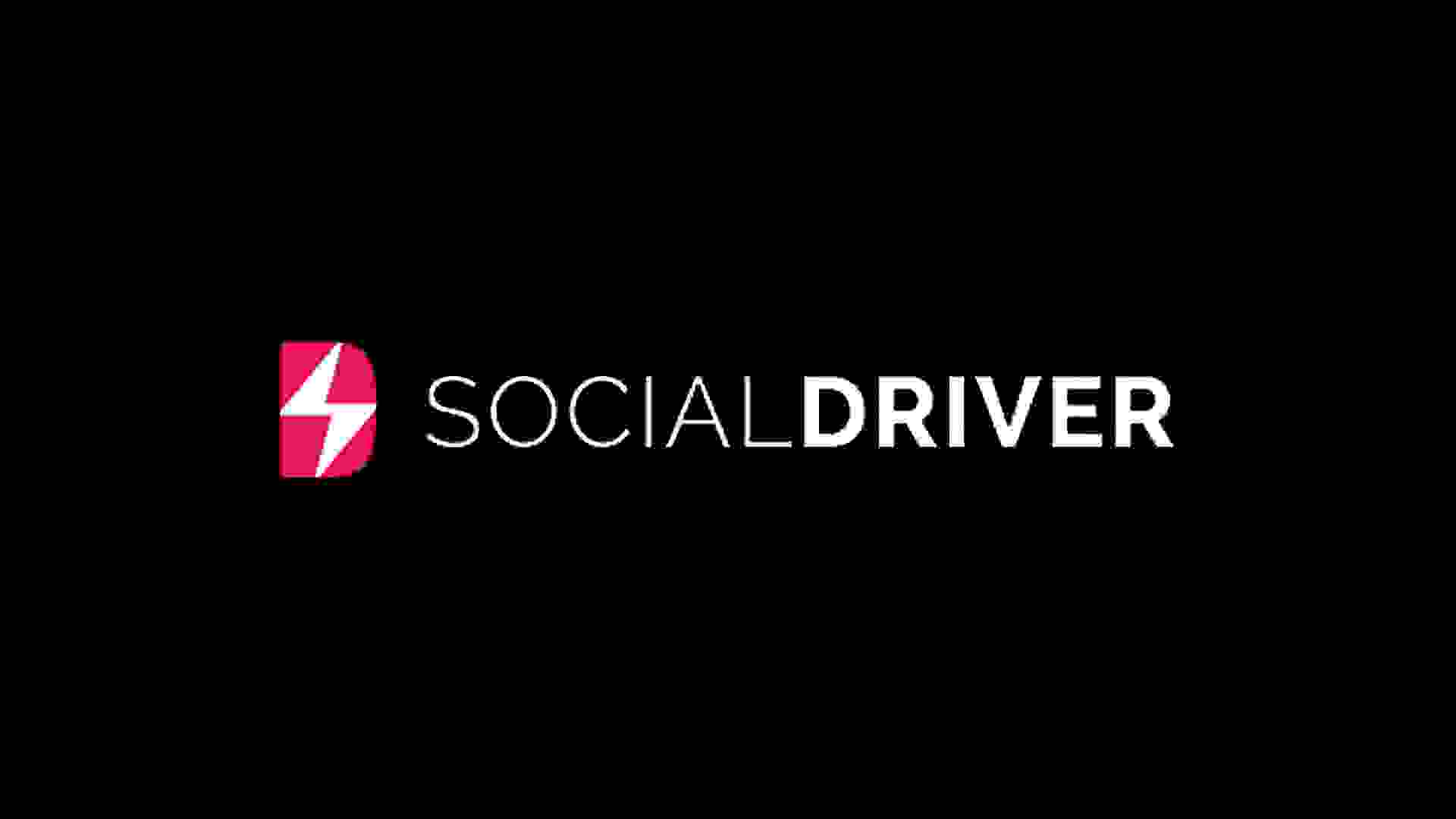 Social Driver
"Social Driver is making Juneteenth a company holiday," the digital agency announced on Twitter in 2020. "We encourage you to consider the promises of freedom not yet realized and we invite other employers to join us."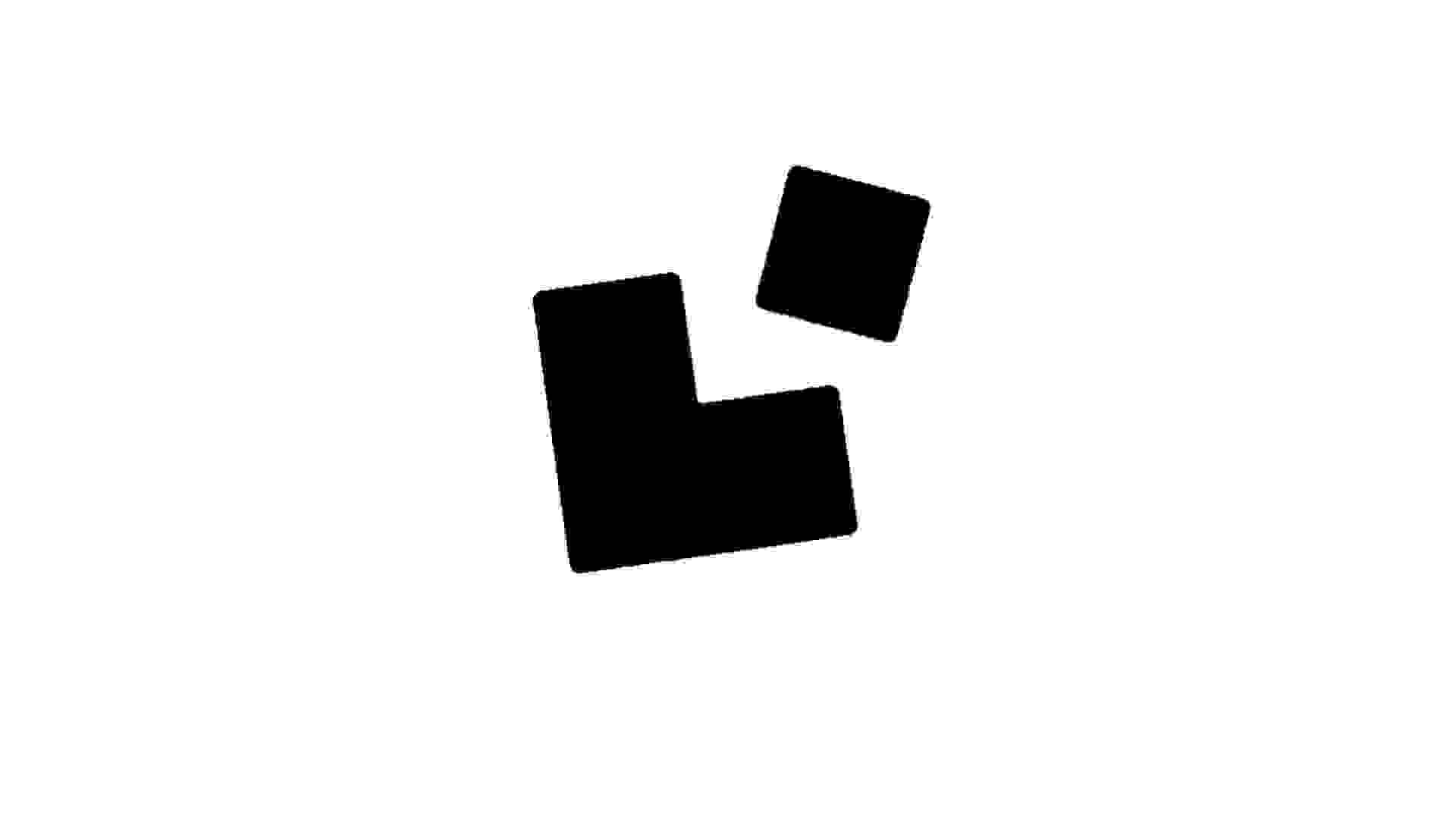 Universe
"We are celebrating Juneteenth, aka FREEDOM DAY, next Friday," website design platform Universe shared on Twitter in June 2020. "We'll be off from our normal work, but we'll spend the day protesting, building, and speaking out to push forward the march of freedom for all."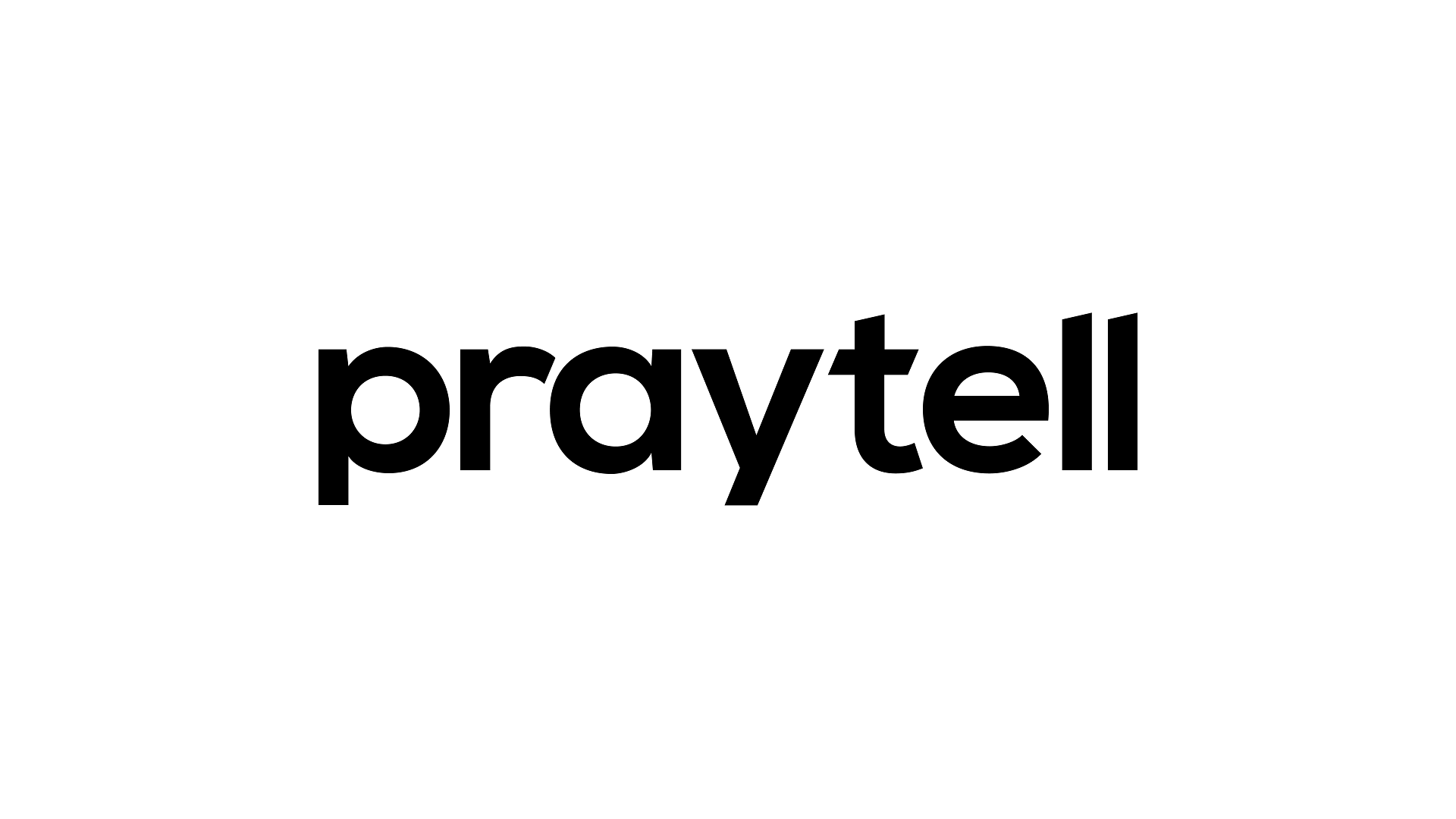 Praytell
"We're taking Juneteenth off from work," the Brooklyn, New York-based agency tweeted last year. "You should too."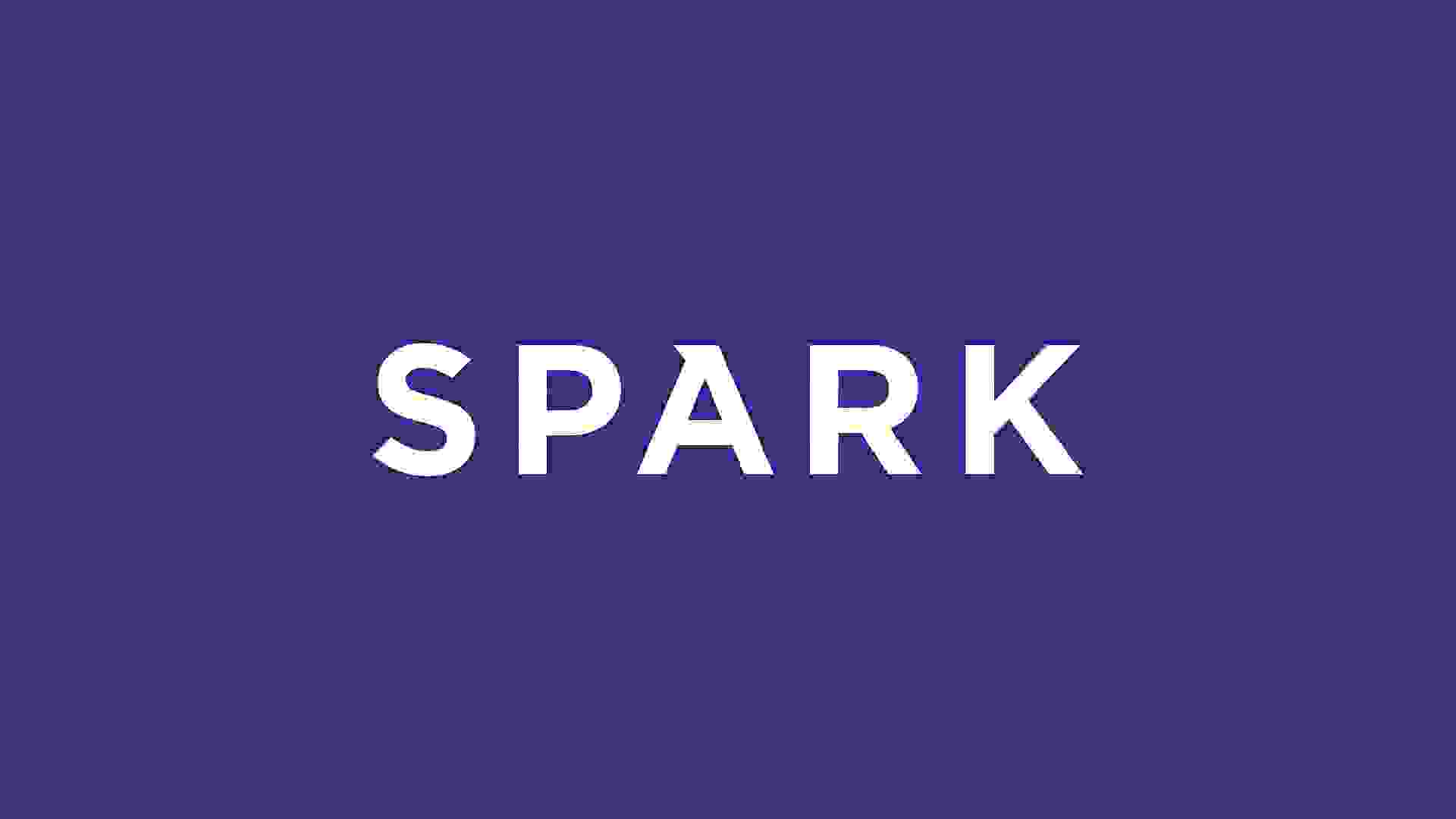 Spark Capital
Spark Capital announced on Twitter in 2020 that June 19 would be a company holiday, "a day we'll spend reflecting, volunteering, and further educating ourselves."
Wondersauce
"Beginning Friday, June 19th, 2020, we will be closing our offices in observance of Juneteenth as a day to honor, learn, and reflect," Wondersauce, a digital agency, shared on its website last year. "We've added this date to our handbook and will be observed company-wide moving forward."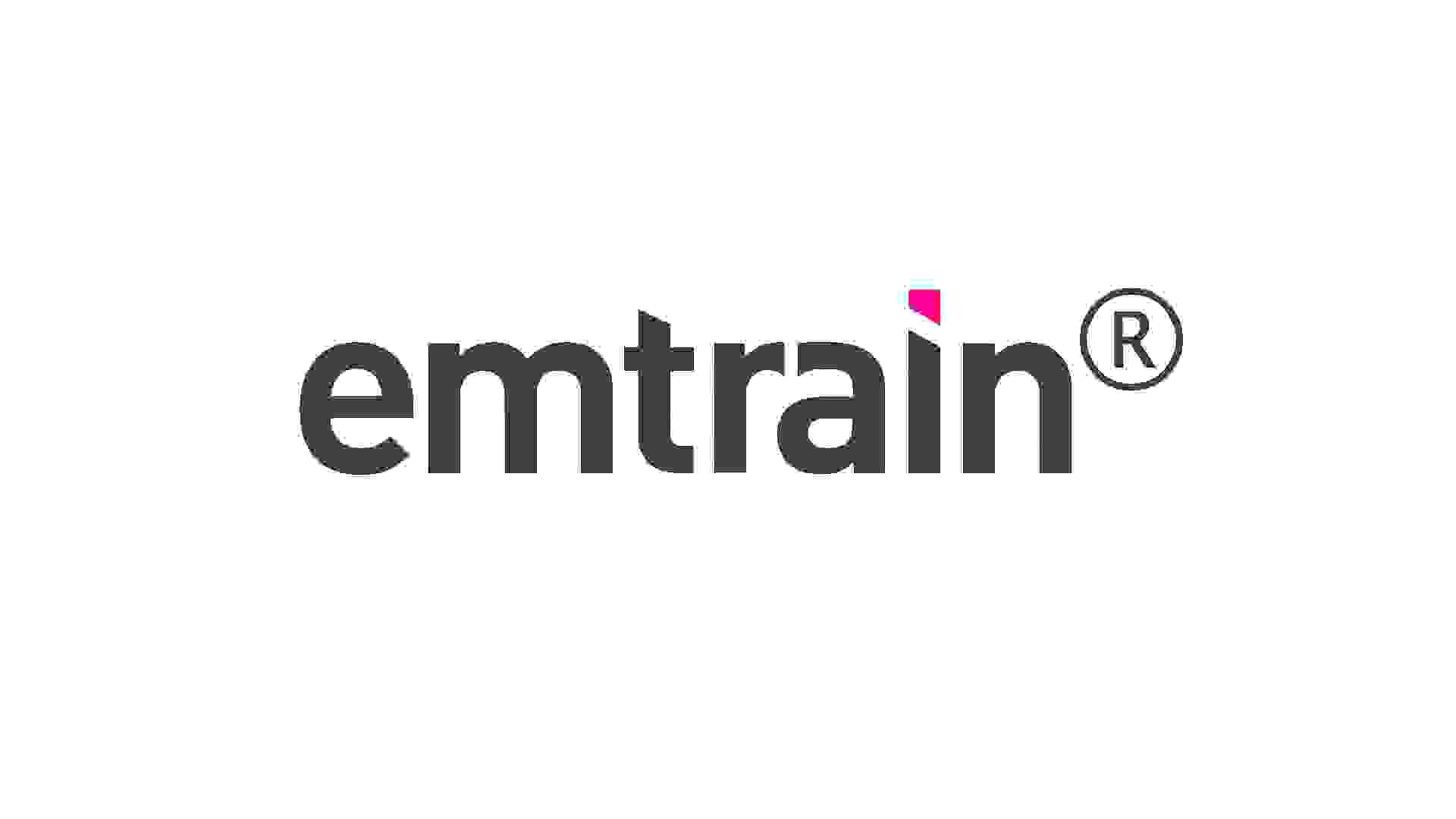 Emtrain
Emtrain, a company that provides online HR, compliance and harassment training, stated in a company blog post that it "celebrates Juneteenth in solidarity with and support for Black Lives Matter," and recommended that other companies observe the day as a holiday as well.
"Not only does it signal to black employees that you stand with them through this tumultuous and emotional civil rights movement, but you are acknowledging to your entire community that the black experience and the struggles that they have had to endure is one worth acknowledging," the June 2020 blog post stated.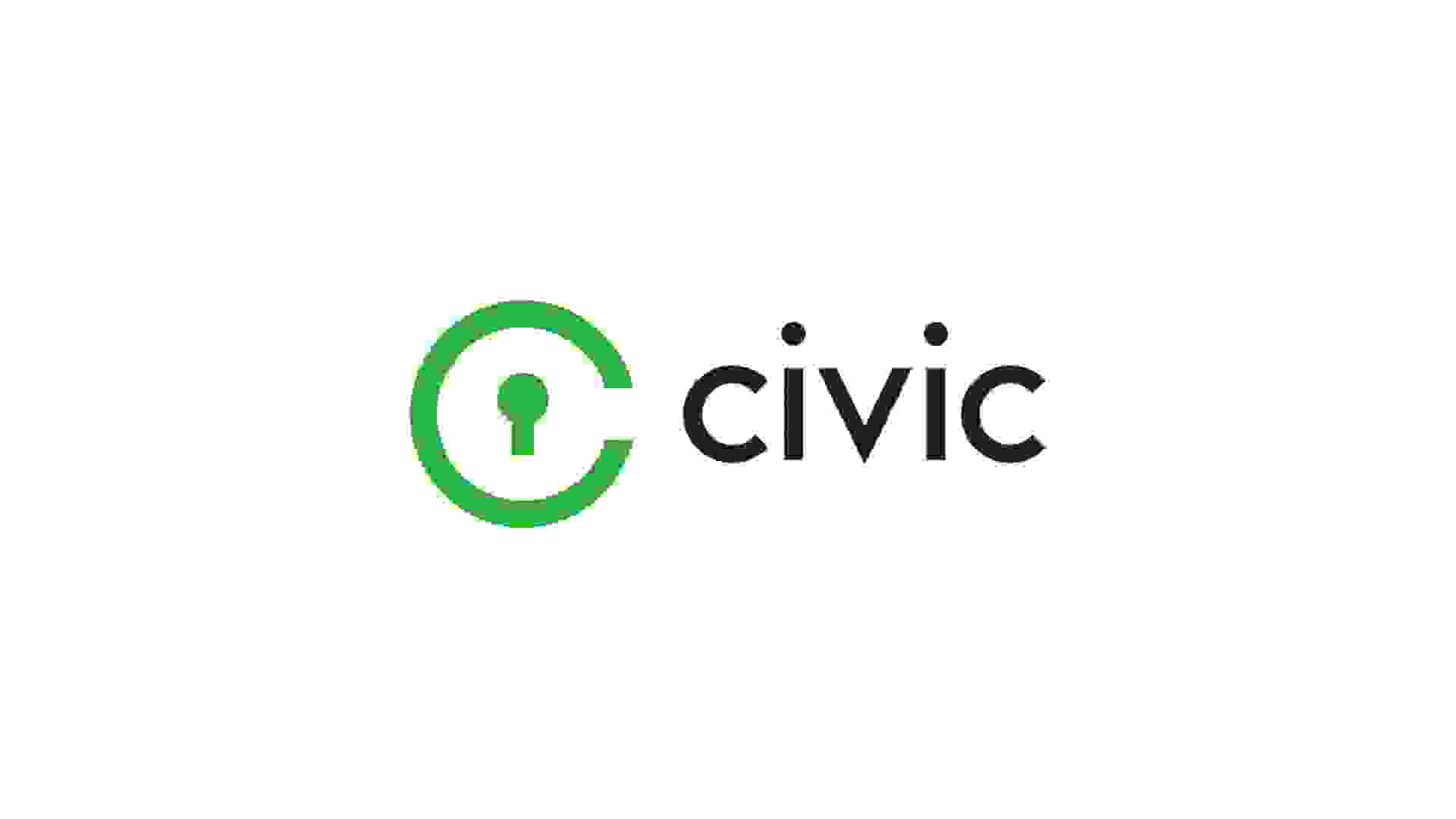 Civic
Digital wallet company Civic shared on Facebook in 2020 that Juneteenth would be an official paid holiday for its employees.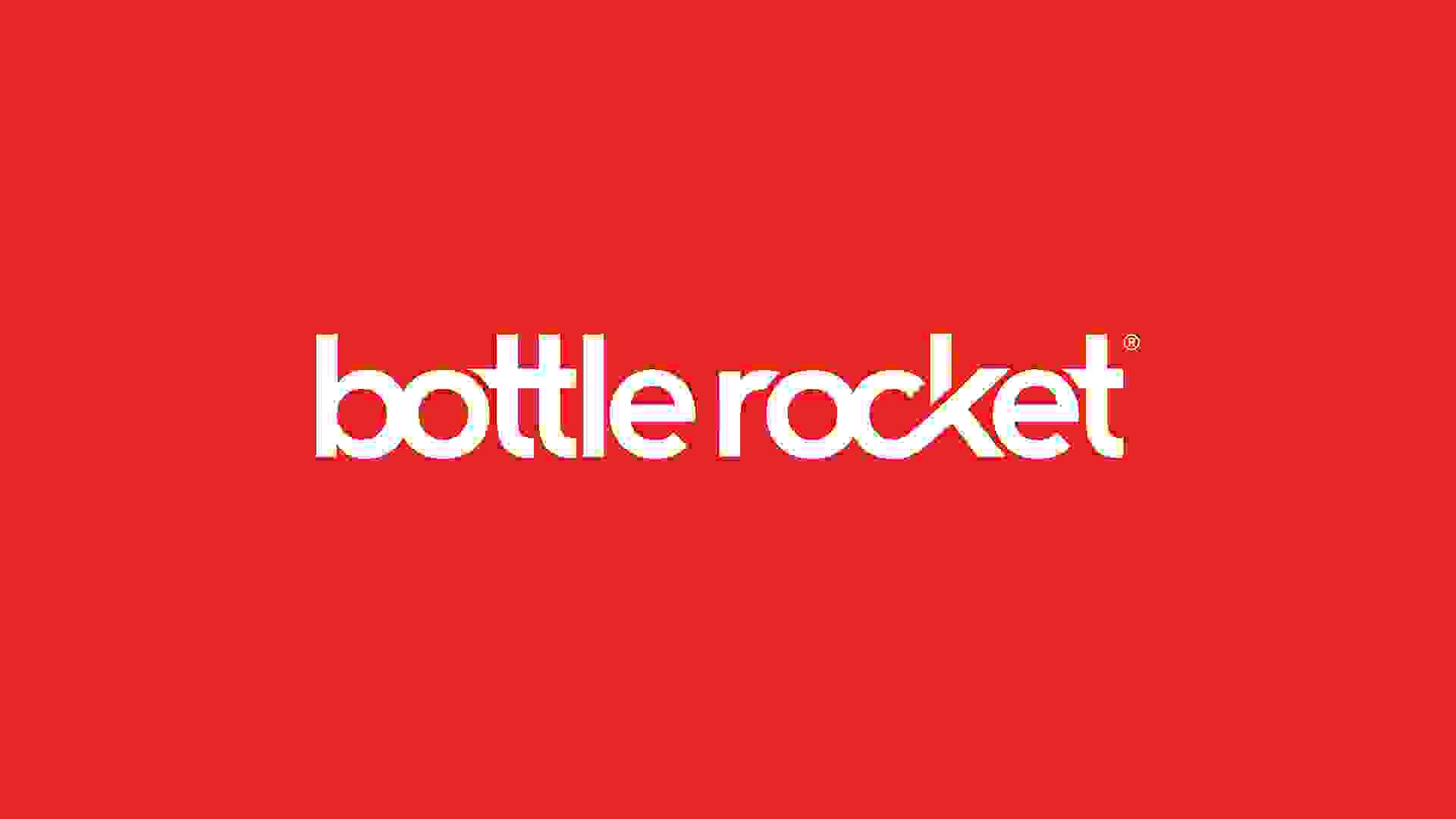 Bottle Rocket
Dallas region-based digital experience consultancy Bottle Rocket designated June 19 "as a company-wide day of reflection, learning and action for its 250 employees and invites other organizations to do the same," the company stated in a press release in June 2020.
"The company has created a starter pack of ideas and resources for reflection, learning and action that can help any company or organization quickly organize and join the movement," the release continued.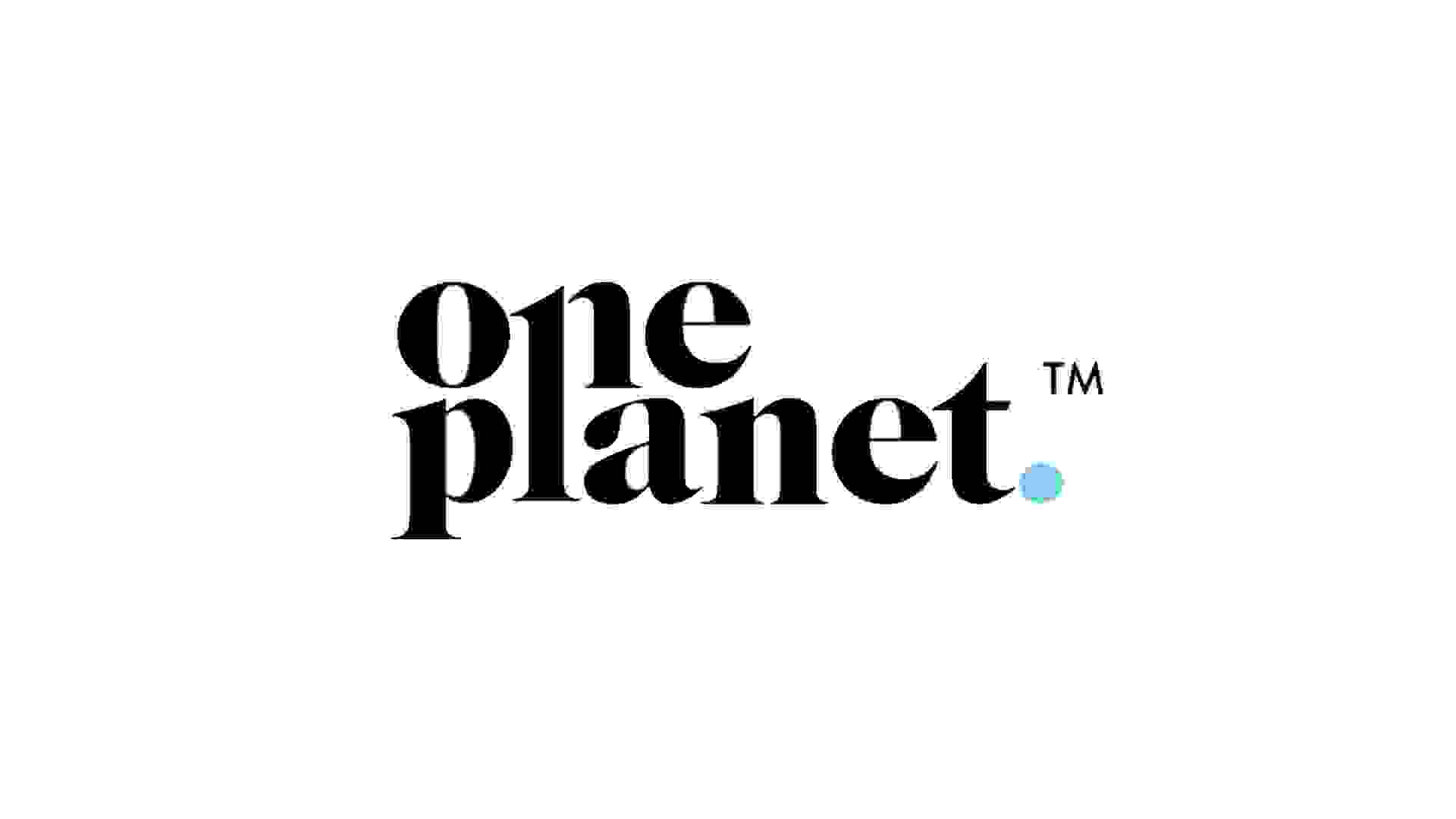 One Planet
Investment firm One Planet shared on Facebook last spring that Juneteenth would be observed as a company holiday to be used as a day of service.
"It is about time we give Juneteenth the rightful reverence it deserves — this is the true independence date in American history on which ALL people were granted freedom," the post stated. "On this day, One Planet employees have a paid day off. We must challenge ourselves to engage in service, no matter how small, so that we will eventually be able to heal the racial wounds in this country. Serving humanity is the only way to bring people together."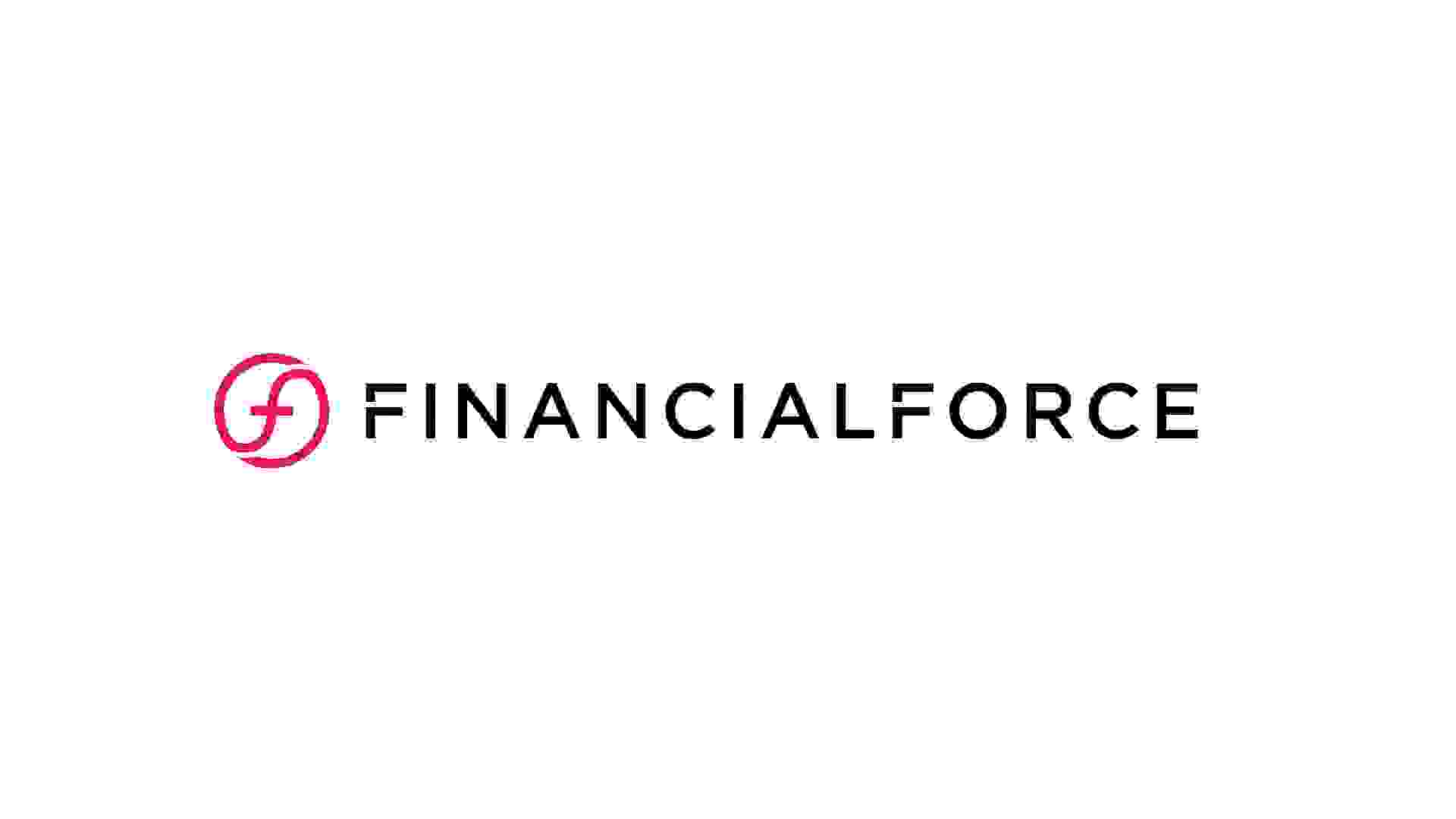 FinancialForce
"As we continue our commitment to reinforce a culture of equality, we are closing our doors on Juneteenth (also known as Freedom Day) to give employees a day to stop, reflect, and learn about diversity, inclusion, and bias," computer software company FinancialForce shared on LinkedIn in 2020. "Recognizing that meaningful change does not happen in a single moment in time, but requires deep and ongoing commitment, our employees are engaging in open forums and planning ways to use company-granted volunteer days to take action in their own communities and through their own networks. We look forward to sharing our individual and shared voices through this journey."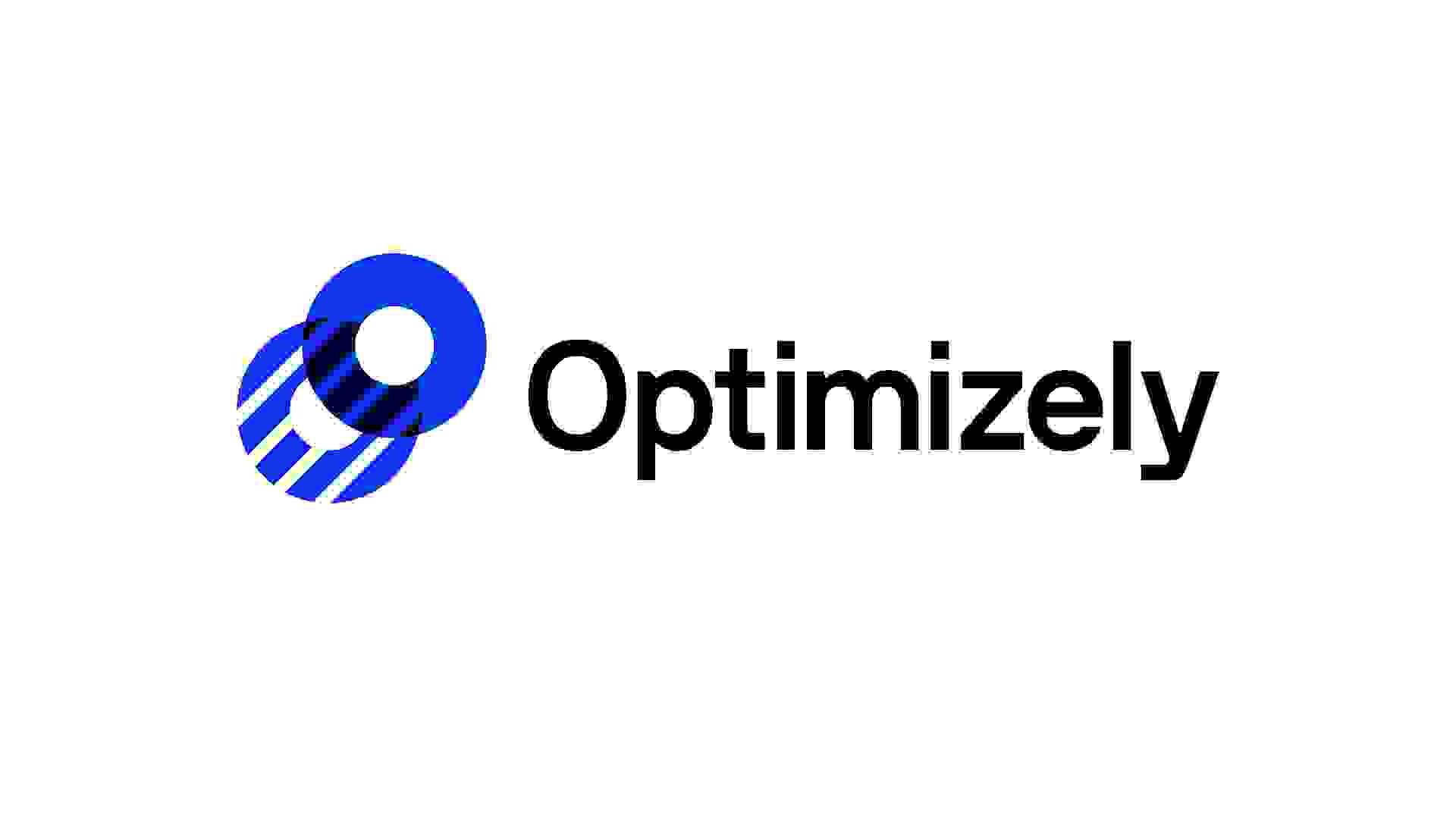 Optimizely
"Optimizely has declared #Juneteenth (June 19th) a company holiday in the U.S to enable our employees to self-educate and take actions regarding issues of race and social justice," the experience optimization platform shared in a company blog post in 2020.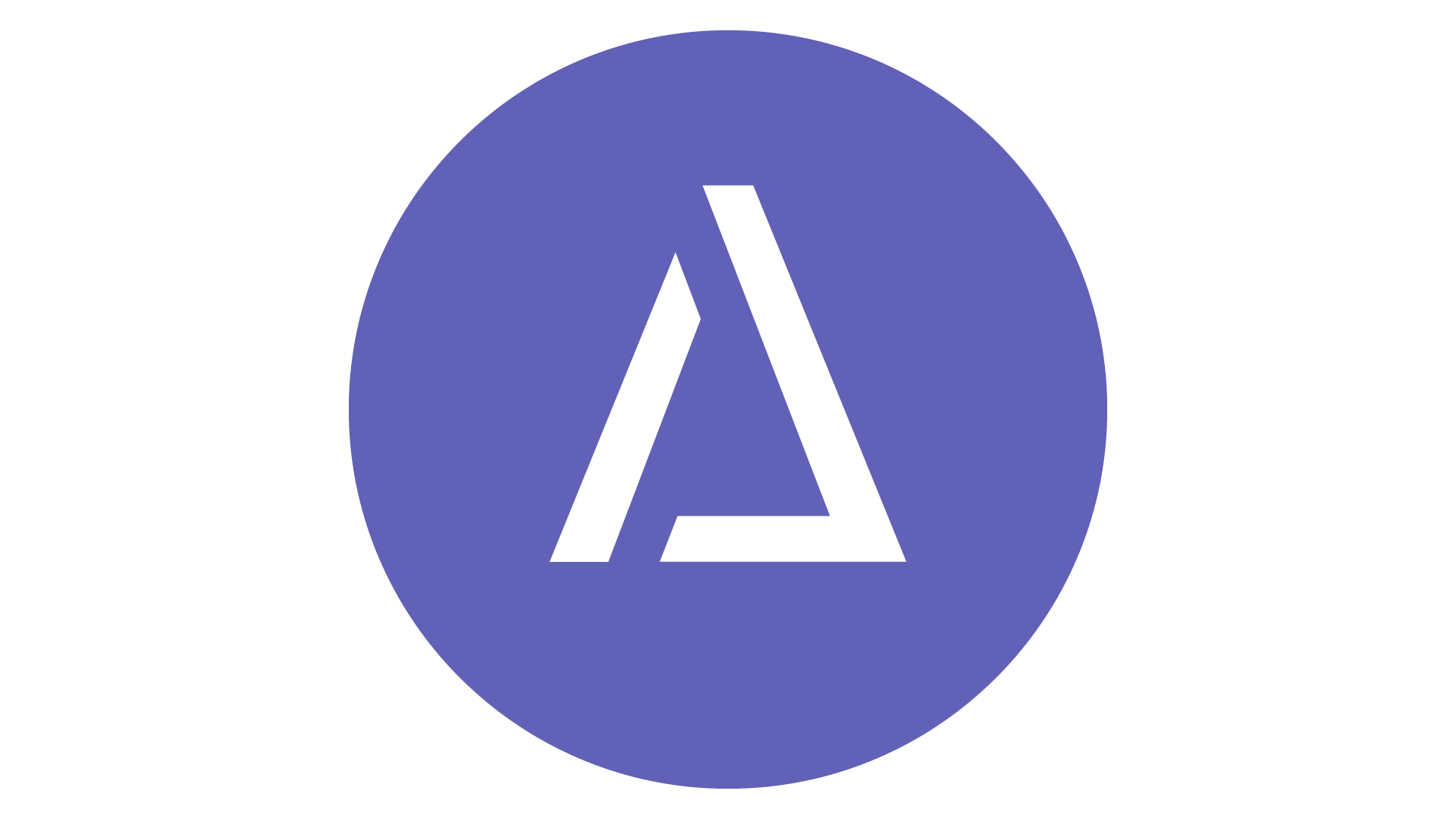 Accordion Partners
Financial services company Accordion Partners shared on LinkedIn that as part of its commitment to making "long-term, meaningful improvements across our organization, our industry, and the communities where we live and work," it would be making Juneteenth a company holiday beginning in 2020.
"We'll be closed for business to stand in solidarity – because #BlackLivesMatter."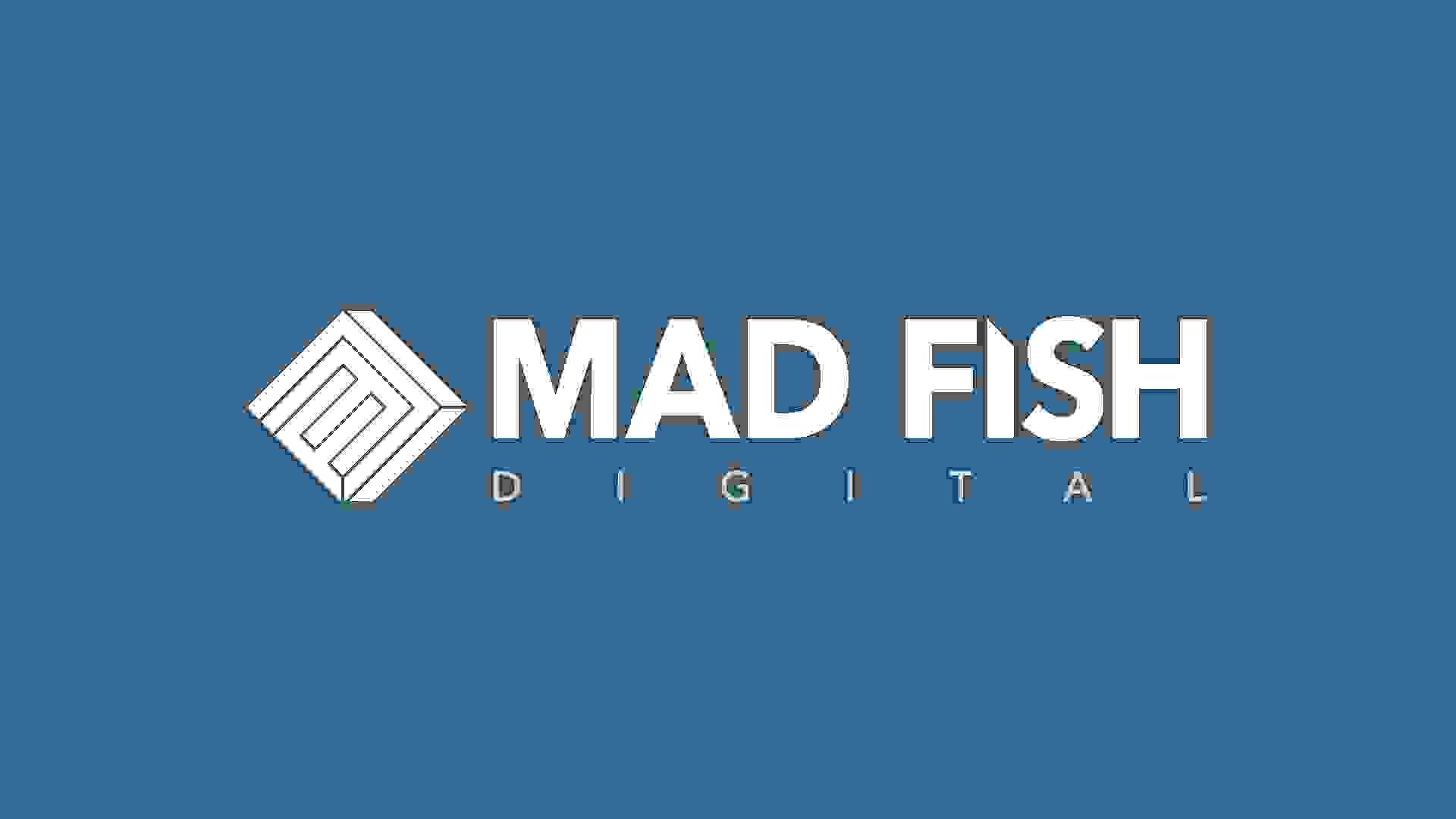 Mad Fish Digital
"Mad Fish Digital will be closed Friday, June 19th to observe Juneteenth, a day celebrating the end of slavery in America," the digital marketing agency stated on its website in June 2020. "We hope our partners and friends take the day to honor and learn about the culture, experience and achievements of Black people, and take actionable steps to dismantle white supremacy."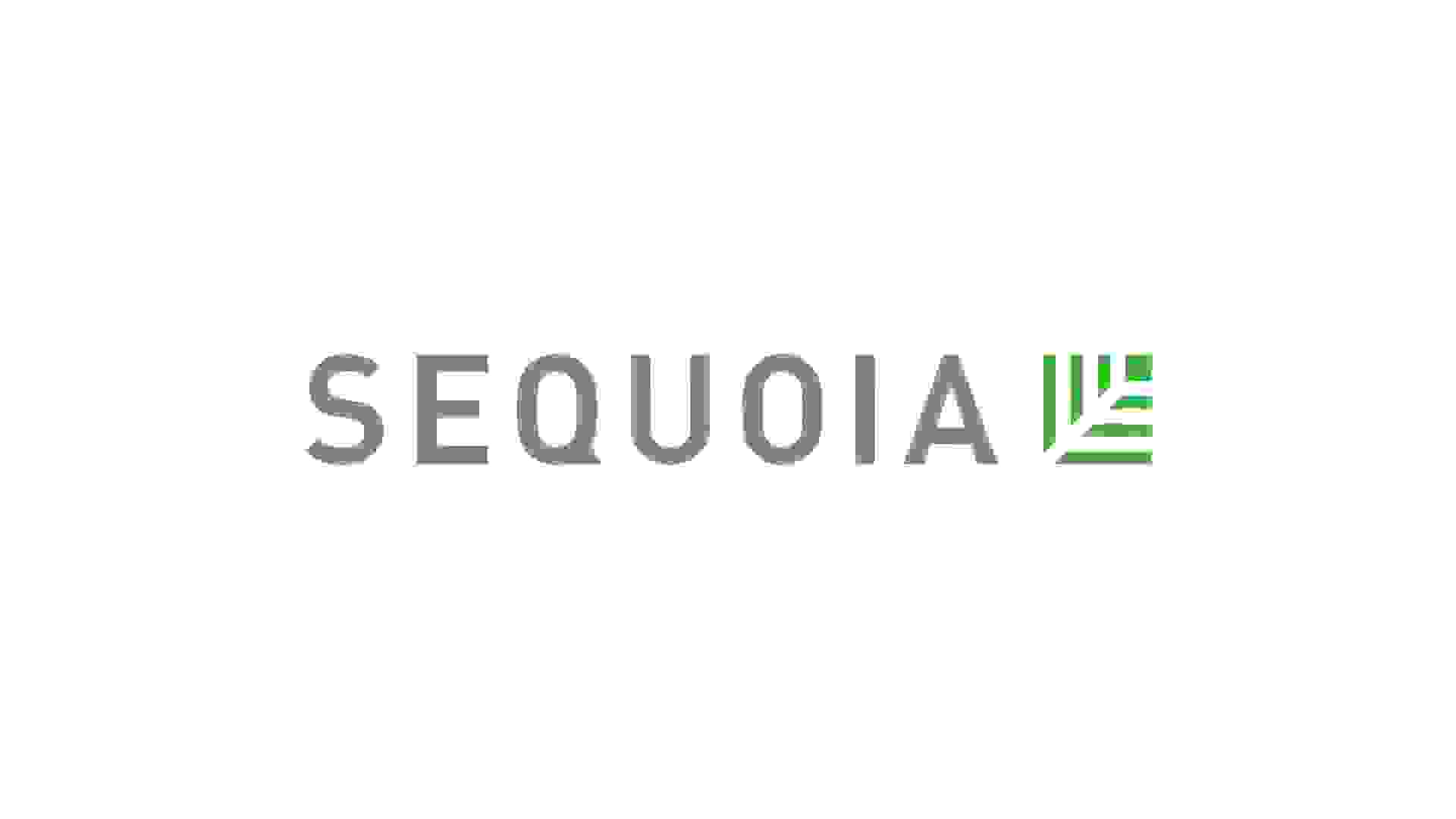 Sequoia Capital
"We @sequoia will mark #Juneteenth as a company holiday this year and every year," Roelof Botha, a partner at Sequoia tweeted on June 12, 2020. "We will honor this day to learn and reflect on how we can be a part of the solution to racial injustice, and take personal actions to support civil rights organizations and Black-owned businesses."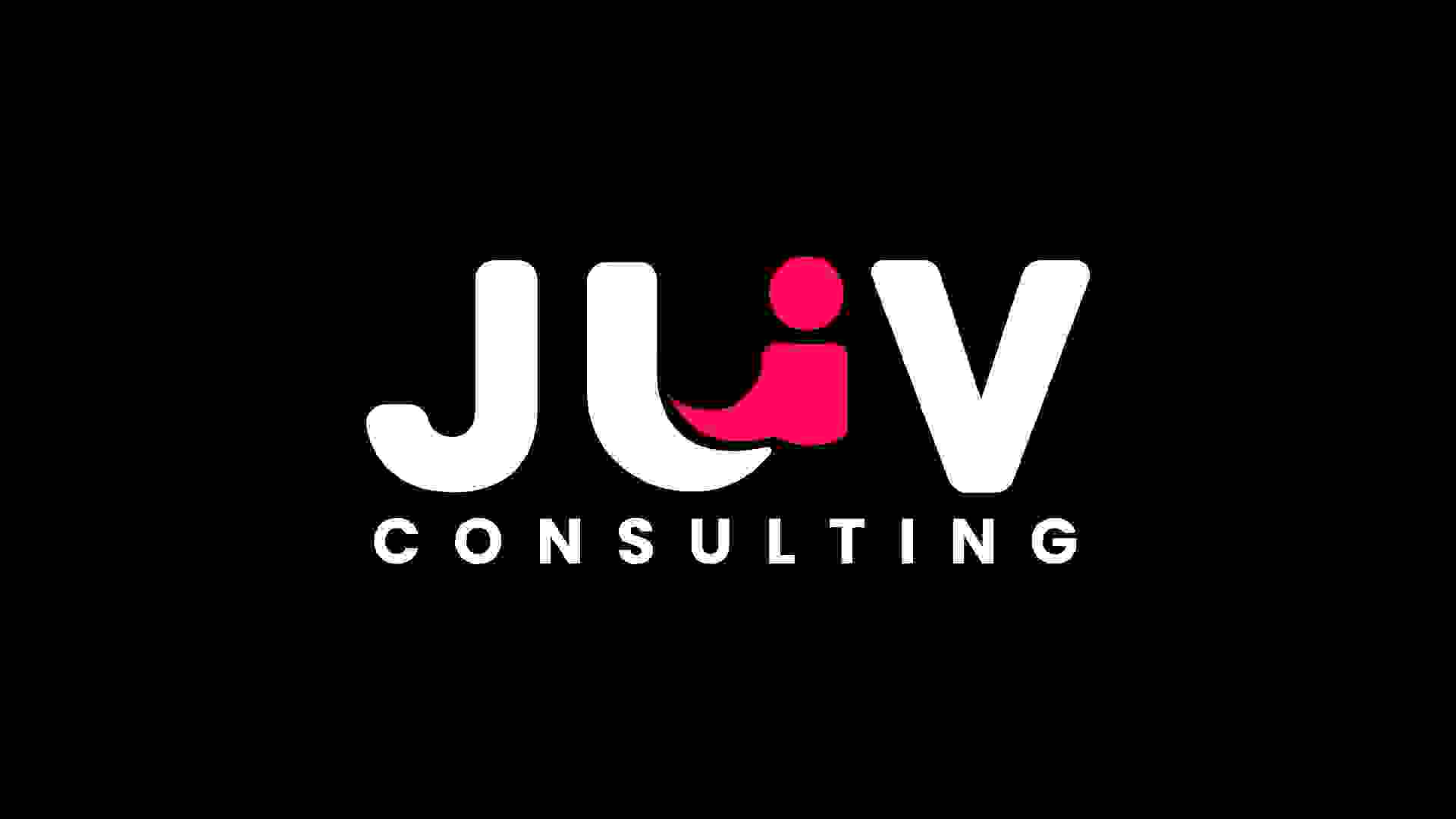 JUV Consulting
Marketing agency JUV Consulting shared in a 2020 LinkedIn post that it would be observing Juneteenth as a company holiday.
"We have asked our team not to answer emails, schedule meetings, or conduct business operations on Juneteenth," the post said. "June 19th is a moment in our country's history that we do not remember or celebrate enough. This historic day is a time to celebrate the culture, progress, & achievements of African Americans. At this time especially, we must recognize the harsh realities Black communities have faced since the foundation of the US, along with the contributions they continue to make to build & create this state."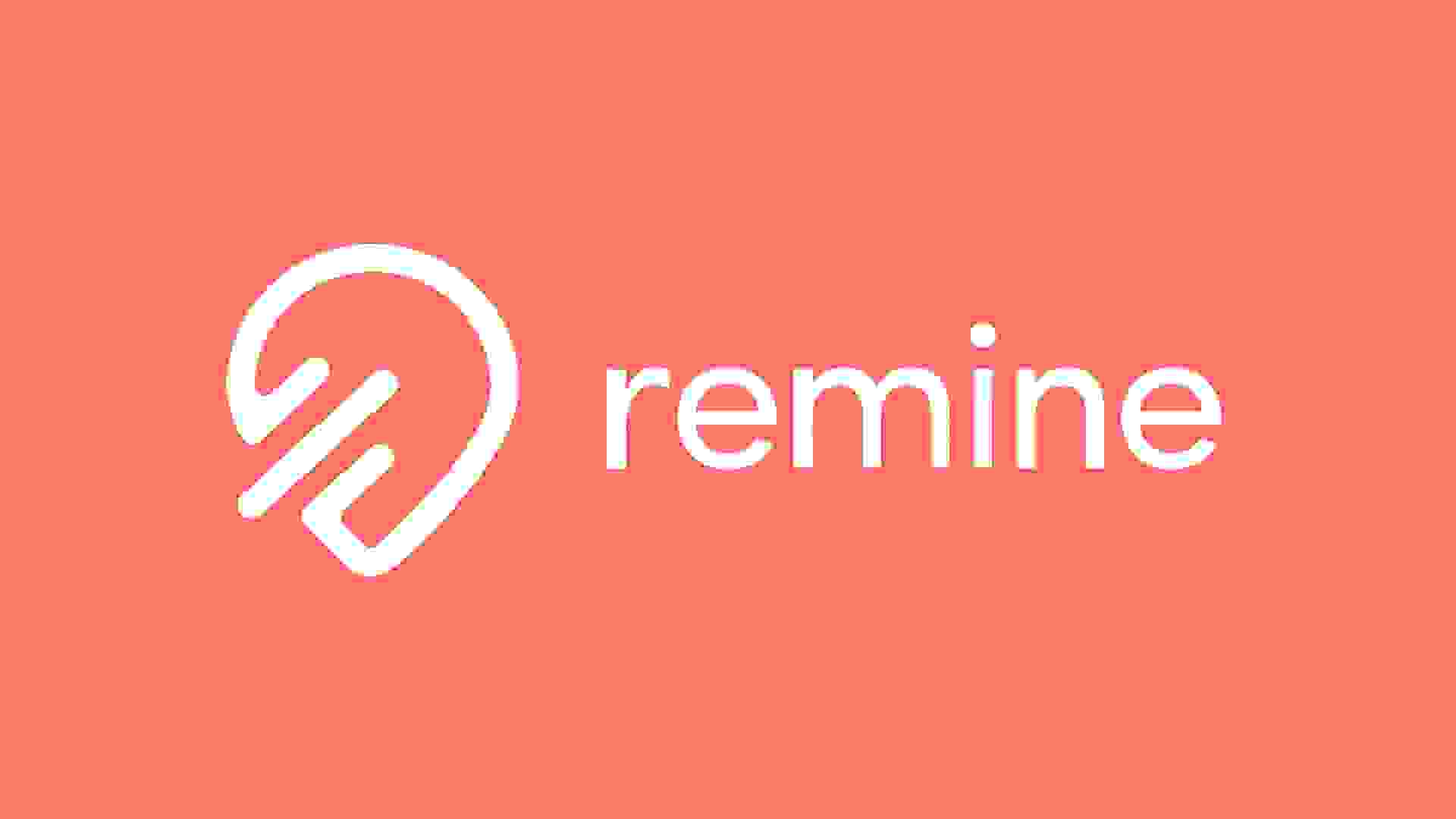 Remine
Remine, a real estate platform, announced on Facebook in June 2020 that the company would be observing Juneteenth as a holiday.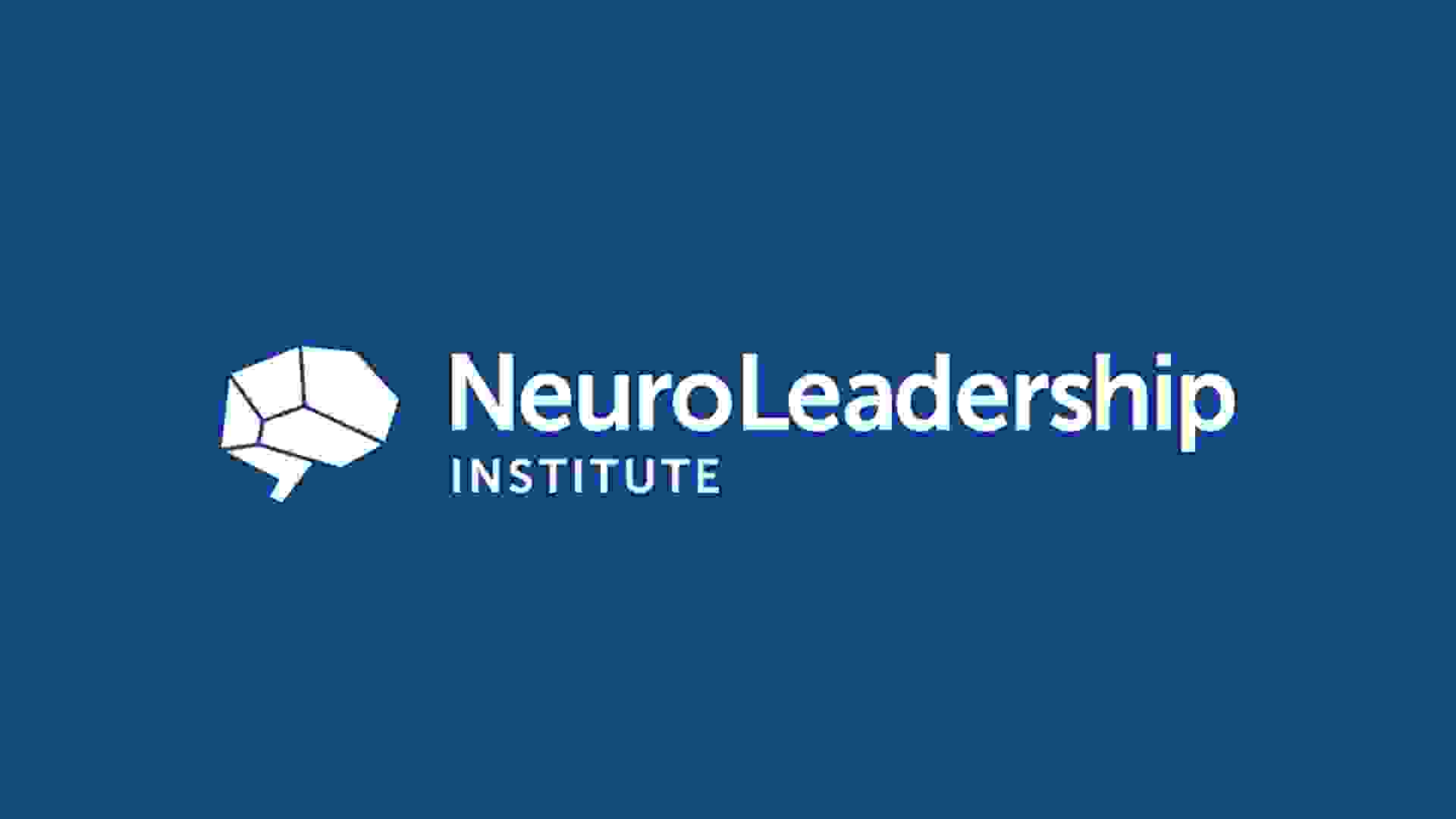 Neuroleadership Institute
David Rock, founder and director of the NeuroLeadership Institute, tweeted in 2020 that the company was giving its employees June 19 off as a paid holiday to celebrate Juneteenth and for "regeneration time."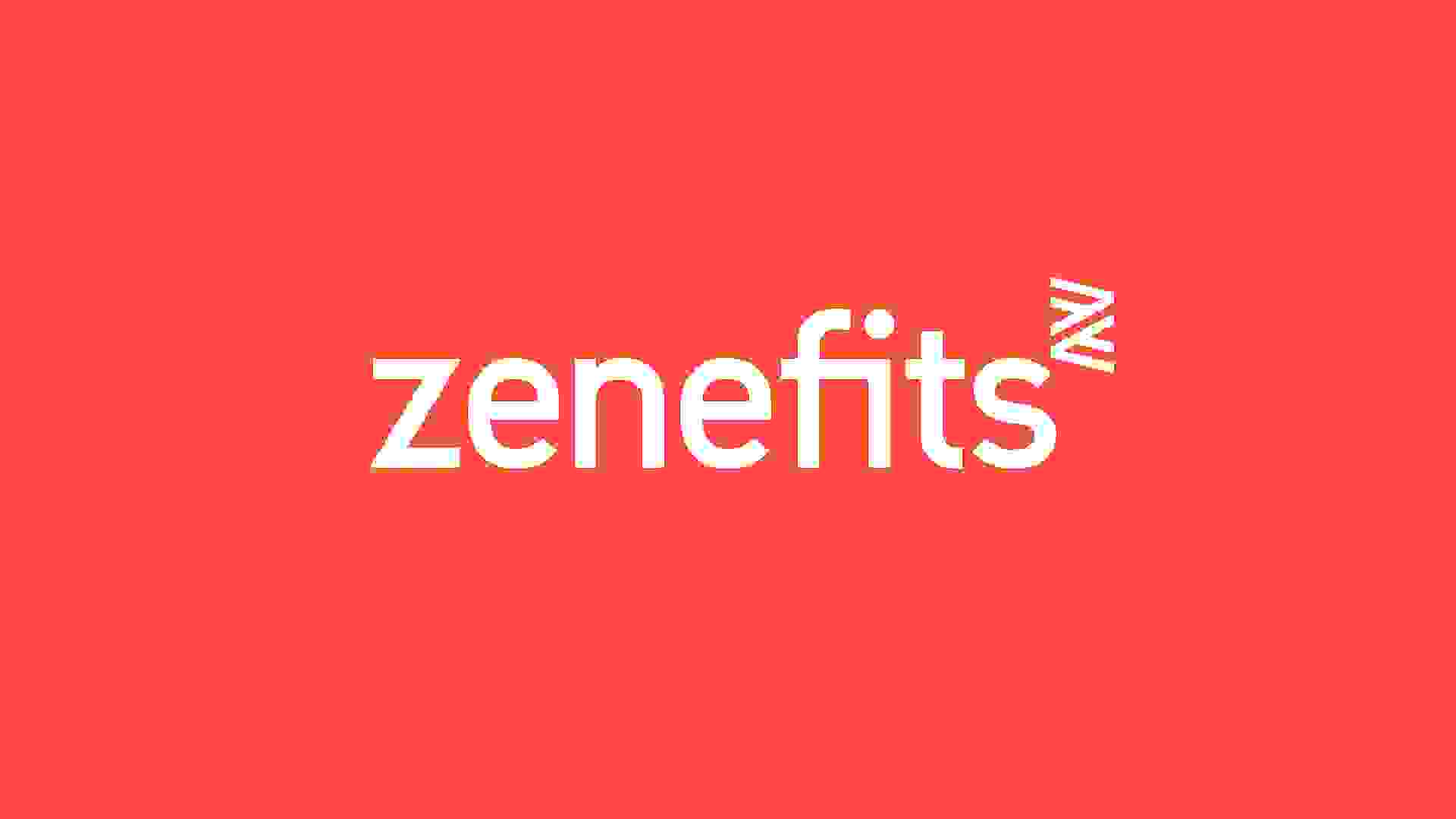 Zenefits
Software company Zenefits announced on Twitter in June 2020 that Juneteenth would be a "permanent company holiday to give our employees the space to celebrate — and help advance — freedom for all."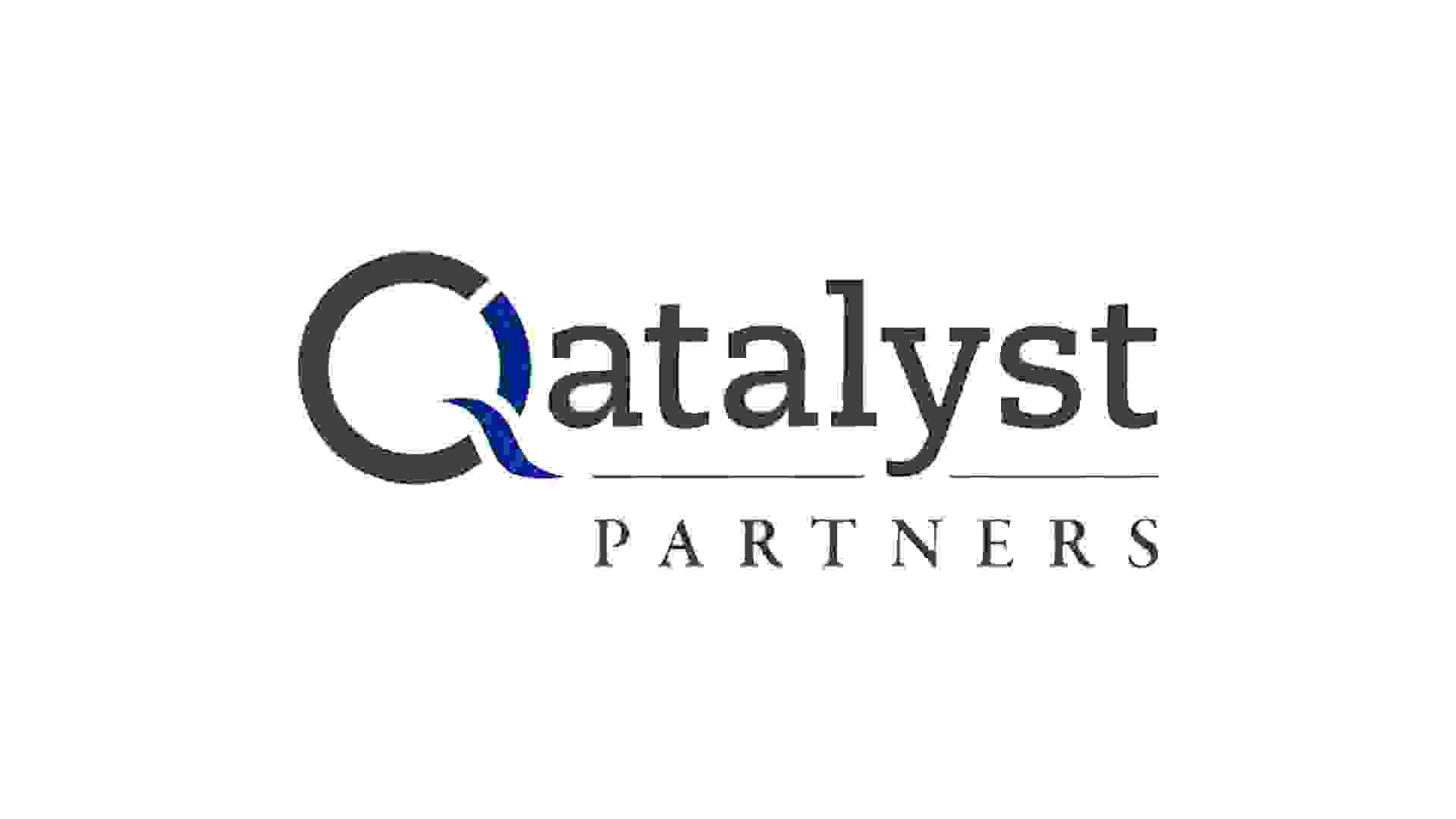 Qatalyst Partners
"Qatalyst Partners has established #Juneteenth as a company holiday in recognition that, despite slavery's demise on June 19, 1865, the deep pain of racial injustice continues to persist, and we'd like to be part of the solution to achieve equal justice and opportunity for all," the investment bank tweeted in 2020.
More From GOBankingRates
Jami Farkas contributed to the reporting for this article.
Photo disclaimer: Images are for representational use only. 
About the Author