Brands With the Most Obsessive Fans
These brands are perfect for a pandemic shut-in.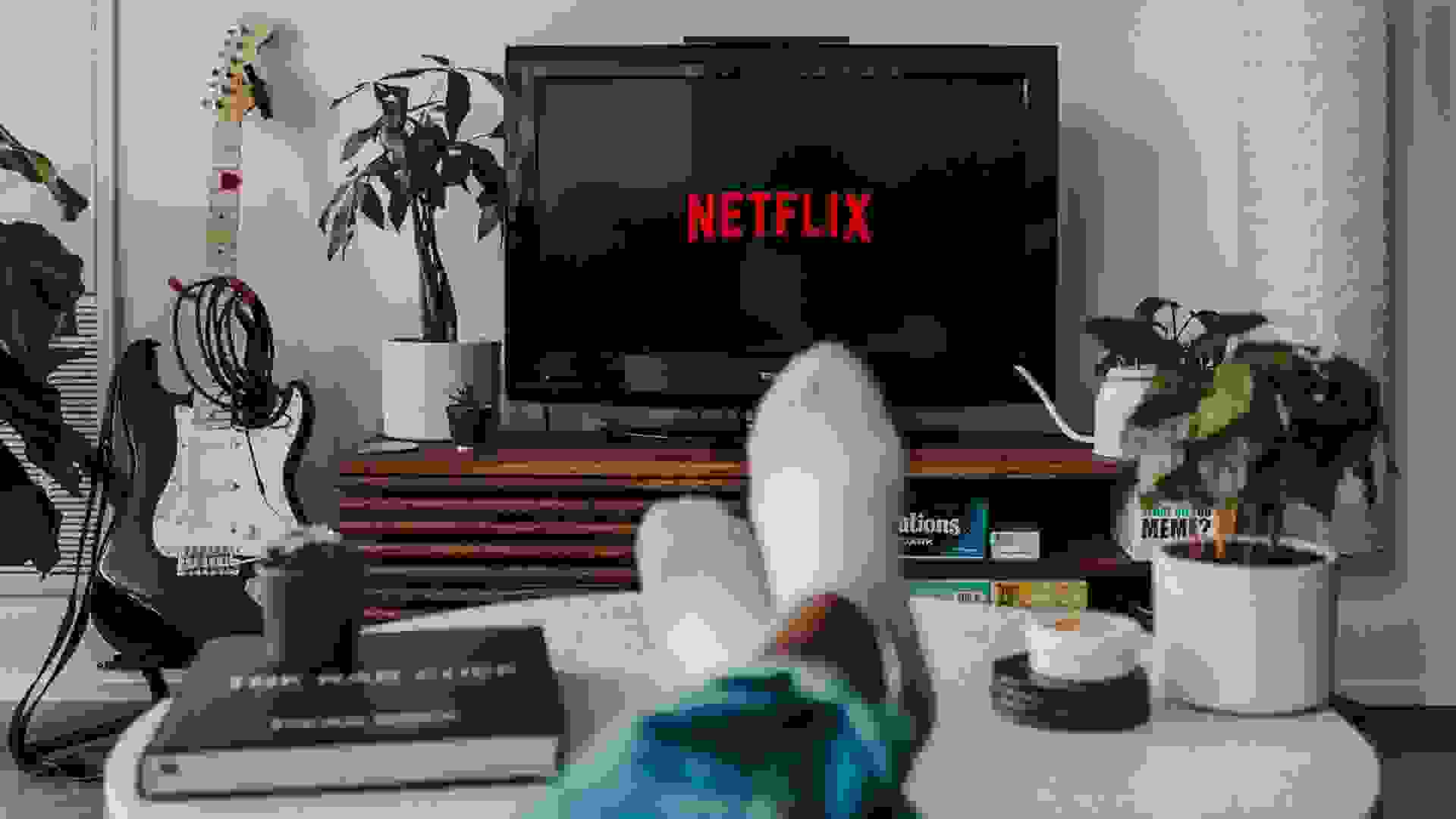 What makes a brand lovable? This is a question that is top of mind for companies of all types and sizes. There are numerous books that deal with this query and entire university courses based on exploring it. We can be sure of at least a few things: The brand needs to be recognizable, competitive, reliable and credible. It needs to be purposeful, with a clear and resounding mission statement and, of course, it needs to be tied to an end product or service that consumers value and trust.
Read More: These Classic Brands You Love Are In Trouble
Though the pandemic has given us a terribly strange and strangely terrible year, the core factors into what endears consumers to a brand didn't change. In fact, one could argue that they intensified. 
"In the year 2020, the brands we will remember most will be the ones that delivered on their corporate promises to their customers," said Brian Anderson, principal and creative at The Perception. "It won't be about stakeholder profits or acquisitions. This year will cement in our minds the brands that delivered on what all companies are measured by: empathy. It's the most overused word in the marketing and advertising space, but more importantly, it's even less acted upon by companies. It doesn't have to be an emotional pull on the heartstrings. It just needs to be a proper understanding of what someone is dealing with in their personal life — and in 2020 it really mattered."
According to Morning Consult, the most-loved brands over the past year were those that scored high in the following metrics: consumer opinion, consumer trust, community impact (as perceived by consumers) and consumer likelihood to promote a given brand. Ranking 50 brands, the analysis' top 10 were all around well before the COVID-19 pandemic, but they were each uniquely strengthened by the lockdowns. Here's a look at the brands most loved by fans.
Last updated: March 3, 2021
Make Your Money Work Better for You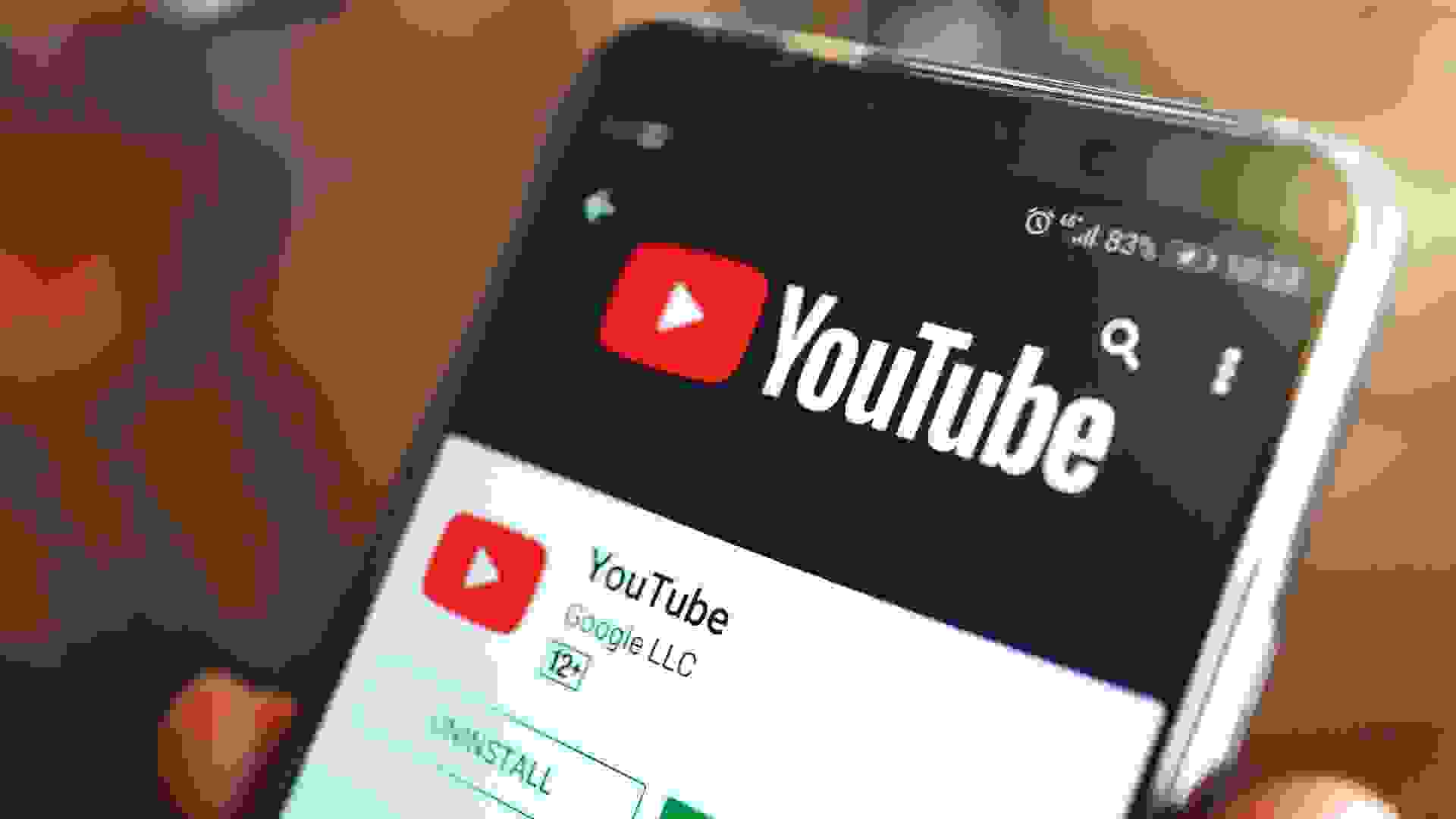 10. YouTube
The 10th most-popular brand, according to Morning Consult's data, is YouTube, which launched in 2005.
"We spent a lot of time online this year because we were staying inside in fear of the pandemic and that translated to consumers streaming a lot of content. YouTube has a lot of content and it is free," said Jonathan Simon, digital marketer and director of marketing and communications for Telfer School of Management at the University of Ottawa. "You can find anything from kids shows to comedies and 'how-to' videos which you can't find on any other platform."
YouTube has 26.6 million followers on Instagram — relatively modest compared to a brand like Nike, which has 123 million followers; but consider that the brand has 2 billion users worldwide, making it one of the most popular online platforms ever.
Read More: Money-Making Skills You Can Learn in Less Than a Year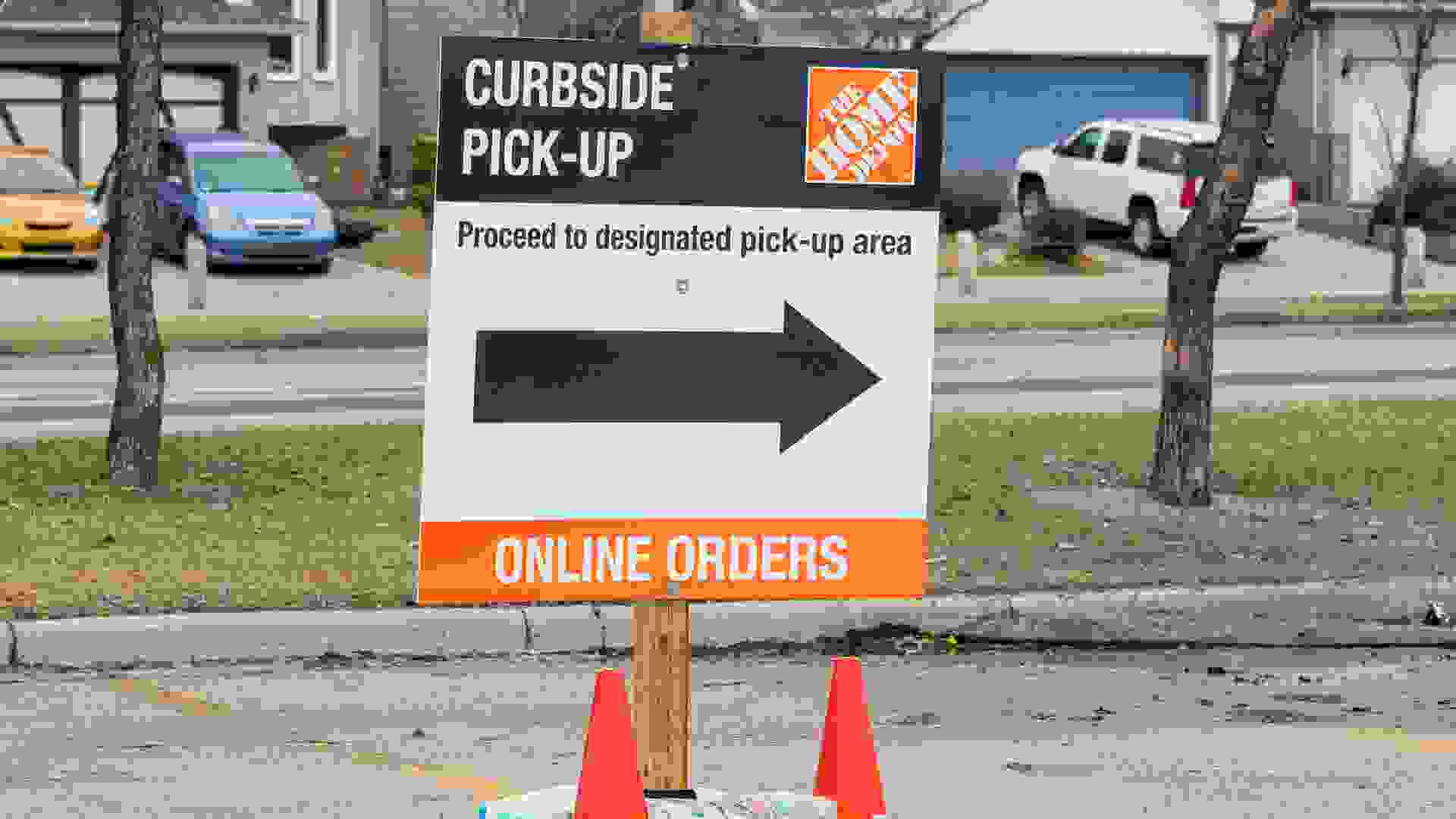 9. Home Depot
Home Depot launched as two stores in Atlanta in 1979. Today, the company has more than 2,200 stores in the U.S., Canada and Mexico. Qualifying as an essential business during the COVID-19 pandemic, Home Depot is the ninth most-beloved brand of 2020. Its sales soared throughout the year, and in third-quarter 2020, were up 24% over the same time in 2019.
To Allen Adamson, co-founder and managing partner at Metaforce and NYU Stern adjunct, Home Depot's rise as a beloved brand isn't surprising.
"With people looking at their four walls all day long, invariably they're finding more home repair and improvement projects every week," Adamson said.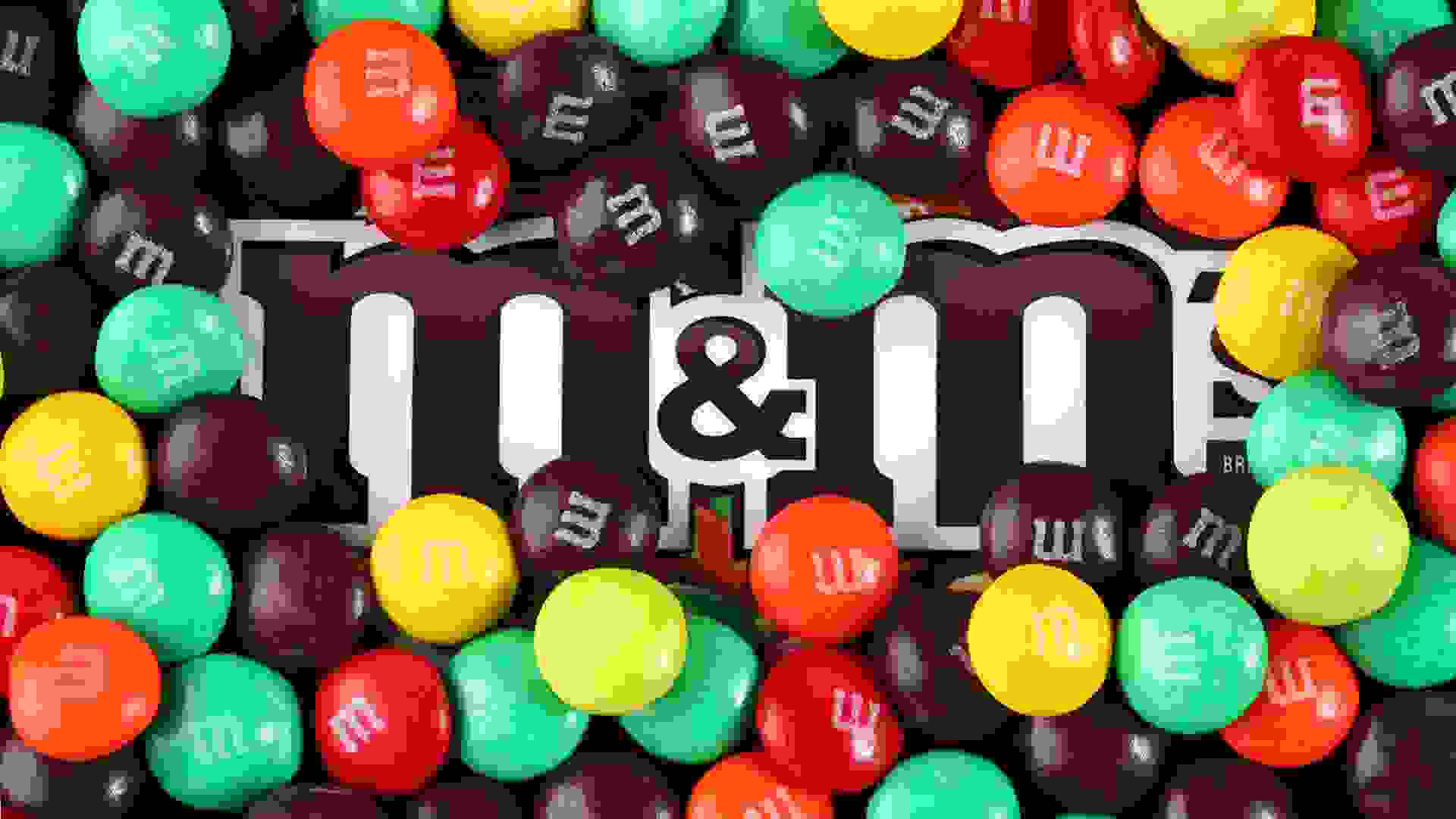 8. M&M's
M&M's is the eighth most-loved brand, and its success points more to an enduring legacy than to changing consumer behavior amid the pandemic. More than 100 years old, the M&M's brand is a prime example of marketing genius. Everything from the classic, distinct packaging, to the added service of being able to personalize M&M's, to having the candies appear in commercials as hapless human-sized characters morbidly fated to be eaten is a clever marketing tactic that sets M&M's apart from all other candy brands.
Still, the pandemic, as Simon suggests, also played a role in M&M's 2020 success.
"When people think of M&M's they think of comfort and that is exactly what we needed this year," Simon said. "As we all had to stay home this year we comforted ourselves by streaming our favorites movies and eating M&M's."
Find Out: Who Are the 25 Richest People in the US?
Make Your Money Work Better for You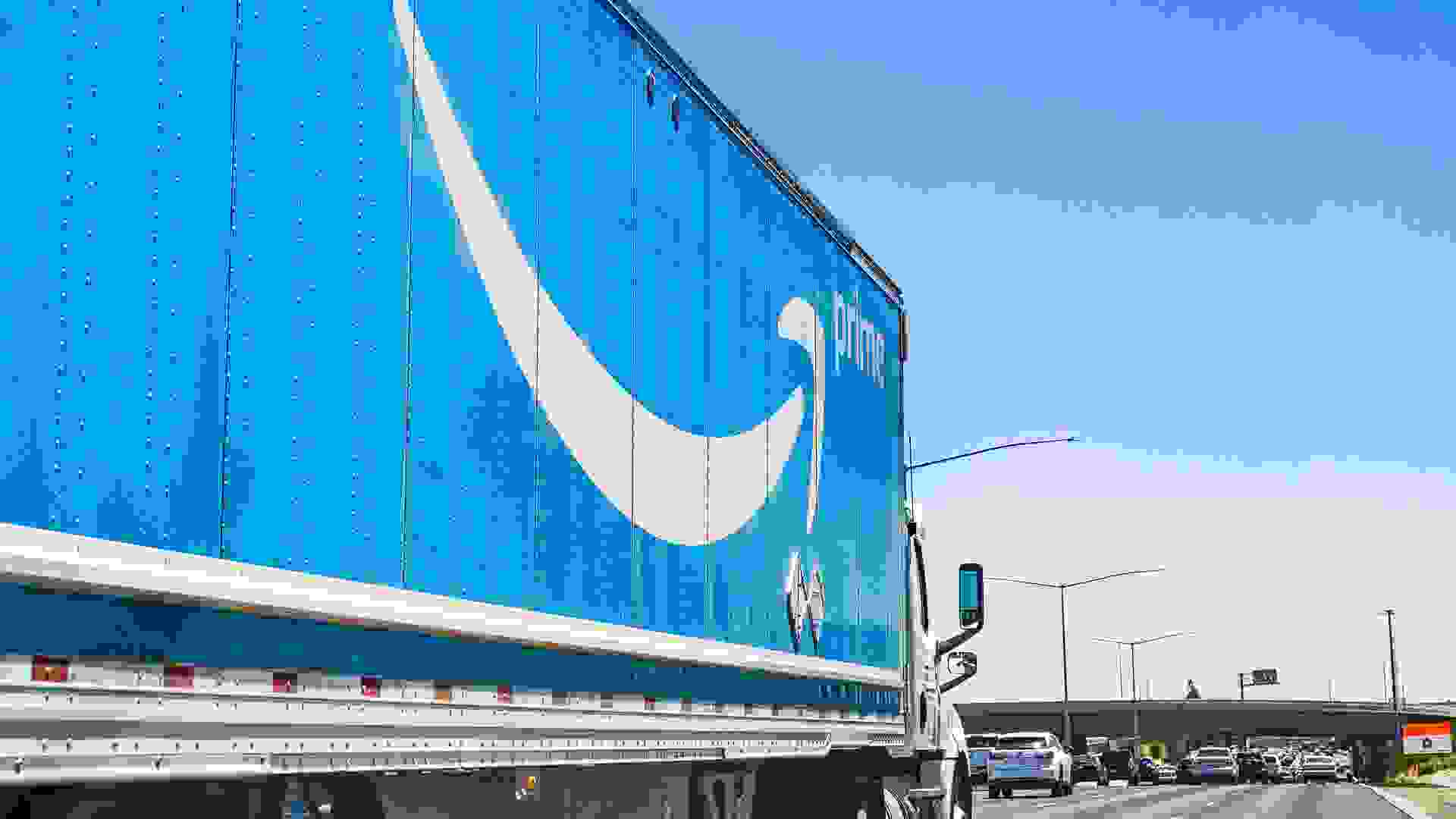 7. Amazon Prime
With over 126 million members in the U.S., the seventh most-loved brand is a tough one to beat. Launched in 2005, Amazon Prime has evolved over the years to become the ultimate consumer destination whether you're looking to stream exclusive content, order groceries or shop online for everything from vitamins to Christmas gifts. During the pandemic, the value of this $119-a-year subscription service became more apparent than ever. On Prime Day 2020, more than 1 in 3 U.S. households shopped with the services — up from 23% in 2019.
Walmart+ vs. Amazon Prime: Which Is Better?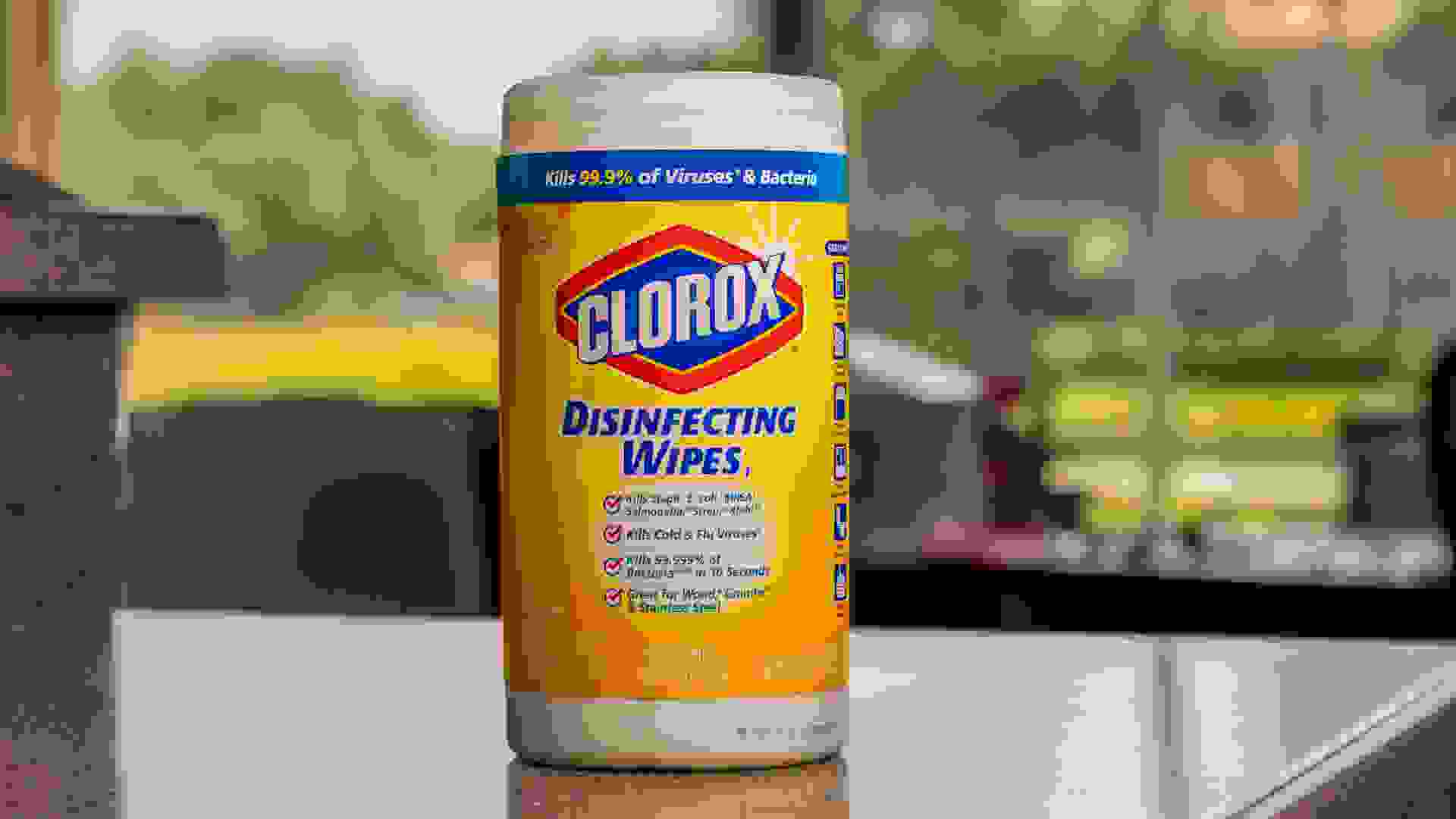 6. Clorox
Clorox, the sixth most-loved brand, is so loved, its manufacturing can't keep up with demand. Along with toilet paper and hand sanitizer, Clorox disinfectant wipes were COVID-19 must-have items, and keeping stores stocked with them throughout the pandemic has been impossible — with Clorox saying in December that product shortage will likely go through mid-2021.
"Clorox has become liquid gold since the pandemic began," Adamson said. That doesn't look to be changing any time soon. In November 2020, Clorox said that in 2021 it expects sales to rise by between 5% and 9%.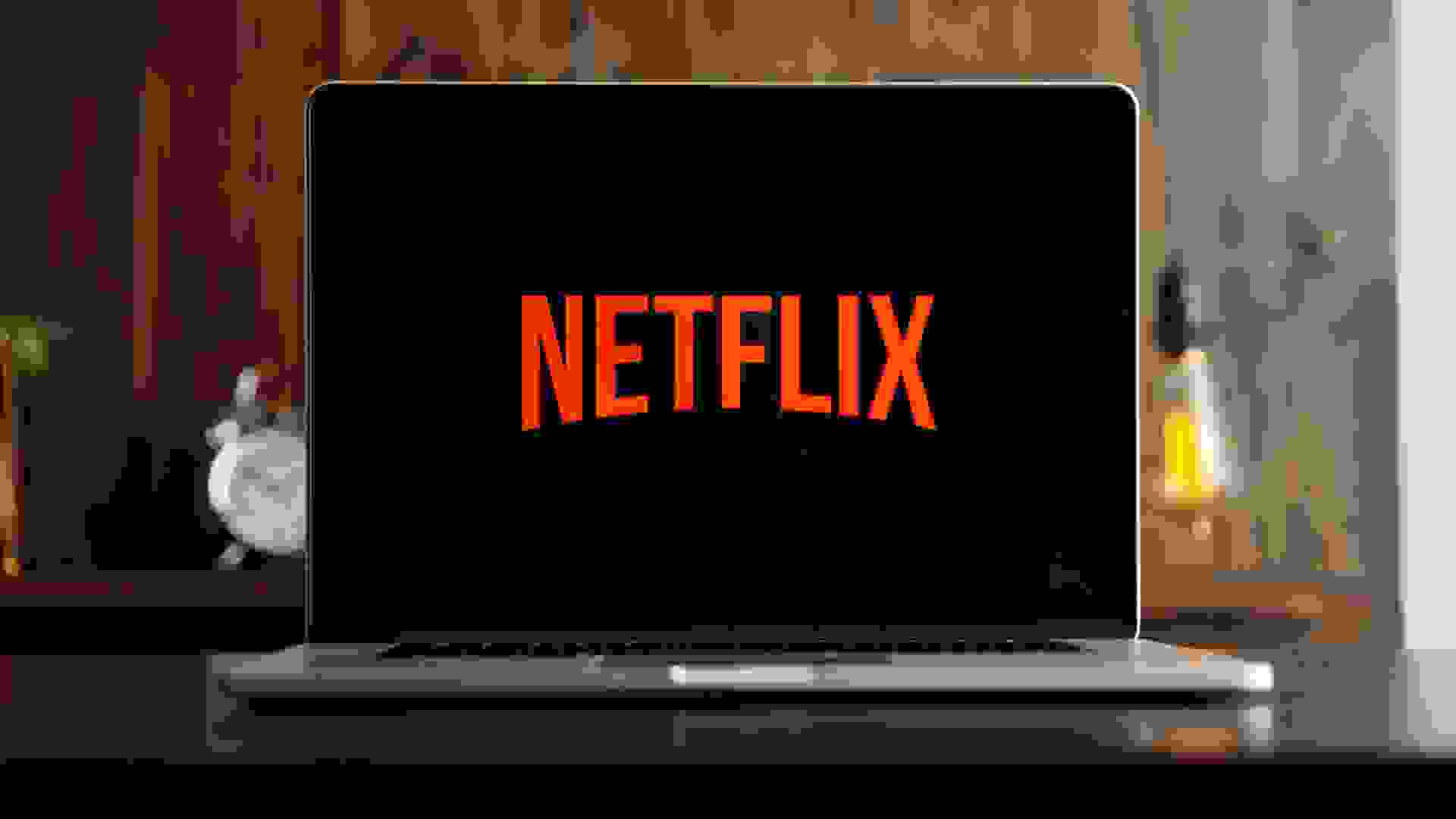 5. Netflix
It hasn't been a chill year, by any measure, but it has been a Netflix year. In 2020, Netflix was a staple in millions of households. Over just three months (April through June), Netflix onboarded 10 million new subscribers — bringing it to 193 million subscribers worldwide.
Though interest in Netflix surged during the pandemic, the brand put in the work to stand out as a must-have entertainment service well before COVID-19 struck. The company has poured millions into exclusive content, with some of its work winning top awards, including Oscars.
Find Out: What These 32 Netflix Stars Did Before They Were Famous
Make Your Money Work Better for You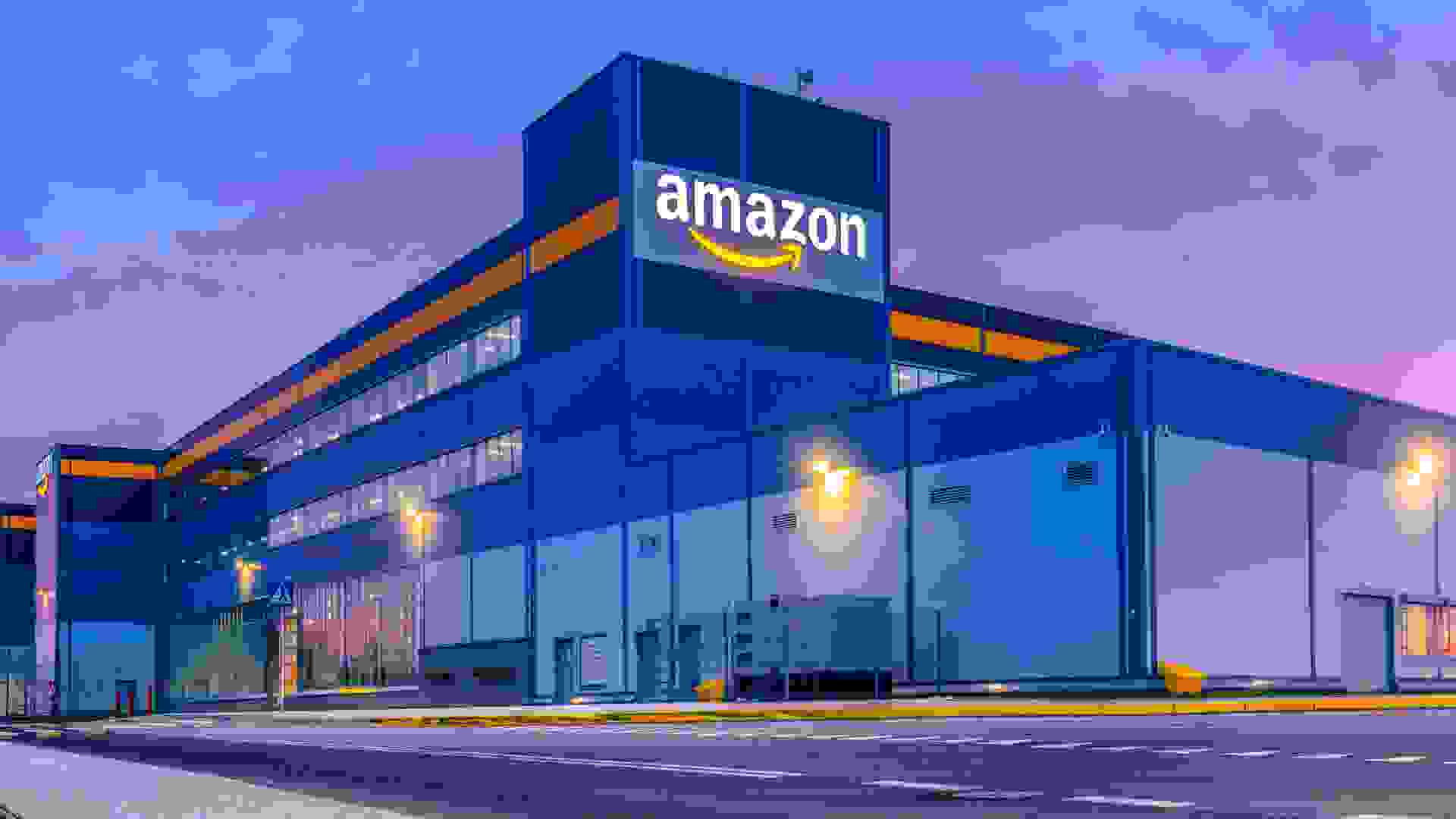 4. Amazon
The fourth most-loved brand also gets a fair amount of hate, as does its founder, Jeff Bezos, who is the richest man alive. But the bristling contempt for Amazon doesn't begin to rival its ever-growing user base. In September alone, Amazon saw over 2.44 billion combined desktop and mobile visits — up from 2.01 billion visits in February, making it the most visited e-commerce site in the United States, according to Statista. Amazon's growing legacy as a consumer favorite has strengthened its position as an investor favorite; the company touts a valuation of $1.59 trillion, as of December 2020.
Read More: 23 Secret Ways To Save Money on Amazon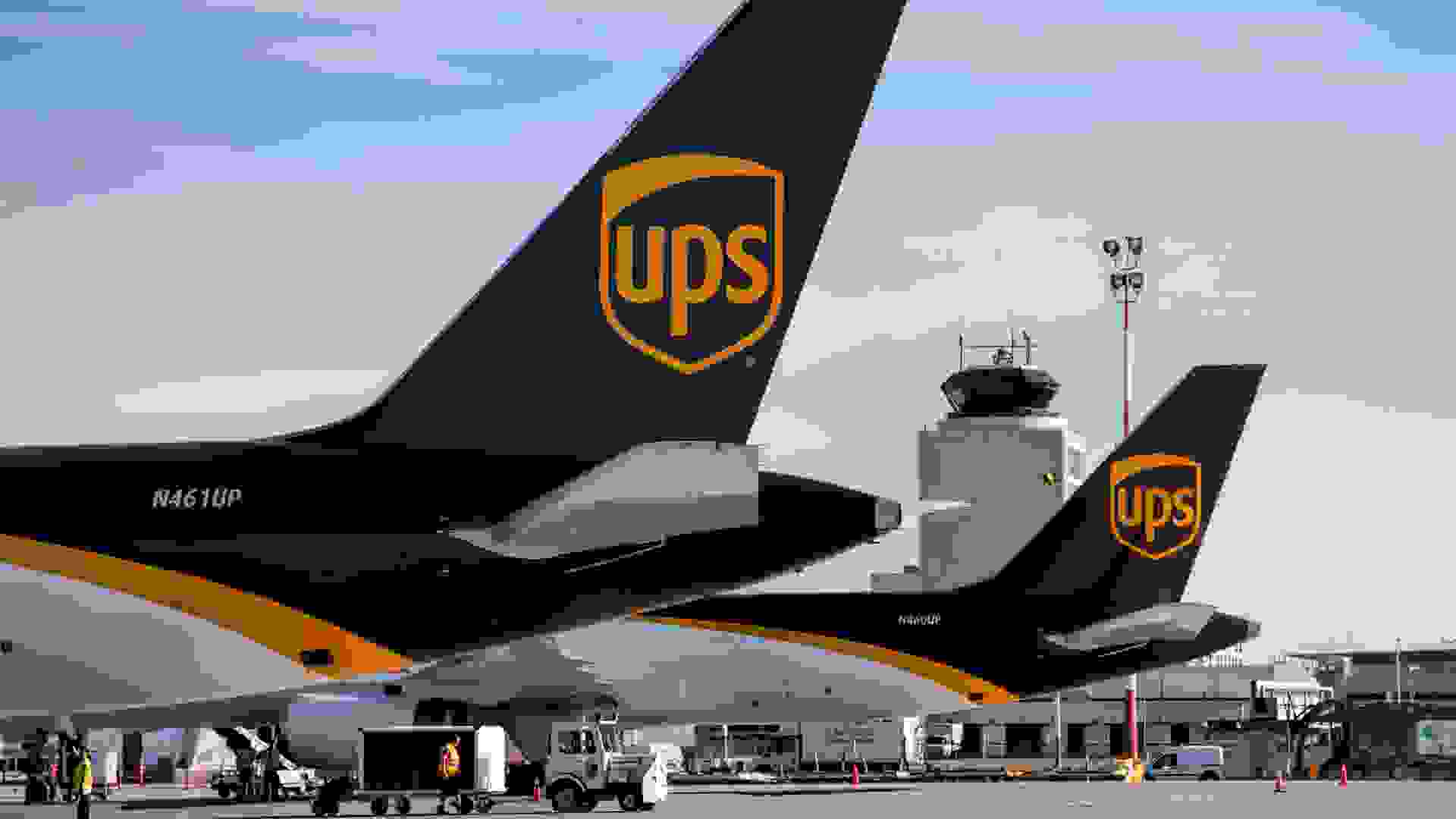 3. UPS
If you didn't appreciate UPS last year — the pandemic probably changed that. 
"The United Parcel Service got a lot of love (in 2020) because people were forced to make a lot of their purchases online and most of these packages were at their door because of UPS," Simon said. "Despite a pandemic UPS delivered. The unmistakable brown UPS trucks were everywhere, which increased their brand profile. Consistent service increased their brand love.
Year in Review: Fortune 500 Companies That Added the Most New Jobs in 2020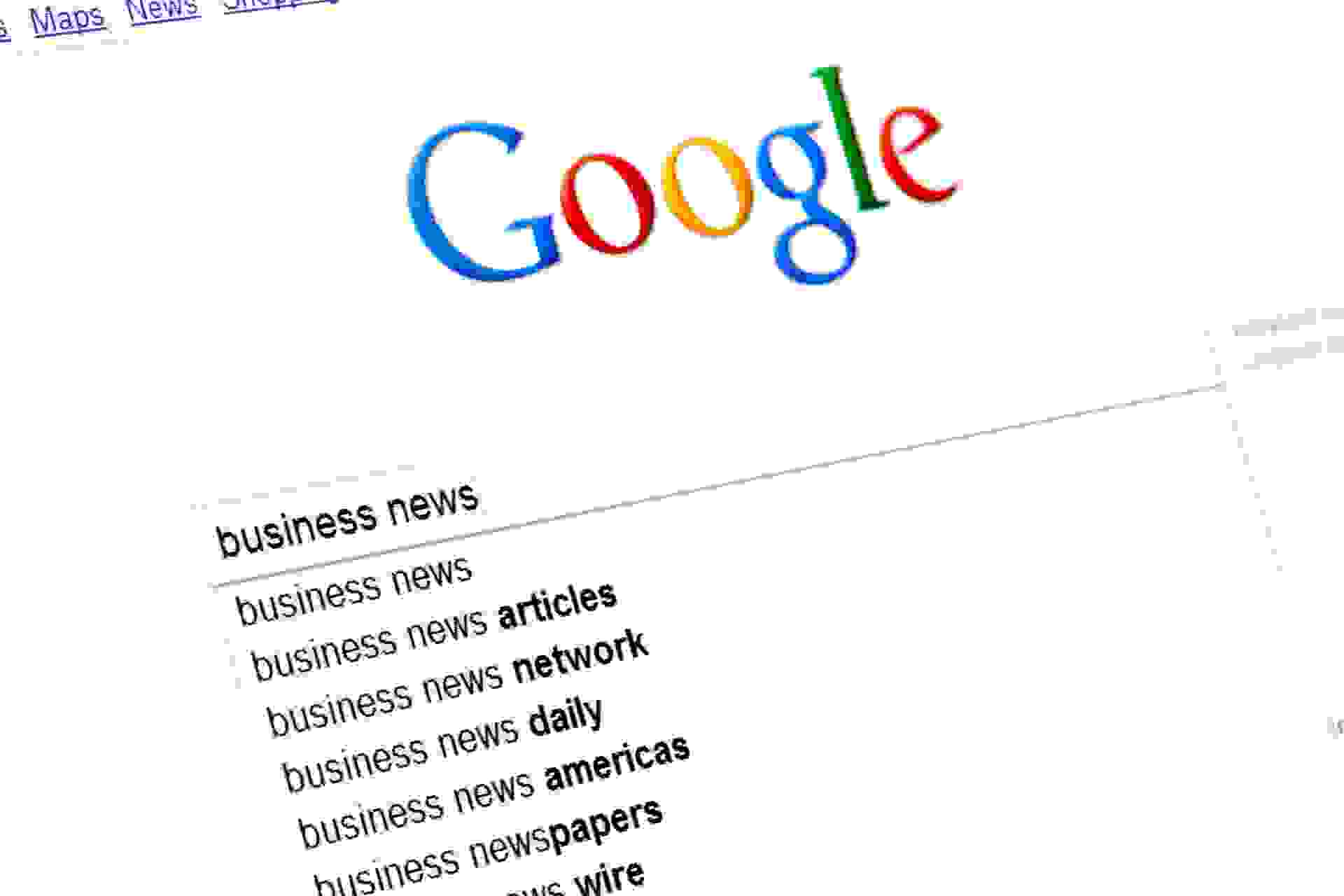 2. Google
Google has become so omnipresent in our lives that Merriam-Webster references it as a verb with the definition: "to use the Google search engine to obtain information about (someone or something) on the worldwide web." Having its name become synonymous with a new kind of common activity is perhaps the greatest branding achievement a company could ever aspire to, and the second most-loved brand continues to work hard for it.
"Google checks off favorability and trust by being the default search engine for most people," marketing consultant Hyun Lee said. "Not only does it impact people on a local level, it's also a key piece in moving pieces globally. "It is especially interesting to see how Google is shaping our behaviors. Google didn't become the default for a random reason. The company pushes for innovation and has a significant impact on shaping our everyday lives. Google has undoubtedly made our lives easier. I believe that's the best reason as to why people absolutely love Google."
Read More: It's Electric: EV Stocks Could Pop in 2021
Make Your Money Work Better for You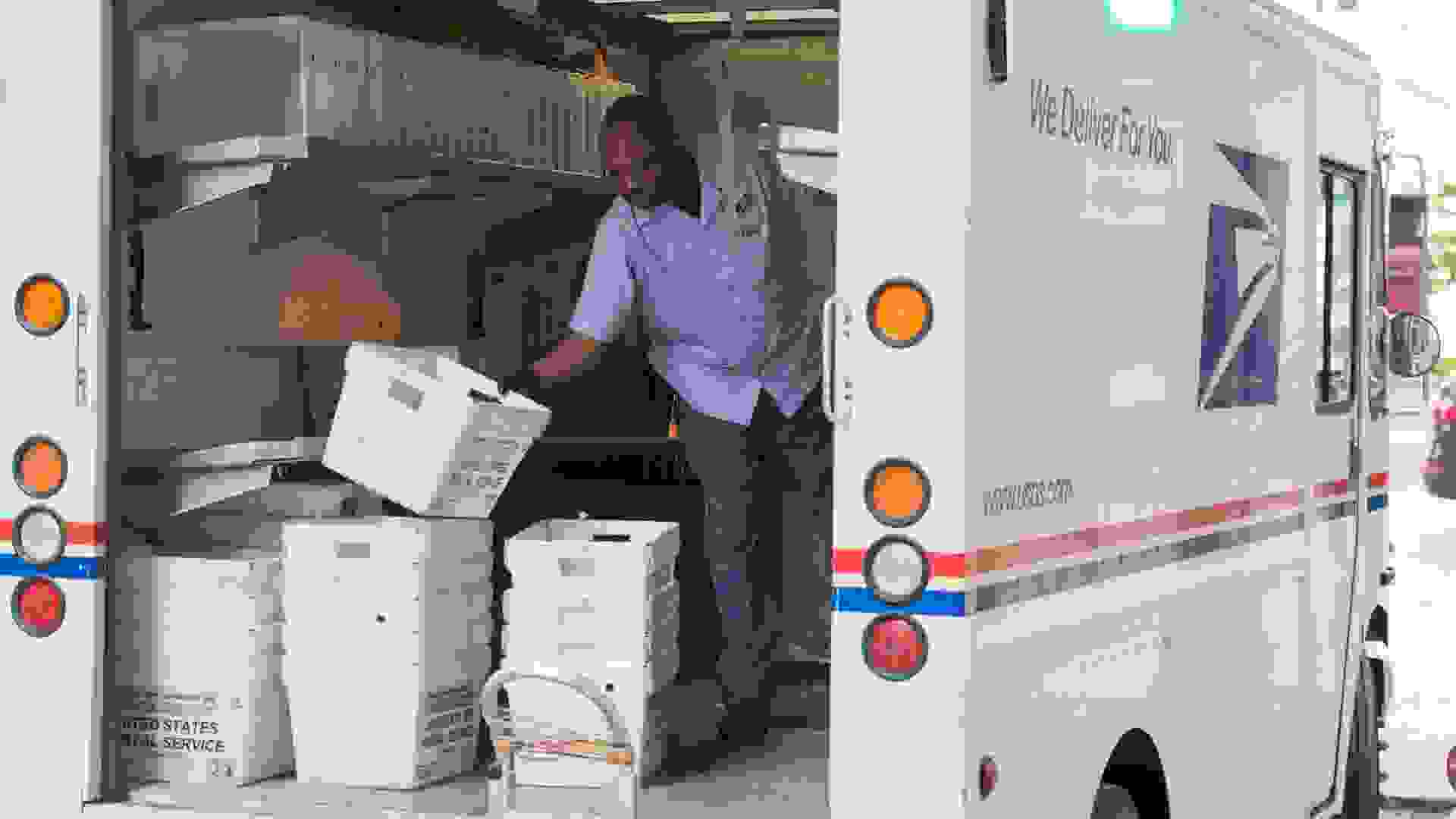 1. USPS
The fact that the United States Postal Service is the No. 1 most-loved brand of the last year isn't surprising given the crucial role it played in the election — all while being smeared by President Donald Trump and trying to rise out of its own financial woes.
"The USPS got a lot of brand exposure this year and (though) most of it was negative, they really played a valuable role," Simon said. "COVID-19 forced all of us to buy more retail online which boosted the USPS brand exposure. Every time you got a package from USPS you were reminded of their reliability and consistency. Even through a global pandemic the USPS delivers. They also got huge brand exposure through the U.S. election. Hundreds of thousands of Americans voted by mail and it was the USPS that delivered those votes that ultimately decided the U.S presidential election."
Dating back to 1775, the USPS is also by far the oldest brand on this list. The first postmaster general was none other than Benjamin Franklin — a formidable brand ambassador if there ever was one.
More From GOBankingRates
About the Author