The Year of Delivery: Companies That Surged in 2020

3 min Read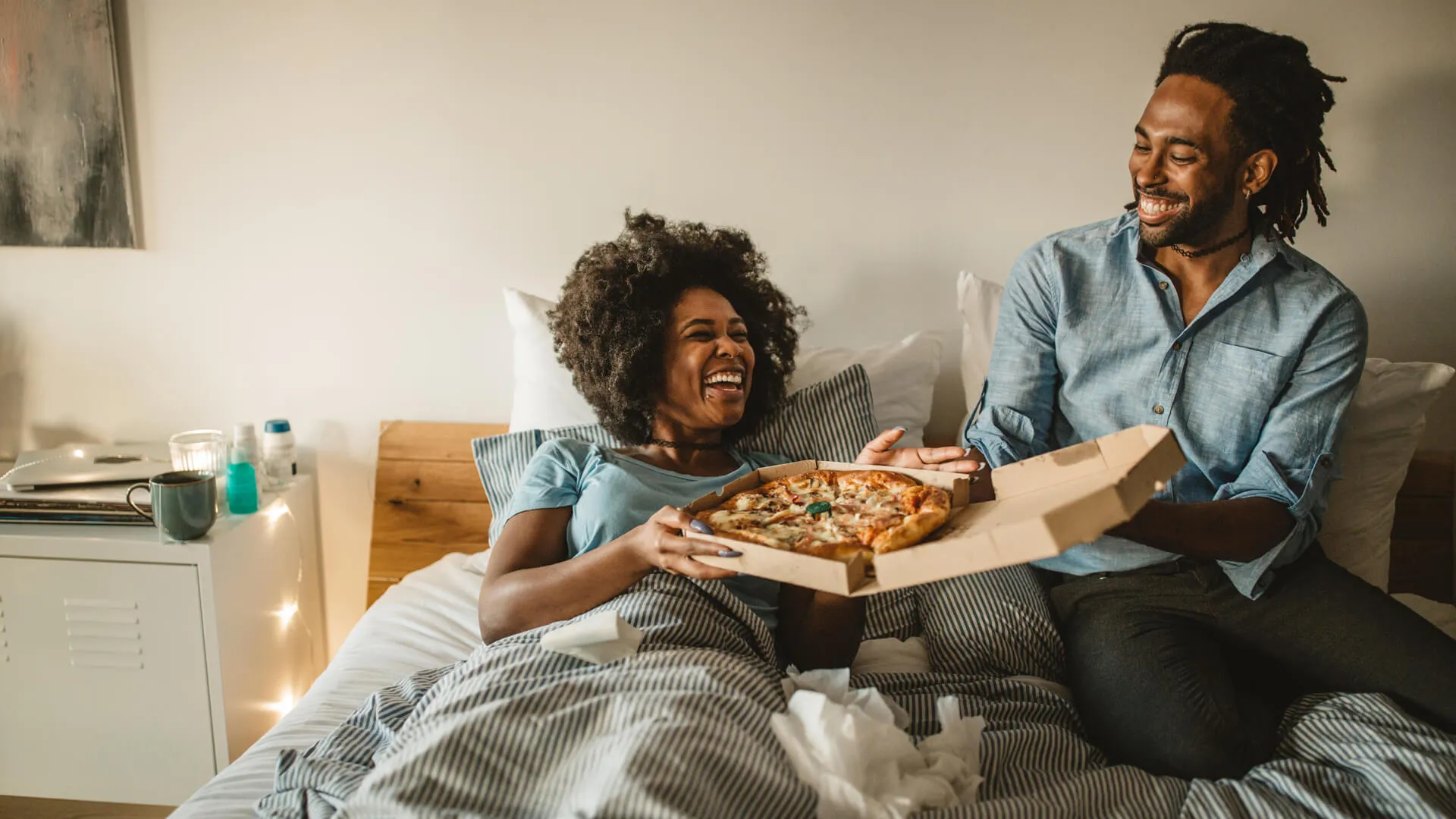 Make Your Money Work Better for You
DoorDash
DoorDash is one of the companies that has benefited most due to the coronavirus pandemic, CNBC reported. Over the first nine months of 2020, the delivery app's order volume climbed to $16.5 billion — up from $5.5 billion a year earlier. DoorDash posted a revenue increase of 214% in the second quarter and an increase of 268% in the third quarter compared to a year prior.
The company capped off its banner year by going public on Dec. 9. Shares in its IPO were priced at $102 a piece, making the company's value $32.4 billion.
GrubHub
GrubHub also saw a surge in delivery orders this year. During the second quarter, daily average food orders rose 32% compared to the previous year, and during the third quarter, orders were up 46%, Restaurant Business reported. As of GrubHub's latest financial report, gross food sales were up 68% year over year and revenues had risen 53% to $494 million.
Although GrubHub has made big gains this year, its share of the food delivery market still trails far behind DoorDash — which dominates the market with 51% of monthly meal delivery orders as of October — and falls slightly behind Uber Eats, which has captured 23% of monthly meal delivery orders, according to Second Measure.
Read More: 25 Companies Making the Most Money From Coronavirus

Instacart
The grocery delivery service industry has been booming this year, and there's no better evidence of that than Instacart's insane growth. The company's valuation has more than doubled in 2020, reaching $17.7 billion as of October, CNBC reported. Instacart's share of the grocery delivery market has surged to nearly 50% as it continues to build partnerships outside the major grocery chains, including new deals with Walmart, 7-Eleven and Sephora.
Looking Ahead: These Will Be The Top 9 Grocery Trends Of 2021
Make Your Money Work Better for You
Postmates
Consumers relied on Postmates to get a lot more than pizza and fast food this year. The company saw huge surges in demand for hand sanitizer, with a 9,987% year-over-year increase, and toilet paper, with a 619% year-over-year increase, the company stated in a news release.
In December, Postmates was acquired by Uber in a deal valued at $2.65 billion, TechCrunch reported.
Try These: 15 Best Prepared Meal Delivery Services During the Coronavirus Pandemic
Uber Eats
Due to the pandemic, Uber's biggest moneymaker is no longer its ride-shares — it's now its delivery service. During the company's third quarter, delivery orders accounted for $8.55 billion in gross revenue, while mobility bookings accounted for $5.91 billion, CNBC reported. Uber Eats revenue has grown 190% year-over-year.
Now that Uber has acquired Postmates, Uber Eats and DoorDash have a relative duopoly of the food delivery space.
Comparison: DoorDash vs. Uber Eats: Which Earns More Cash?
More From GOBankingRates
About the Author