Should We Forgive Student Debt? Take Our Poll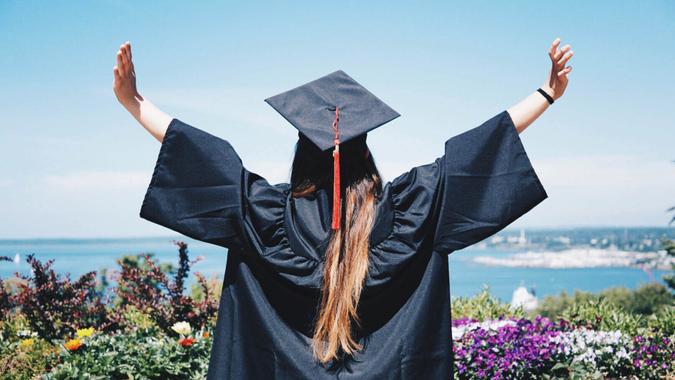 @chefaniesteng / Twenty20.com
The debate around student loan forgiveness is once again at the forefront of national conversation.  The Biden administration has been making a push to relieve debt since coming into office. Members of Congress and advocacy groups are also putting the heat on Biden to cancel as much as $50,000 worth of debt for each student, Yahoo reports.
The U.S. The Department of Education claims this would cancel debt for 84% of all borrowers, roughly 36 million people. 
Student loans are a major source of debt for millions of Americans, and in many cases prevents families from owning property, or making other financial decisions. According to CNBC, 83% of people ages 22-35 with student debt who haven't bought a house yet blame their educational loans.
We want to hear from you: Should we forgive student loan debt? Take our anonymous poll.
Critics opposing student loan forgiveness claim that it's regressive, and benefits only the rich. According to analysis done by the People's Policy Project, the top 20% of households hold 3 times the amount of debt that the bottom 20% do. 
Forbes states that students from rich families tend to borrow more than students from poor families, since wealthy students disproportionately choose expensive private colleges where even rich families must resort to borrowing.
Make Your Money Work for You
More From GOBankingRates