10 Careers Known for Really Long Hours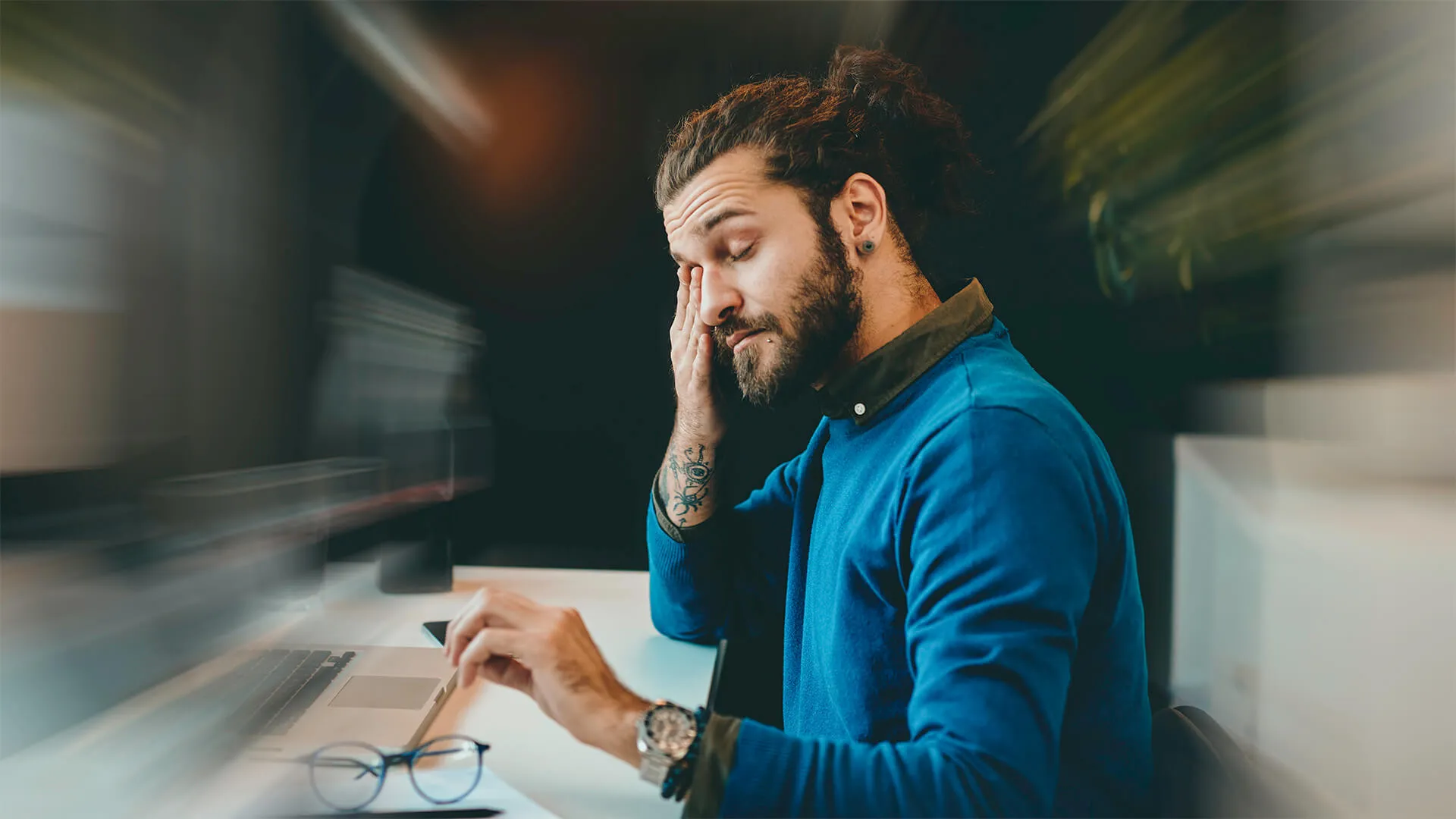 Occupations like CEO, surgeon, judge, physician and legislator are always at the top of the list of jobs that demand long hours but that also pay really well. In reality, surgeon and senator aren't exactly careers that the average person can swerve into any time they want to change fields. 
But there are plenty of other jobs that pay outsized wages to those who can tolerate marathon labor. With some other jobs, the work is difficult, the pay is lousy and the hours are long all at the same time. In some fields mentioned at the top of this list, the hours are so intense that the work comes with its own lifestyle and living quarters. Other jobs are corporate careers, where life seems to always take place at the office.
Many of the careers listed in this gallery have low barriers to entry, so you can apply if you like — but don't plan to have much of a life beyond work if you do get the job. Using government data from sources like the Bureau of Labor Statistics (BLS) as well as information from career sites and other sources, GOBankingRates identified 10 occupations that are infamous for long hours. 
Last updated: May 24, 2021
Long-Haul Truck Drivers
Trucking isn't a job with long hours. It's a lifestyle — and that lifestyle certainly isn't for everyone. Over-the-road drivers face long days and weeks away from home, they sleep in strange places in cramped quarters, their diets and health often suffer and they endure long hours of solitude.
By law, truckers can work as many as 14 hours straight, 11 of which can be spent driving. They're allowed to work as many as 70 hours in eight days before they have to take a break. Because of the risk of traffic accidents, they have some of the highest rates of on-the-job injuries and deaths — all for less than $50,000 a year, on average, according to BLS. Even so, ongoing trucker shortages mean the job comes with a level of security that is hard to come by, and they do earn higher salaries than the average worker across all occupations.
Make Your Money Work Better for You
Firefighters
Like truck drivers, firefighters have to conform to a lifestyle that's unique to the job if they want to do this kind of work. They often work in 24-hour shifts, eating, sleeping and living in their firehouses while they're on duty between spells of time off. Their jobs are often dangerous, they have to stay in good physical shape and significant specialty training and certifications are required. But it's a noble calling that's highly revered by society and it tends to pay better than the average across all occupations. The median firefighter earns $52,500, according to BLS, and job growth is increasing at a faster-than-average rate.
Water Transportation Workers
The business of moving people and stuff over water is one of the oldest specialty occupations in the world, and the life of a sailor has always been one of grueling conditions and long hours. Like firefighters and truckers, it's not for everyone, and just like those other two trades, it requires long stretches away from friends and family — months in the case of seamen who work ocean-going vessels. It can be lucrative work, though, for those with the mettle to endure the rigors of the life. The median salary is approaching $60,000, according to BLS.
Derrick Operators
Oil and gas derrick operators are the first employees on this list who don't have to live where they work. Like the others, this is a blue-collar career with tough job conditions, including loud noise, a high risk of injury, exposure to chemicals and toxins, dangerous machinery and exposure to the elements.
Also like the others, however, it doesn't require a degree and has relatively low barriers to entry. It also pays higher than the average salary across all occupations — the median is about $48,000, according to BLS — and the field is growing at a much faster rate than average. The hours can be brutal. According to O*Net, virtually all derrick operators report working more than 40 hours per week. According to career site Zippia, in fact, no other job in any industry has longer hours. Derrick operators can expect to work 62.8 hours per week.
Make Your Money Work Better for You
Agricultural Workers
Agricultural workers do grueling work for low pay — less than $29,000, according to BLS. They toil outdoors doing hard physical labor in all kinds of weather, often while exposed to dangerous chemicals, animals and machinery. Beyond the physical demands, it's a high-stress life that relies on seasonal work with few protections and little job security. Agricultural workers are often transient, moving from camp to camp, and are often forced to go long periods without work as the seasons change. According to Zippia, farmers work an average of 56.22 hours per week — but the ag workers they employ are sure to work more.
Mining and Energy Extraction Workers
Like every other job on this list so far, extraction is hard, gritty, physical work that not everyone will be able to handle. The work can take place underground, and explosions, collapses, electrocutions and machinery accidents are not unheard of. The hours are long — 47 1/2 hours per week, on average, according to March 2021 numbers from BLS — but not that long compared to the rest. If you can hack it, it pays well. Right now, the average worker in this industry earns more than $35 an hour.
Corporate Executives
If you've spent your career climbing the corporate ladder in a white-collar field with the goal of an executive office, who could blame you? The median top executive earns more than $107,000 per year, according to BLS — but be careful what you wish for. The first non-hardhat job on this list requires long hours and comes with a lot of responsibility. According to BLS, executives "often have irregular schedules, which may include working evenings and weekends. Travel is common, particularly for chief executives."
Make Your Money Work Better for You
Sales Managers
Although it's not as physically taxing as mining and farming, most sales managers endure their own version of exhaustion as an accepted part of the job. With a median salary of more than $132,000, sales managers are paid well, but the tradeoff is the time the job requires. According to BLS, sales managers work full time, but "they often have to work additional hours on evenings and weekends."
Hunting and Fishing Workers
Commercial fishing and hunting occupations are known for hard work, hard conditions and long hours. You can expect to put in more than 57 hours per week, according to Zippia, but BLS data says you should plan on earning less than $30,000 per year for your efforts. On both land and sea, pay varies according to how many animals you catch and kill, which means periods of drought can lead to many uncompensated hours worked.
Lawyers
Lawyers are known for enjoying top-shelf social status and earning good livings, but they tend to work long hours for the privilege. Most of those long hours do not involve exciting courtroom drama. Most of those hours involve academic drudgery, research, client outreach and drumming up business. The median salary is nearly $127,000 per year, but the field is saturated and competitive. According to BLS, "Most work full time and many work more than 40 hours a week."
More From GOBankingRates

BEFORE YOU GO
See Today's Best
Banking Offers